21 Reasons Being An Auntie Is The Best Gig Ever
It's basically an endless train of candy floss and compliments.
1.
Whether you've been #blessed with a niece, a nephew, or a few of each, their ability to be truthful about everything is inspirational.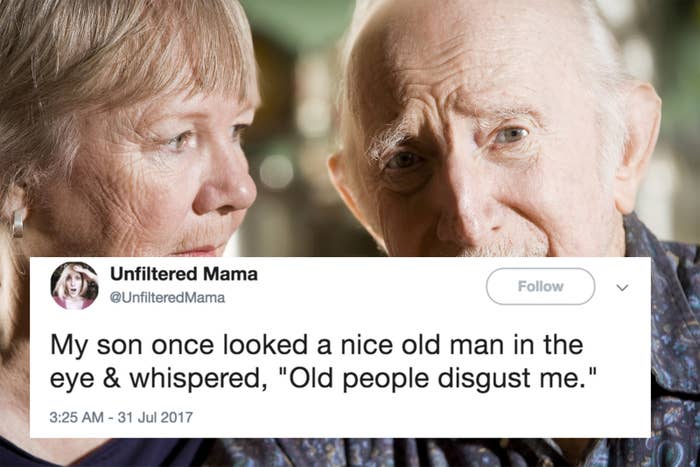 2.
But then again, they're never coy with their compliments either.
3.
Taking them for a day out is a fantastic excuse to stuff your own face with candy floss, slushies, and other treats.
4.
Plus, their access to kids meals and easily distracted mentality gives you access to the best leftovers.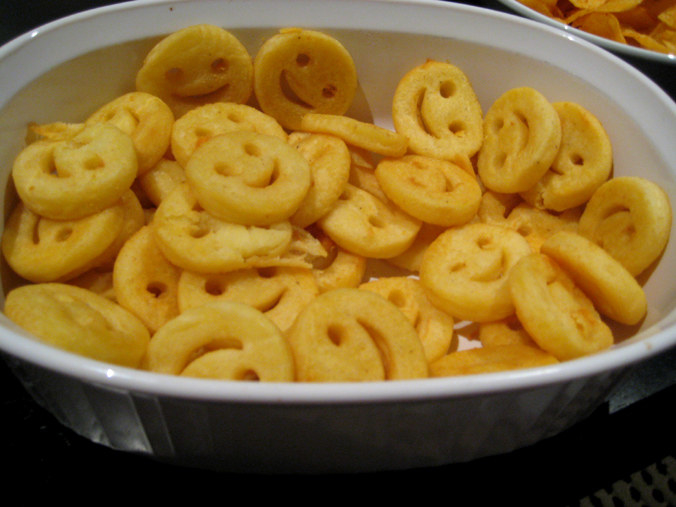 5.
The feeling you get when they ask a question that you actually know the answer to is the grown-up equivalent of acing a times table test.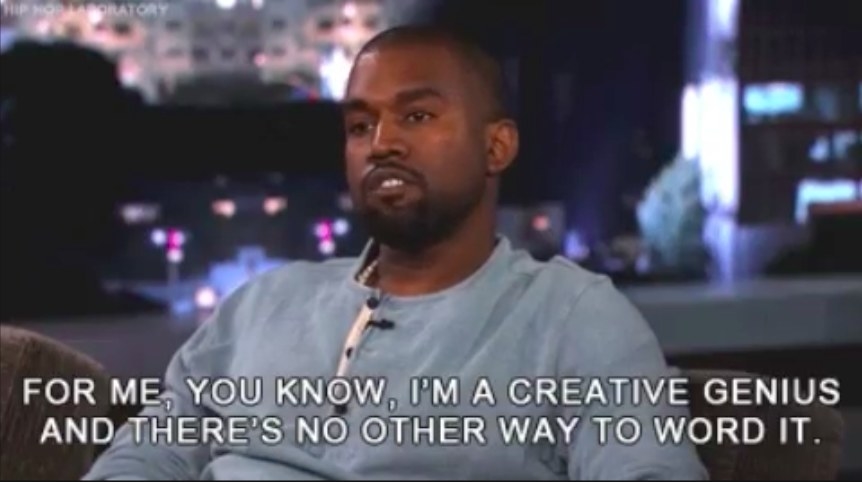 6.
Plus, you know now that making a kid laugh is basically the highest possible achievement.
7.
You have the chance to play with their best toys and games.
8.
You've mastered the perfect response for when they trip over their own feet and fall down.
9.
They've taught you to remember just how amazing some things are.
10.
Watching old videos of them on your phone can truly perk up a boring bus journey.
11.
Even if your phone memory is now full because you can never bring yourself to delete any photos of them.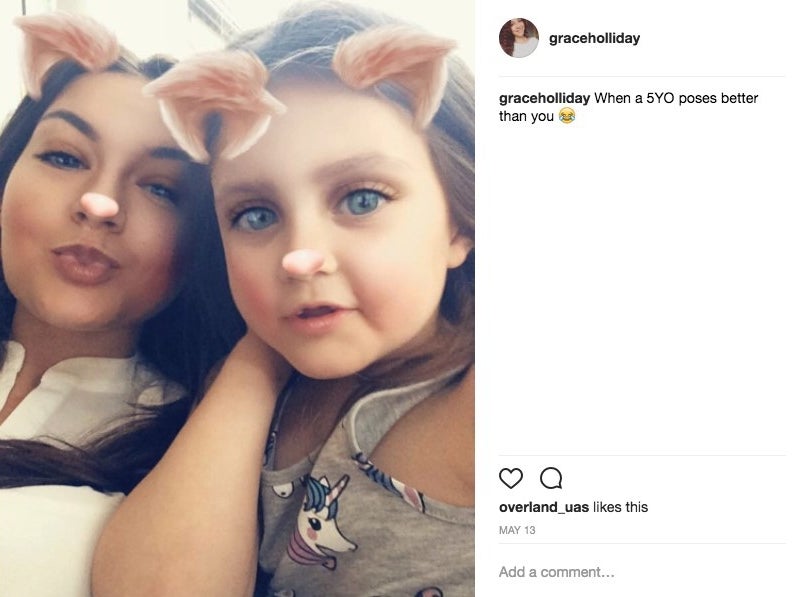 12.
You've bonded with people you didn't know too well before over your mutual love of your niece or nephew.
13.
You've started a collection of their drawings*, which you can stick on the fridge and feel like a real grown-up.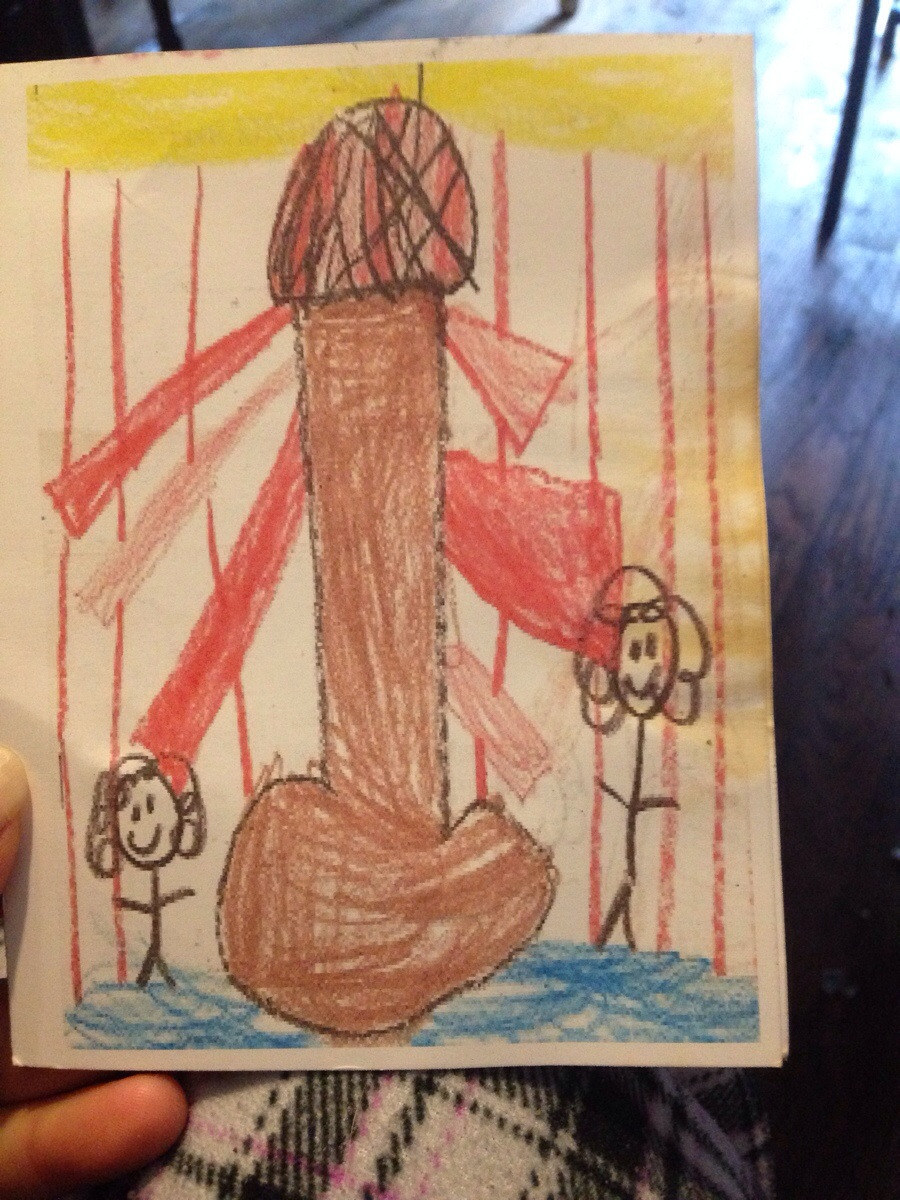 14.
Getting paid to sit on a sofa eating someone else's food and watching Disney movies is way more fun when it's for your niece or nephew.
15.
Their way of living can inspire you and you now think it's an abomination that adults don't have several daytime naps.
16.
When the guilt of spending more money on yourself hits, you can just switch to buying things for them instead.
17.
"Someone needs to play with them!" is a great excuse to stop whatever boring thing you happen to be doing.
18.
You can get teach them important life lessons.
19.
Even though you may be exhausted after a day with them, they're amazing at reminding you of the important things in life.
20.
You get to enjoy the sweetest type of silence there is, which comes later that evening when you're alone in your child-free home.
21.
But at the end of the day, you always know, that when it all gets a bit too much… you can hand them back to their parents.