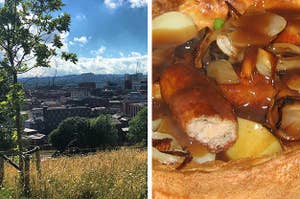 You might actually be able to afford a house.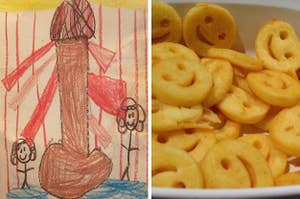 It's basically an endless train of candy floss and compliments.
Green pancakes and weirdly fancy buses. An ex-Leeds resident and current Sheffield local weighs up two of the North's very best cities.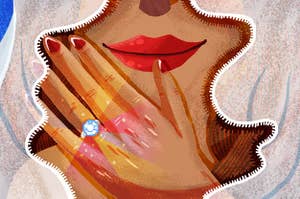 Because it's 2016 and women can vote, go to war, and let both parents walk them down the damn aisle.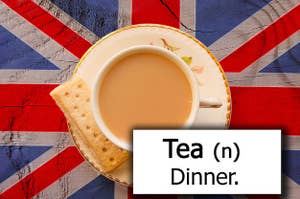 "Duck, pack it in so I can have a gander at this new bog."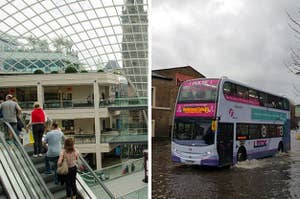 Us Loiners are a talented bunch.
Leg hair length and politeness are directly linked to the number of times you've slept with someone.
Crotchless panties are not always the answer.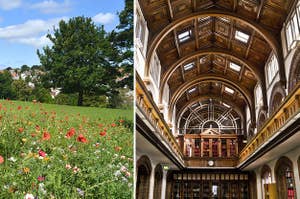 Bear pits, lidos, and universities.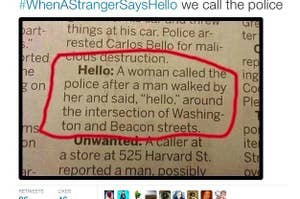 Where do I even begin, pet?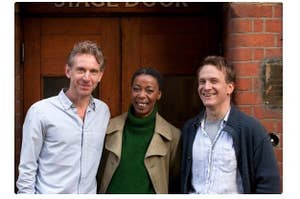 Noma Dumezweni's casting shouldn't be disregarded; it should be celebrated.