Released early this year, Squid Game is a K-drama on Netflix that has risen to immense popularity due to its amazing cast and interesting plot. The game itself is a chance for individuals dealing with severe financial debt to win 45 billion won ($38 million) by playing six Korean childhood games. However, the prize comes with deadly consequences (quite literally).
The game starts with 456 players, but it soon dwindles down to 1 after a series of eliminations in each game. Ultimately, Gi Hun comes out victorious.
Naturally, wild theories are swirling all over the internet, so here are 10 of the best:
*MAJOR SPOILERS AHEAD*
1.
The card you choose when you play the Ddakji game determines your role in the game.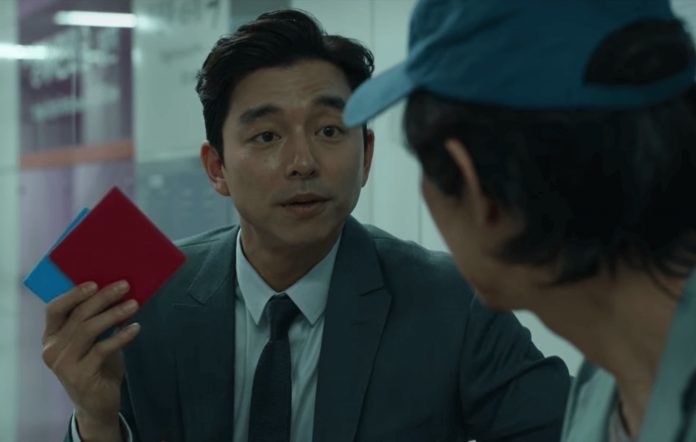 2.
The old man is actually Gi Hun's father.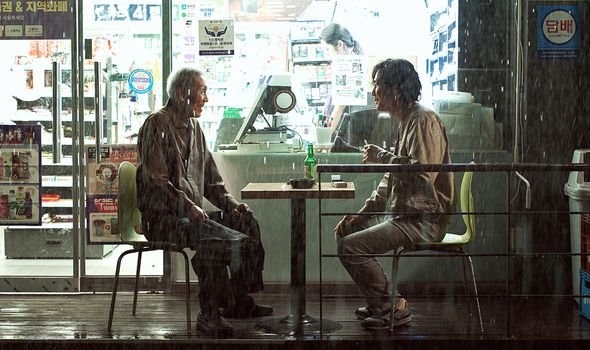 3.
The guards are criminals or prison inmates.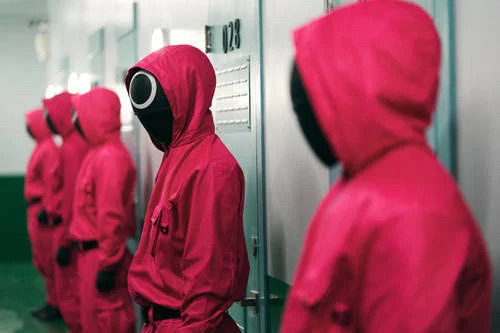 4.
The stepfather of Gi Hun's daughter is connected to the games.
When Gi Hun goes to visit his daughter, her stepfather tells him that the family will soon be moving to America. When the Front Man talks on the phone, he always talks in English, even though there are VIPs from other countries. Seeing that the writer wouldn't just add the detail about the family moving to America for no reason, fans thought that the stepfather could have a relationship with the games. Maybe he's the one who runs the games in America??
5.
The Front Man tried to expose the games like Gi Hun, but now he's trapped in an endless cycle of the game.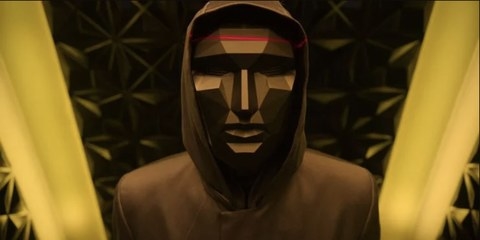 6.
The police officer isn't actually dead.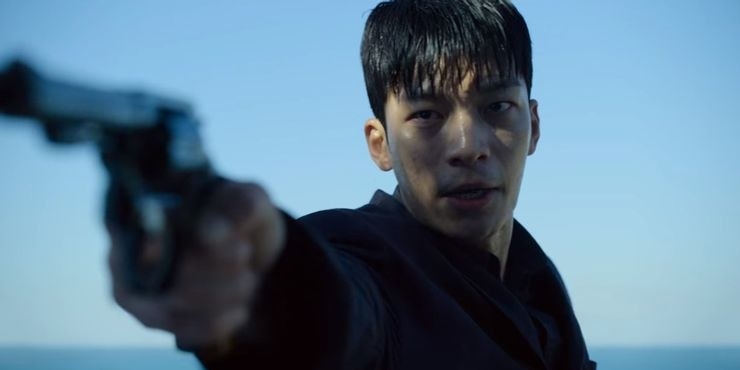 7.
The salesman is actually the old man's son, and he's going to continue the games.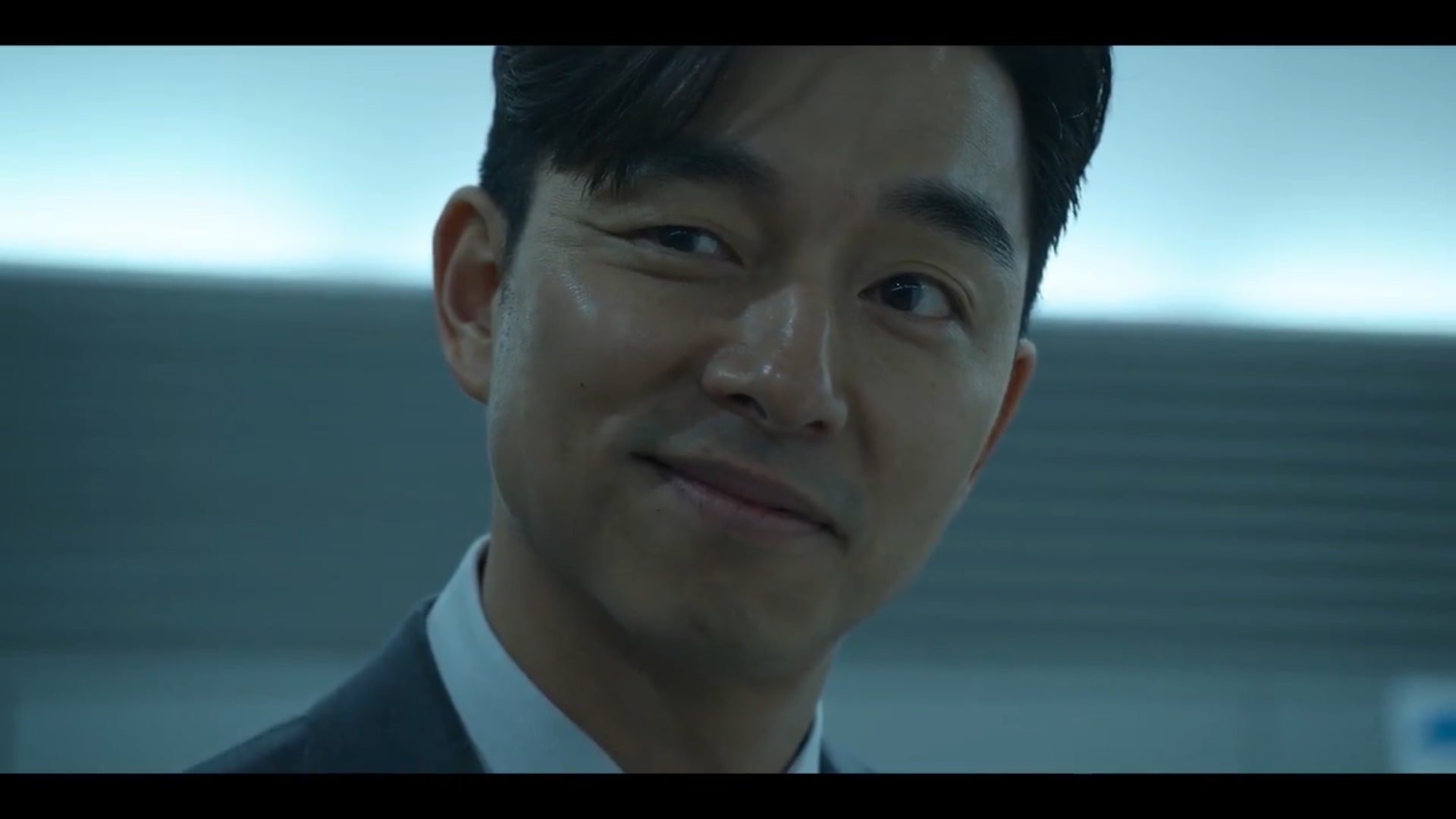 8.
The old man set up the games in order to find his son.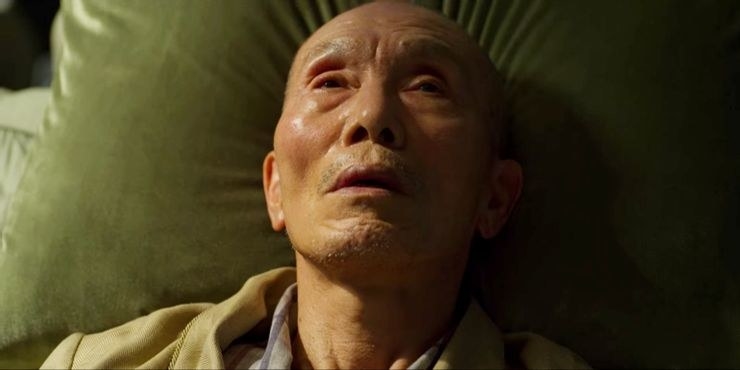 9.
Gi Hun's red hair at the end of the drama is hinting that he'll go in as a guard.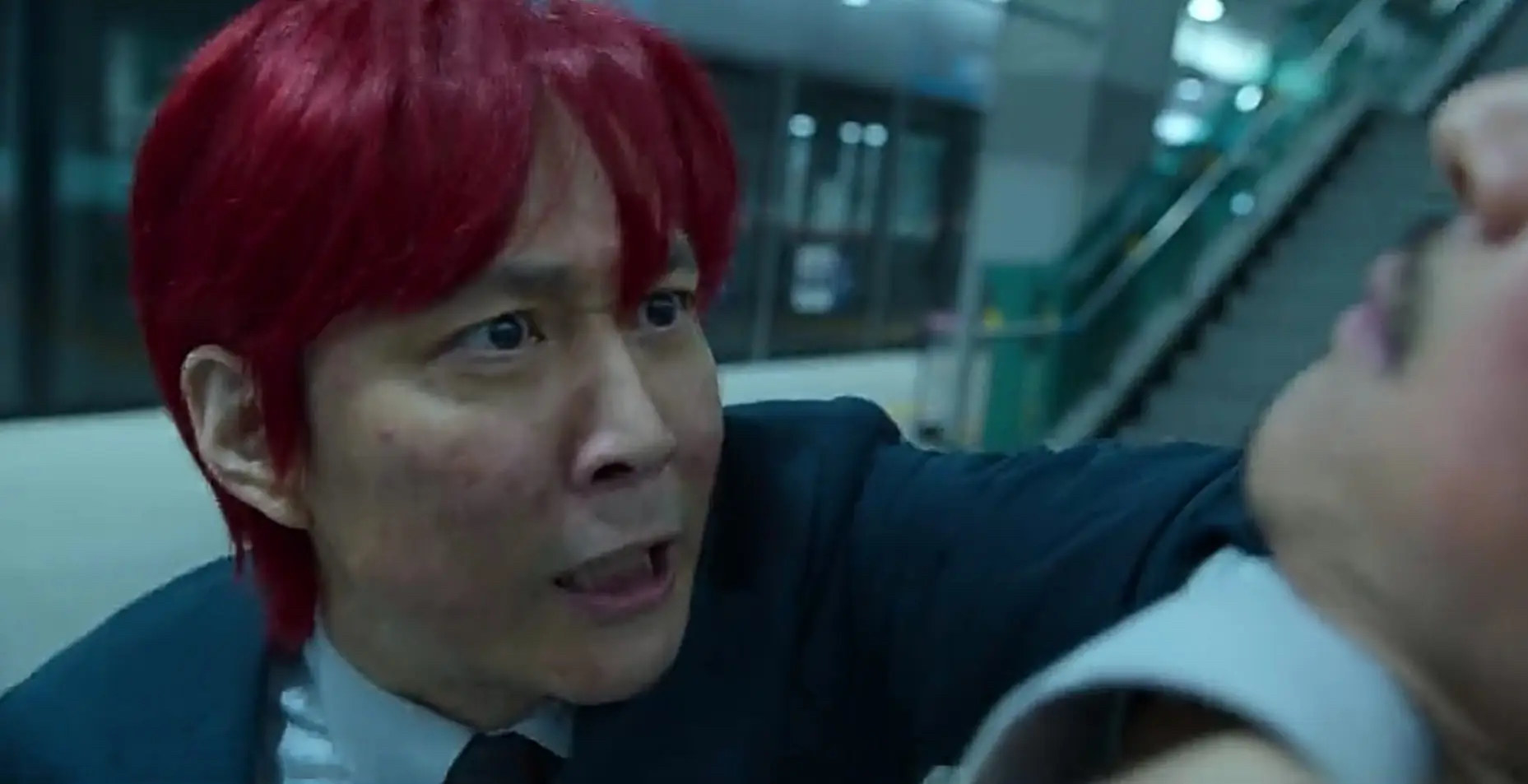 10.
The VIPs are past winners of the game.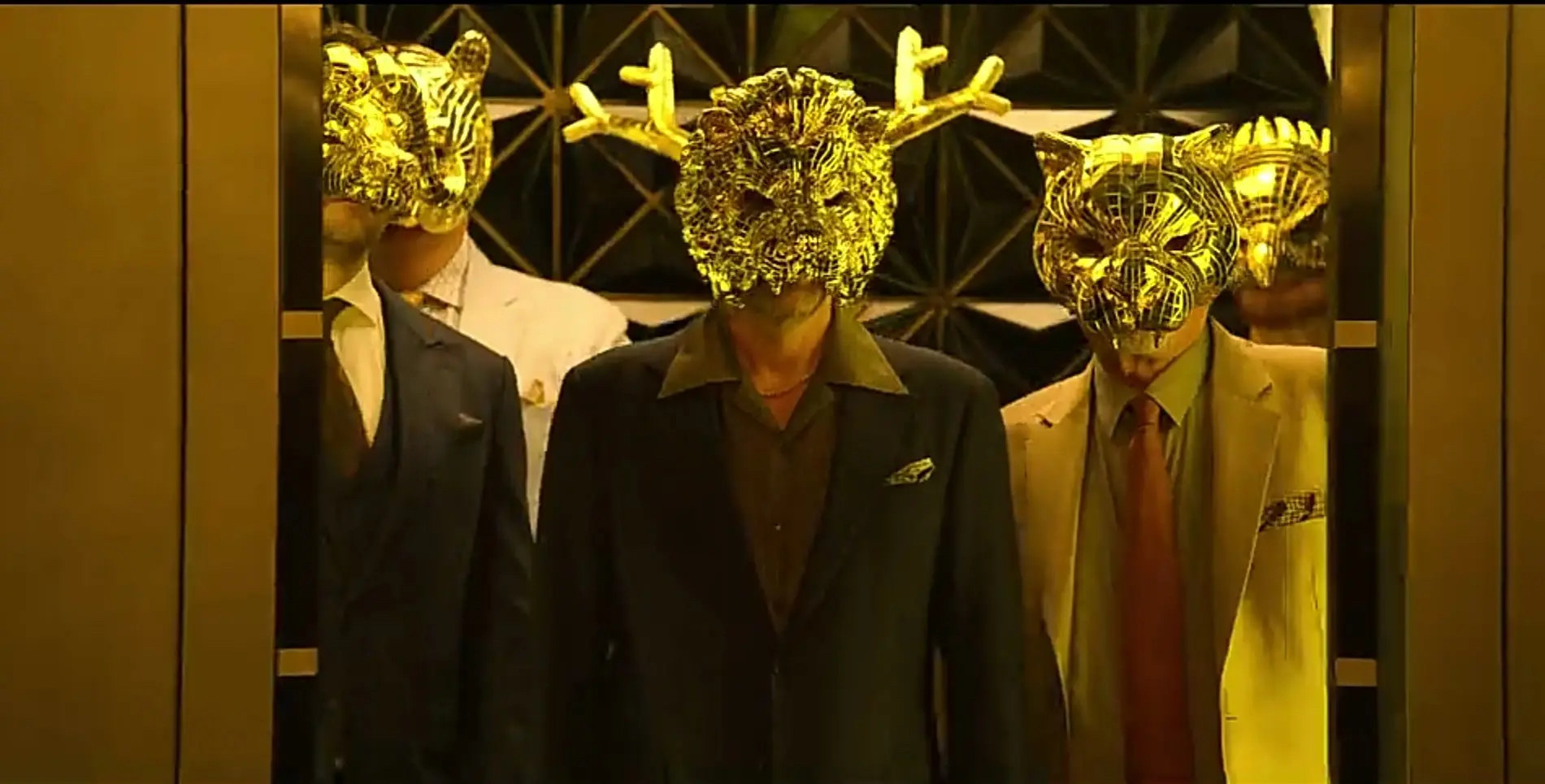 What do you think of these fan theories? Let us know in the comments below!