What are you doing right now?

Making a trap remix of a childhood song

Throwing shade on your secret twitter

Idk probably crying about something or listening to Nirvana

Where do you see yourself in 10 years?

Happily married with probably some kids and a dog

Being a successful DJ in like Iceland or somehwere weird

Tatted up and dating someone with a motorcycle

Living in London making MULAH and hiding illegal immigrants in my house

Have you seen The Lion King?

Which of these artists do you like the least?

Why cant we just love every artist and appreciate their hard work

Salad bc stay healthy guys

Vegetables or tofu or some other vegetarian garbage

Whats your typical friday night look like?

Drunk and dancing your fav move: the ween

Probably drinking but remaining the most mentally stable
Which Fab 5 Member Are Most Like?
Pretty much weird as shit but loved by all.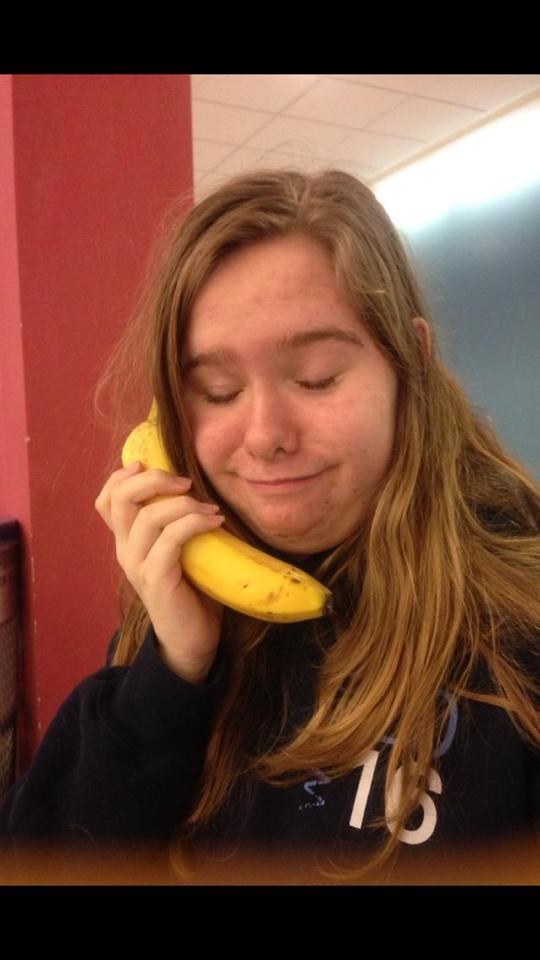 Probably singing show tunes at any given moment and most likely shirtless (especially if drunk).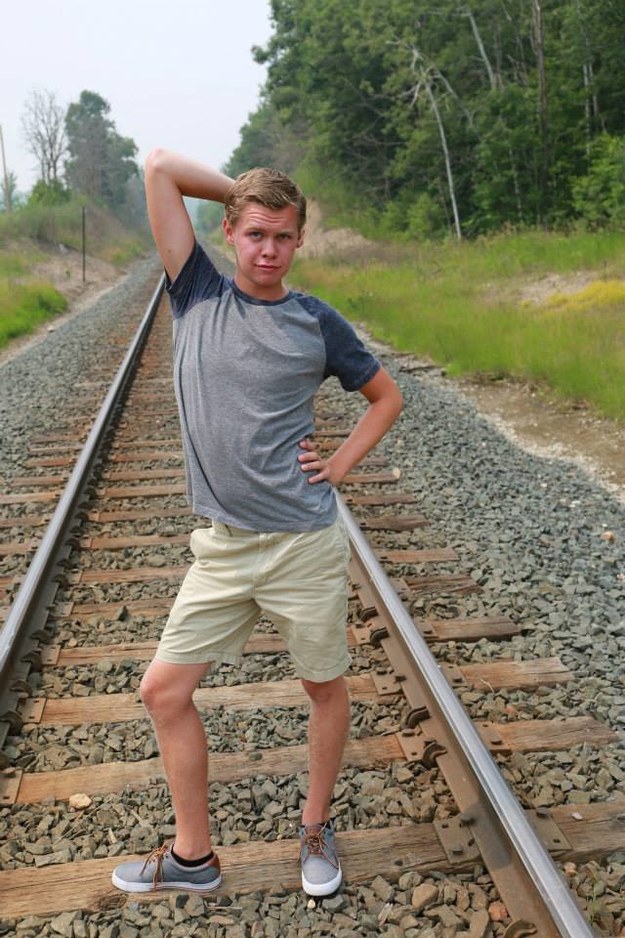 Yells random noises all the time. Knows a decent amount about blackholes. Chicken nuggets. Thugrats.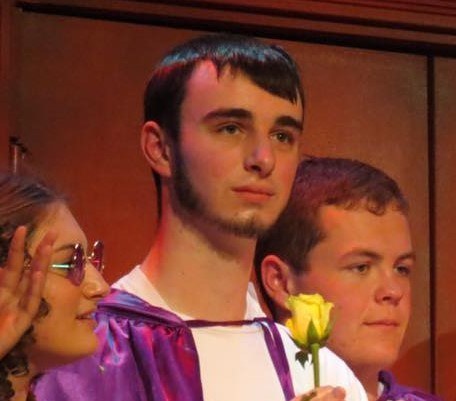 Class A Savage. Loves Tori (and Fireball). Hates Beyonce.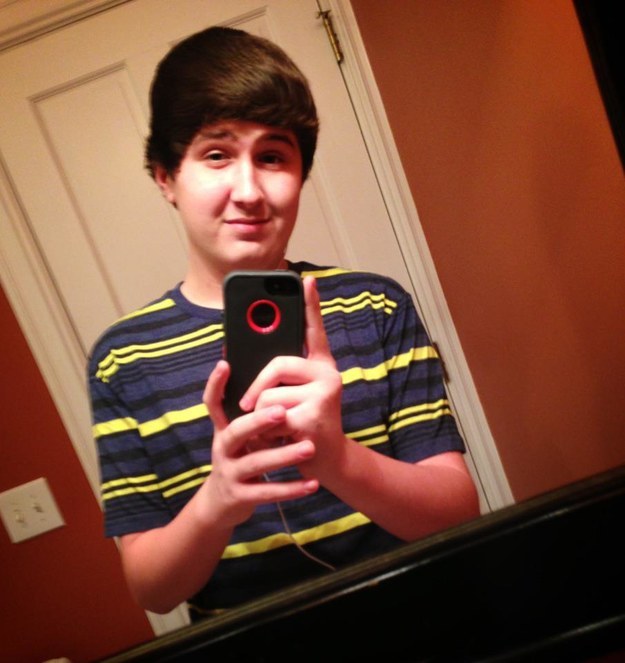 Loves grass but don't call her a grape or she will glare at you until you die in flames. Can be considered a savage and swears by hardass rules but really just wants to play Harry Potter sporcle quizzes.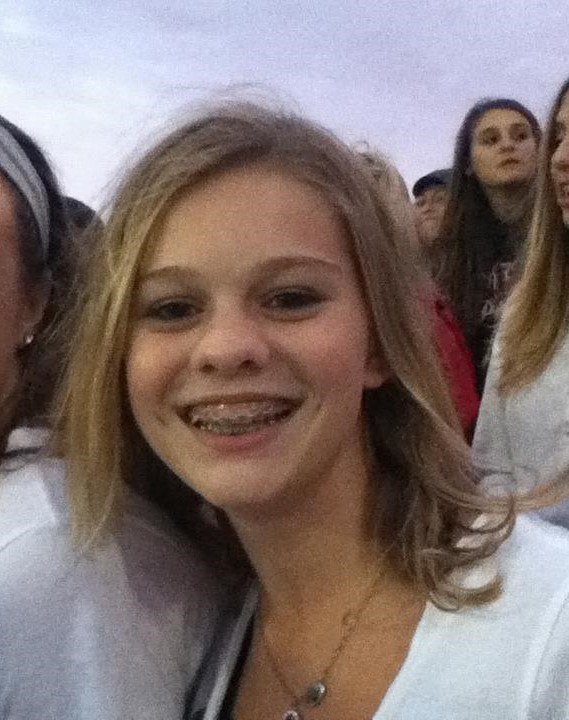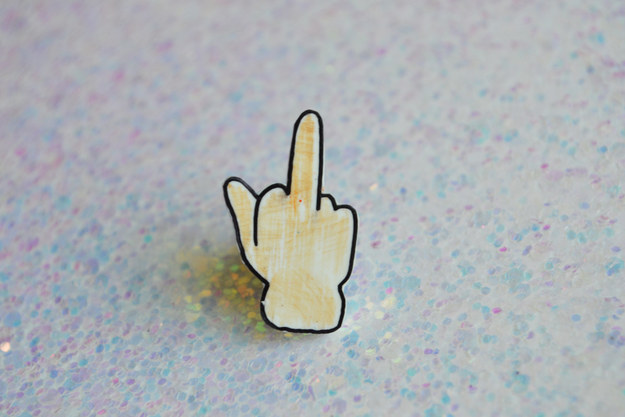 You share qualities from all members of the fab 5.... probably the worst qualities but whatever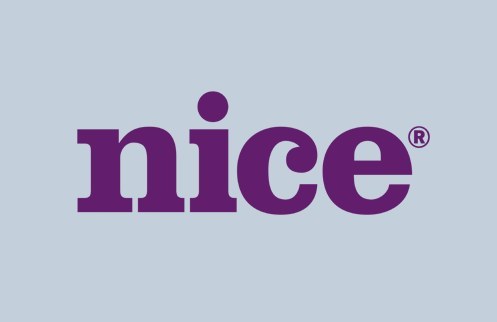 This post was created by a member of BuzzFeed Community, where anyone can post awesome lists and creations.
Learn more
or
post your buzz!