Water and cucumber vodka from your own flask.

Anything chased with Sparkling Ice

What is your prized possession?

Your student teaching binder

What show can you be found binge watching?

What's your catch phrase?

"Strategy, solution, investment, analysis, touch base, markets, innovation, tactics, consulting, human capital, B2B, business things"

"Put on your listening ears"

"I'm actually the president"

Who is your favorite Lazy Day guest?
Which Lazy Day Bae Are You?
You're a straight forward, fun-loving gal. You're always down for a glass of red wine...oh and you're probably a president.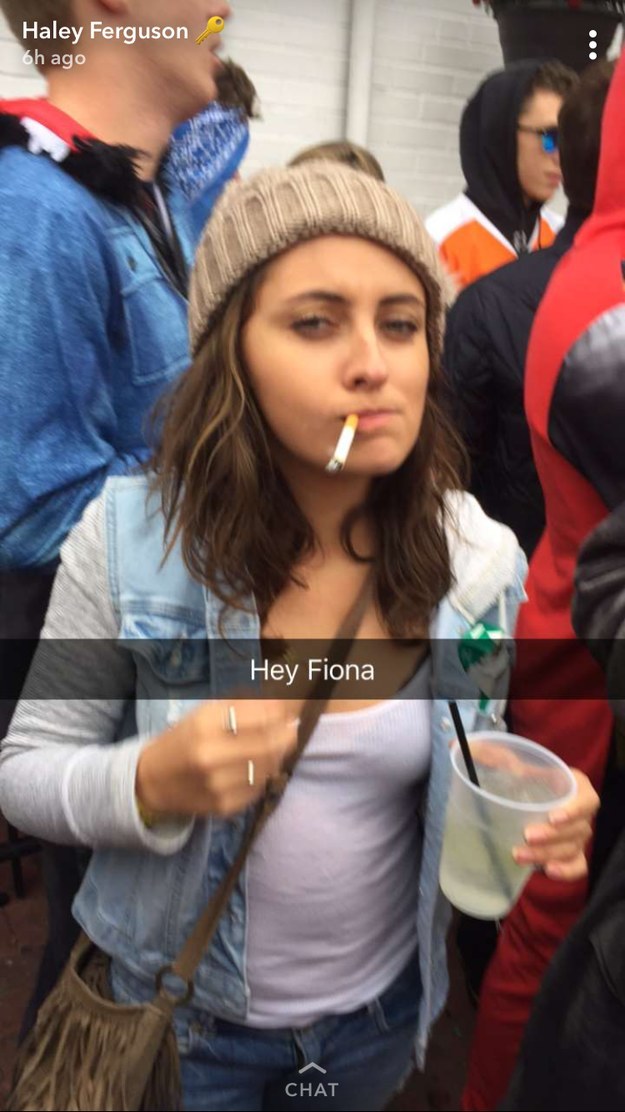 You're definitely everyone's favorite housemate and you are always down for an adventure and some good old fashioned snuggling.
You're a fun-loving gal who is either eating cottage cheese or downing shots at brick. Your friends admire your ability to withstand pretty much anything (besides dairy products) and always being down to go out.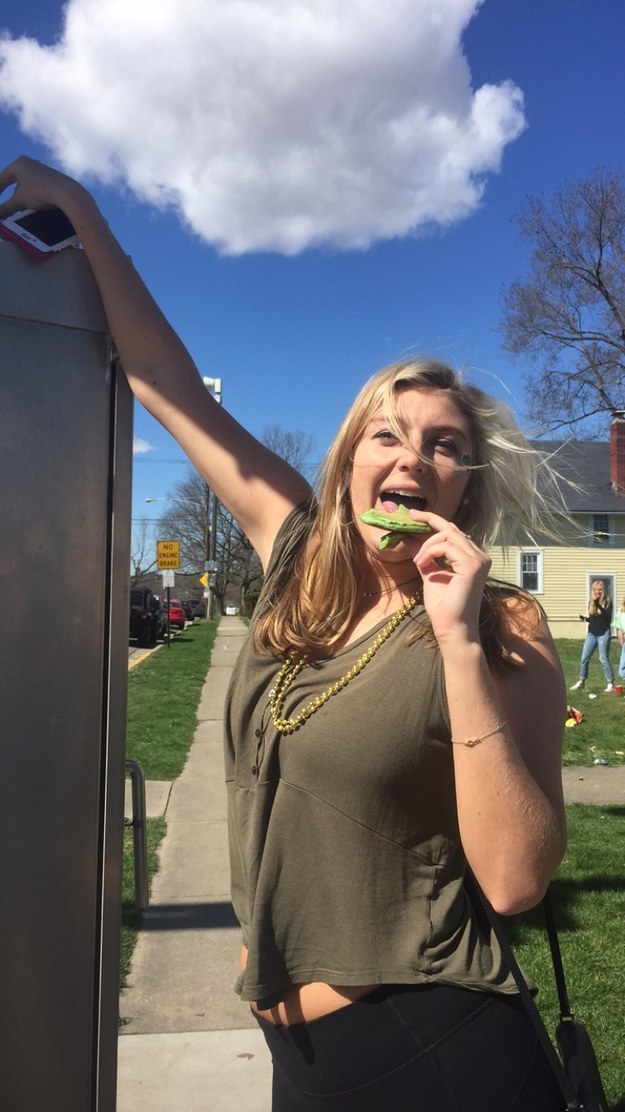 You're up before 7 and make everyone feel like literal lazy baes. Some might call you the house dad because you're fun af but know when to bring the hammer down.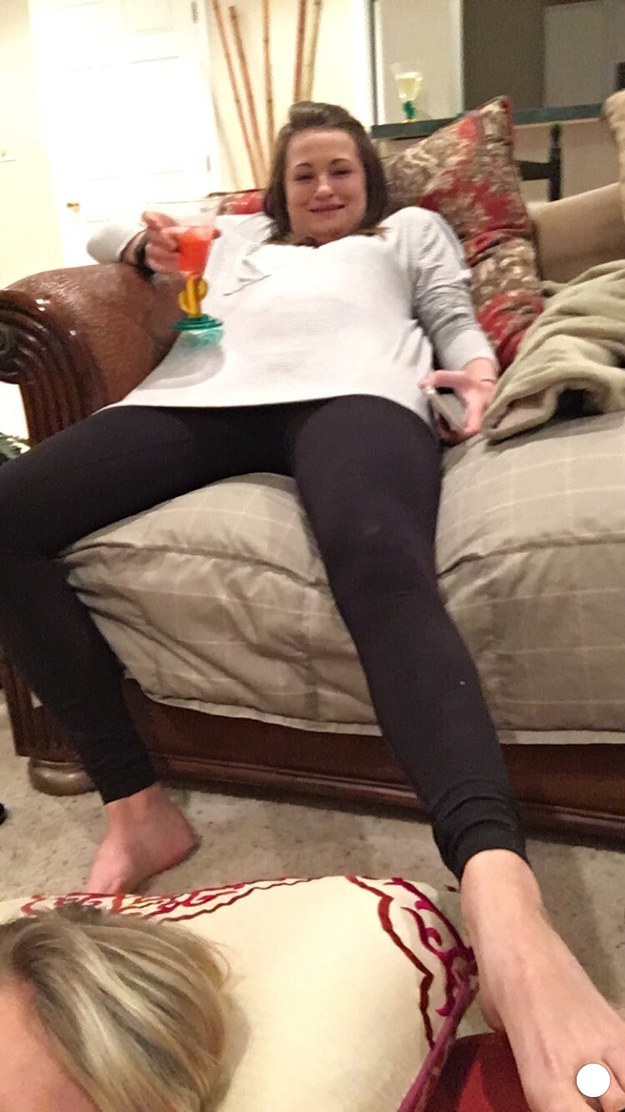 Underatedly the most savage lazy bae. You're witty and charming and always whipping up a tasty treat in the kitchen. Your friends don't know where they'd be without your adult-ness.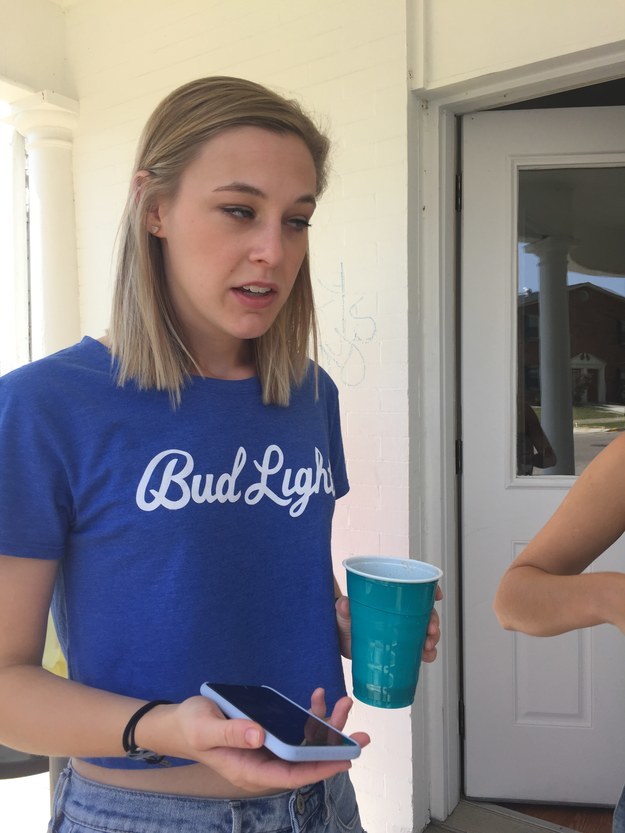 You claim to be shambly but in reality you're the most put together person you know. Props to you for always being on point with everything you do. Meow!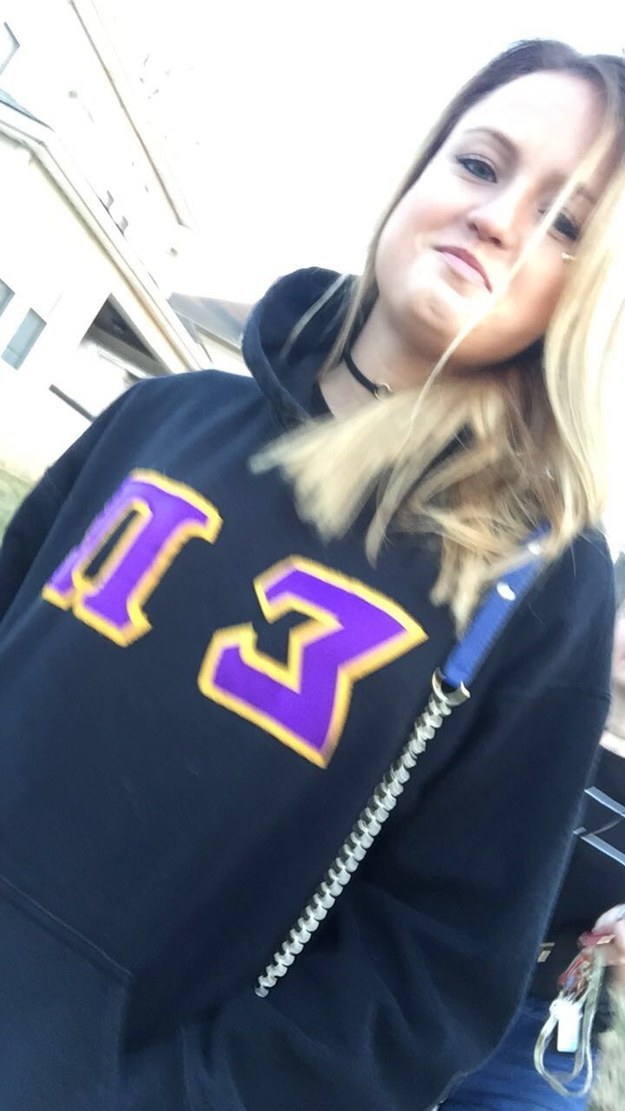 You're a lax lazy bae and can be seen wearing sweatpants and a sweatshirt in non-coordinating colors. You're a go to gal for all things ~sexy~ and you're ability to give no fucks is truly inspiring.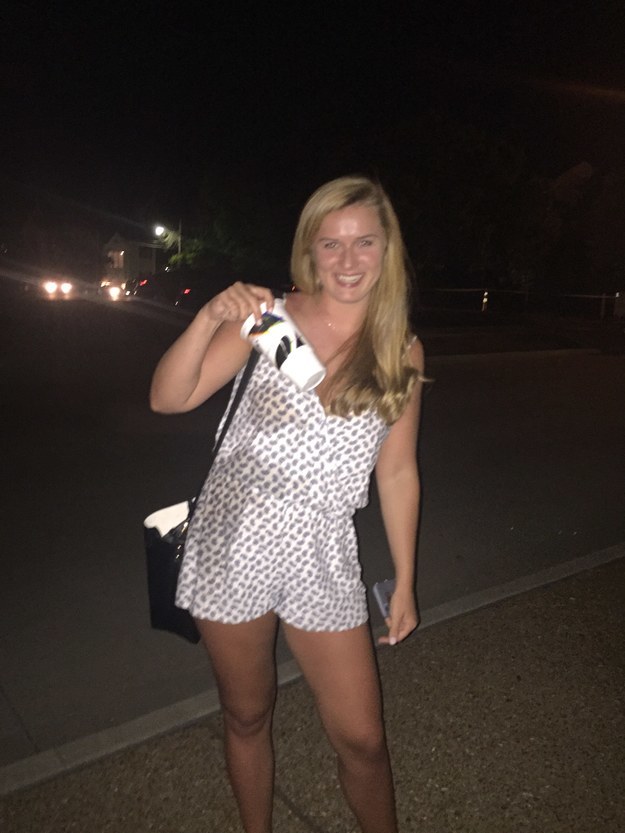 An avid lover of peanuts, life of the party, and all-around golden girl. You always thinking of strategy and outcome before making any big decision.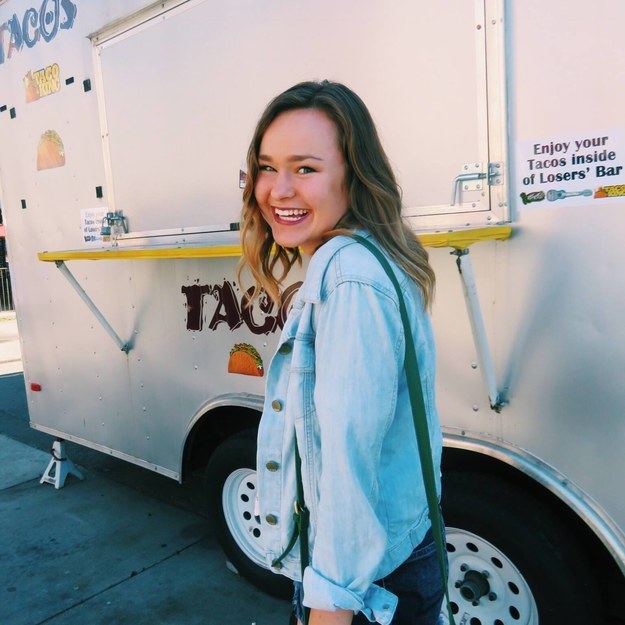 You love what you do and you're always there to lend an ear and give your friends great advice. A total mom, you solve all the crafting/decorating issues.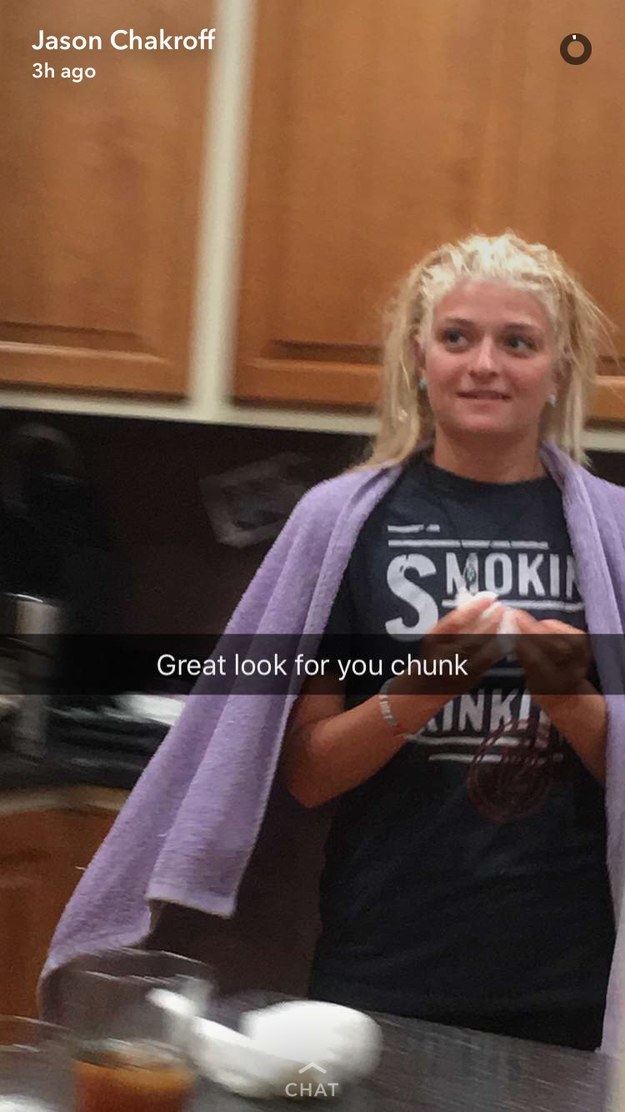 This post was created by a member of BuzzFeed Community, where anyone can post awesome lists and creations.
Learn more
or
post your buzz!