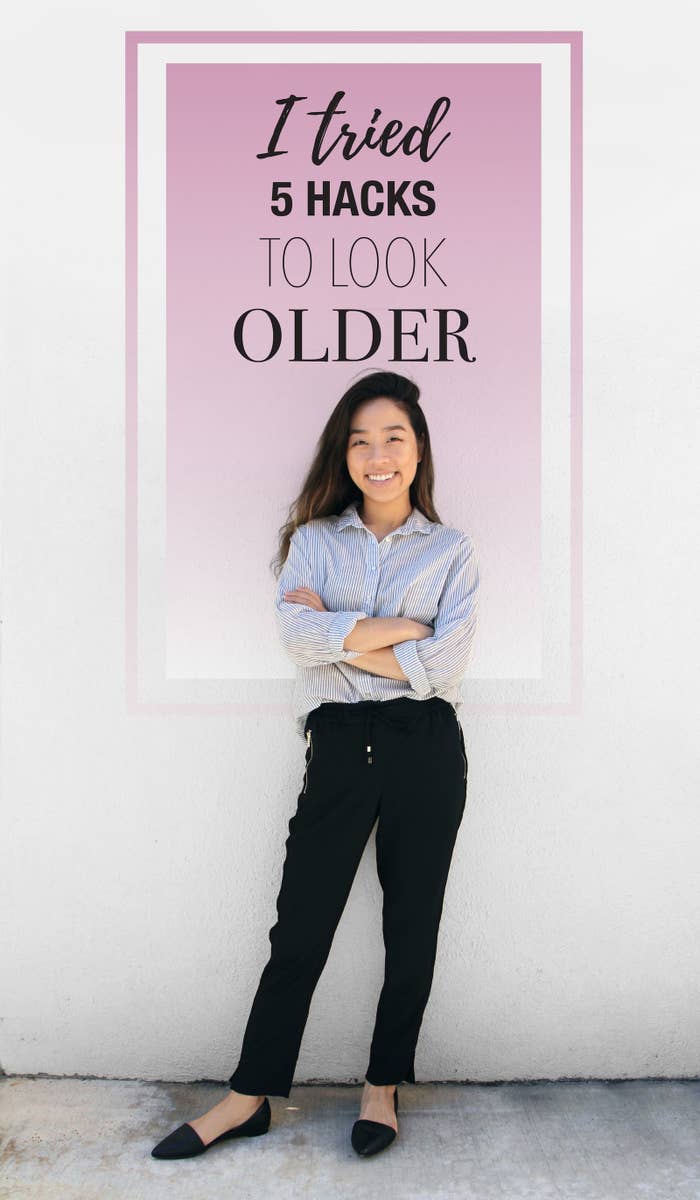 Hi, I'm Grace, I'm 24, and I would love to know what it feels like to not be carded.
Ask anyone under 5'4 whether they've ever been mistaken for younger and chances are they'll say yes. In addition to being an underwhelming 5'2, I've got the Asian genes counting against me. If you haven't yet heard the saying "Asian don't raisin," you should know that it applies here.
When I do voice this genetic injustice, the response is usually something along like the lines of: "At least you'll look good when you're 40" or "some people would love to be mistaken for younger".
Let me clarify — it's not that I hate looking young, I just hate the fact that I'm almost never taken seriously because of it. Aside from literally being spoken down to (by those taller than 5'2), I've had people talk down to me *figuratively* to explain things I already knew. I've had someone no more than 5 years older than me attempt to give me life lessons. The other day at a concert when I opted for a non-alcoholic drink, the bartender joked that my ID must not have looked real enough. What would I like to say to said people? I AM A GROWN 24-YEAR OLD WOMAN. PLEASE TREAT ME WITH RESPECT!
It's a combination of embarrassment and frustration that brings me here today. I tested 5 hacks to look older and wanted to share my experience with all my younger-lookin' sisters. For those of you struggling with "baby face" or a misleading petiteness, I hope you'll find at least one of these hacks helpful in looking your age!
1. Heels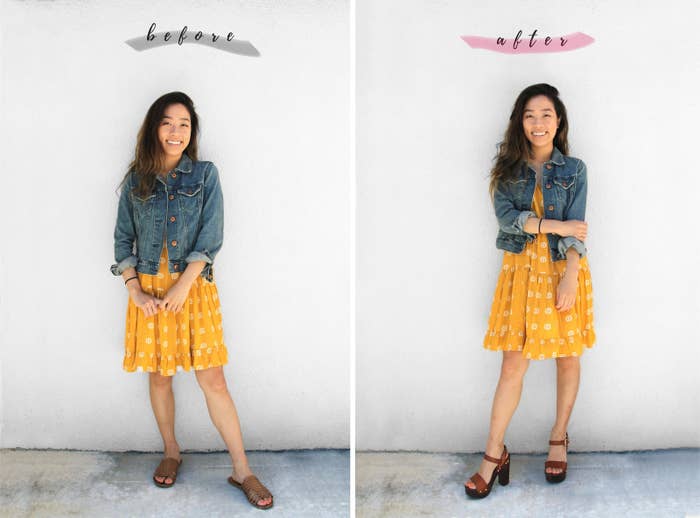 2. Hairstyle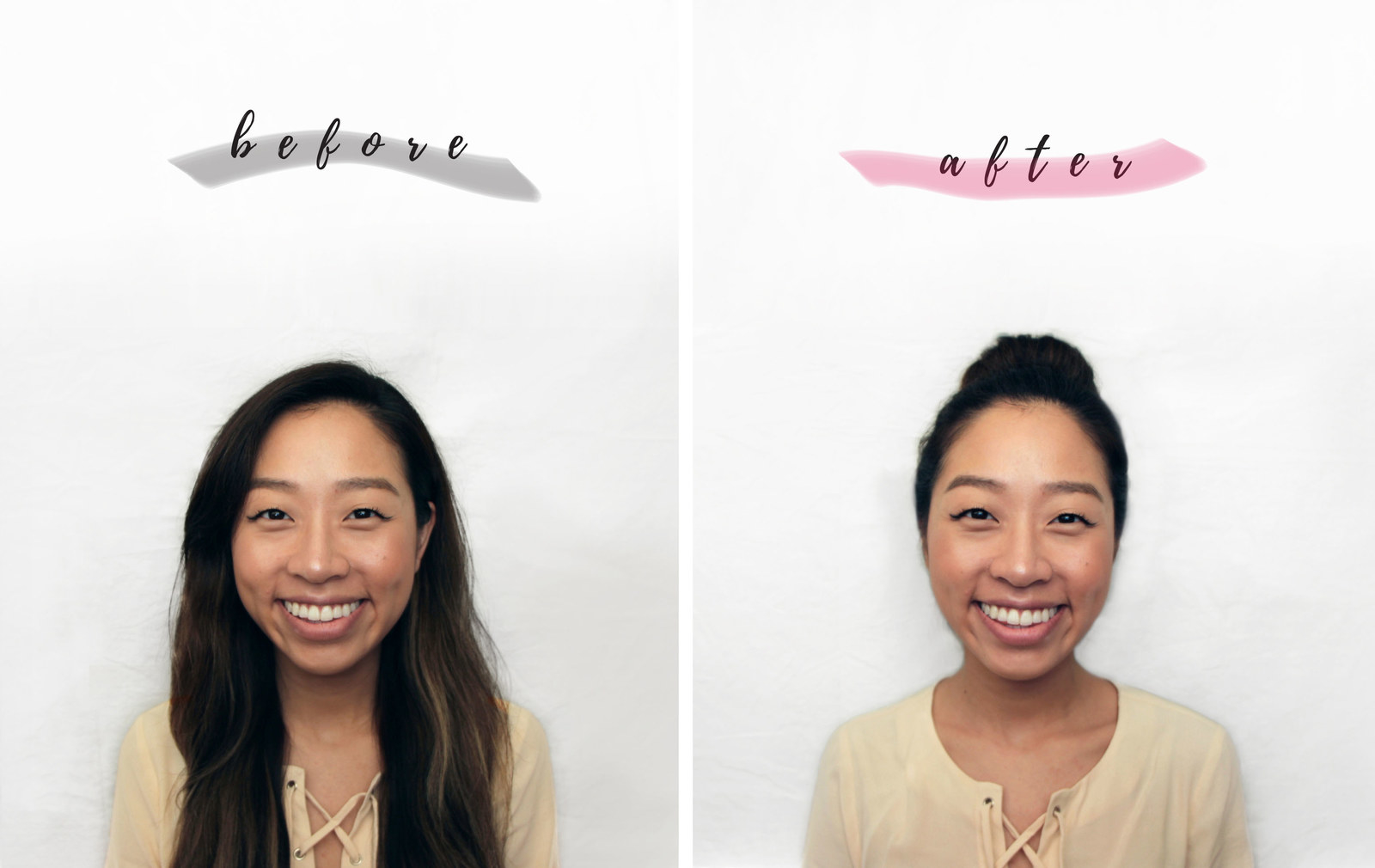 3. Handbag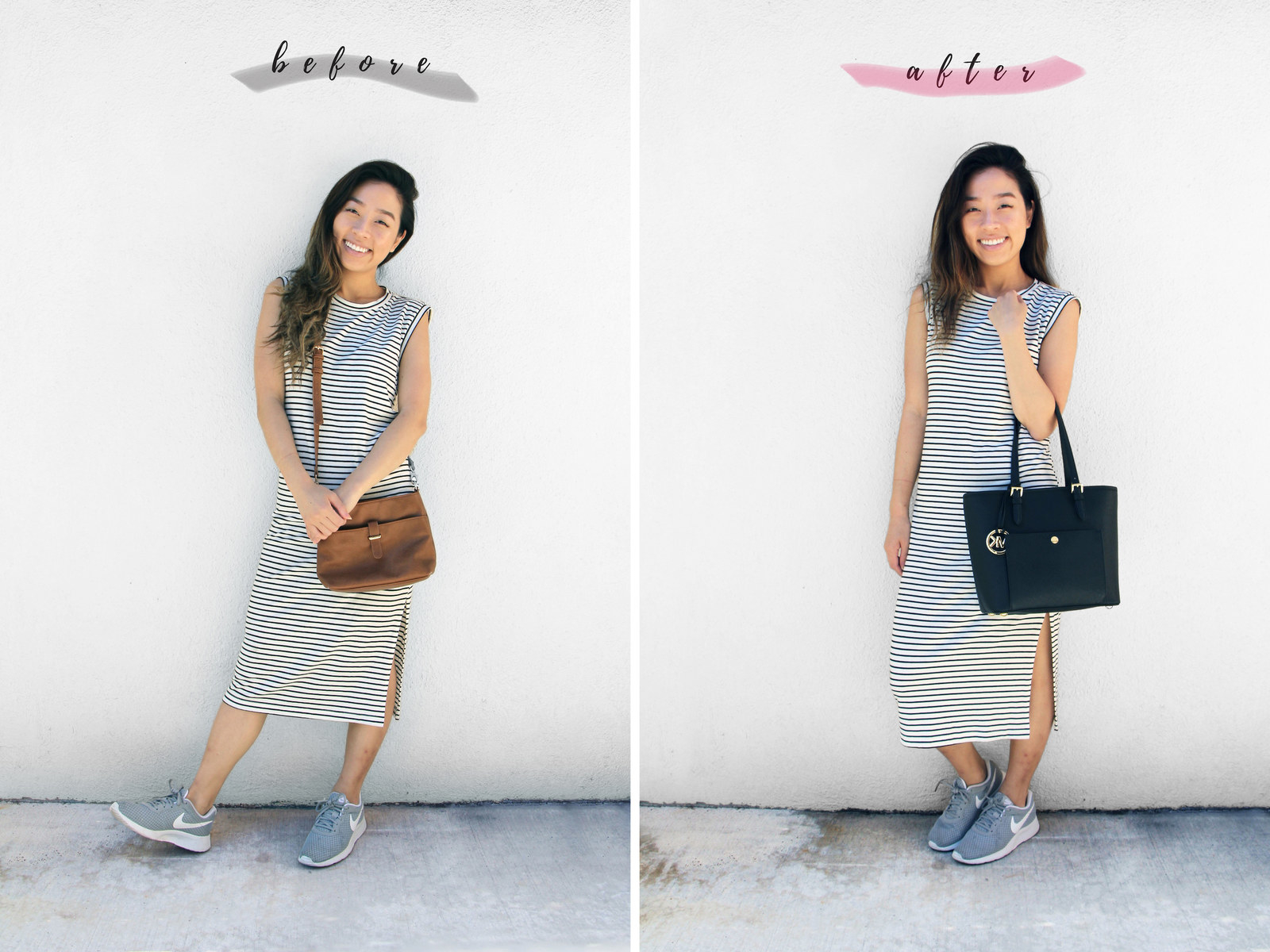 4. Outfit
5. Makeup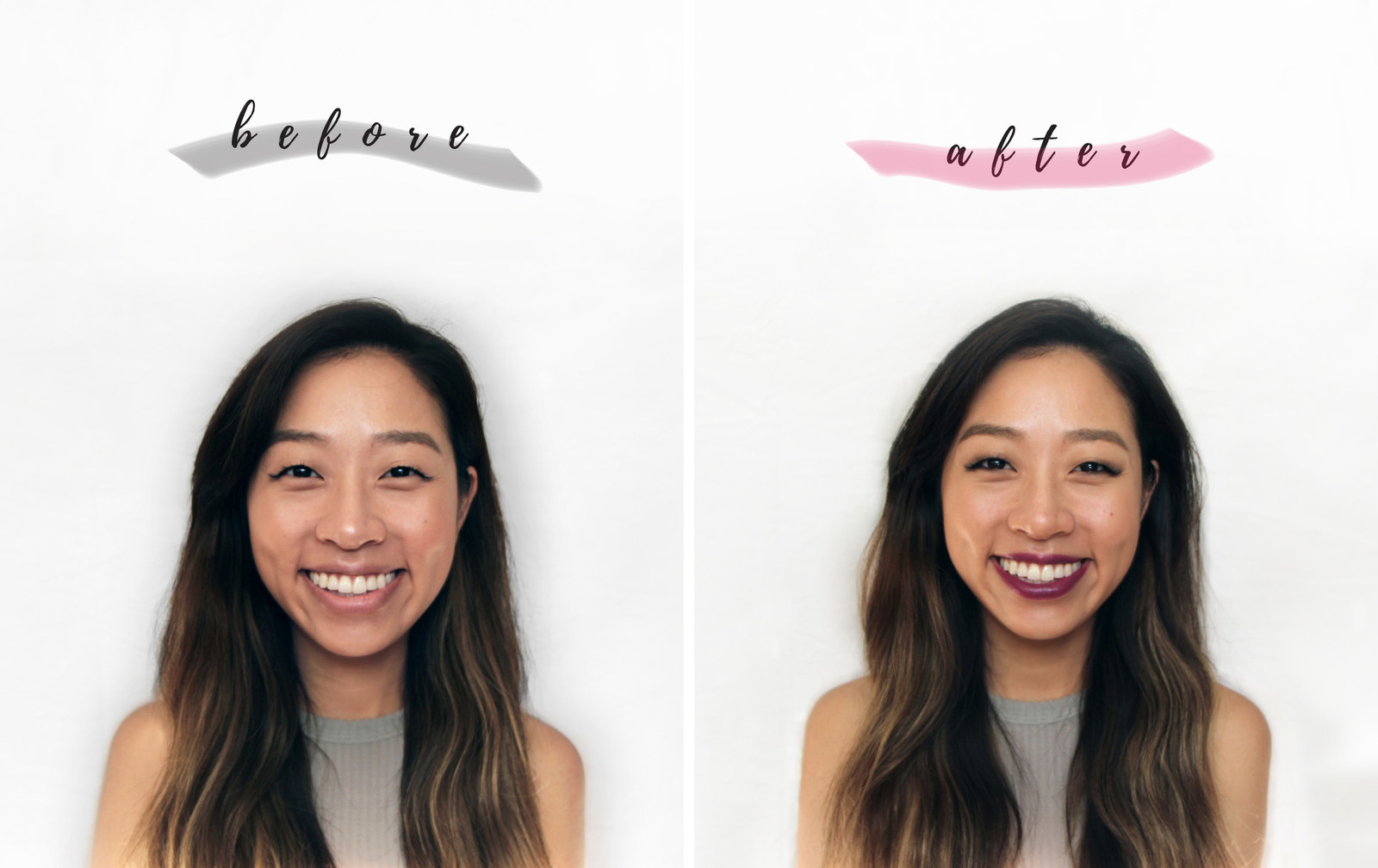 What Worked the Best
Unsurprisingly, alone, the makeup hack made the biggest difference in helping me achieve a more mature look. But I think that if you can overlook the time and effort it requires, combining all 5 hacks would be the most effective in making you look as mature as possible. I can vouch for combining all 5 since I've done so for interviews with pretty decent results.
Of course, these are short-term solutions and the best solution might just be to embrace this blessing/curse. Like anything else I can't control, it's wisest to focus on the *positive* side, right?
In conclusion: Yes, I may still get carded when watching R-rated movies BUT I can also still get by on the theater's student discount with my student ID. So hey, there's always that.
This post was created by a member of BuzzFeed Community, where anyone can post awesome lists and creations.
Learn more
or
post your buzz!