which karaoke acapella song?

pick a carter ballin with the lord

pick a face to describe your current emotion

what is your favorite phineas and ferb song?

this is life, this is not life

everything about brooke kelly

warm hobo/its got to be a snowy

mr sleepy's lil bites (may he rest in peace)
Are You Brooke, Annie, Or Grace?
congrats you got grace!! you are very strange, may have had pervious oral problems, but you also love to make up songs and singing in man opera/nasal voice! go get em tiger!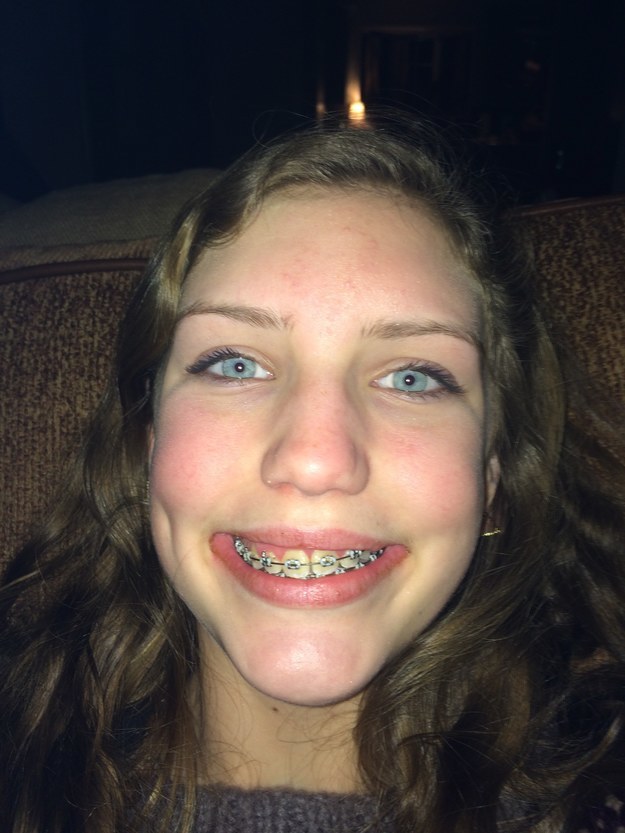 you are annie!! you are probably smart, and may also brag about your smartness often. you're most likely the equivalent to a 13 year old driver, no offense. other than that, you like to talk it out and support your friends, nice!!!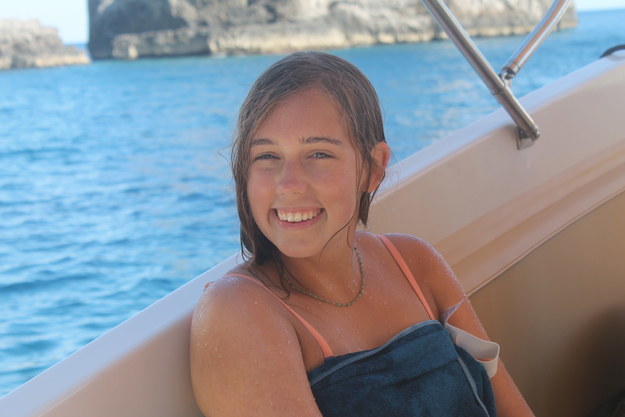 you are brooke! you are the sweetest person in the whole world, but dont come too close, because brooke still remembers a thing or two from good ole freddy poole! you rock!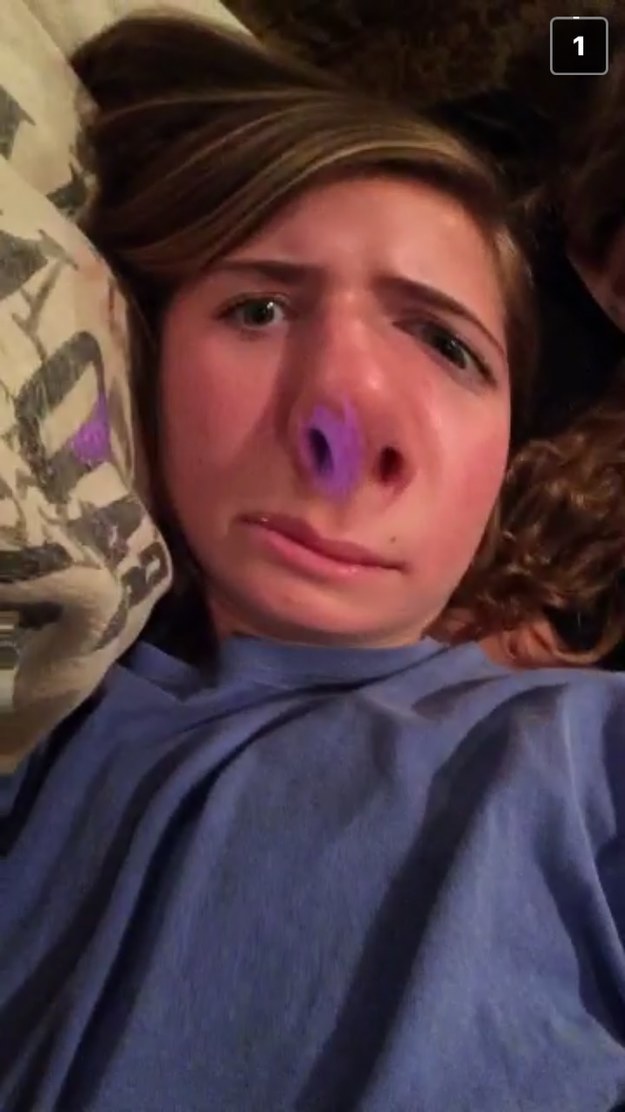 This post was created by a member of BuzzFeed Community, where anyone can post awesome lists and creations.
Learn more
or
post your buzz!