IF: They start talking about the 'good ole days'...
Attempt to explain Tindr to your grandparents. This will confuse and distract just long enough for them to forget their original, and most likely offensive, train of thought.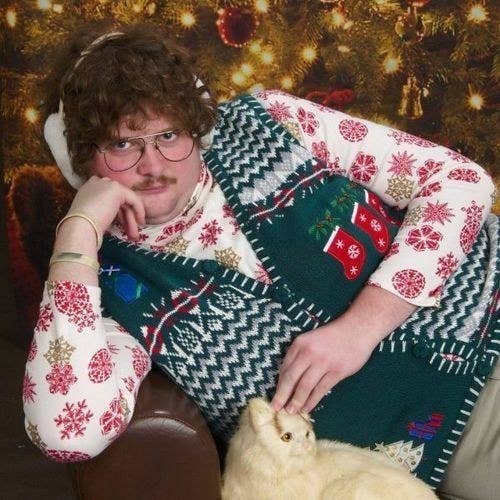 IF: Someone asks whether you "really need that 4th crescent roll"
Ask your crazy cousin to sing her Christina Aguilera-esque rendition of O Holy Night, and grab some more mac-n-cheese while they're distracted.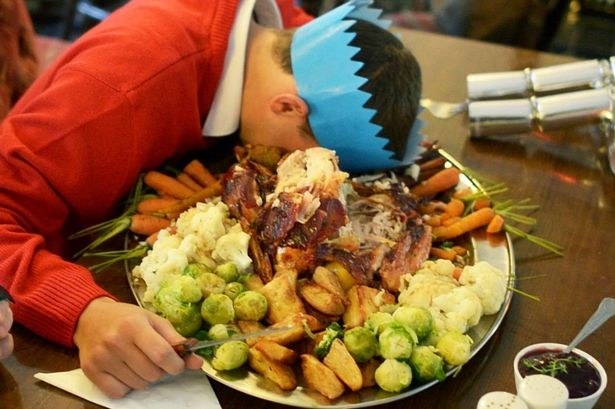 IF: ANYONE mentions Trump
Find a way to segue from Trump's luscious locks to your aunt's new, voluminous hairdo. She'll be too busy explaining her 'tease and spray' technique that she will forgot about her racist and sexist tendencies...at least until dessert.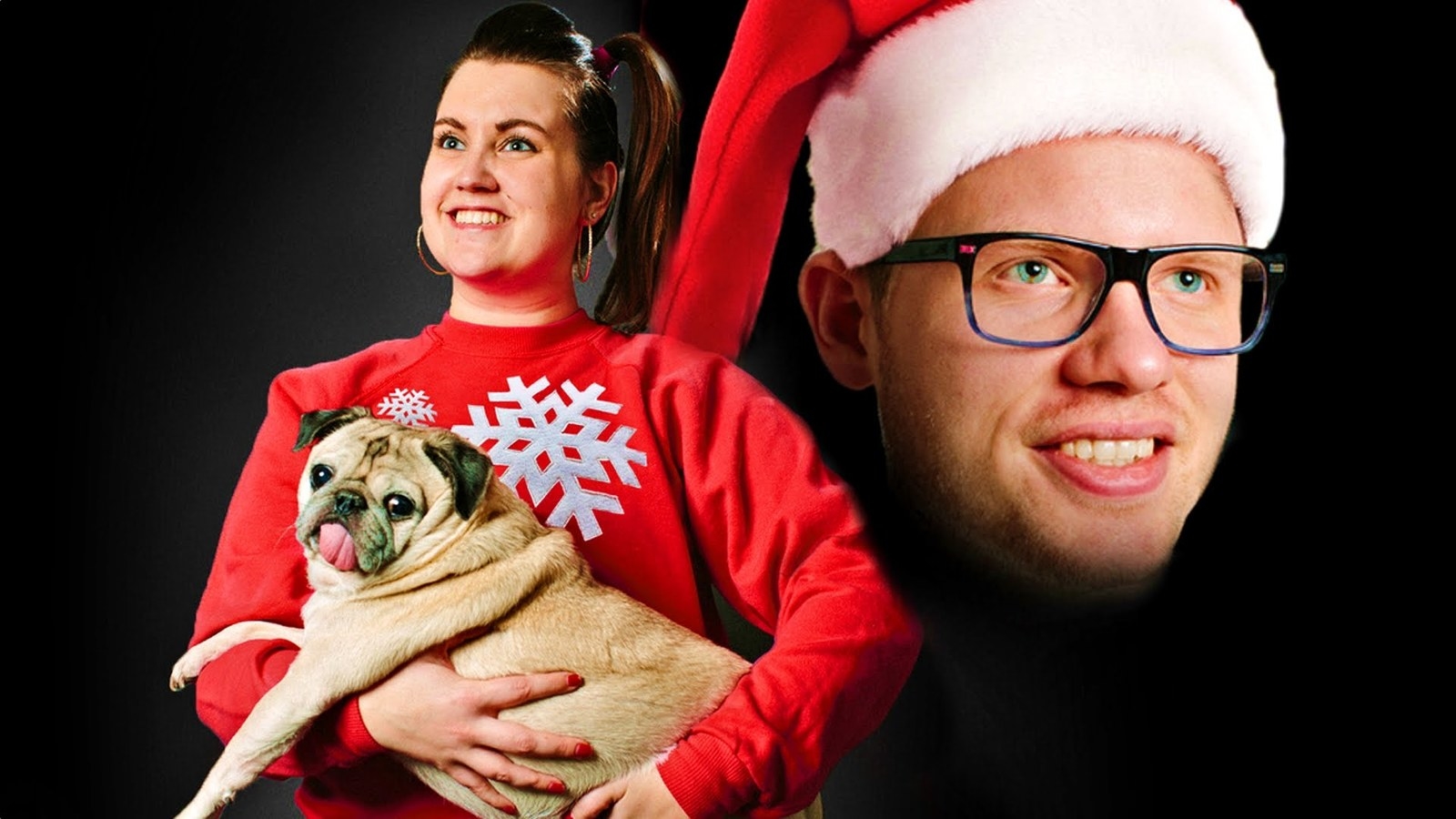 IF: A distant relative asks "When you're going to finally get a boyfriend"
Suggest a game of Cards Against Humanities. There's nothing to ease tensions like hearing grandpa read off the "tasteful sideboob" card.
IF: Grandma mentions "The Muslims"
Break out a cute animal video. You may not be able to convince your family that overgeneralizing an entire race of people is both wrong and offensive, but no one can resist Loca the Pug.
IF: All else fails...
Turn on A Christmas Story and make your great escape while their eyes are glued to the pink bunny suit scene.
Tis the season to spend time with your family...and try to forget how offensive they are.
Good luck.