Welcome back, friends. I just finished hosing down the driveway for you.
I'm going to say something that, apparently, is controversial: I love Nick Viall. I am unashamedly Team Nick. I loved him on Andi's season. (He was so earnestly in love with her! The other guys only didn't like him because he was so confident in what they had, which he should have been! She should have chosen him over Josh "Emotionally Abusive Cartoon Dog on Steroids" Murray! He was the unexpected yet obvious choice! Whatever! Fight me!) I also didn't hate him on Kaitlyn's season. (He had to give their relationship a chance! It was her decision to bring him on the show anyway! He kept his head down and tried not to engage in drama! The only reason he looked bad was because they needed to make Shawn "If Ryan Gosling and Alf Had a Very Loud Child" Booth look better! Kaitlyn never should have let him pick out a ring! Whatever! Fight me!) And of course, on Bachelor in Paradise he was great - he was the only guy who actually formed friendships with the female contestants instead of treating them like baseball cards. He's funny and smart and it seems like everyone else (save for Josh "I will make Amanda keep having kids until I get two sons" Murray, I guess) loves him. But most importantly of all: he is articulate and emotionally intelligent. Do you have any idea what this means for this season? Did anyone even watch Chris Soules as the Bachelor? It truly doesn't matter if the Bachelor is a "good person." It matters if he's entertaining to watch and easy to understand, which I think Nick will be.
I'm more excited for this season than any one before. Will Nick find a spunky brunette to spend his life with? Will there be a single contestant over the age of 25 (Nick, for the record, is 36)? Why do they keep bringing Chris Soules on to give advice? Is it possible for Nick to get rejected as the Bachelor or is there something in his contract that expressly forbids it? When is Nick's little sister Bella going to be old enough to be on this show? Why are these adult women all so obsessed with dolphins?
Put all your annoying group texts on "Do Not Disturb" and let's get started.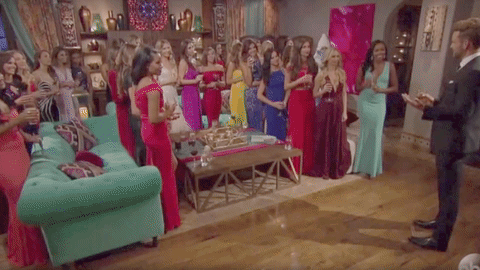 30.
Lauren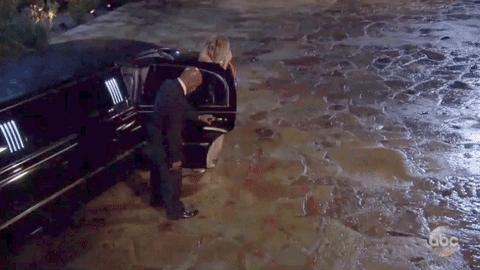 29.
Liz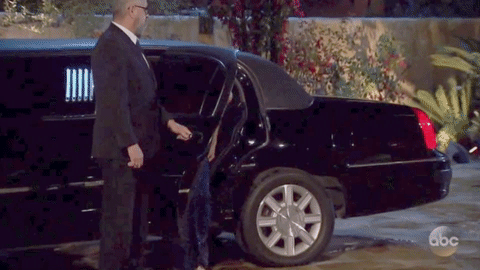 28.
Susannah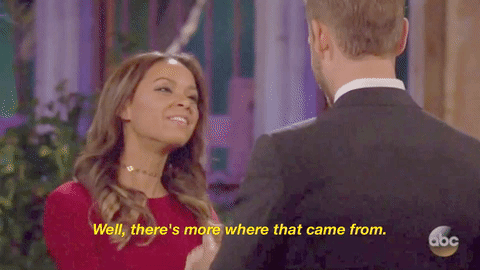 27.
Taylor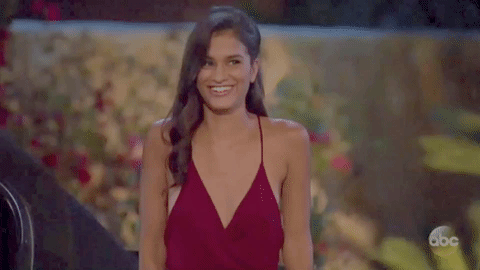 26.
Christen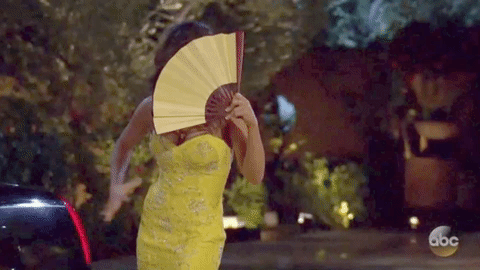 25.
Hailey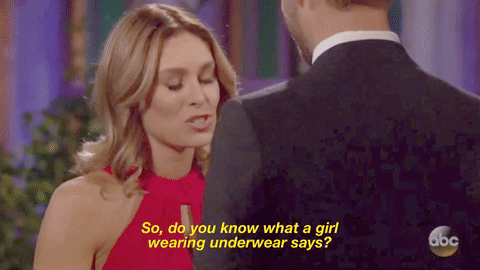 24.
Jasmine G.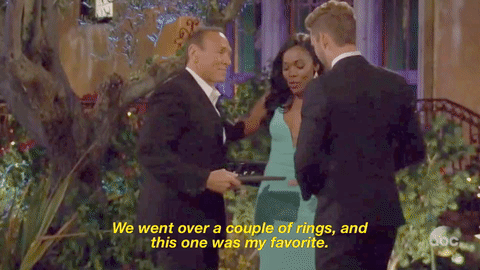 23.
Josephine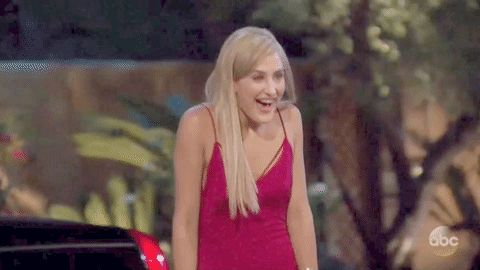 22.
Brittany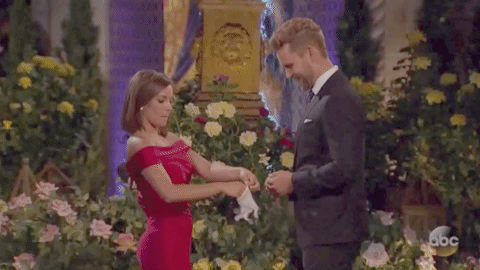 21.
Olivia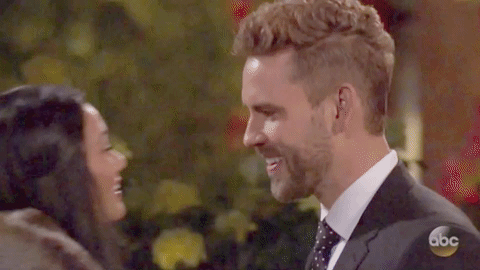 20.
Astrid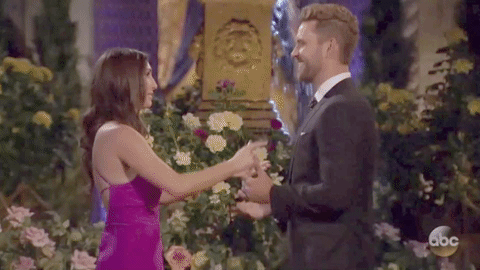 19.
Angela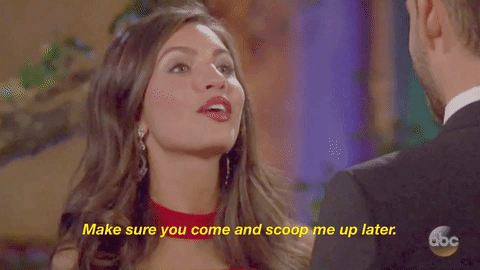 18.
Briana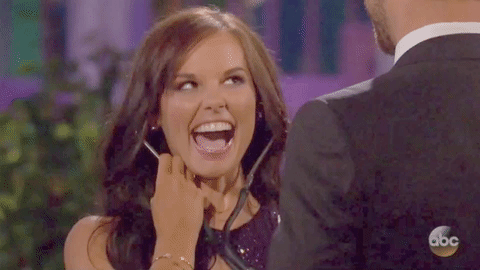 17.
Alexis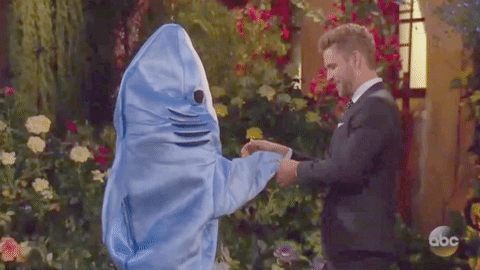 16.
Jaimi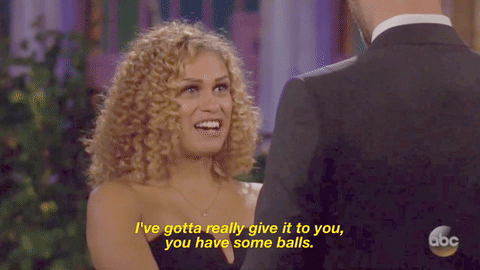 15.
Jasmine B.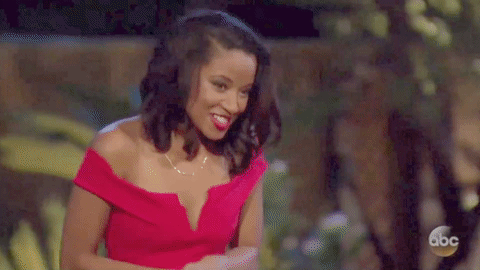 14.
Michelle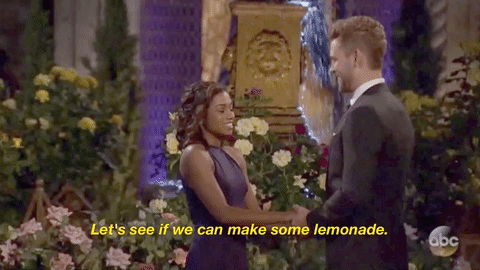 13.
Whitney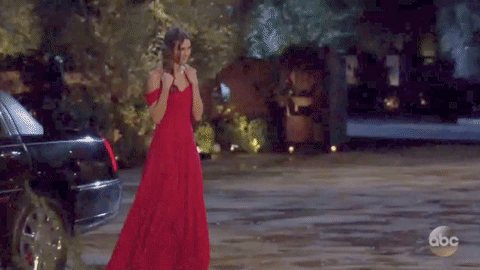 12.
Elizabeth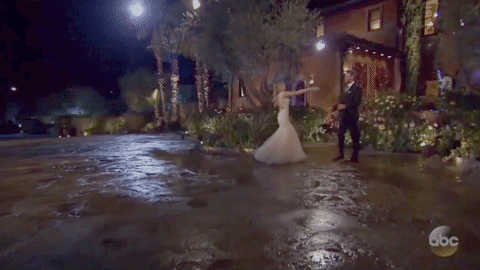 11.
Kristina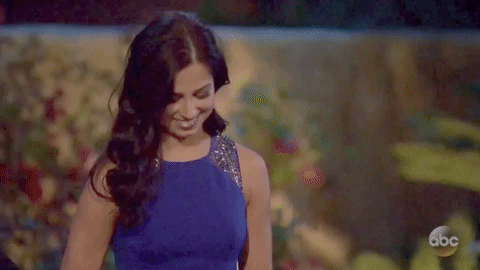 10.
Dominique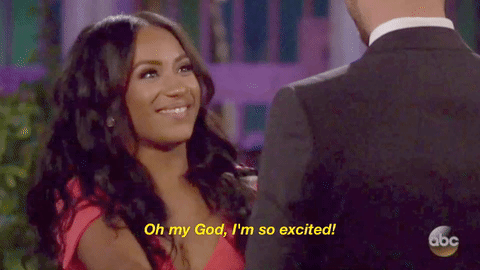 9.
Lacey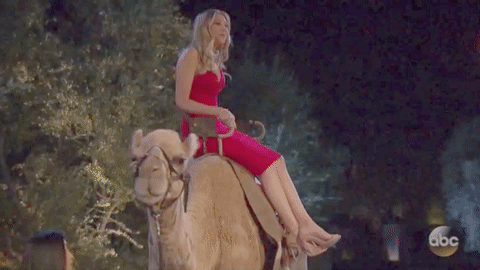 8.
Sarah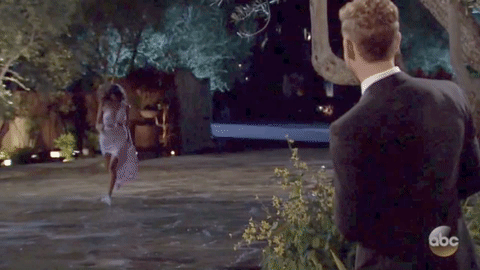 7.
Danielle L.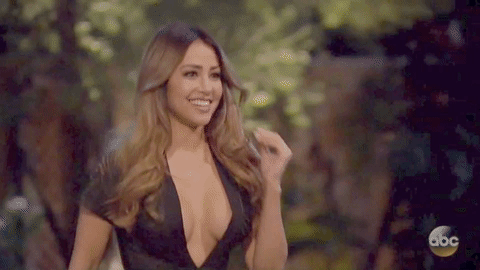 6.
Raven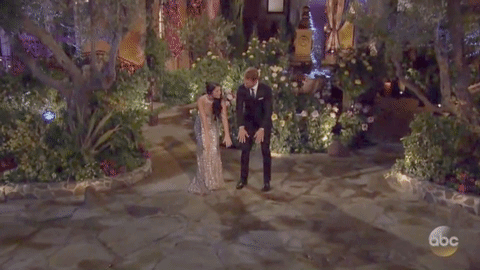 5.
Rachel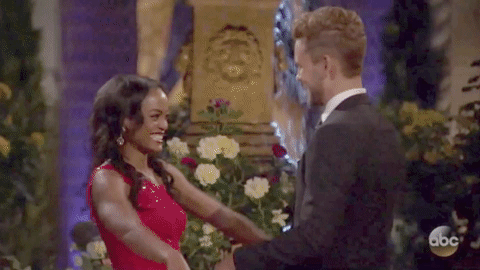 4.
Ida Marie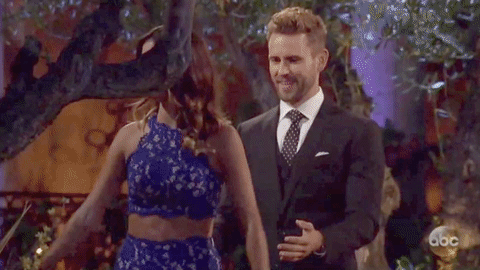 3.
Corinne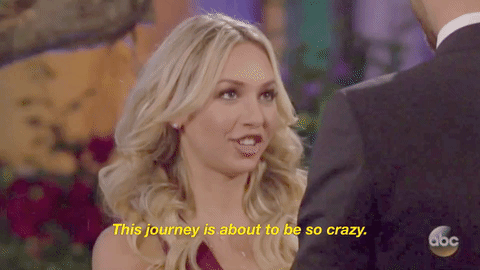 2.
Vanessa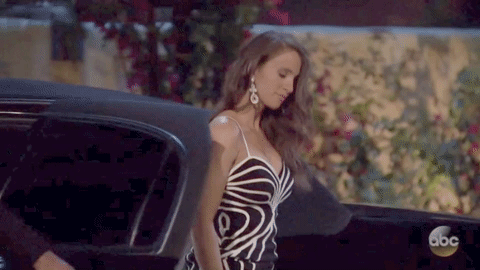 1.
Danielle M.