This week on The Bachelorette, Jojo goes on like four different horseback riding dates. Jordan gets Jojo drunk on wine made of seedless grapes and lies. James Taylor and Robby have a brief argument but their moms are able to separate them before there's any biting. Alex performs a one-man interpretation of Equus. Jojo lights a candle beneath the football-head shrine of Ben Higgins that she keeps in her makeup travel case and sighs.
I'm just gonna to go ahead and say it: this season is not great. The guys are boring and mean and Jojo only likes two of them. Absolutely nobody has a real job. Alex made it to the final six. It's absolutely anarchy up in here. However: I still have my signature optimism (HAHAHAHA) and am choosing to believe that things could still get better! Maybe Chris Harrison will murder Chase! Maybe Jojo will bring Ali back (RIP)! Maybe they'll reveal that this has all been a dream and Ben is actually married to Kaitlyn and Jojo never even existed in the first place! You never know! Anyway. Let's jump right in.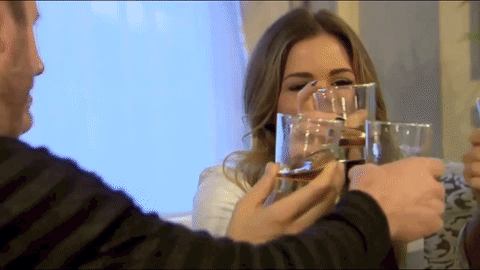 8.
Alex (Last Week: 8)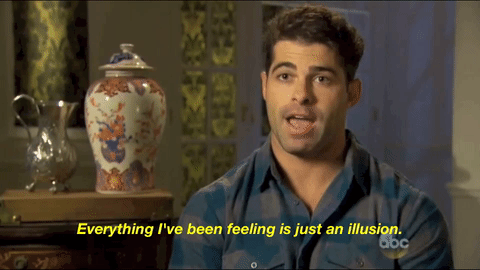 7.
Chase (Last Week: 3)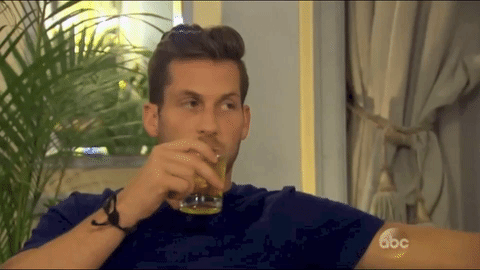 6.
Robby (Last Week: 7)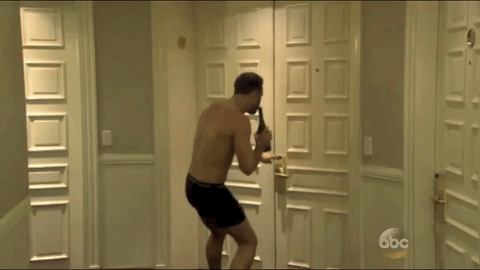 5.
Jojo (Last Week: 5)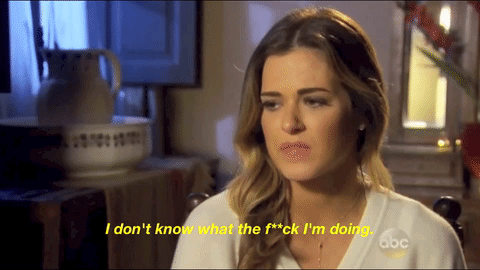 4.
Luke (Last Week: 6)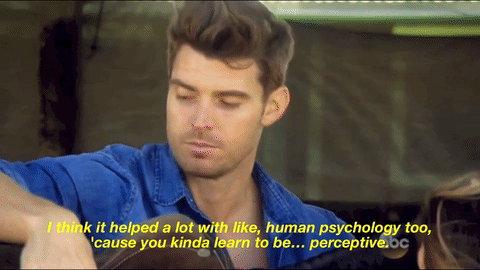 3.
James Taylor (Last Week: 2)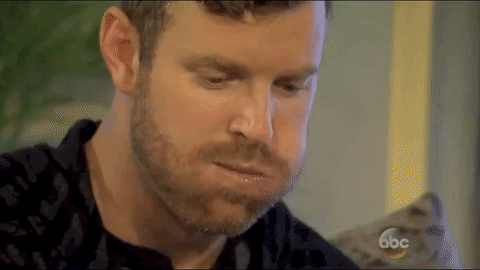 2.
The Indirect Influence of Lin-Manuel Miranda (Last Week: Not Ranked)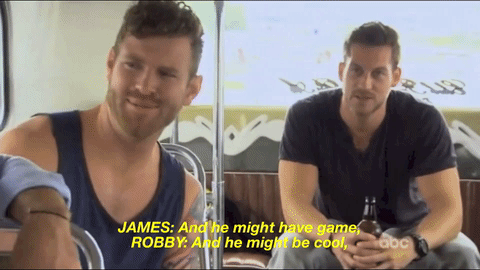 1.
Jordan (Last Week: 4)