This week on The Bachelorette, Chad returns from the grave like a Brontë character and nearly spooks Daniel into dropping his mac and cheese. Jojo attempts to audition for Law and Order: SVU by faux-interrogating Jordan and does not book it. Wells dies of sunburn in South America. Evan hires Andi the lawyer (remember her?) to sue Chad for a new shirt.
Will Vinny the barber start cutting off people's heads and making them into Hot Pockets like a modern-day Sweeney Todd? Does Evan qualify for welfare since the only shirt in his possession has been ripped? What is the deal with this other Chad? Is he a Kennedy, maybe? Throw some cucumber slices over your eyes and let's get started.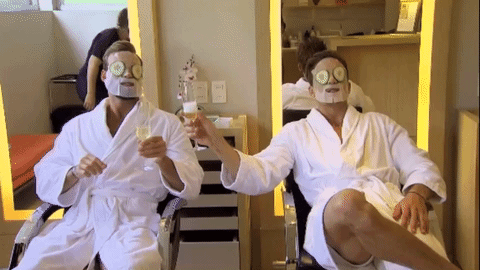 16.
Alex (Last Week: 16)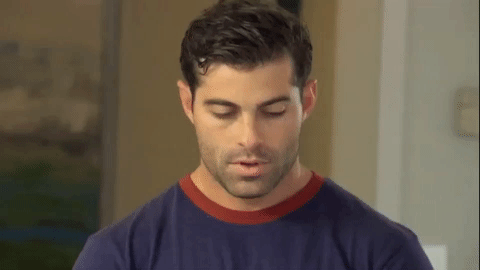 15.
Evan (Last Week: 18)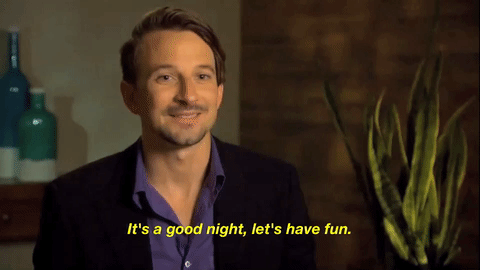 14.
James F. (Last Week: 13)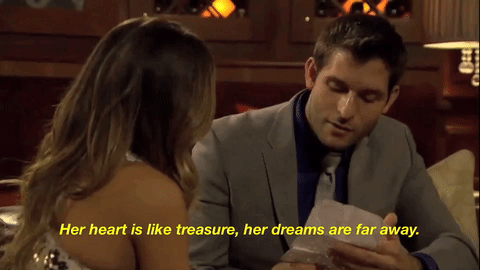 13.
Grant (Last Week: 11)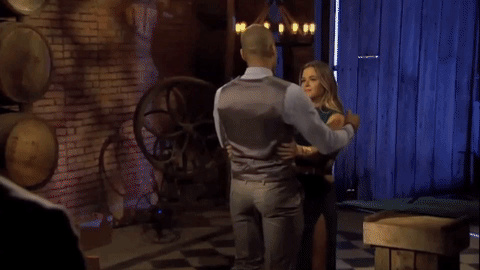 12.
Vinny (Last Week: 10)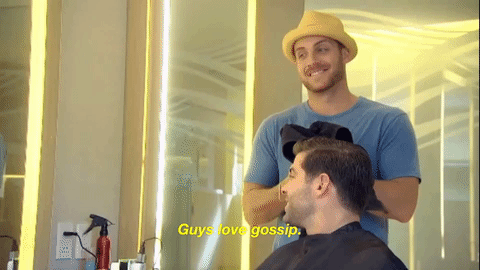 11.
Chase (Last Week: 5)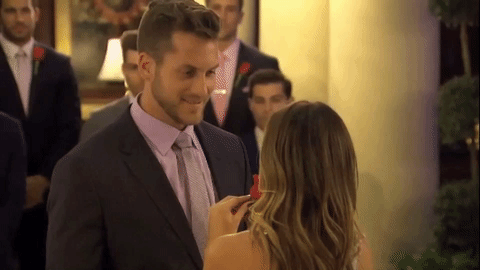 10.
Derek (Last Week: 8)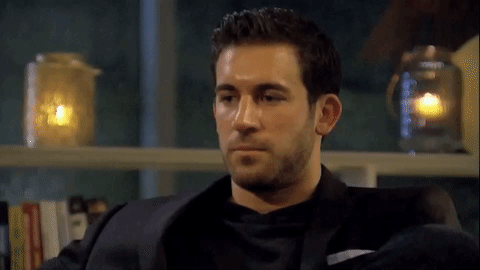 9.
James Taylor (Last Week: 3)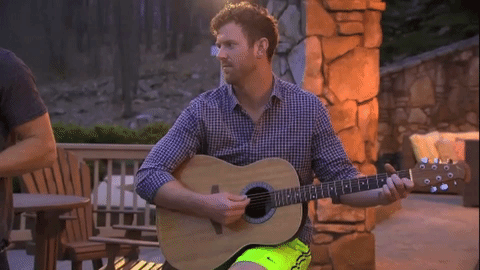 8.
Wells (Last Week: 7)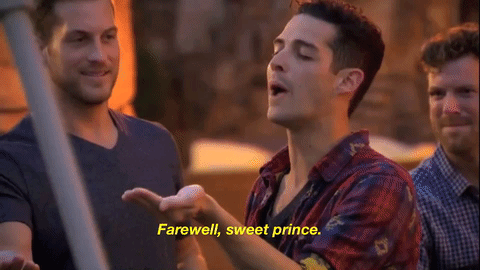 7.
Jojo (Last Week: 2)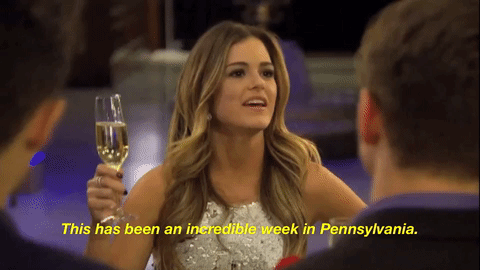 6.
Luke (Last Week: 17)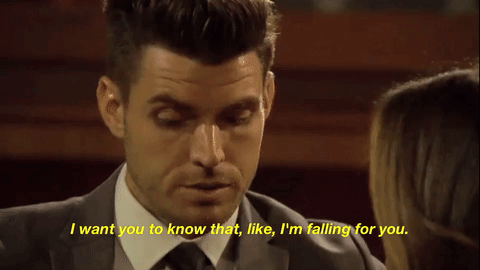 5.
Chad (Last Week: 4)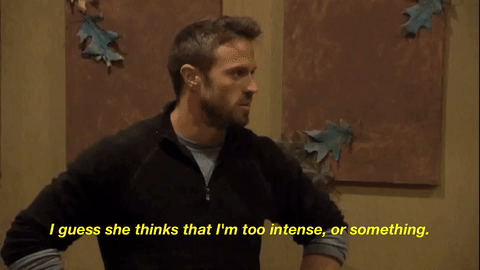 4.
Daniel (Last Week: 1)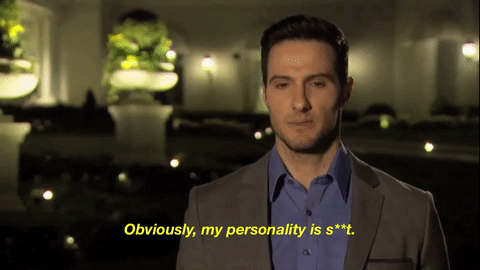 3.
Robby (Last Week: 12)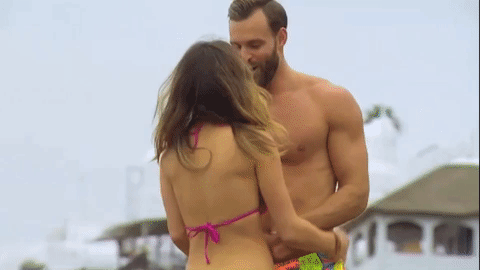 2.
Other Chad (Last Week: Not Ranked)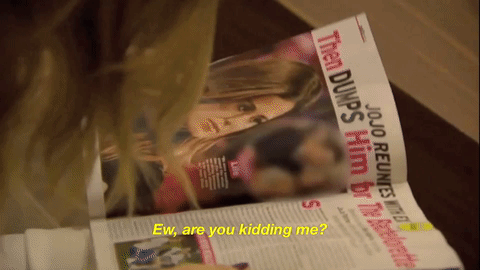 1.
Jordan (Last Week: 6)