This week on The Bachelorette, Jojo finally has to decide between two identical bobbleheads in order to win a Neil Lane ring. Jordan attempts to trick Jojo's family into thinking he's Aaron Rodgers by blinding them with stupid hats. Jojo's mom quietly asks if there's a full-time babysitter available on set for her daughter. Robby pulls off his skin suit to reveal he's been Ashley Iaconetti all along.
Will Jojo end up engaged or will absolutely everyone get sick of her and leave her to swim back from Thailand alone? How many goats will Robby pay Jojo's father in order to take ownership of her body? How many times can Chris Harrison say "Green Bay Packers quarterback Aaron Rodgers" before his tongue falls off? Is anyone else getting worried about Ben Higgins?
Hang on to your final roses; it's gonna be a bumpy ride.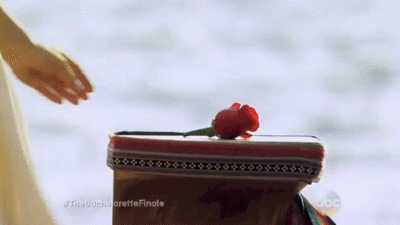 7.
Jojo (Last Week: 6)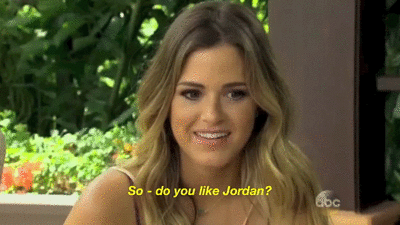 6.
Soraya Fletcher (Last Week: Not Ranked)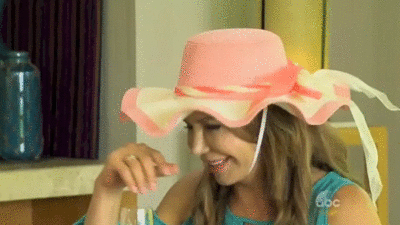 5.
Robby (Last Week: 4)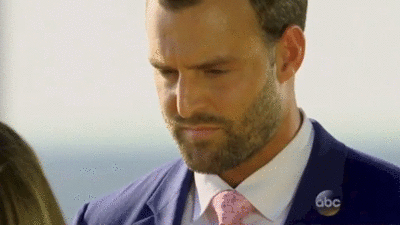 4.
The Christmas Ghost of Ben Higgins Past (Last Week: Not Ranked)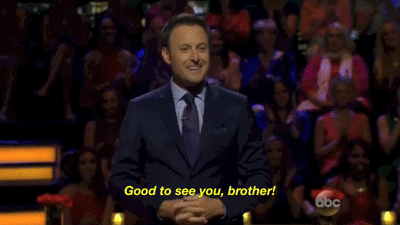 3.
The Patriarchy (Last Week: Not Ranked)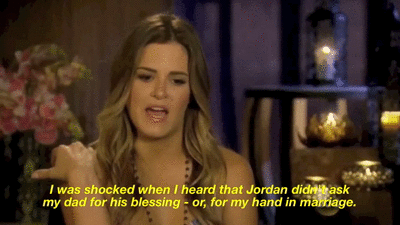 2.
Jordan (Last Week: 5)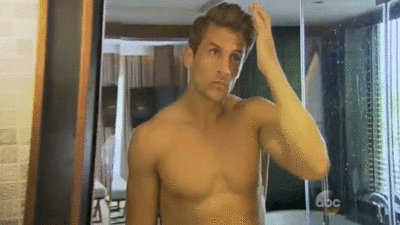 1.
The Pad Thai I Ordered While Watching This Episode (Last Week: Not Ranked)