This week on The Bachelor, Ben and his personal cheerleading team return to his hometown of Warsaw, Indiana for some long walks on the lake and deep-fried methamphetamine. Ben takes the women to some of his favorite hangouts, like a dilapidated YMCA and his pontoon boat. Jojo asks which South American country Michigan is in. Emily wanders along the shore of Lake Winona and absentmindedly wonders why it reminds her of Olivia's mouth.
Which four blondes will get the honor of introducing Ben, human nightlight, to their family? Who will be the first to try meth in Warsaw? Will Caila go full Pretty Little Liars and cyberbully the other women until they all kill themselves and she becomes the Bachelorette by default? Hey, is it possible to order McDonald's breakfast foods at dinnertime? Take a good, long look at this GIF of the way Ben looks at Lauren and we'll get started.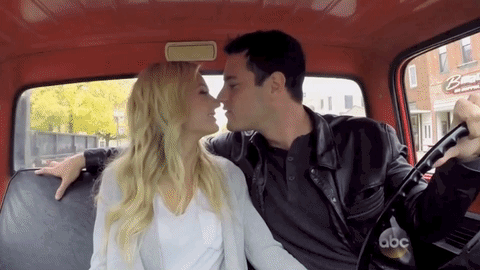 9.
Becca (Last Week: 9)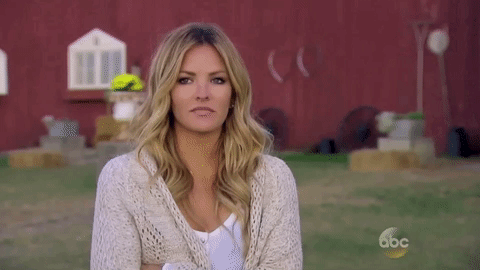 8.
Caila (Last Week: 4)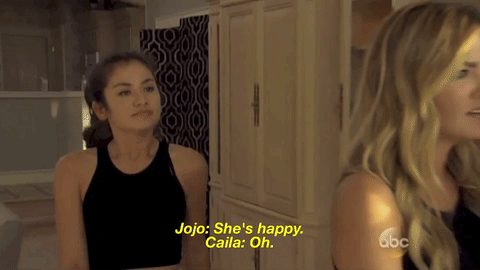 7.
Emily (Last Week: 3)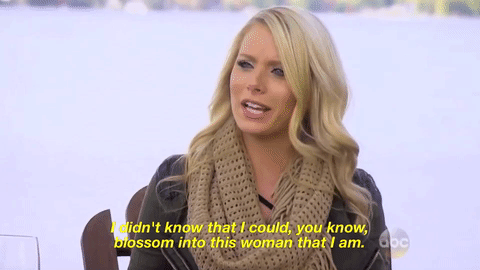 6.
Ben (Last Week: 5)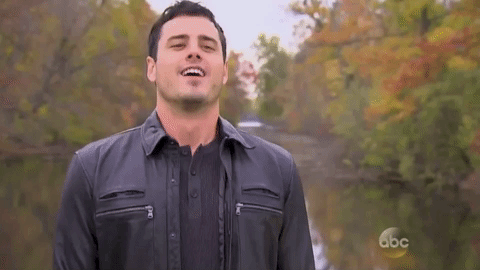 5.
Amanda (Last Week: 7)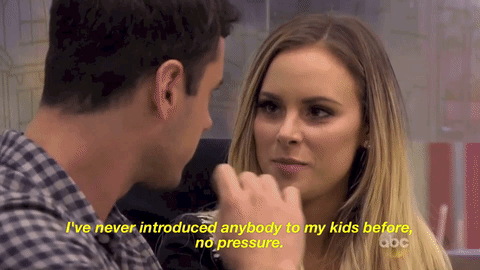 4.
Jojo (Last Week: 2)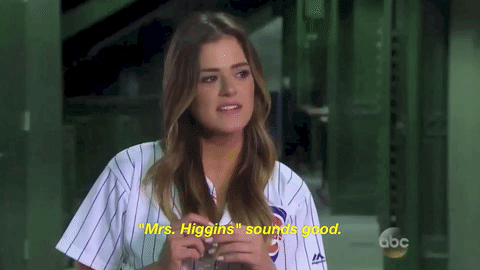 3.
Ben's Mom (Last Week: Not Ranked)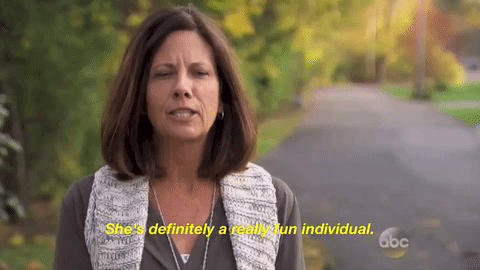 2.
Lauren (Last Week: 1)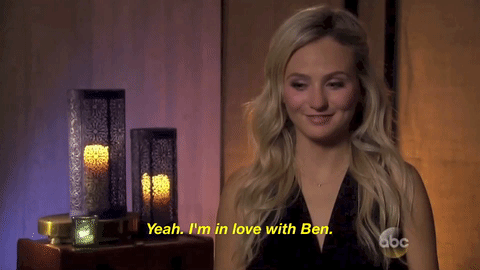 1.
McDonald's (Last Week: Not Ranked)