This week on The Bachelor, Queen Jubilee disappears into the night in a Mexican cab. Emily doesn't make it through the episode without calling her recently-severed twin. Olivia adds "bad breath" to the list of Reasons She Is A Dragon.
Will Ben find love in Mexico City or just tacos? Will Olivia stage a reading of The Glass Menagerie inside of her mouth? Will Leah murder someone just to get airtime? How is Emily, professional twin, taking so much time off work? Let's take a look.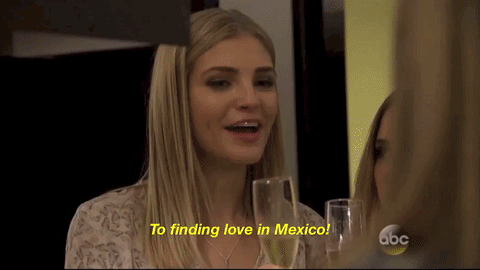 12.
Olivia (Last Week: 10)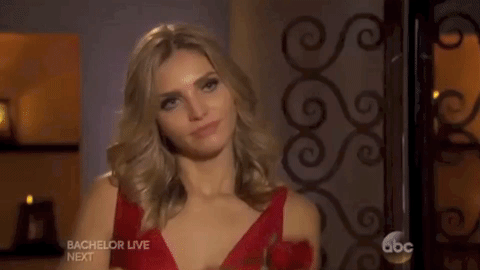 11.
Leah (Last Week: 13)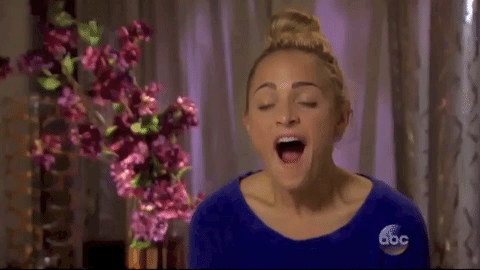 10.
Becca (Last Week: 5)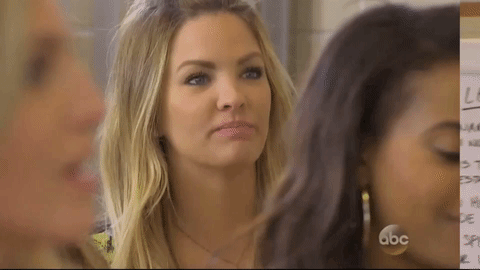 9.
Jubilee (Last Week: 9)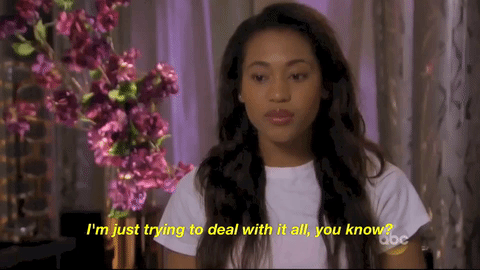 8.
Caila (Last Week: 3)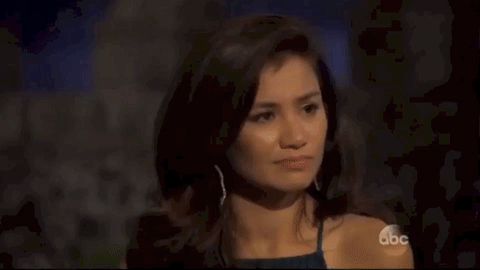 7.
Jennifer (Last Week: 6)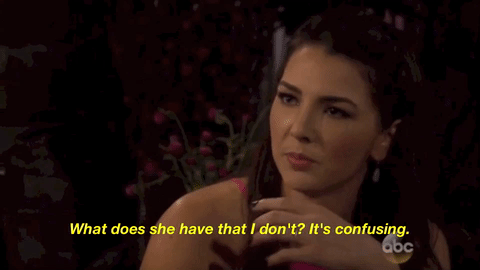 6.
Ben (Last Week: 8)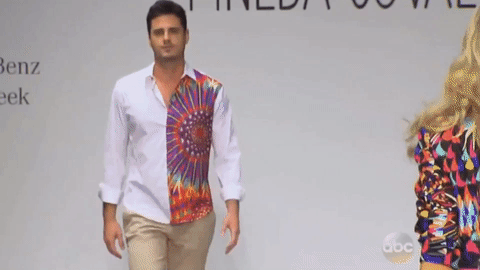 5.
Lauren H. (Last Week: 7)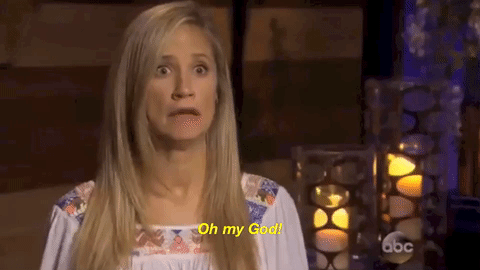 4.
Jojo (Last Week: 4)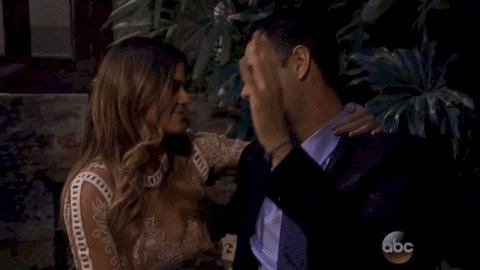 3.
Lauren B. (Last Week: 2)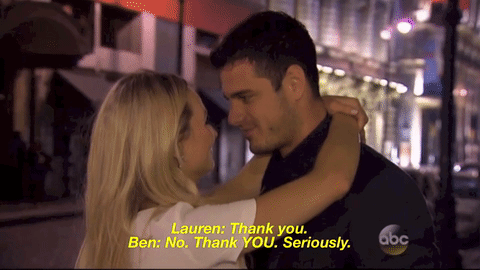 2.
Emily (Last Week: 1)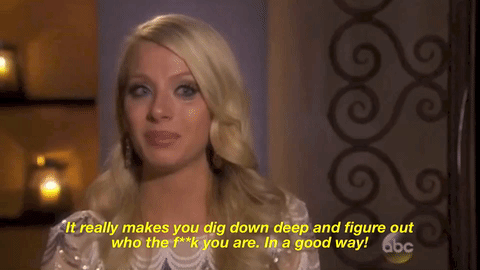 1.
Amanda (Last Week: 11)