Was it just me, or was this episode unusually boring? Where were all the tears? Maybe it's just because it's early in the season, but I felt personally let down by ABC and Ben Higgins this week.
Anyway: the ladies have moved into the Bachelor mansion and they are ready to rock. They celebrate the birth of their new harem with mimosas. Ben continues to mumble about feeling unlovable despite the fact that twenty-one women are literally competing to see who loves him the most. Olivia opens her giant mouth and swallows the whole planet, moon, and stars.
Here is a power ranking of the women for this week. What's a power ranking, you ask? Excellent Q.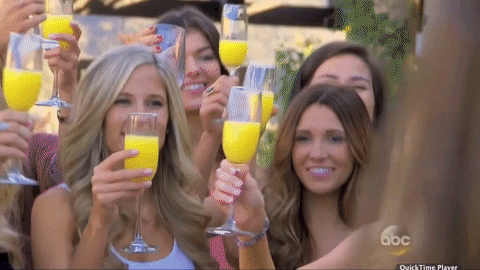 21.
Ben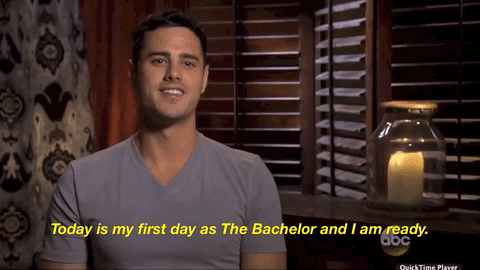 20.
Amber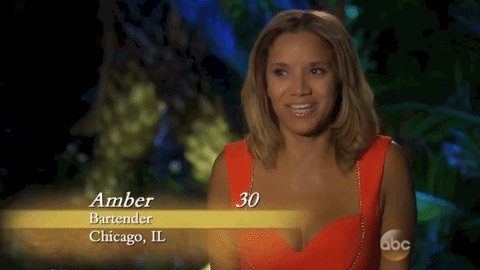 19.
Lace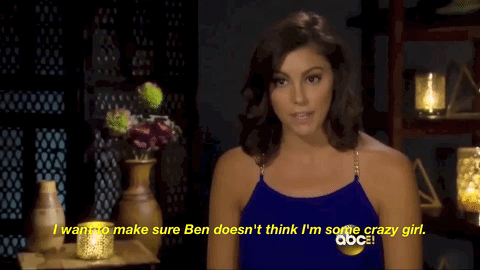 18.
Jami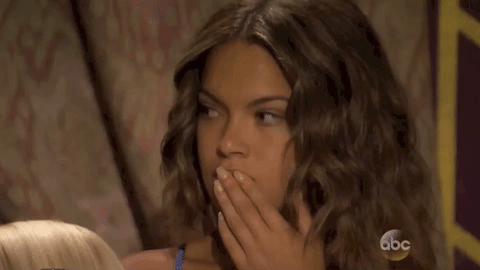 17.
Rachel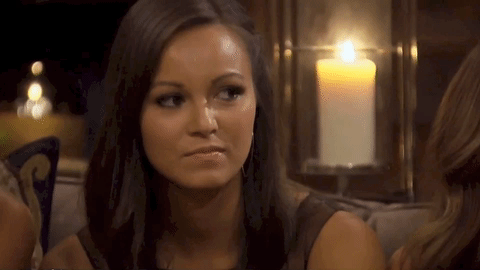 16.
Jackie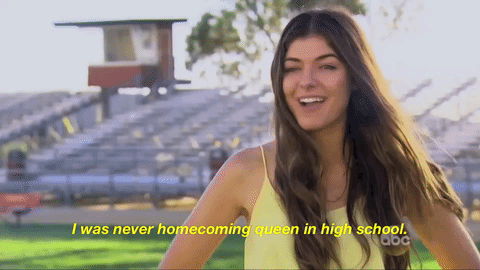 15.
Emily and Haley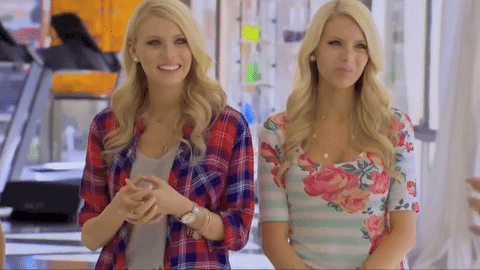 14.
Mandi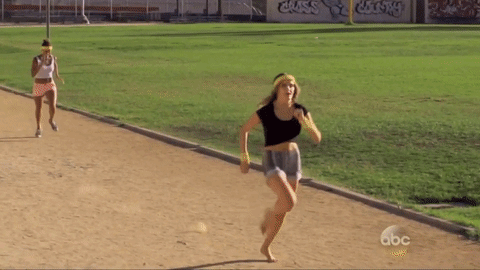 13.
Samantha
12.
Leah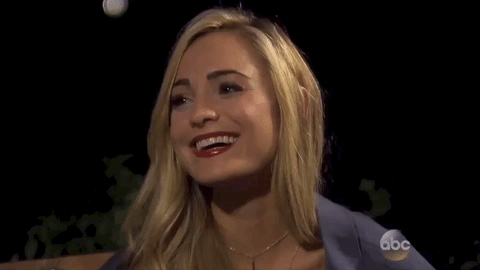 11.
Becca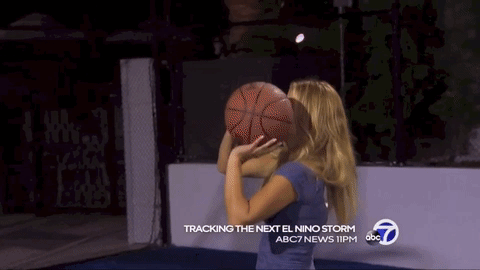 10.
Shushanna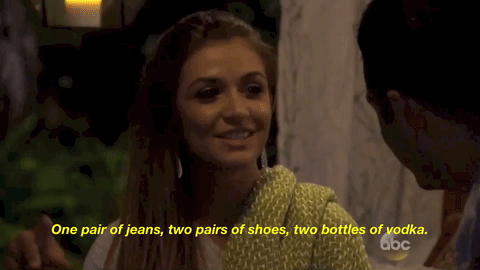 9.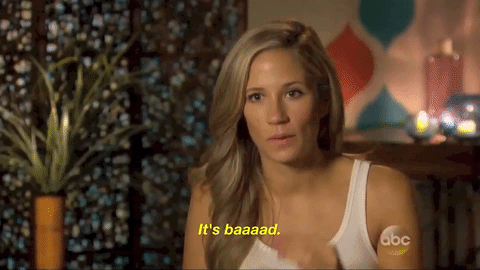 8.
Jennifer
7.
Amanda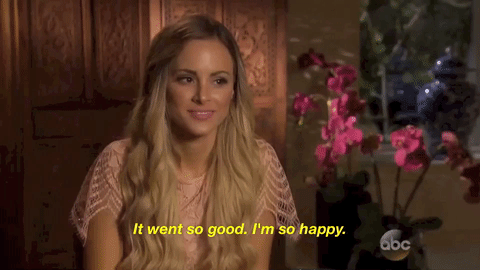 6.
Jojo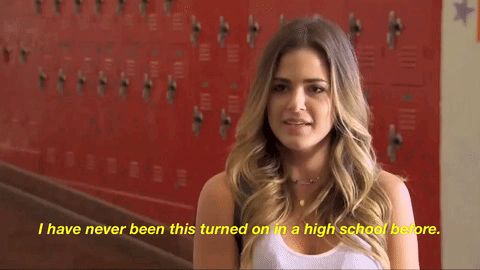 5.
Caila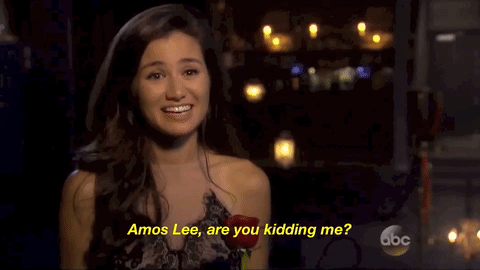 4.
LB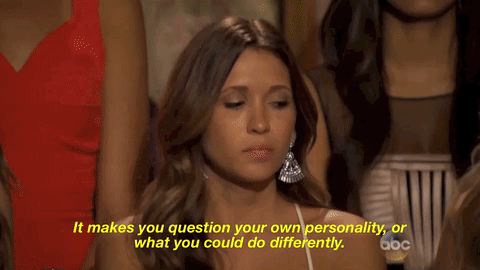 3.
Jubilee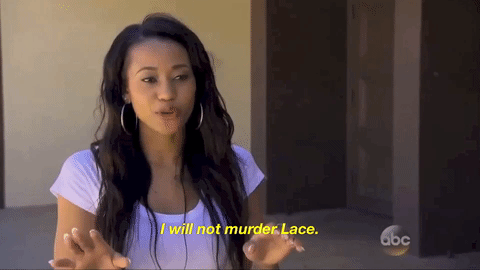 2.
Lauren B.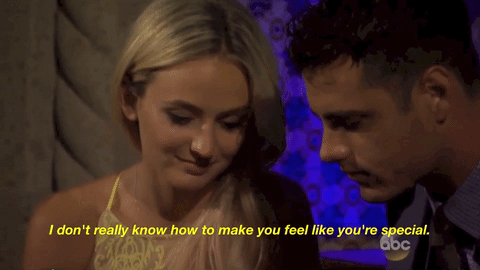 1.
Olivia