This week on The Bachelor, Nick goes full International Love as he bounces around the continental U.S. and Canada to meet the families of his life partner finalists. Raven gets syphilis from drinking too much swamp water. Vanessa is shocked to discover that she's on a competitive dating show. Nick finds the body of Raven's ex inside a grain bin. Corinne buys Nick a new outfit, but learns that she can't buy him a new attitude.
Will any of the Fathers that Be give Nick their blessing to propose to their daughters? What is Corinne's job, anyway? Is featuring Vanessa's special needs students sweet or exploitative? Why aren't there more musical numbers on this show?
Call your mom and tell her to get out the fine china; it's time for hometown dates.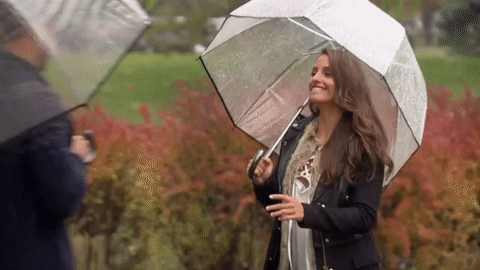 10.
Rachel's Brother-in-Law (Last Week: Not Ranked)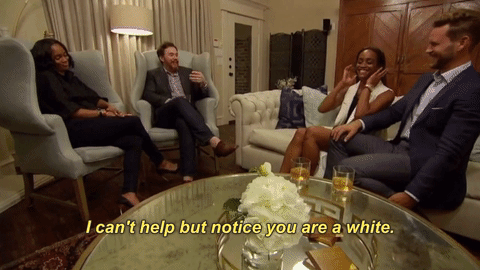 9.
Kevin (Last Week: Not Ranked)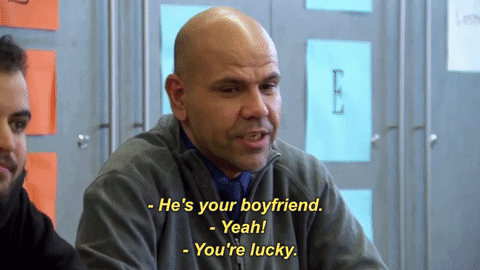 8.
Vanessa (Last Week: 5)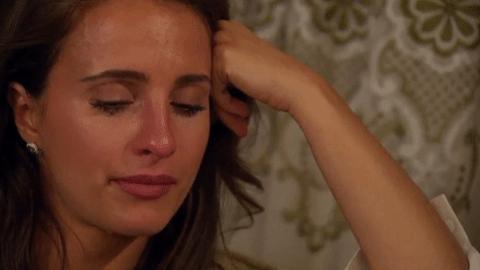 7.
Nick (Last Week: 4)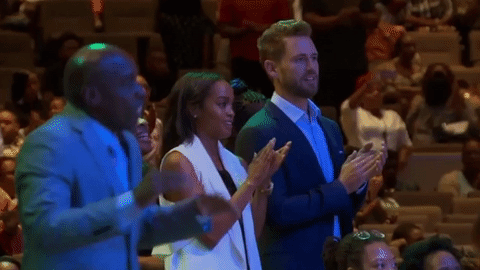 6.
Rachel (Last Week: 1)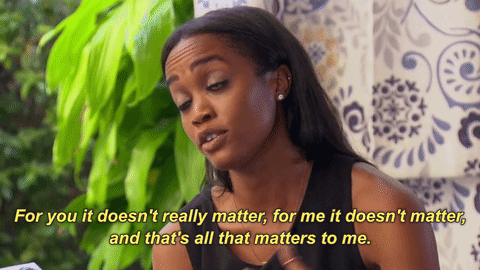 5.
Raquel (Last Week: Not Ranked)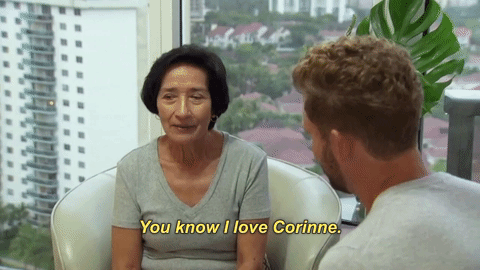 4.
Raven (Last Week: 3)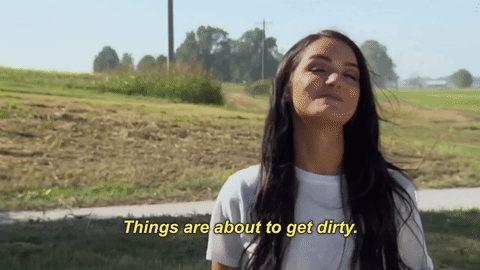 3.
Raven's Dad (Last Week: Not Ranked)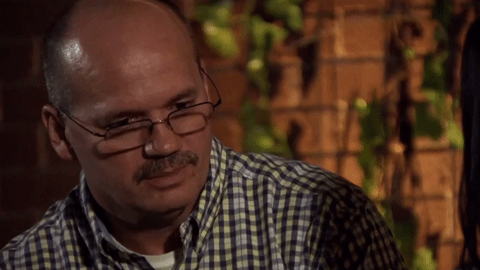 2.
Corinne (Last Week: 6)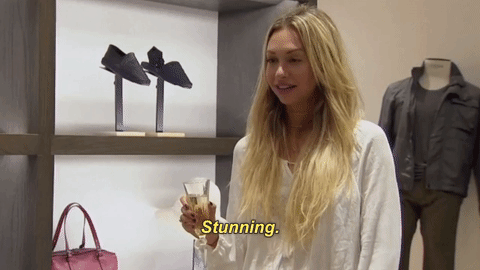 1.
Alistair the Baby (Last Week: Not Ranked)