This week on The Bachelor, Nick and his band of human Yankee Candles travel down south to the island of St. Thomas. Alexis draws up papers to sue ABC for sending her home the week before potentially meeting dolphins. Kristina does nothing to quell my suspicions that she is actually Anastasia Romanov. There is an extraordinarily disheartening game of beach volleyball. Absolutely everyone cries.
What fresh hell even was this episode? Why was it so weirdly paced? Why was everyone crying the whole time? Why did it feel like a particularly bikini-clad episode of Black Mirror? When did Jasmine lose her mind? How are there suddenly half as many girls? When did Sarah even go home? Are we just never supposed to expect an end-of-the-episode rose ceremony ever again? Where in the world is Chris Harrison?
Hop off your sea plane and let's dive in.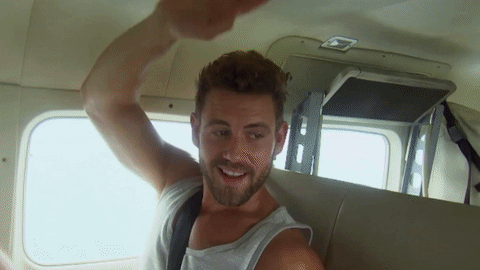 13.
Jasmine (Last Week: 8)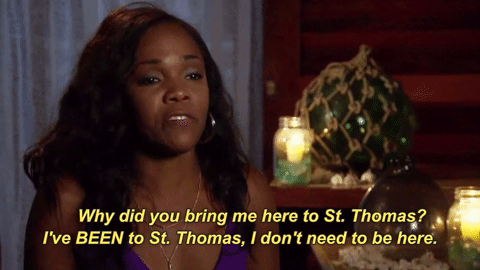 12.
Josephine (Last Week: 11)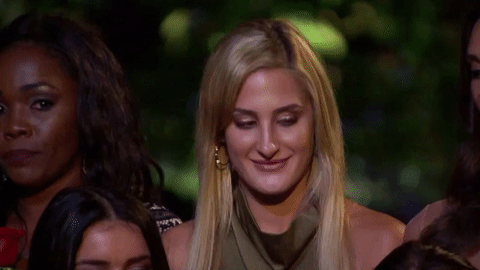 11.
Jaimi (Last Week: 7)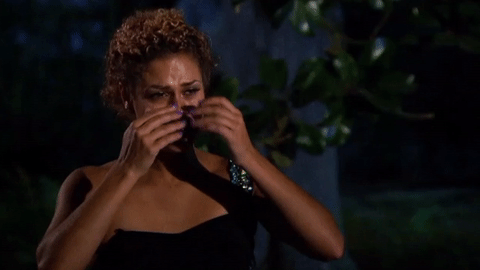 10.
Alexis (Last Week: 3)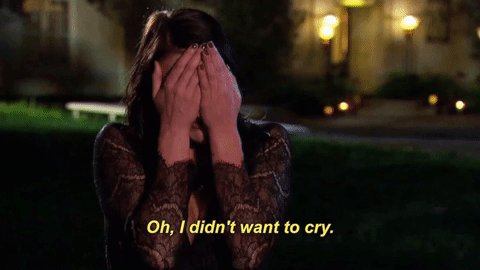 9.
Whitney (Last Week: 9)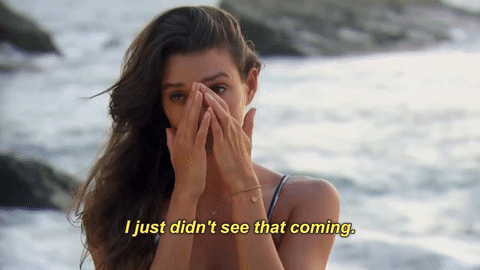 8.
Danielle L. (Last Week: 13)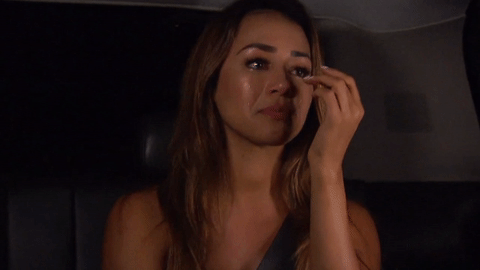 7.
Raven (Last Week: 10)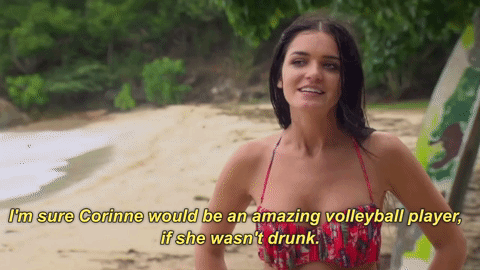 6.
Corinne (Last Week: 16)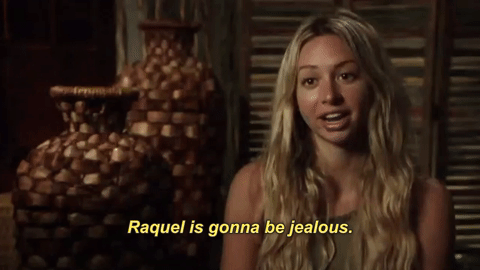 5.
Vanessa (Last Week: 6)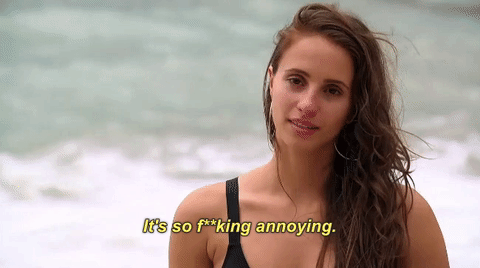 4.
Danielle M. (Last Week: 4)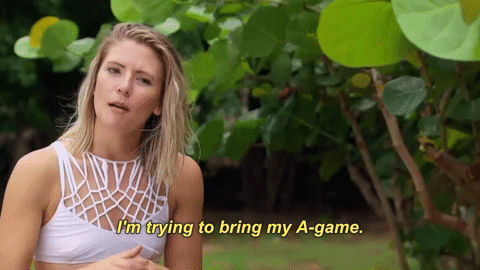 3.
Rachel (Last Week: 1)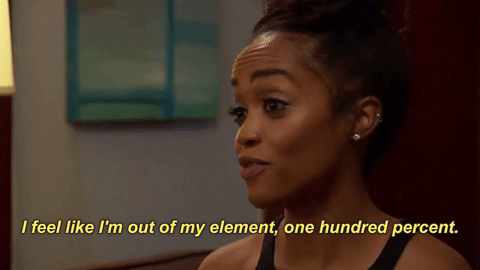 2.
Nick (Last Week: 5)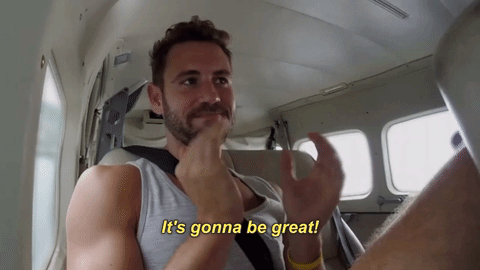 1.
Kristina (Last Week: 12)