So, a 36-year-old man and two 23-year-old women walk into a swamp...
This week on The Bachelor, Nick Viall and the E Street Blondes head down south for some beignets and angry spirits. Rachel is elected Princess of New Orleans and the Whole World. There is a romantic date on an actual sugarcane plantation. Corinne orders room service but feeds most of it to her pet turtle Skipperdee so she doesn't get fat. Alexis distantly wonders who won the election.
Will Nick find love with the little girl ghost at the plantation or will he find it with Corinne, a real live little girl? Does anyone know if Taylor made it safely home from the swamp or is she still living with the gators to this day? Do we think that Corinne's frantic long-lashed blinks are morse code messages to Raquel?
Hop into the bayou and let's get started.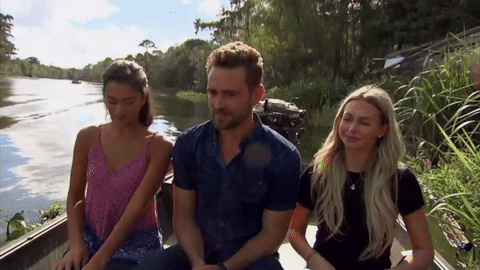 17.
Taylor (Last Week: 15)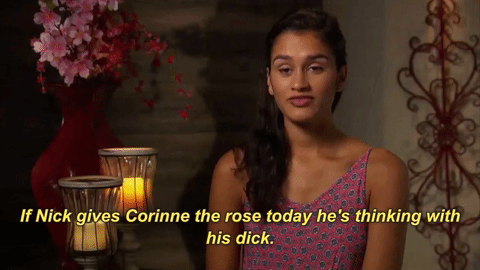 16.
Corinne (Last Week: 2)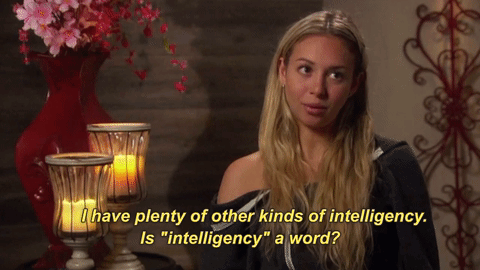 15.
Sarah (Last Week: 14)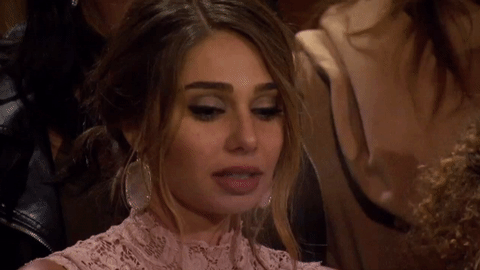 14.
Astrid (Last Week: 16)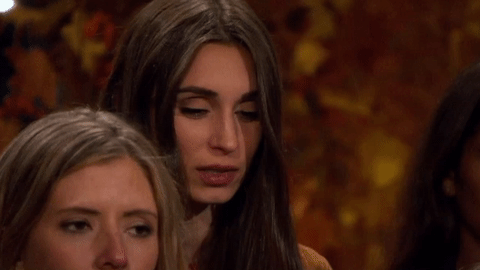 13.
Danielle L. (Last Week: 5)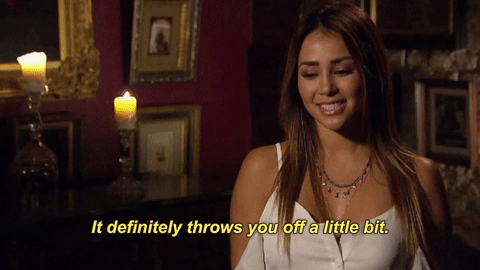 12.
Kristina (Last Week: 1)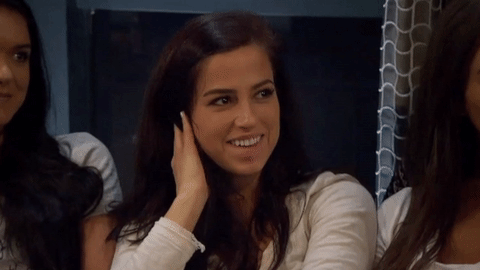 11.
Josephine (Last Week: 13)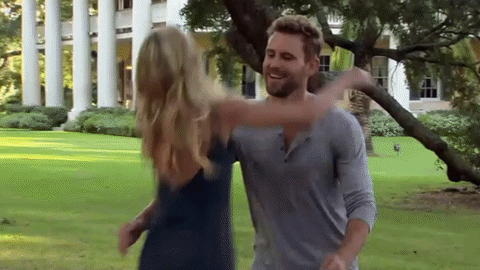 10.
Raven (Last Week: 17)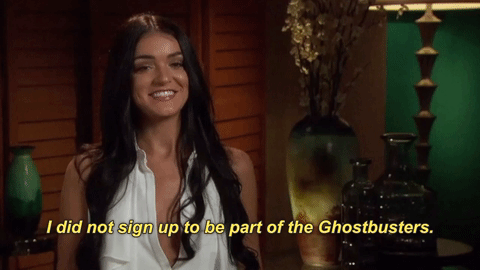 9.
Whitney (Last Week: 9)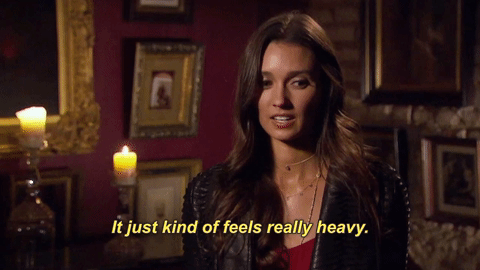 8.
Jasmine (Last Week: 12)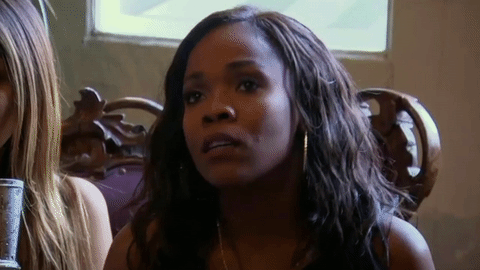 7.
Jaimi (Last Week: 3)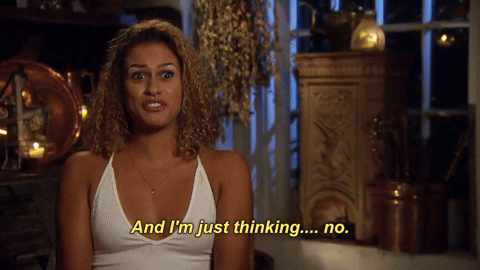 6.
Vanessa (Last Week: 6)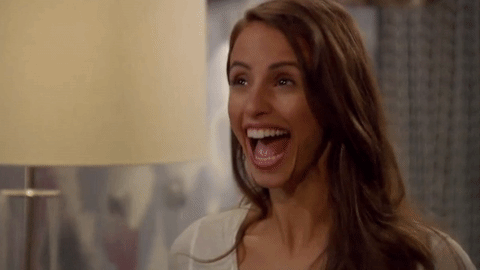 5.
Nick (Last Week: 10)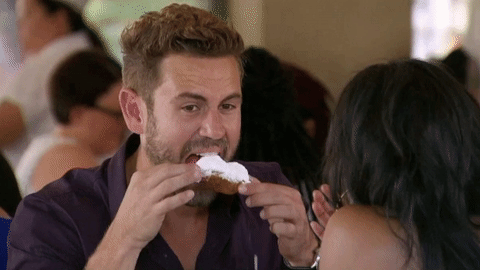 4.
Danielle M. (Last Week: 11)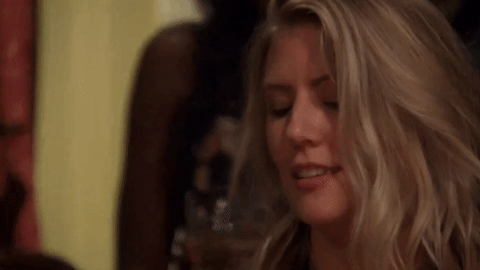 3.
Alexis (Last Week: 7)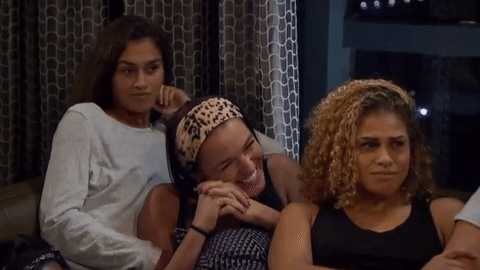 2.
May (Last Week: Not Ranked)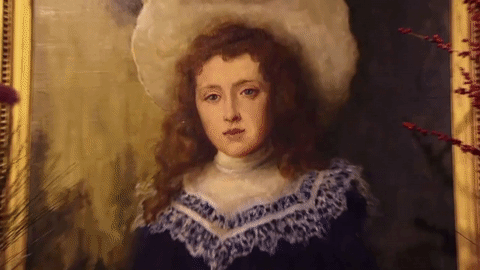 1.
Rachel (Last Week: 8)