1.

Google Images

In touch with their feelings

2.

Google Images

A romantic candle-lit dinner

A home cooked meal indoors

3.

Google Images

An emotionally available partner

4.

Google Images

Always tries to be there for you

5.

Google Images

Your date being a vampire

Your date having done some evil in their past

Your date having many secrets

Your date having commitment issues

Your date having low-self esteem

6.

Google Images

An overly jealous partner

Your partner not always being there for you

7.

Google Images

8.

Google Images

9.

10.

Google Images

Anything you find lying around

11.

Google Images

Dark clothes maybe a little nail polish

Mini skirt and a formal shirt

Maxi skirt and a floral top
Which "Buffy The Vampire Slayer" Character Should You Date?
You mostly go for the brooding bad boy type and love a man who can handle themselves. Being with him would give the both of you true happiness and he would care for you so much.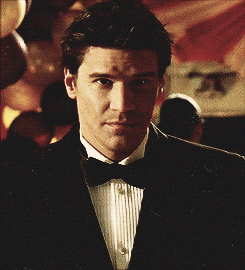 He may not be your ideal type but he would do anything for you even go as far as protecting the world for you. Spike would always put you first but might not always listen to what you have to say.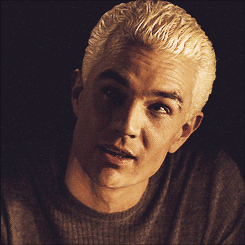 She's smart, witty, and all around badass--which is why she would fit perfectly as your other half. You would balance each other out and her slayer commitments would never bother you because you know at the end of the day, she'll always be yours.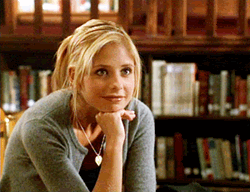 Tara may be a little shy and introverted at first, but just get to know her and the two of you would instantly click. You would be able to slowly break her out of her shell and you'll come to learn that she's actually really fun and interesting. She'll always be able to relate to your feelings and be emotionally there for you.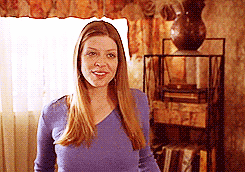 He may not be your first choice in men but he can make you laugh and you'll never have a dull moment with him. It may take him while to figure out if he really wants to be with you but when he does, he'll be extremely romantic and treat you really well.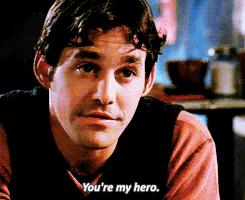 This post was created by a member of BuzzFeed Community, where anyone can post awesome lists and creations.
Learn more
or
post your buzz!