1)UP FOR THE GRABS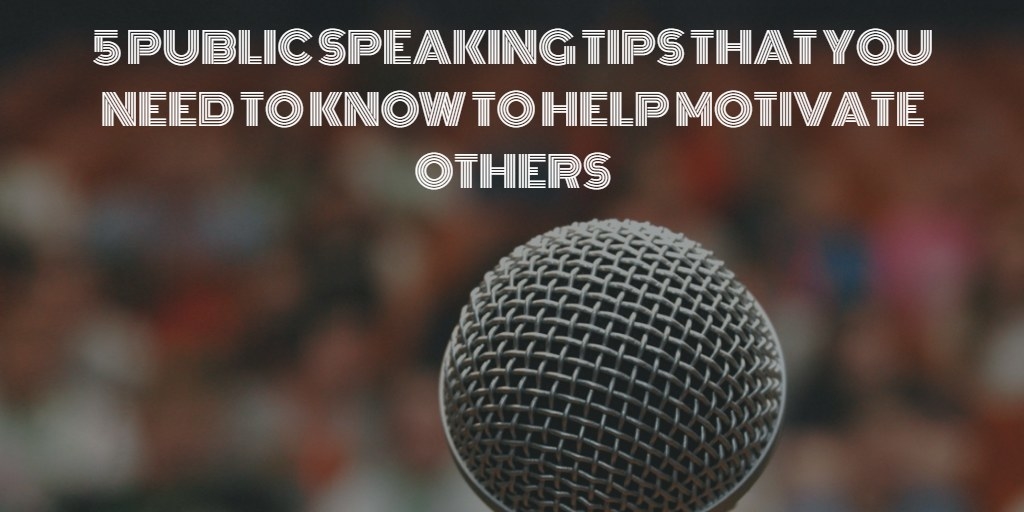 2)INTERACT LIVELY
Try not to make you audience feel as if they made the wrong choice by coming all the way to listen to you. Try not to make your session seem like 'just another boring lecture' provided with stats and simple dictation from a screen flashing multimedia. Try to engage with your audience lively, and interact with them by probing questions and asking them about their experiences and thoughts as you go through.
3)ANSWER THEIR QUESTIONS
Many speakers tend to defer any question asked during the session. Try not to make your speech sound dull and zoned on hard-toned facts, but welcome their questions any time and answer them in the way you like. If you don't know the answer, which is seldom, try to admit it without feeling ashamed since it is really okay to be truthful than to dodge your audience. Your audience will pick these traits, and acknowledge them in their lives as well.
4)BACK-UP PLANS
How would you feel if you prepared all night for your session and the moment you go on stage, the projector decides to fail you? Well, since anything unexpected can occur anytime, prepare yourself with a couple of back-up plans which would help to save the day and your time and effort.
Before going on stage, check the wiring and the microphones, and stage a pre-presentation as a check to see if the projector is working fine or not. Check your back-up or contingency plans, and see if the system supports your part of technology or not.
5)SPEAK SLOWLY
Being nervous before giving a talk is okay, but try not to be overwhelmed by it. Sometimes, your nervousness can get the best out of you and can ruin the session for you. You might tend to speak really fast while delivering your speech, and this would give away your entire session.
If you're scared about your accomplishments or reputation on the stage, try to make the audience your top priority and zone your nervousness into excitement.
Also, try to revolve around the stage at all times, and don't hide behind a podium or freeze in the middle while delivering a talk. Move around, and make eye contact or at times, raise your eye-brows and flash constant grins or smirks at the audience. They would feel at home, and so would you.
This post was created by a member of BuzzFeed Community, where anyone can post awesome lists and creations.
Learn more
or
post your buzz!
Looks like there are no comments yet.
Be the first to comment!