Remember, masks alone won't prevent the spread of COVID-19. Continue practicing all public health practices such as physical distancing and frequent handwashing.
1.
Have a variety of masks on hand so you can choose the right one for your mood.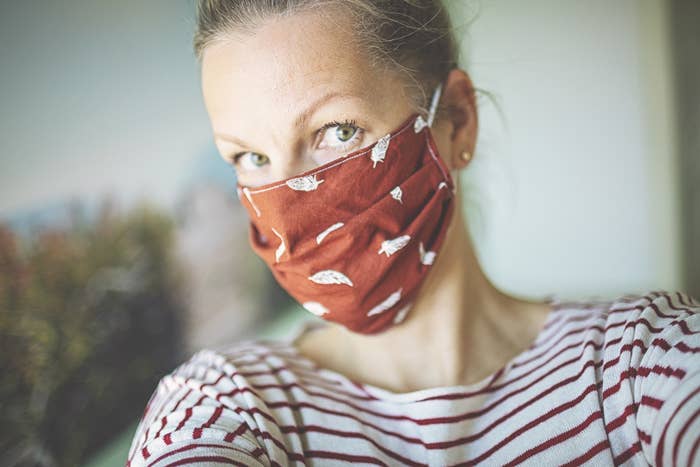 2.
Stay comfy all day with a pleated mask that'll hook easily over your nose bridge and under your chin.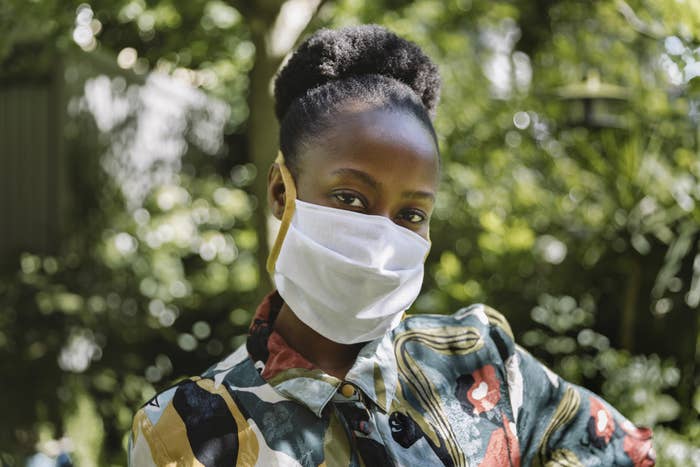 3.
Show off your sense of humour with a zany tropical print.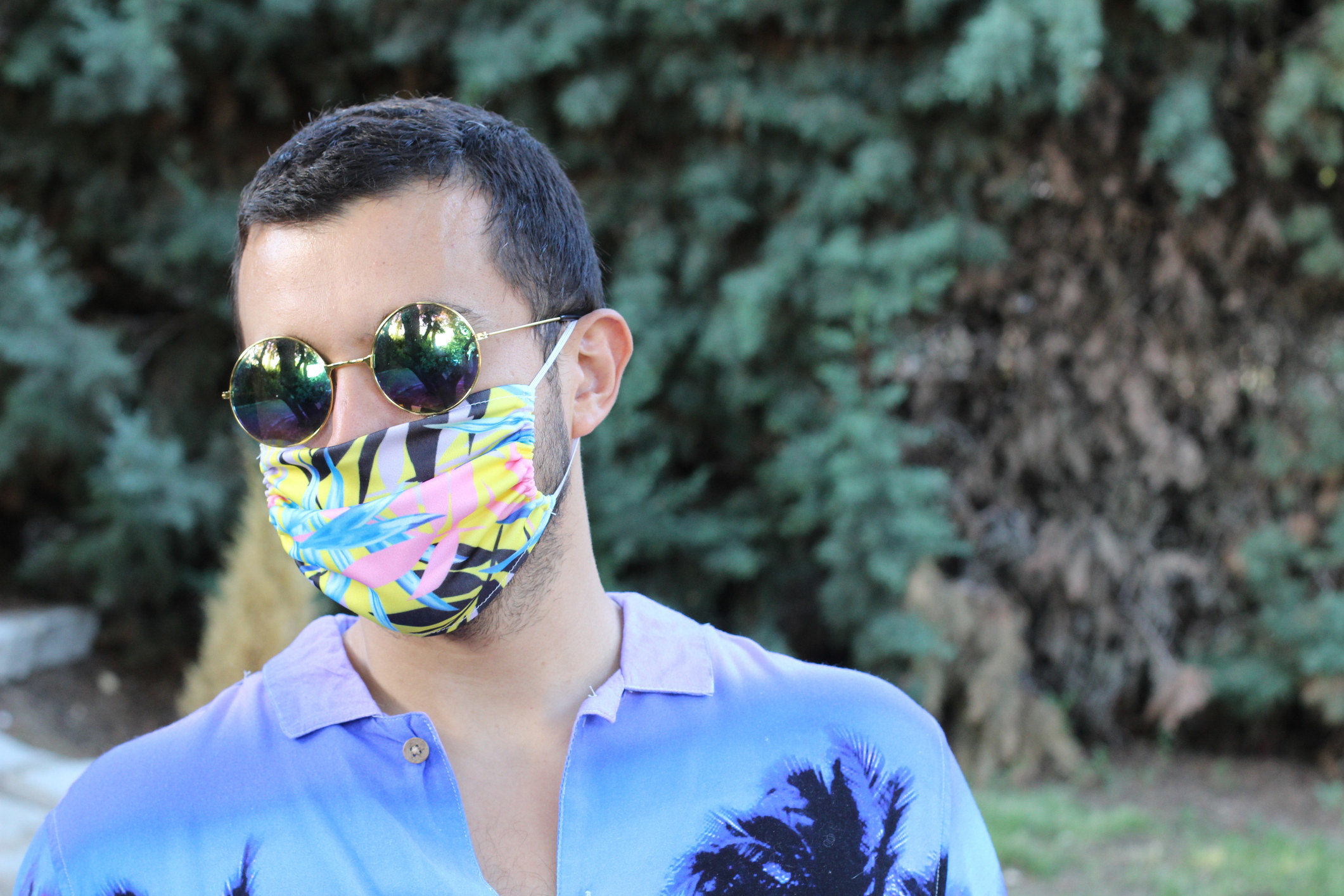 4.
Mask up when exercising with a face covering that won't budge when you're moving around. Oh, and it's a good idea to pack a second one, just in case the first one gets a bit sweaty while you're getting those gains.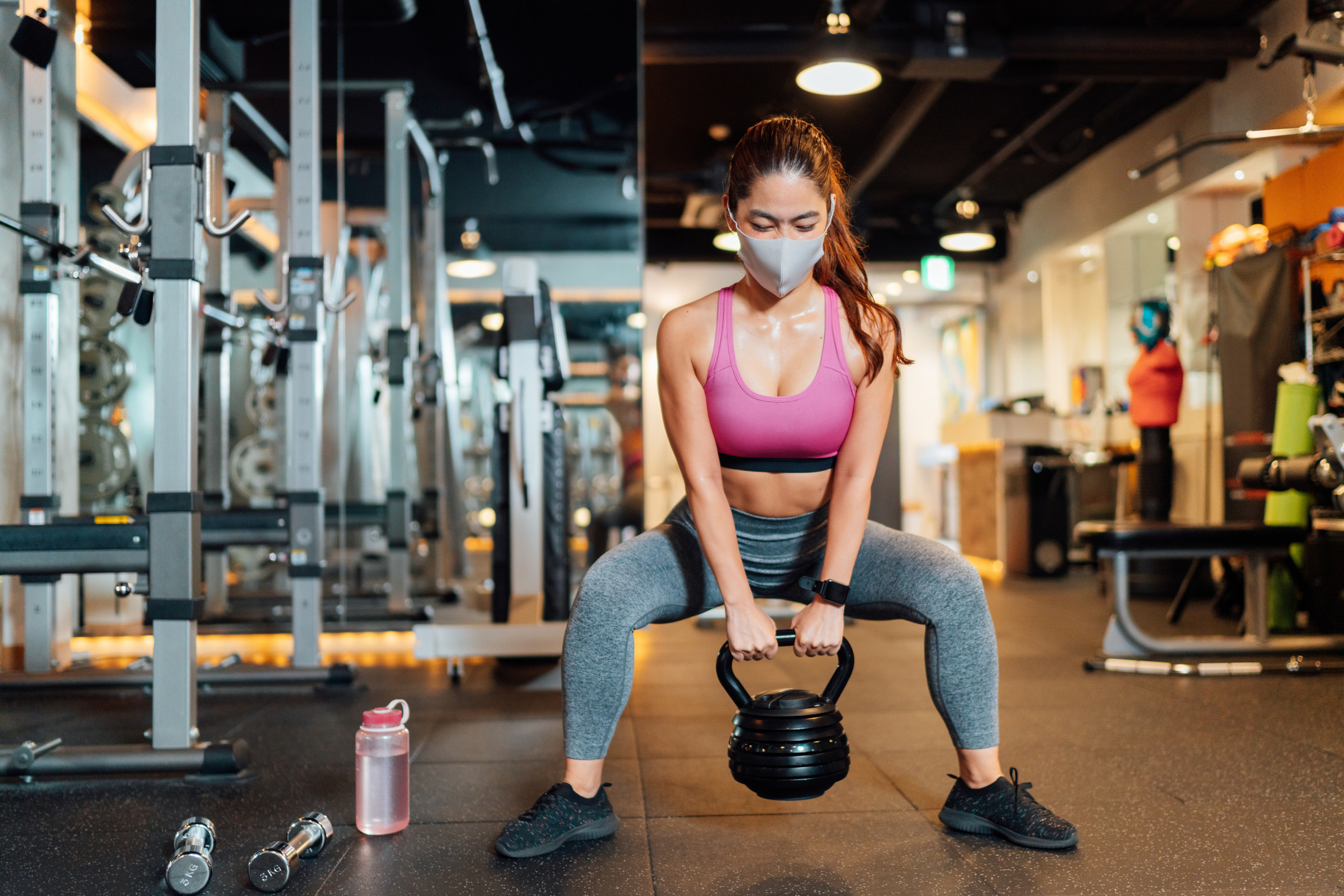 5.
If you usually keep it basic with your clothing, a mask can be a safe way to add pop of pattern or colour.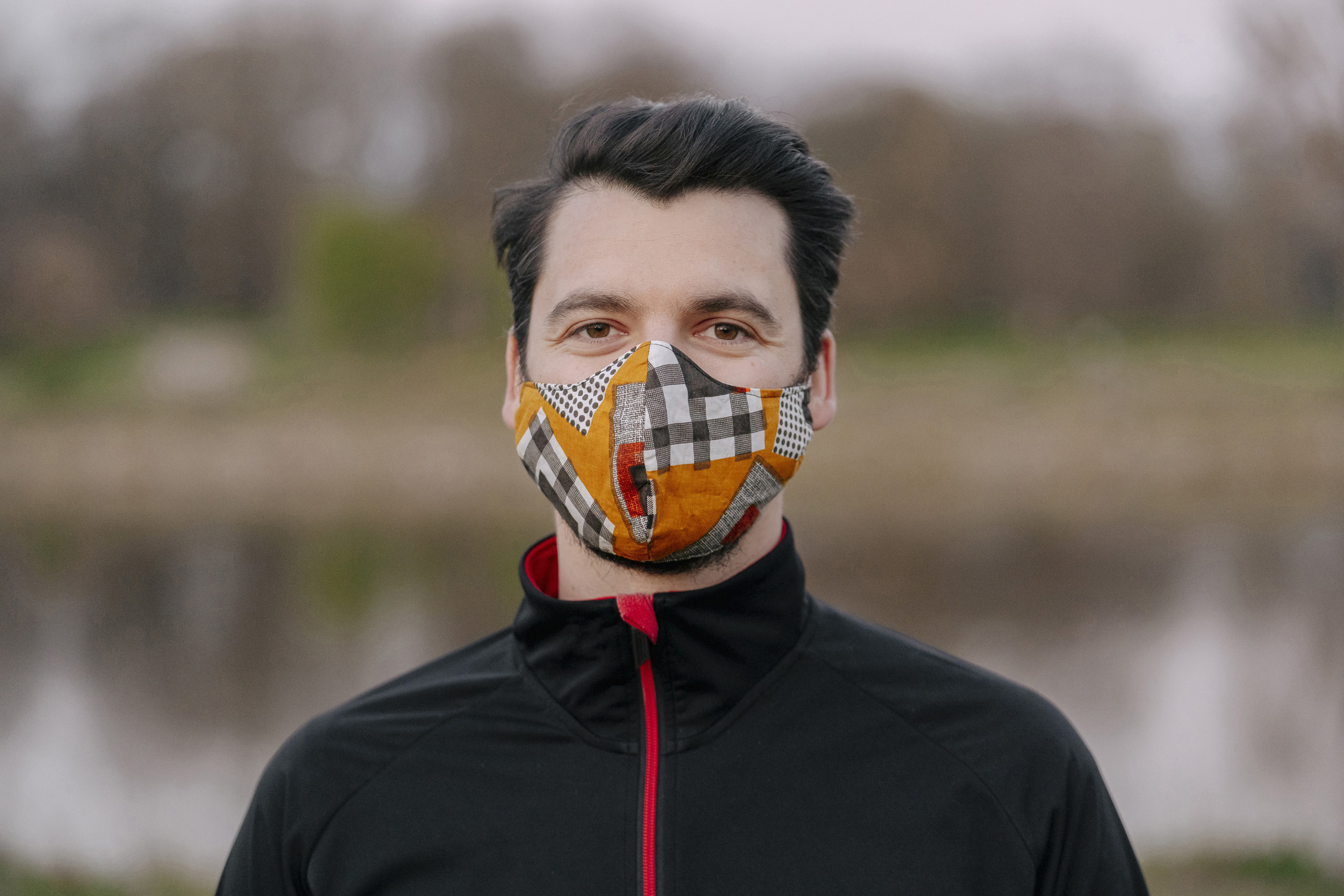 6.
Or you can always rock a basic mask and let the rest of your outfit do the talking.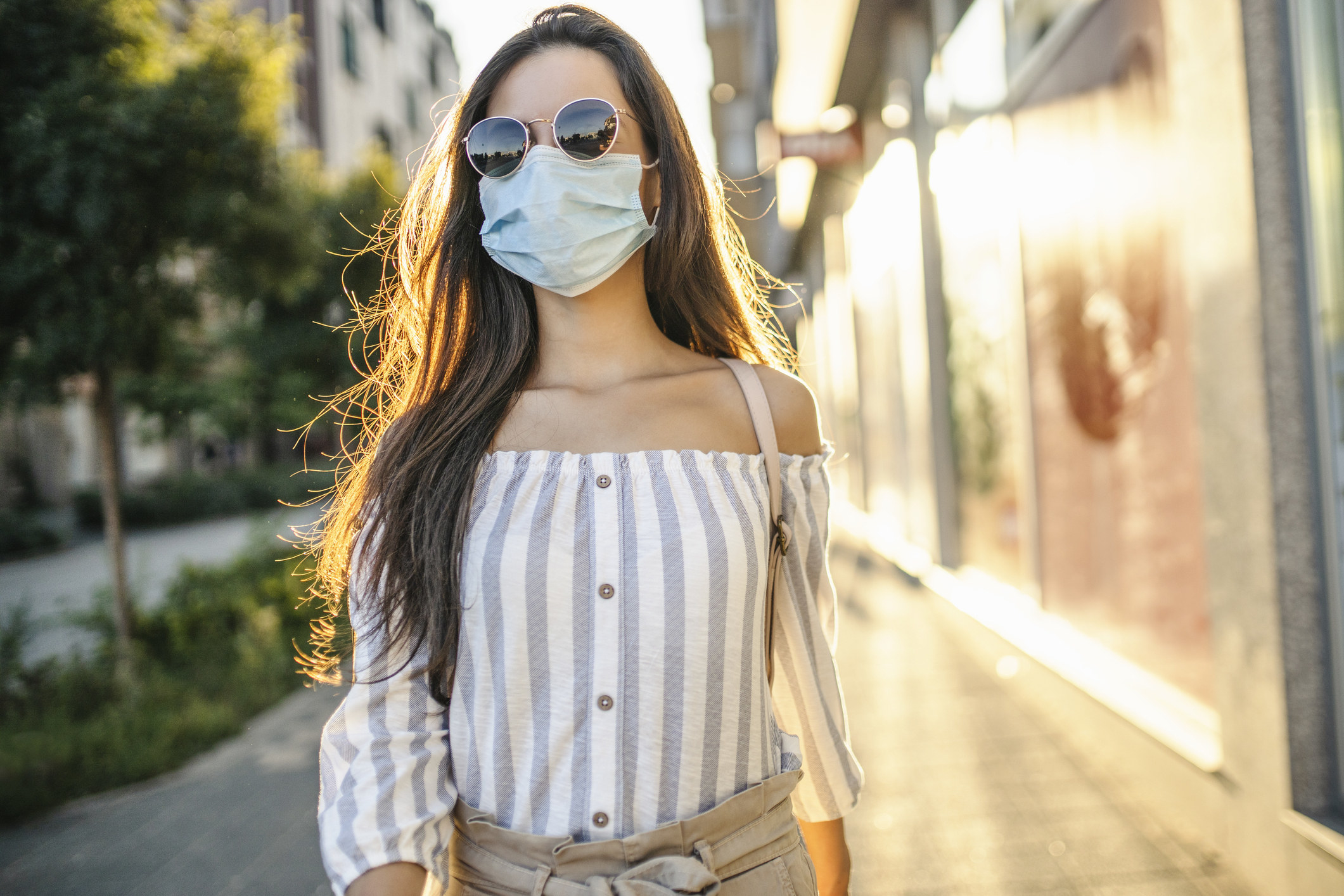 7.
Honestly, we love having an excuse to bring an extra dose of colour to any outfit.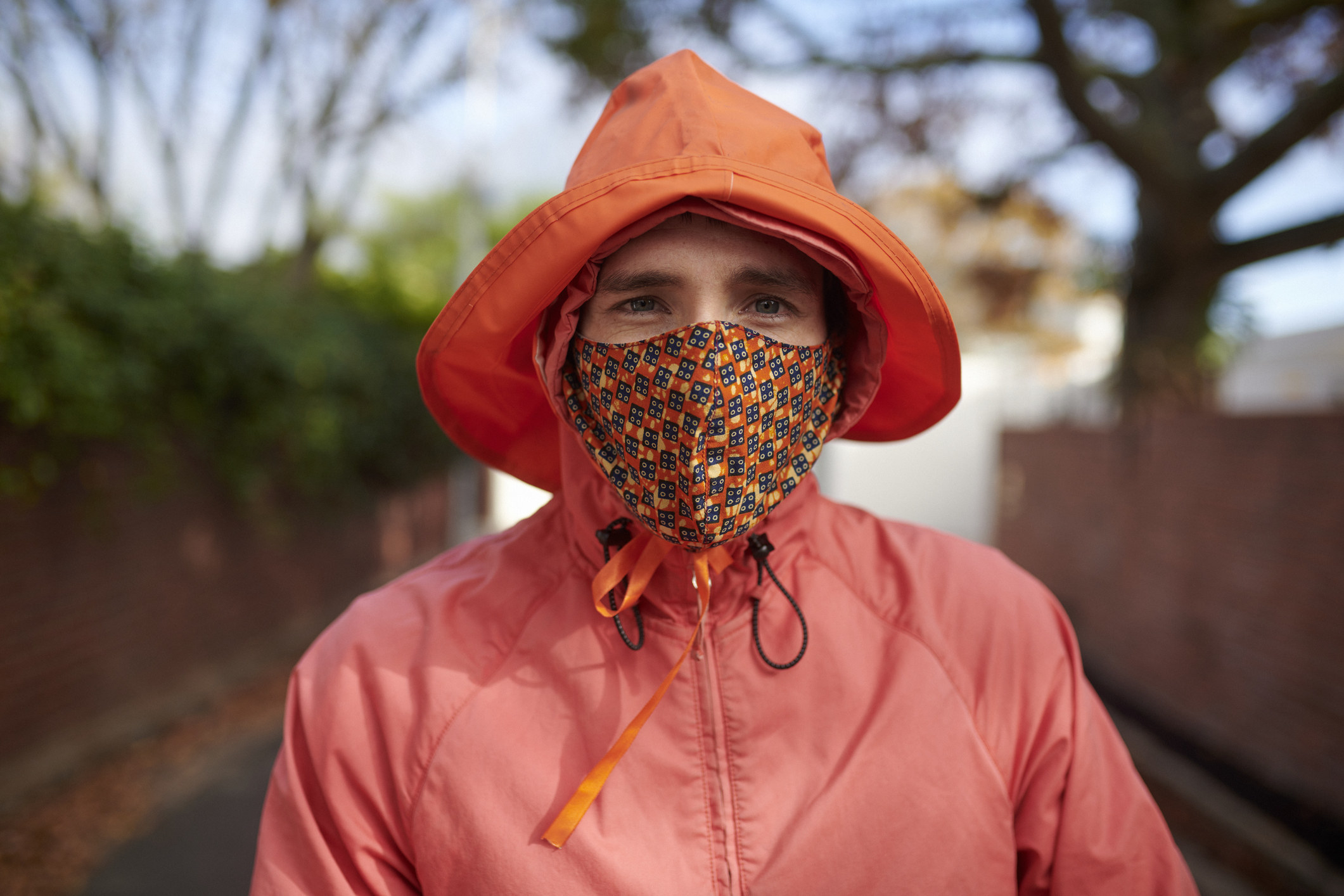 8.
And don't be afraid to embrace clashing prints.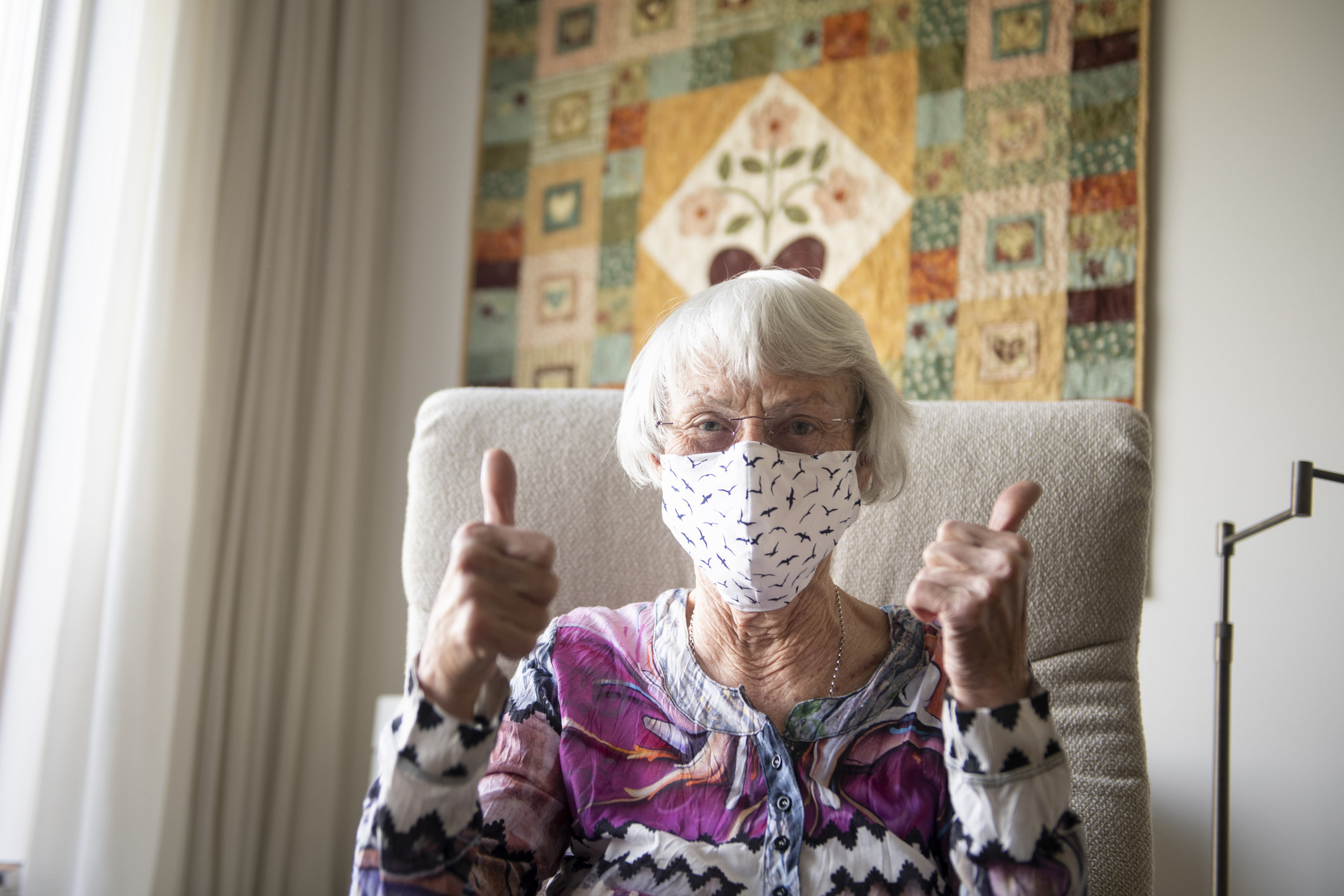 9.
But also, you can't go wrong with natural fabrics in neutral tones.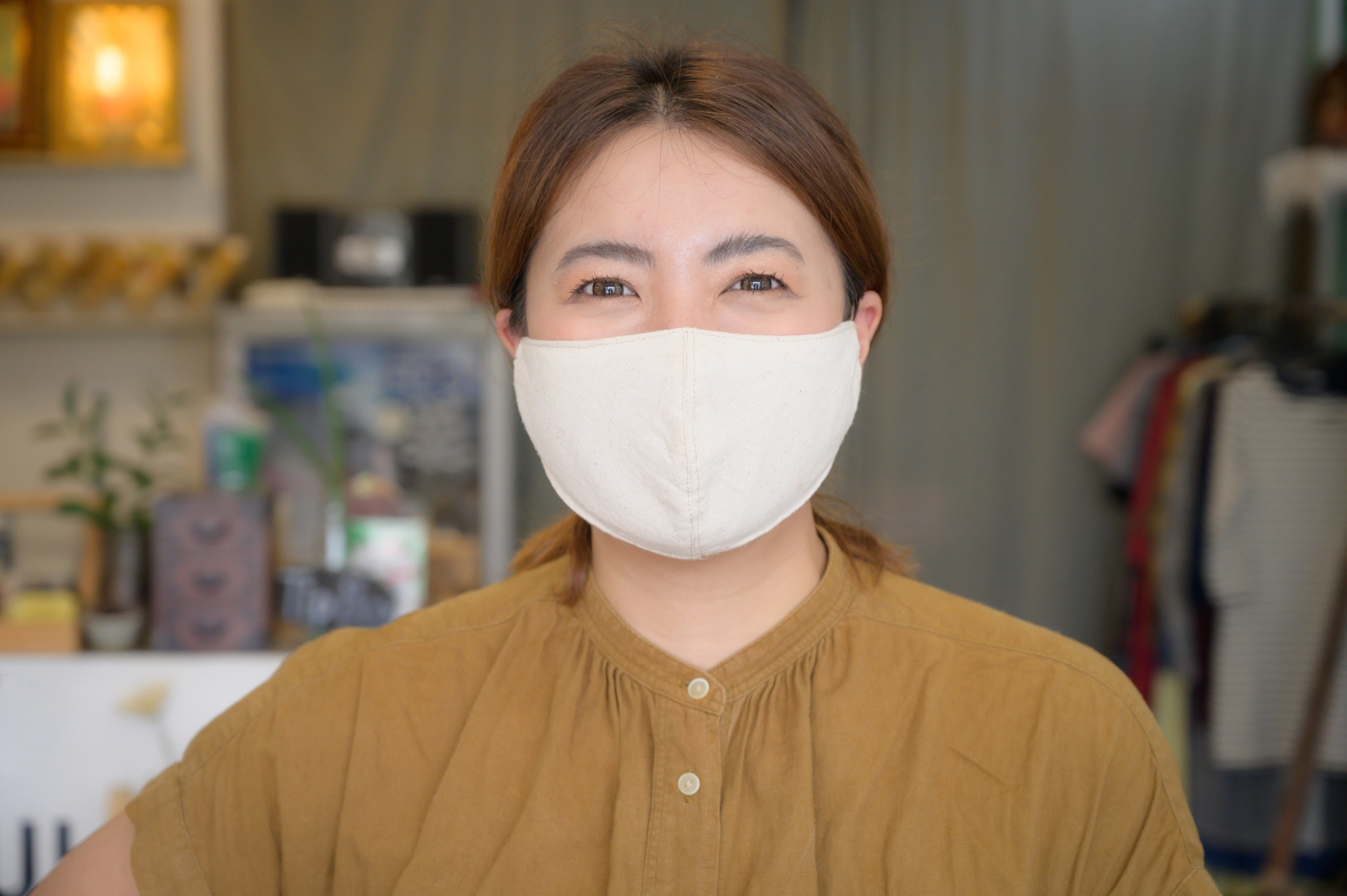 10.
Play around with different shades of the same hue.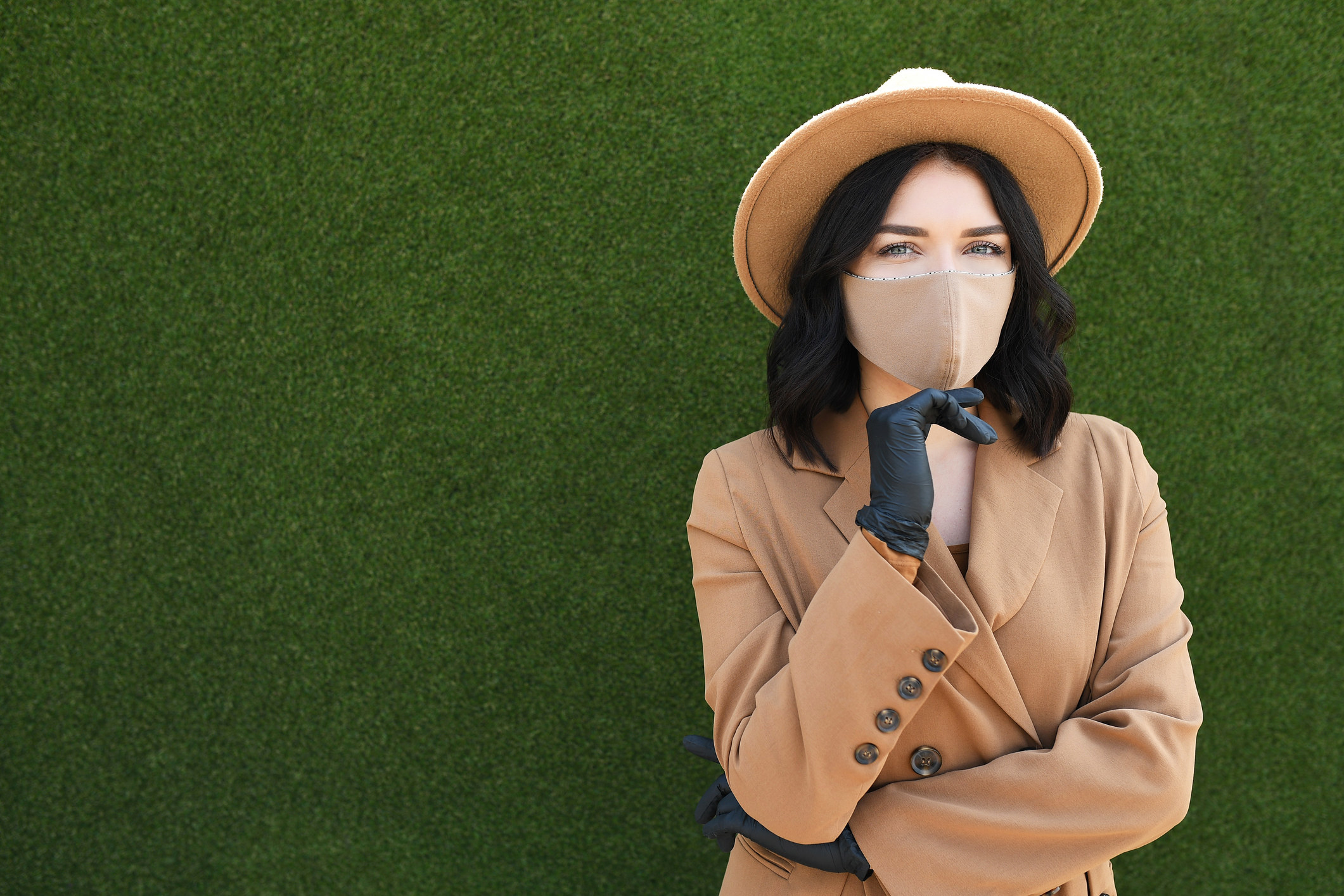 11.
Or keep it simple with a monochrome look.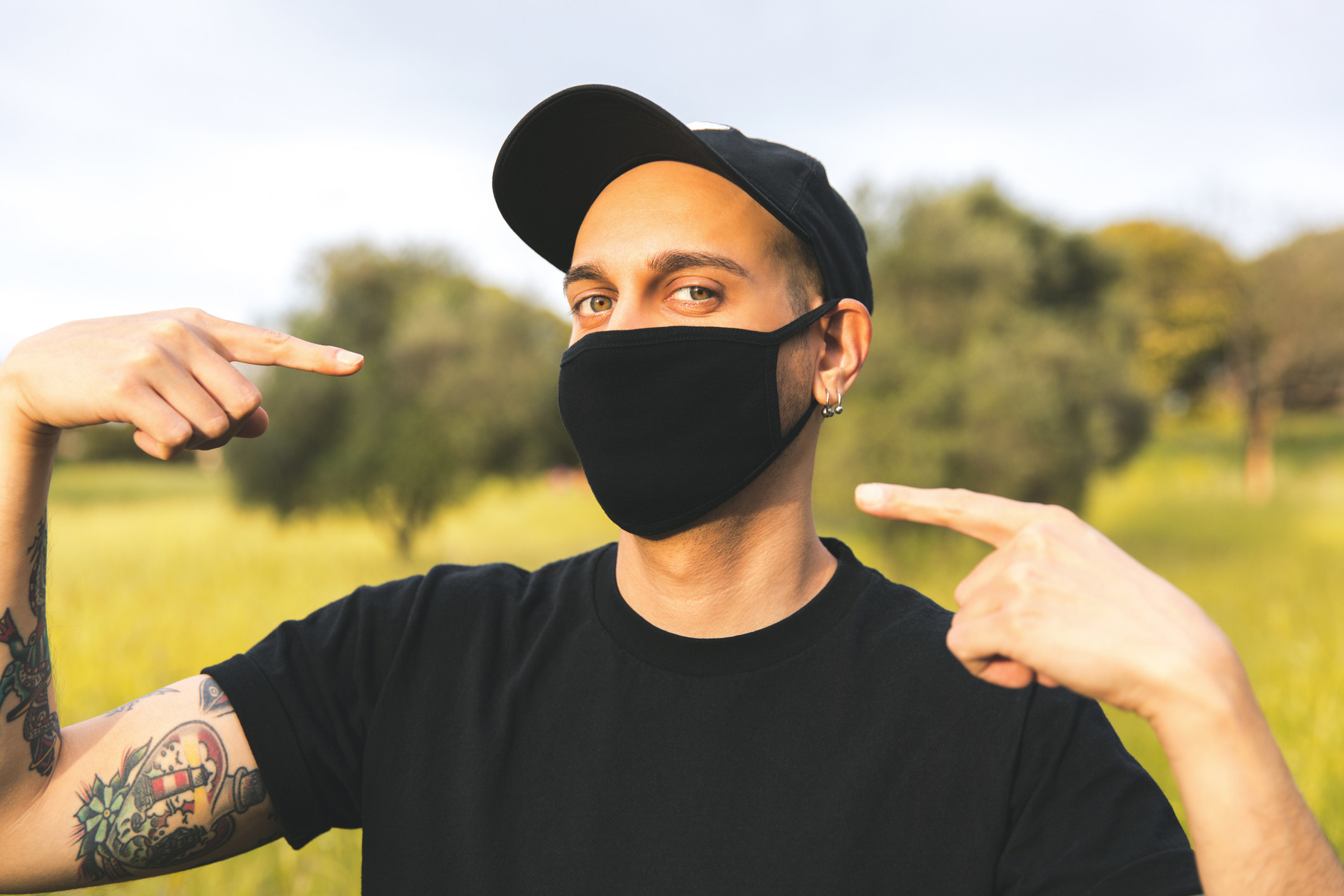 12.
Opt for a profiled mask that'll sit flush with your nose and cheekbones.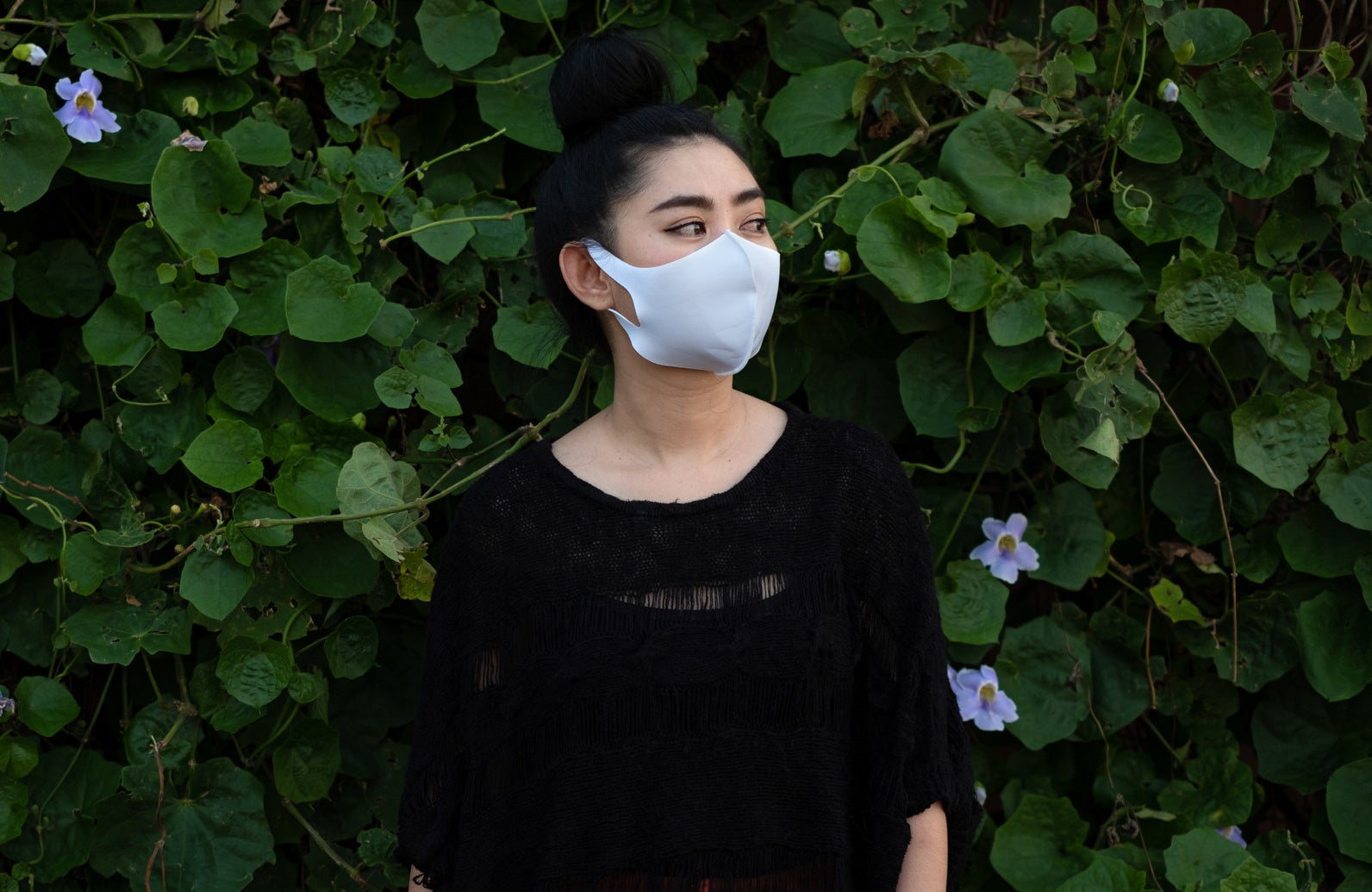 13.
Get yourself a mask with an adjustable nose piece to ensure a nice, snug fit.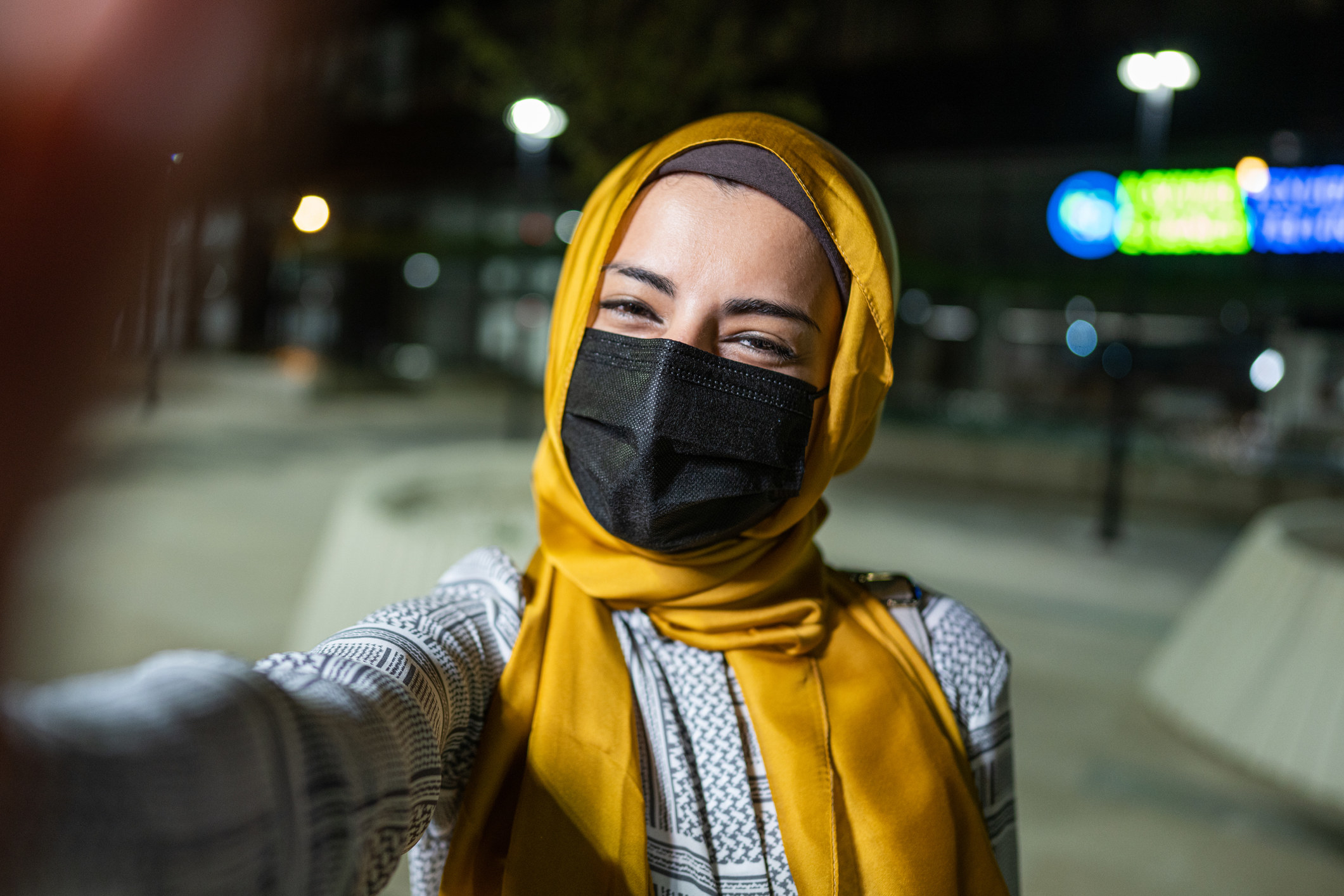 14.
You can also use a mask with adjustable ear loops to make sure it sits right against your face.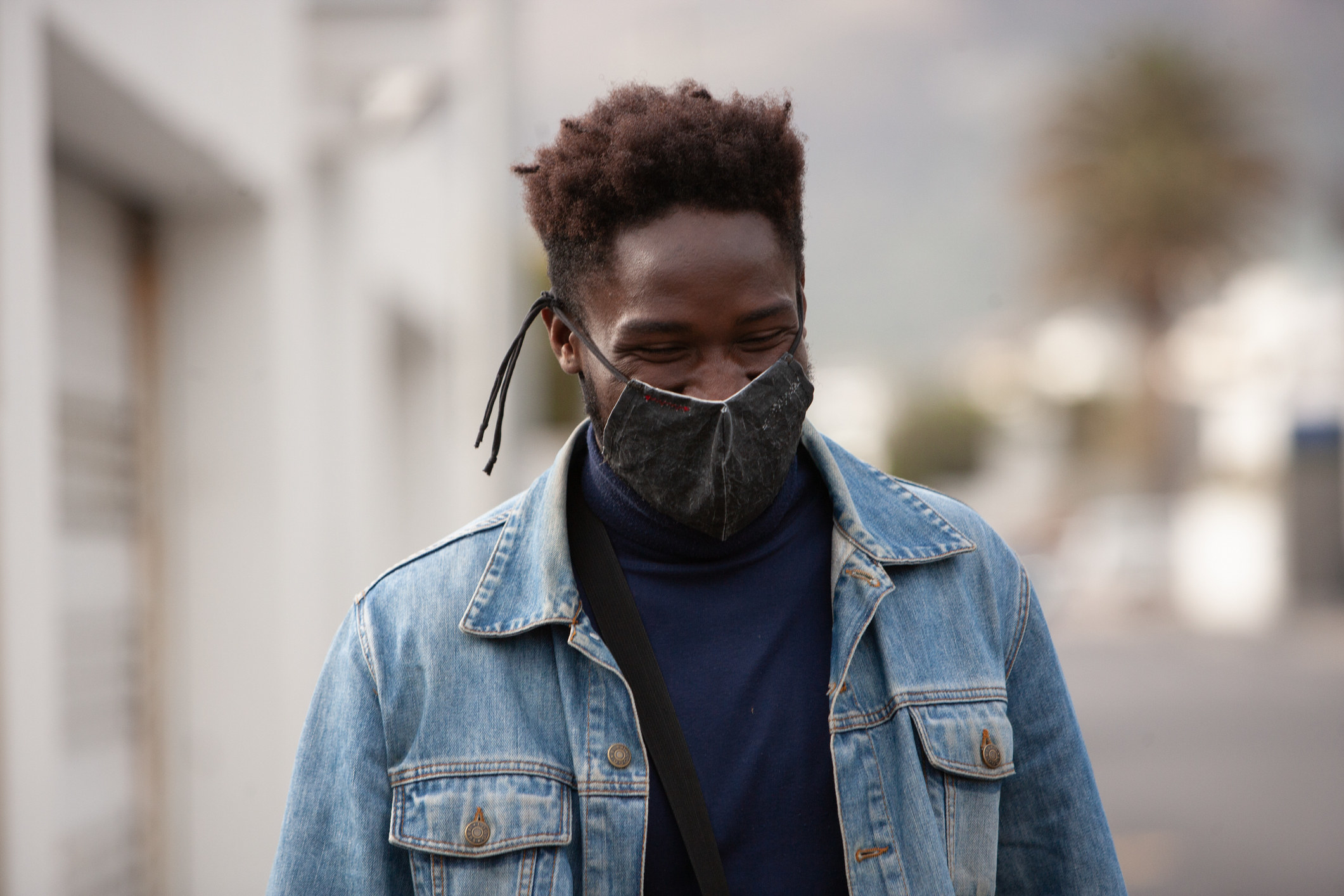 15.
Match your mask with your loved ones for extra cuteness.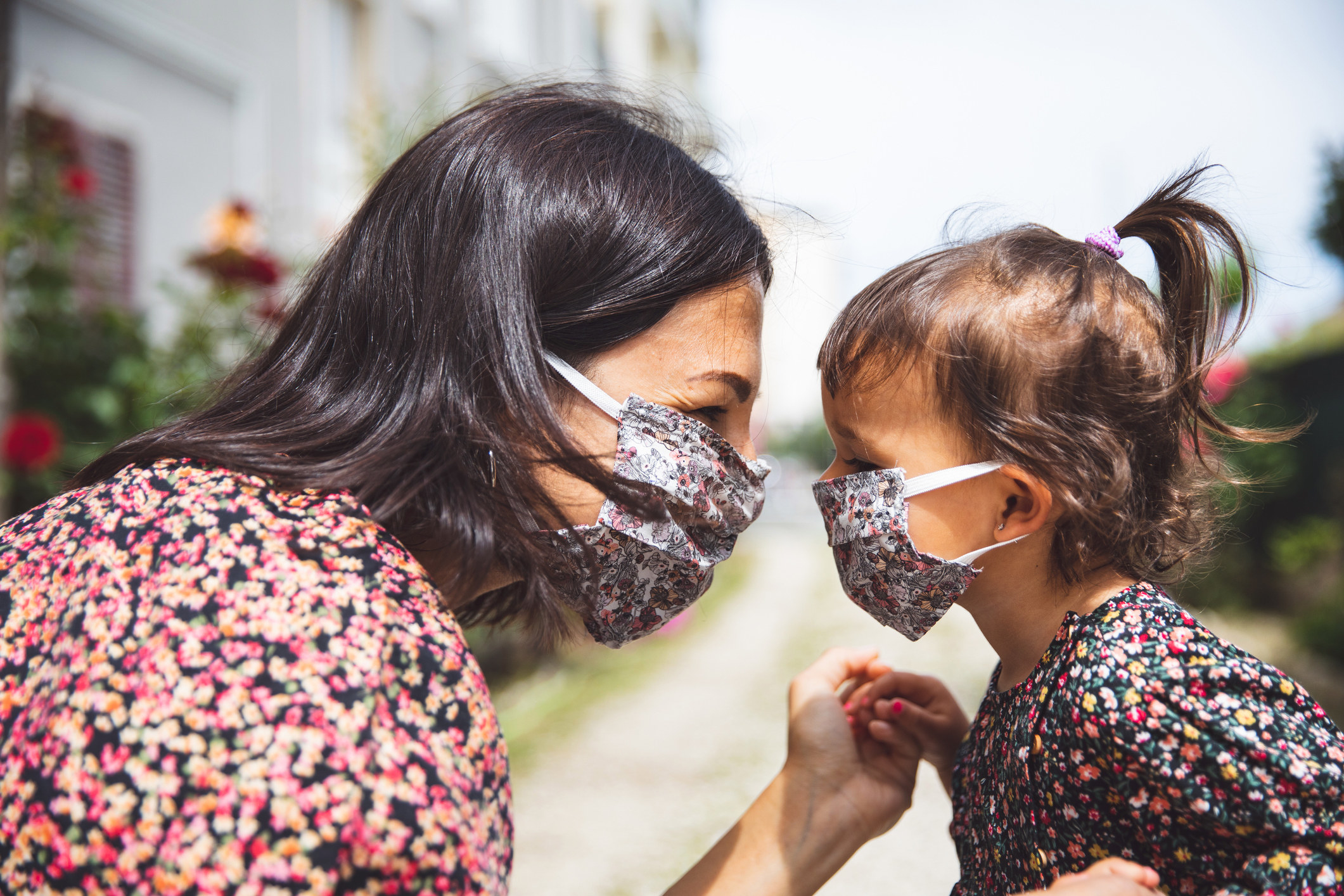 16.
There are even masks for saying "I do"!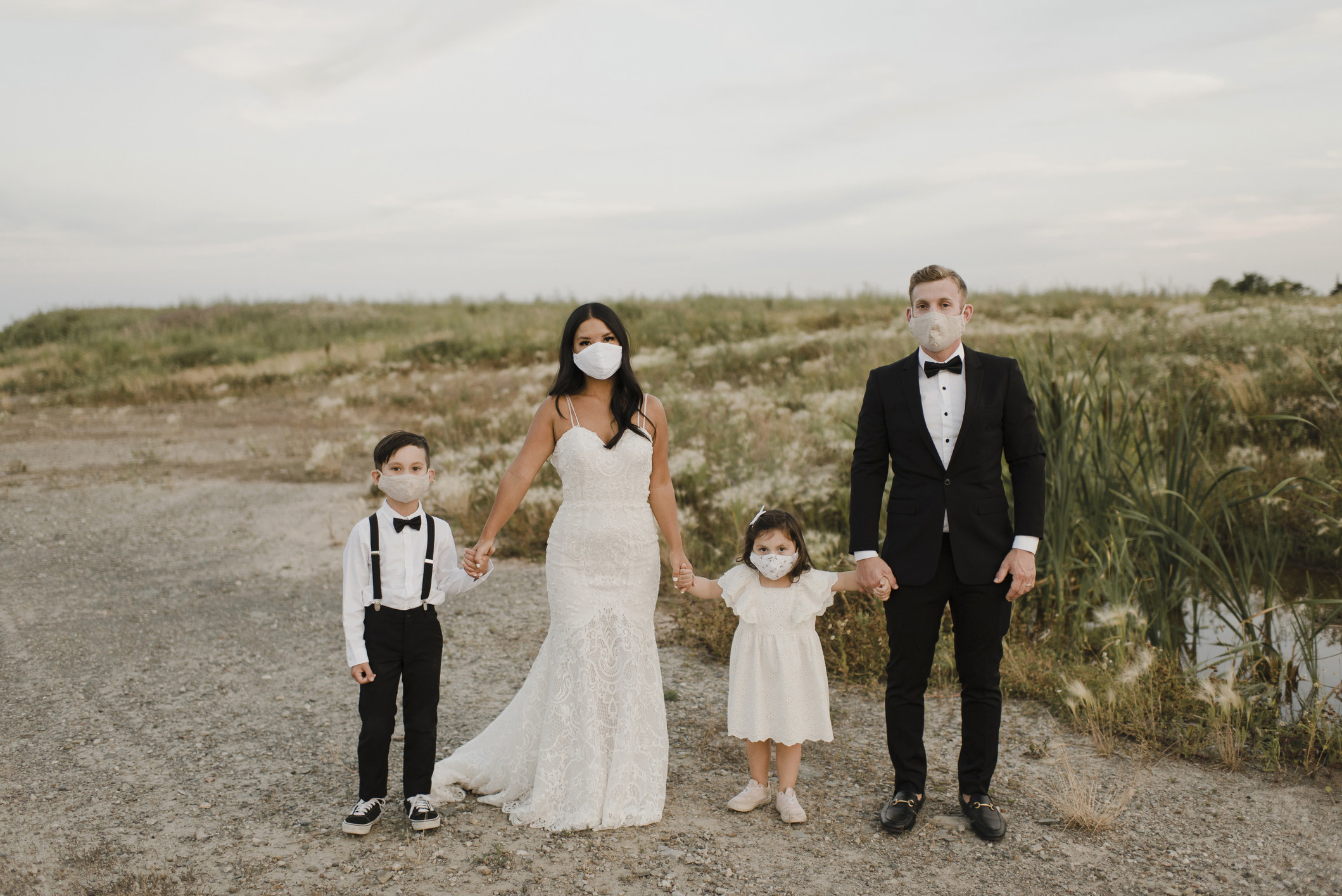 17.
And a floral mask with cute hair accessories is enough to put anyone in a good mood.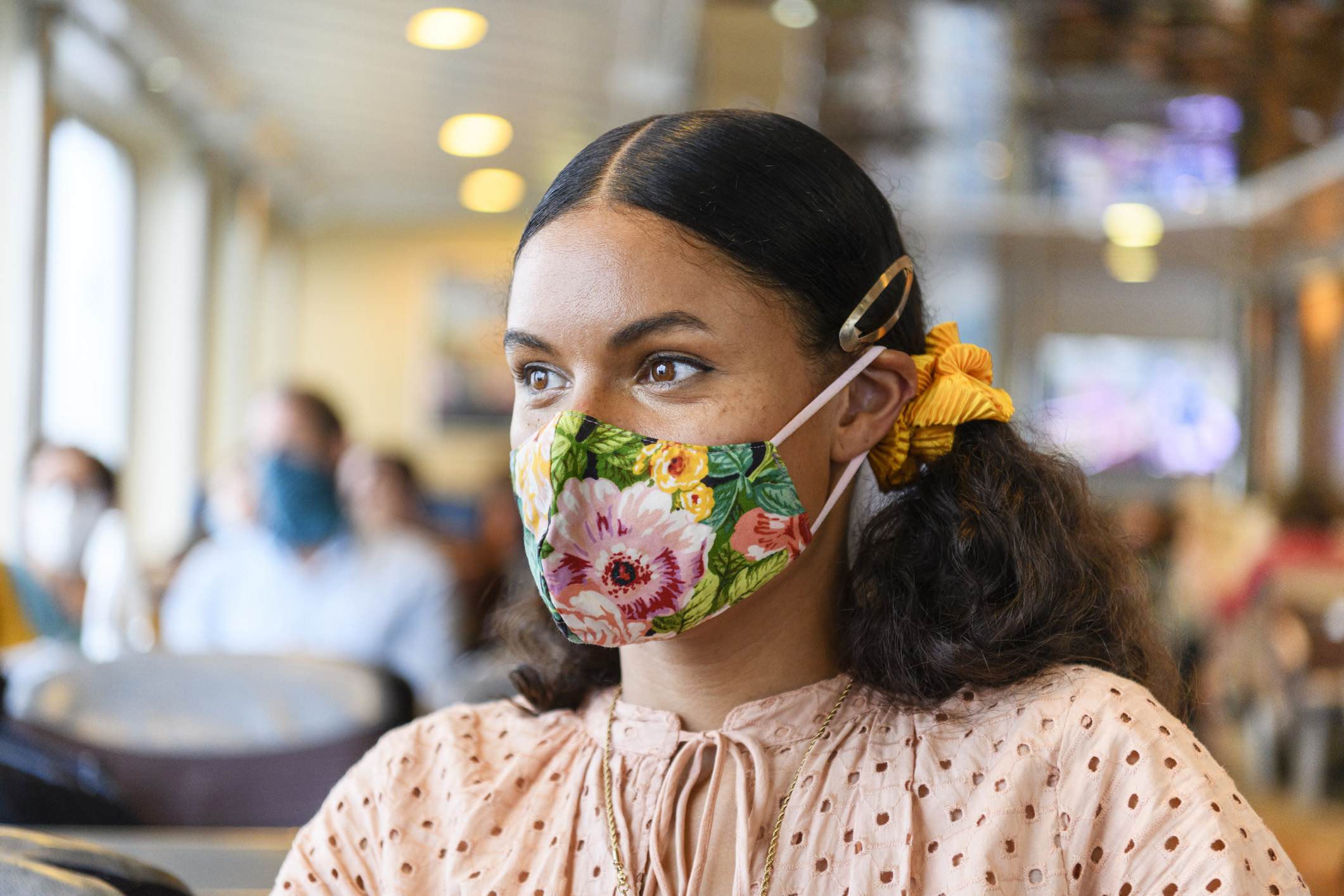 For more info on COVID-19 and other ways you can help prevent the spread, check out these updates from the Government of Canada.
All photos via Getty Images.