1.
Get a large plant, give it some googly eyes, and then start talking to it.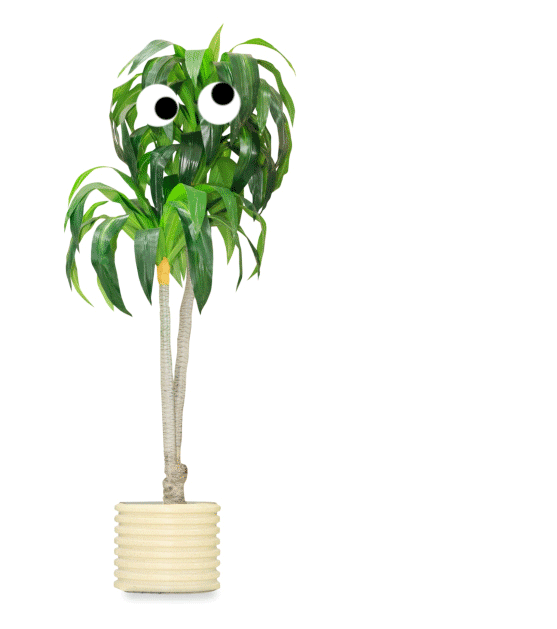 2.
Make a playlist that's filled with sounds from an office and play it from 9–5.

3.
Do NOT work from your bed.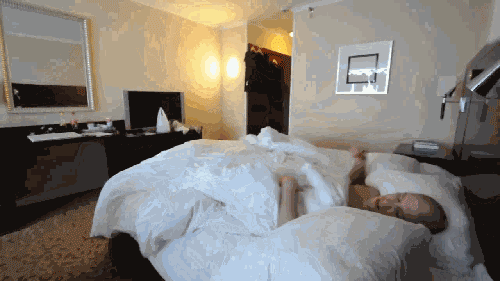 4.
Instead, take your "office" to the dog park for a day or two...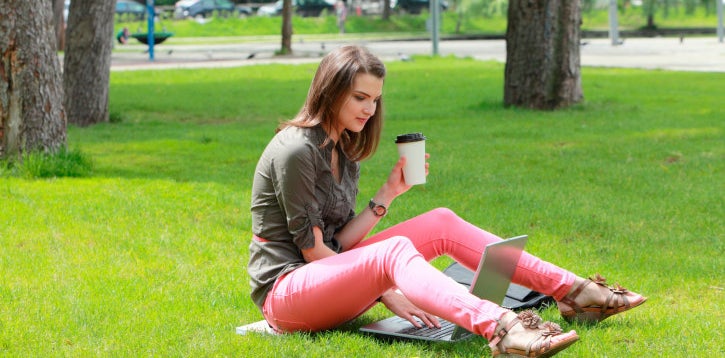 Just watch where you sit...
5.
...or your parents' house*, because they're retired now, always home, and miss you!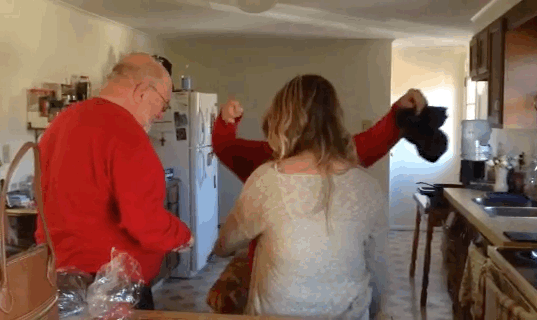 6.
Dress up like you're going to the office.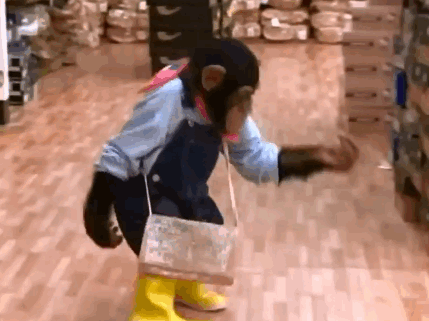 7.
Get a cat.*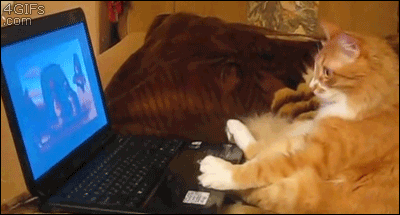 8.
Ask your other friends who work from home to come over and spend the day in your apartment.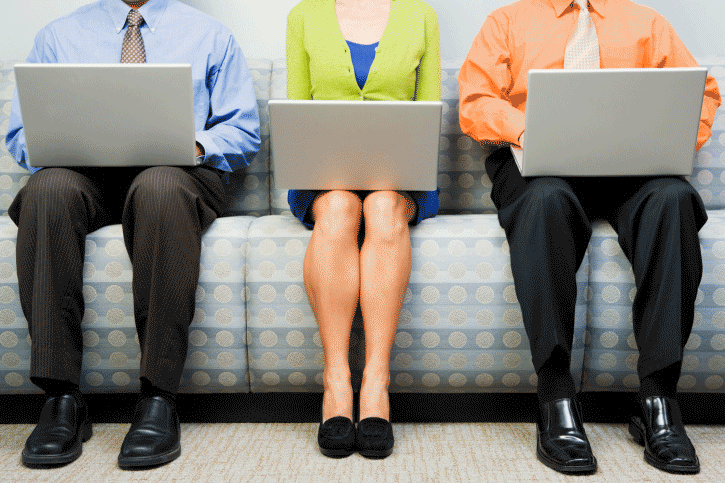 9.
Buy a bunch of life-sized cardboard cut-outs of celebrities and decorate your home office with them...
You can even give them little backstories like "I heard Anna and Harry went on a date last week."
10.
...and order breakfast, lunch, and dinner from the same restaurant so you can get to know the delivery guy.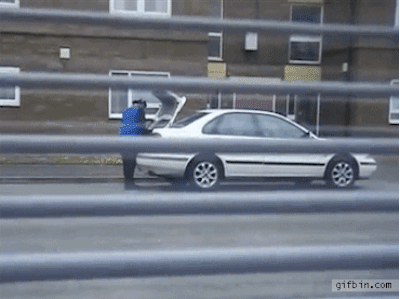 If you're working from home and feel a little disconnected, use GoToMeeting for some real "face to face" time, and all your conferencing needs.