Listen up, styling stars: We've got some great news.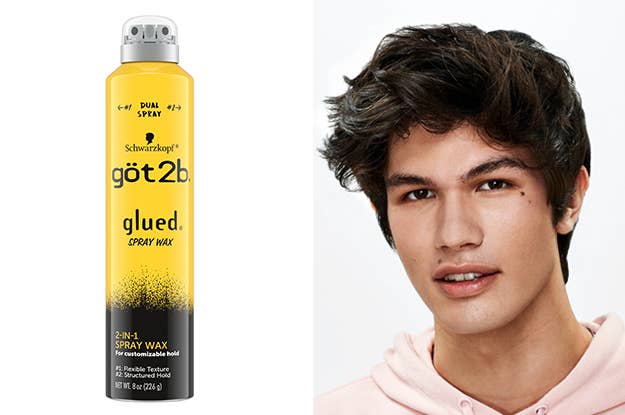 The style innovators at göt2b have created the first dual-finish spray wax that gives you the means to achieve two distinct finishes with one handy product.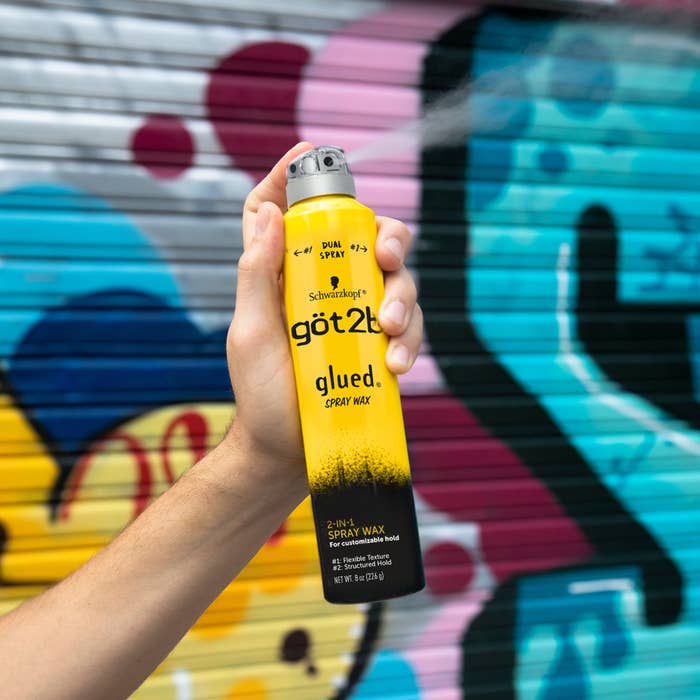 That's right: We're talking about göt2b's Spray Wax, a two-in-one, unisex product that lets you be whoever you want 2b.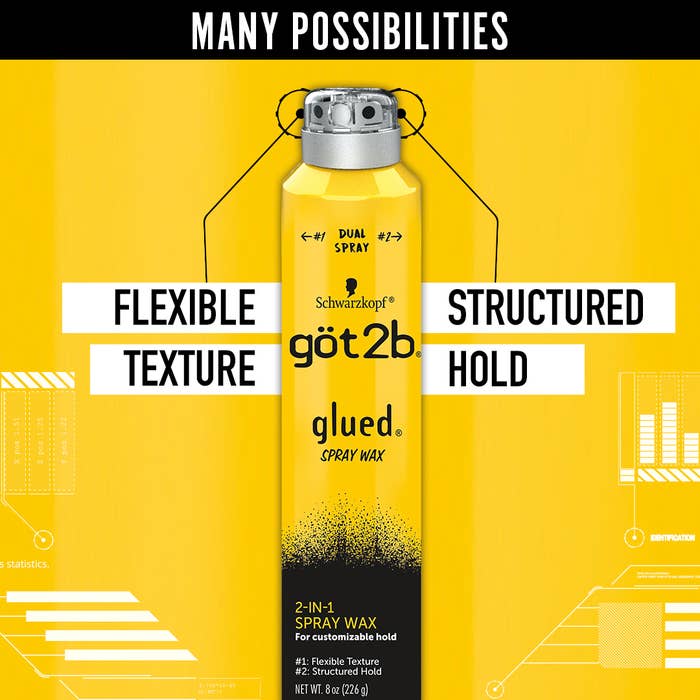 Spray from position #1 for a flexible textured hold.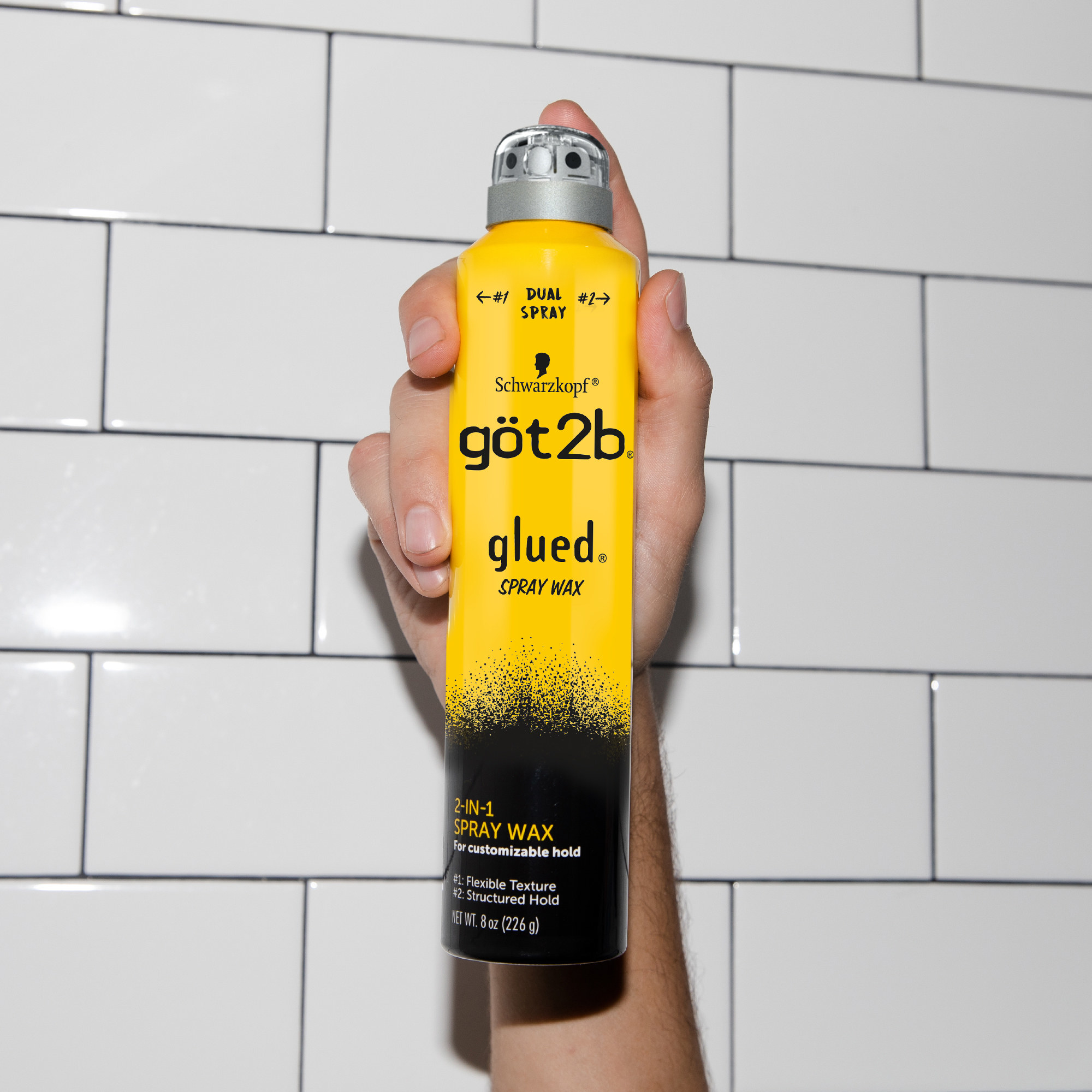 Switch to position #2 and you'll be ready to take on the day with structured hold.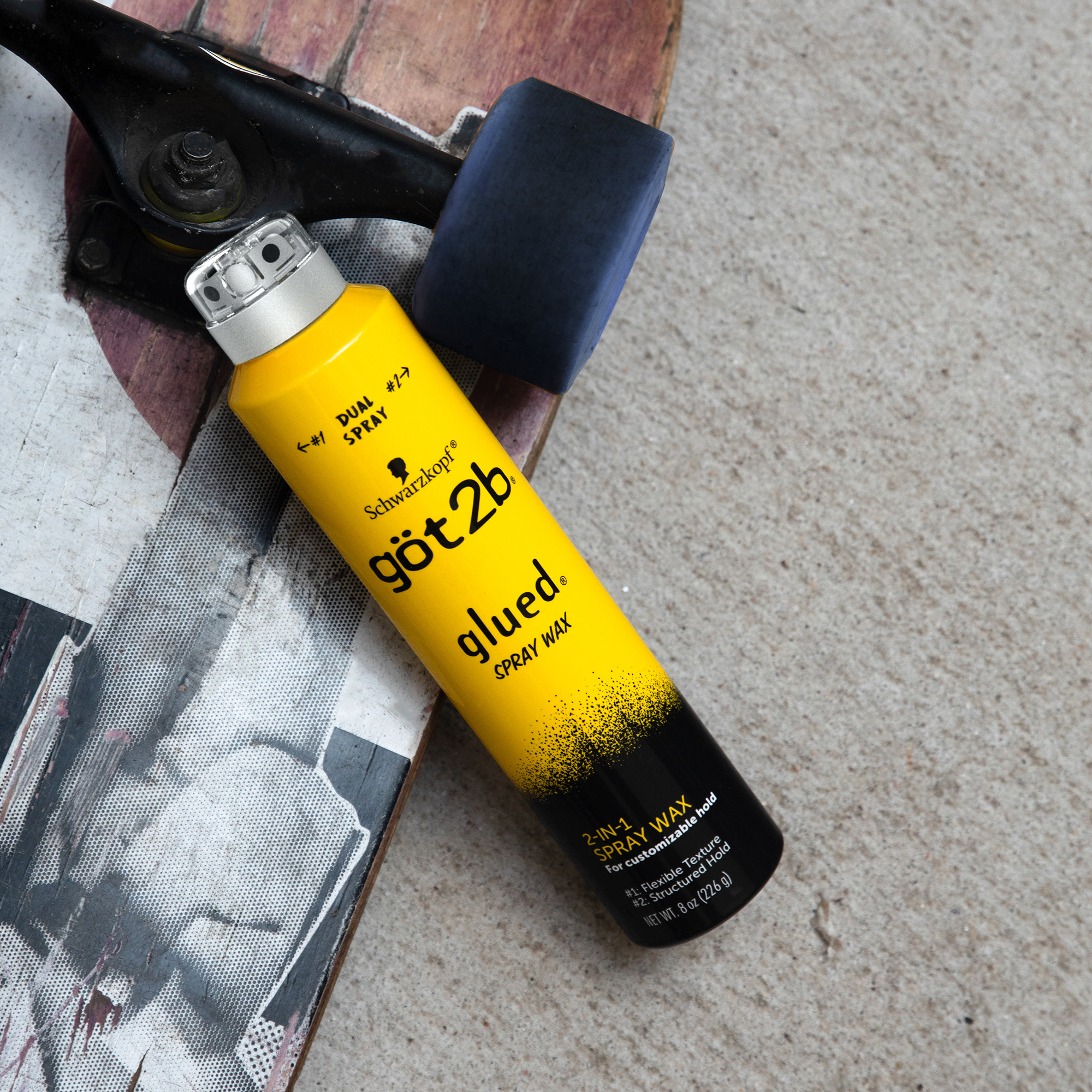 Thus, with göt2b's Spray Wax, you have in your hands the power to create many style possibilities with one simple, easy-to-use product.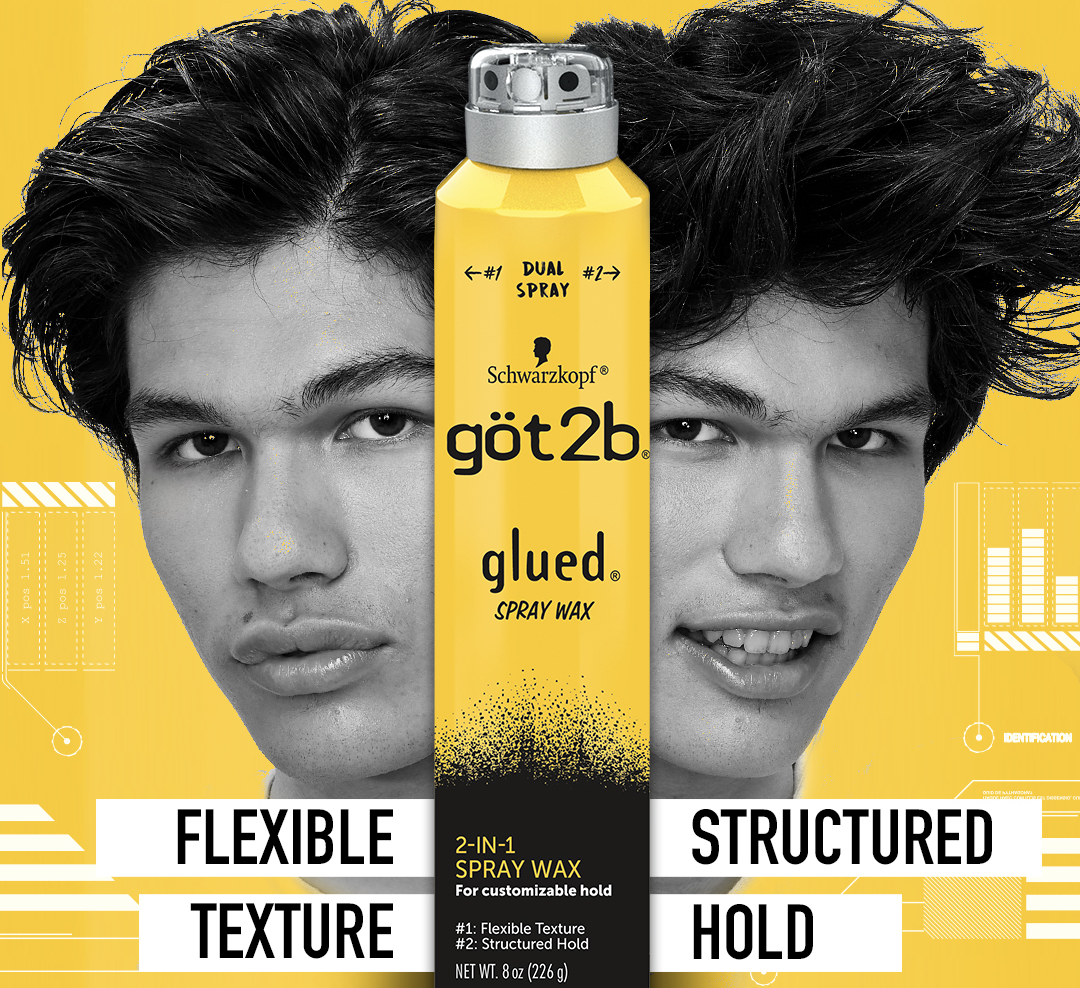 Imagery courtesy of göt2b