1.
You're not angry or uninterested, that's just your face.
2.
You hate getting assigned group projects.
3.
You have an exit strategy before you even show up.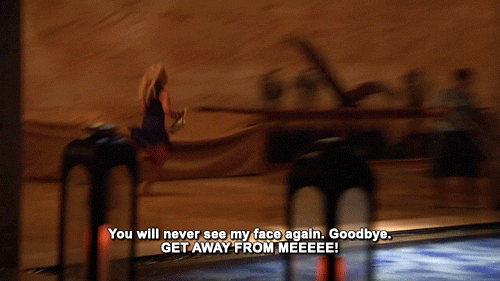 4.
You like cancelled plans a little too much.
5.
You think self checkout machines are a gift from god.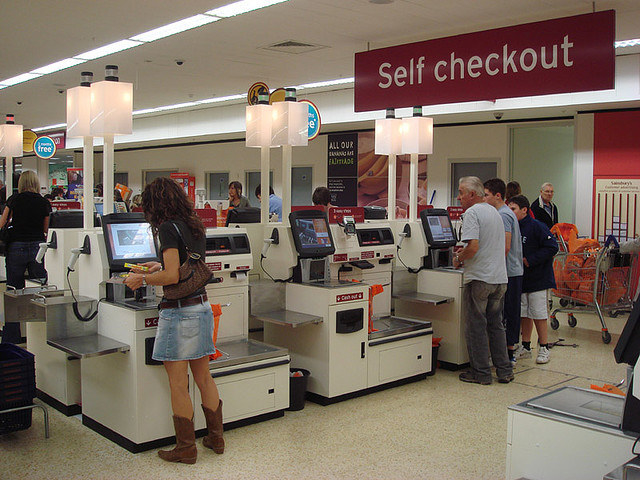 6.
Even when you're out enjoying yourself, you can't wait to get home.
7.
You keep your read receipts off.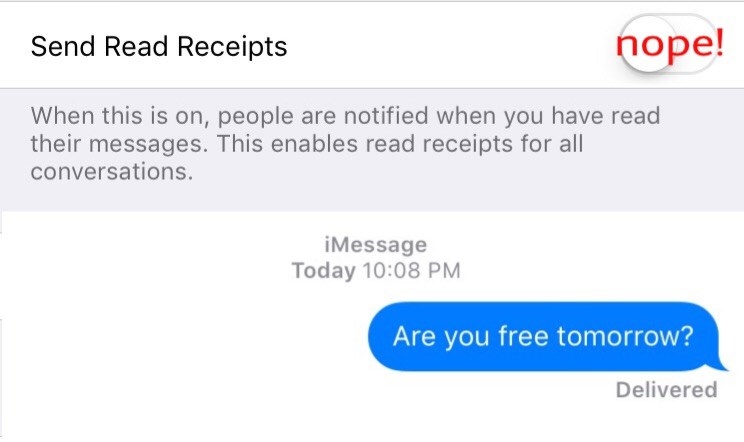 8.
Your hugs are always awkward.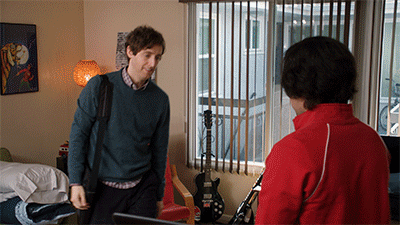 9.
Everyone thinks that you hate them.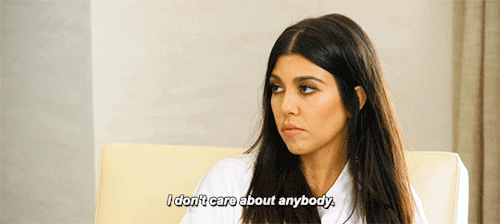 10.
You're great at deep one-on-one talk.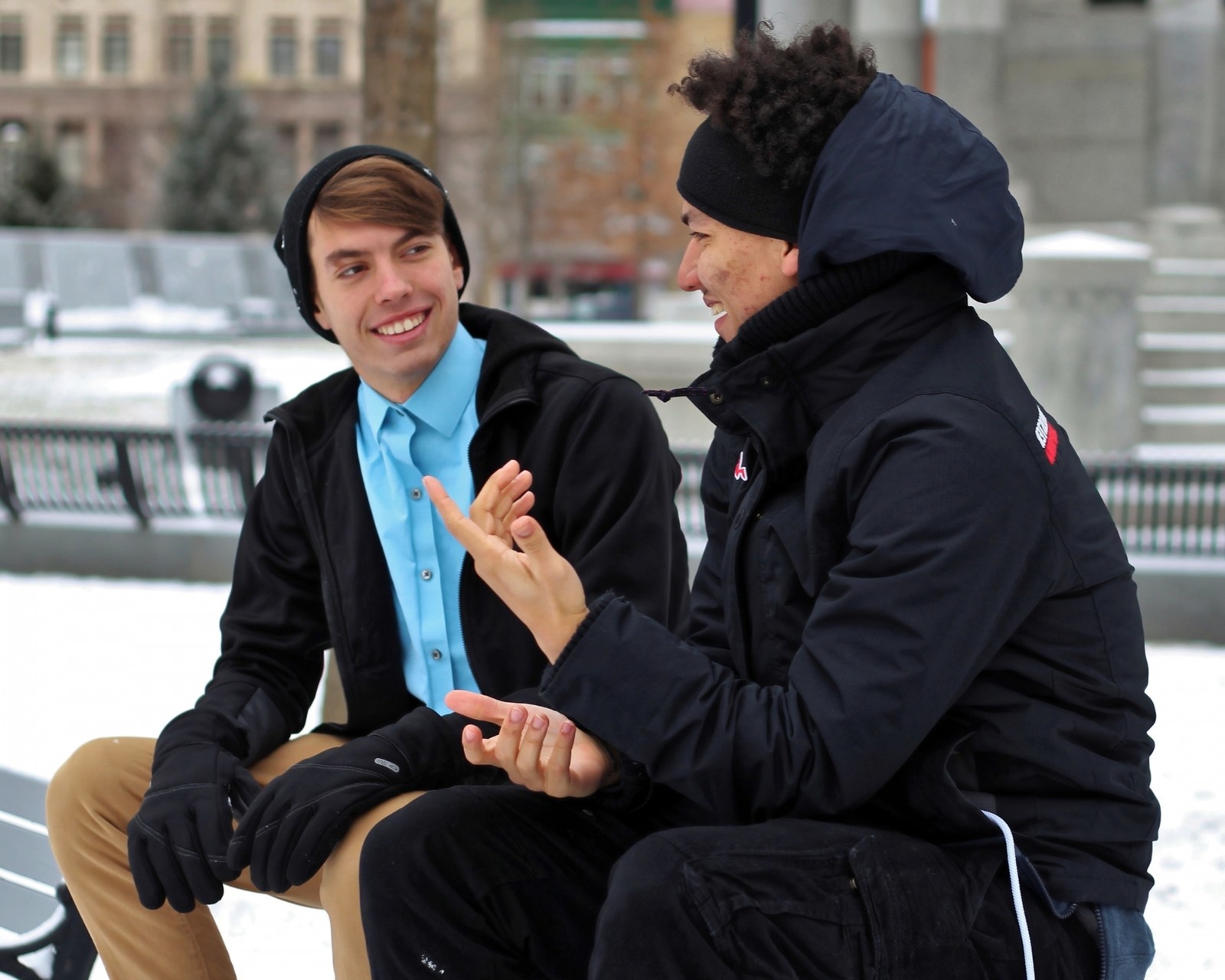 11.
You love animals.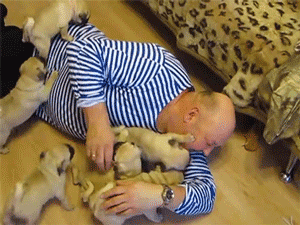 13.
You're in a healthy relationship with yourself.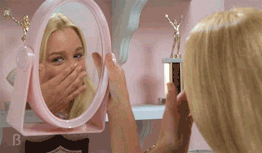 This post was created by a member of BuzzFeed Community, where anyone can post awesome lists and creations.
Learn more
or
post your buzz!