Wanderlust is too real.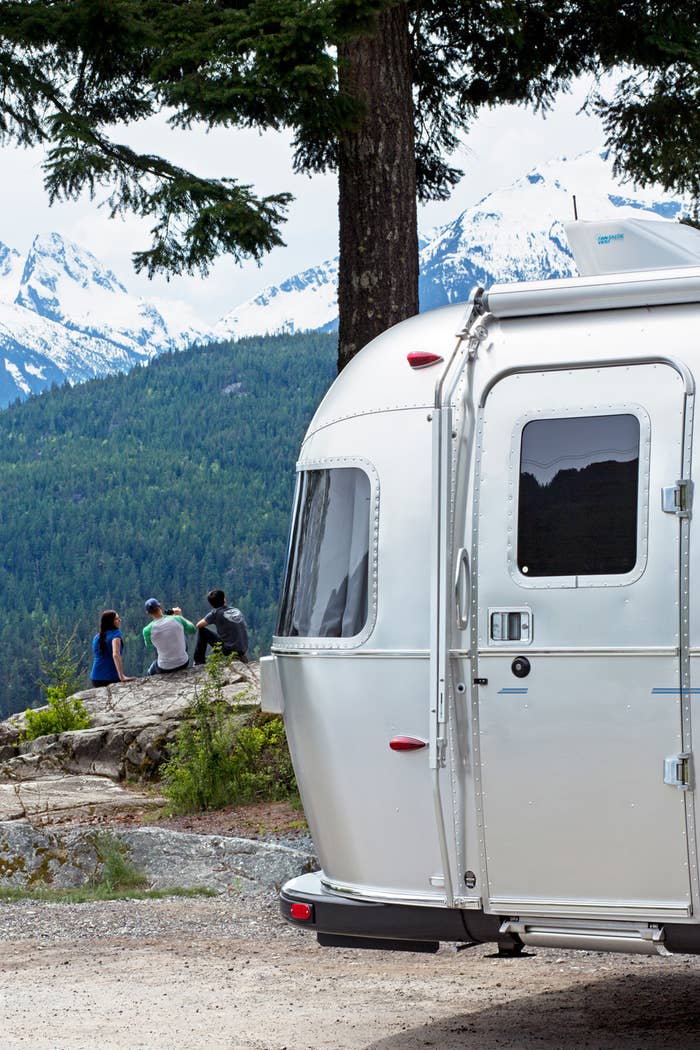 Why would you even try to resist it?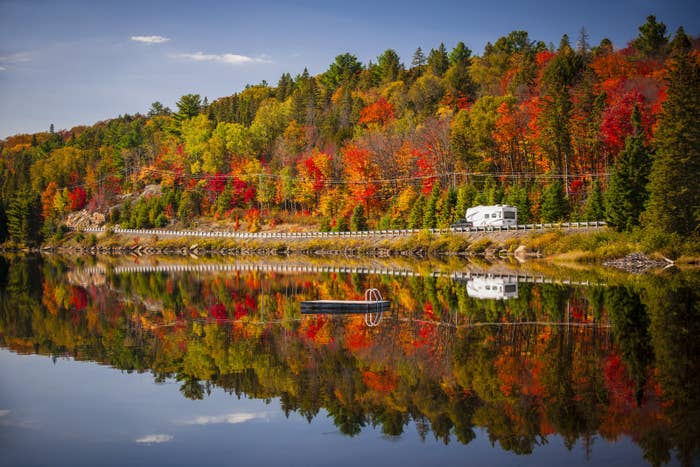 Really? Because this could be your view...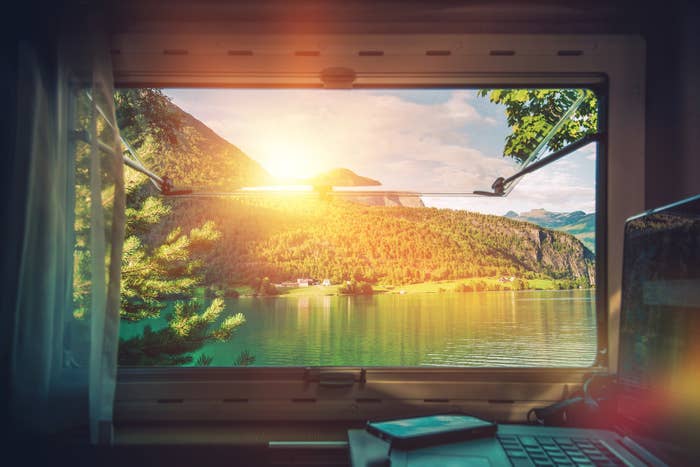 ...or how about this?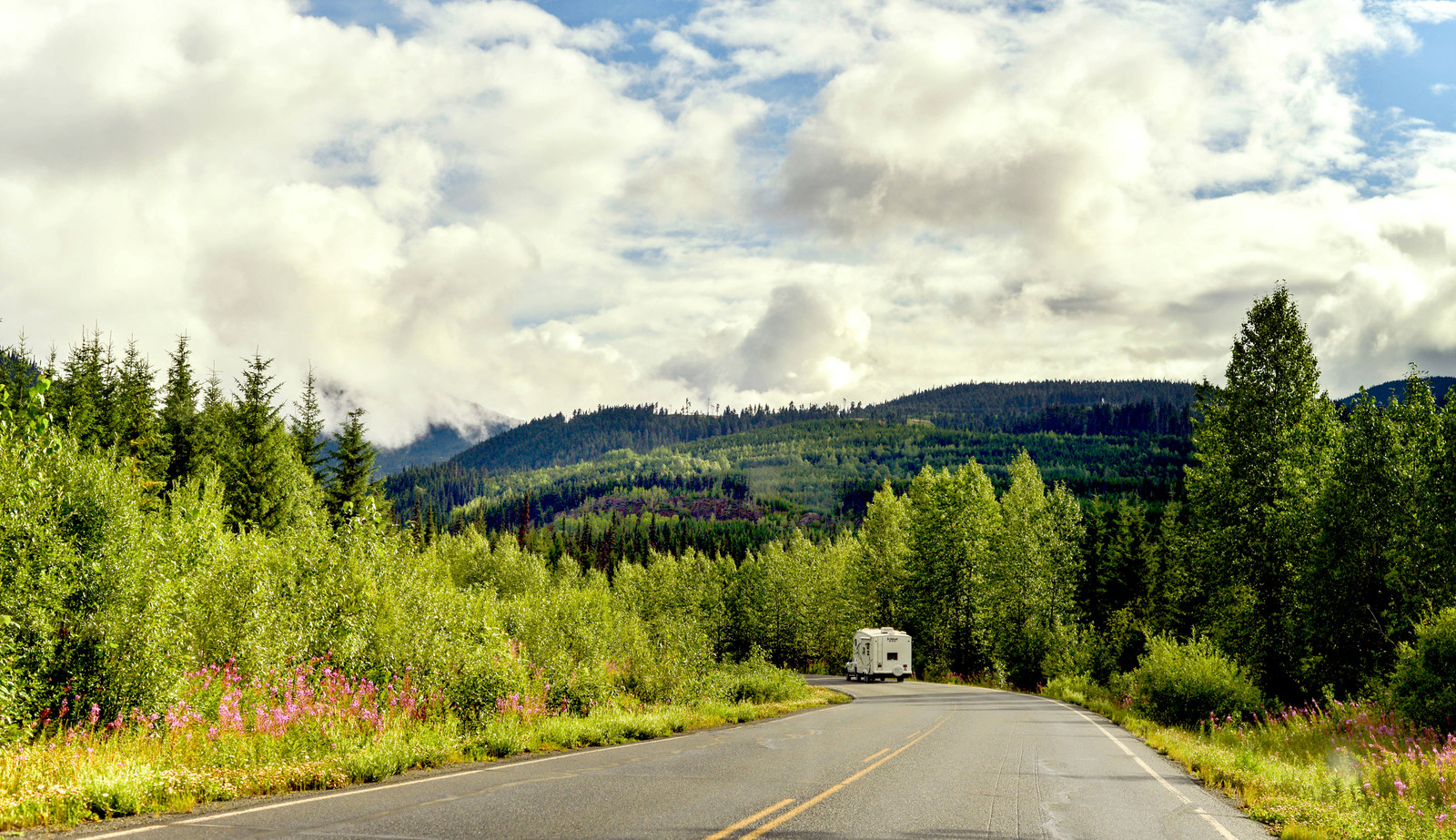 Or THIS?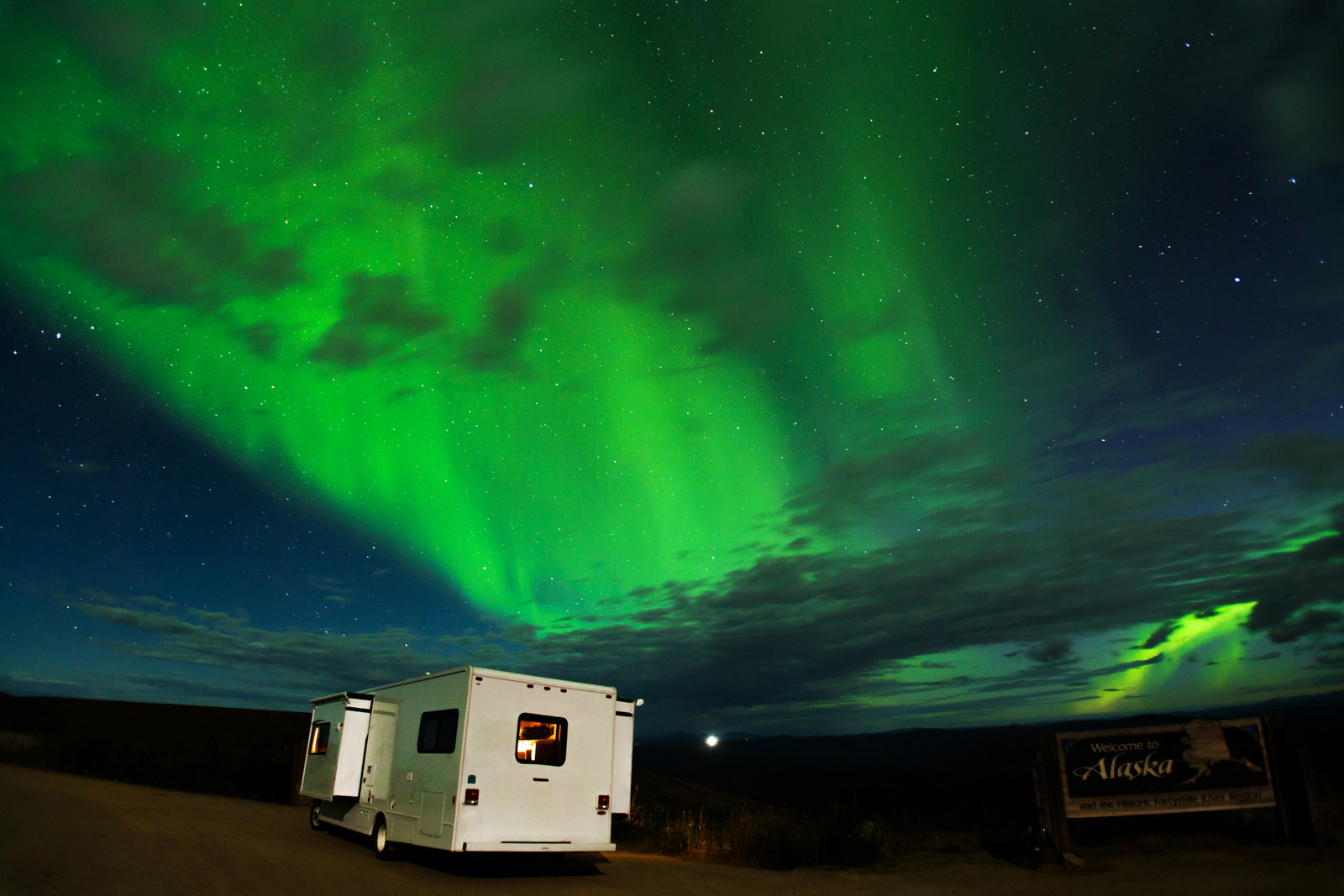 You can get to the most remote places...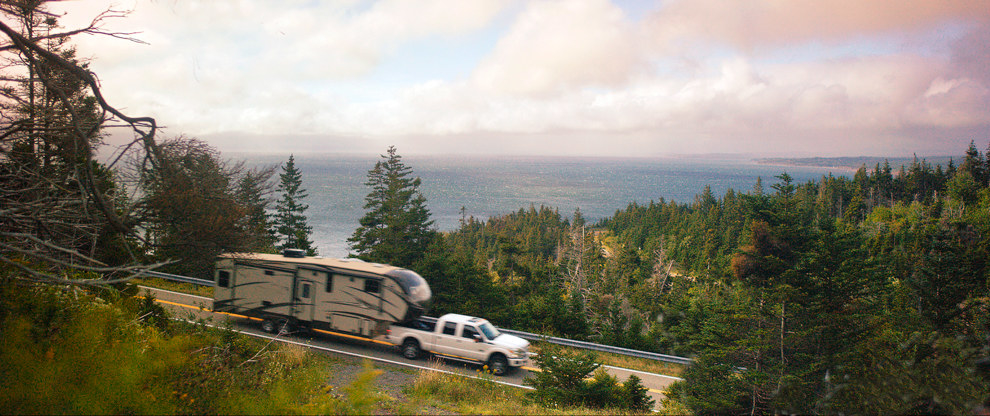 ...places where you can see the stars without light pollution.
You can set up and relax almost anywhere you like.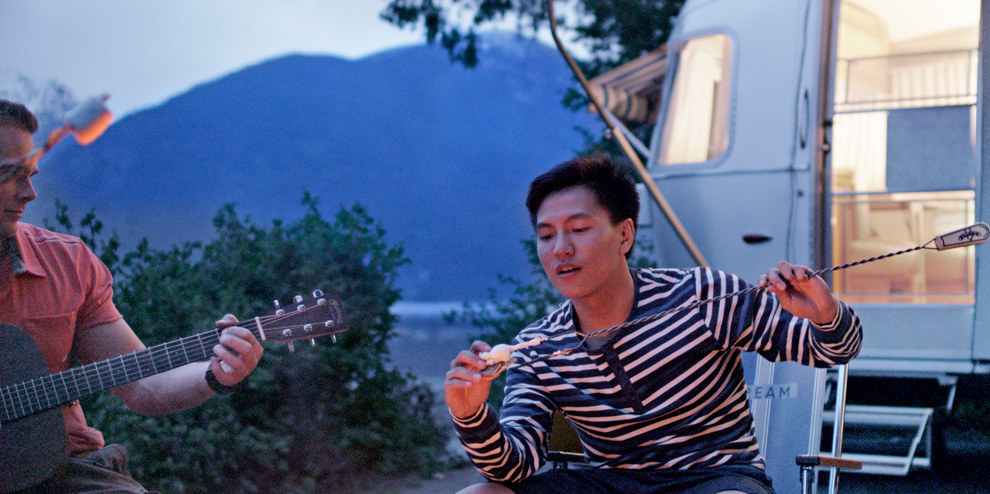 You can wake up early and enjoy your breakfast in a new place every morning.
Or you could sleep in!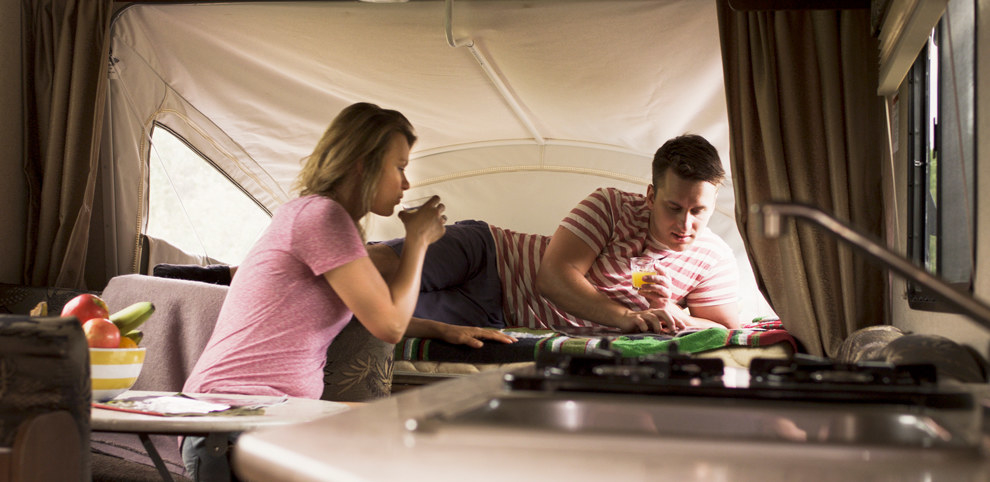 Either way, you are the captain of your RV.
You can go all the way from Jasper...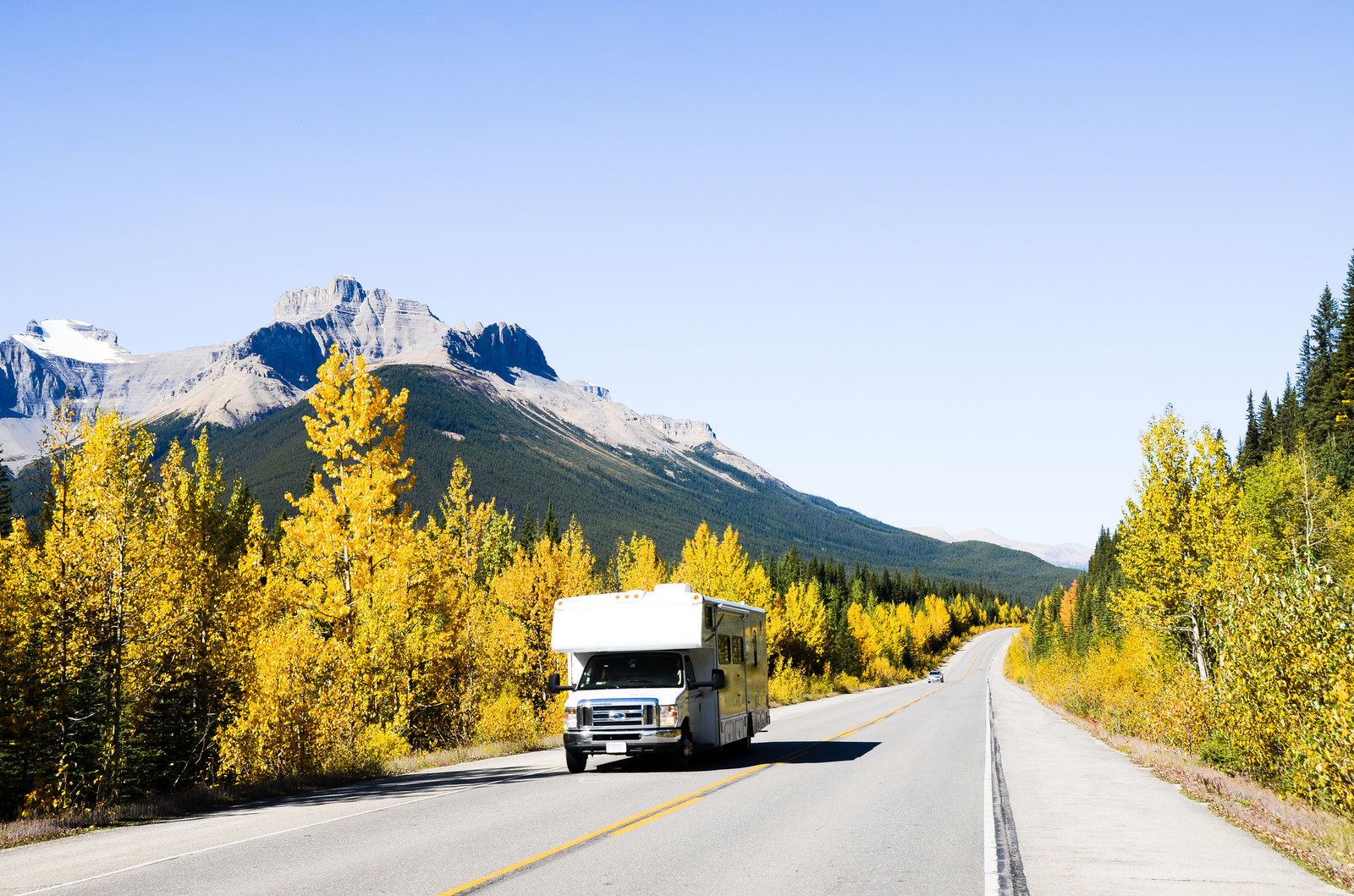 ...to Nova Scotia and still sleep in the same comfy place every single night.