Be honest: When you think of RVing, your mental image is something like this, right?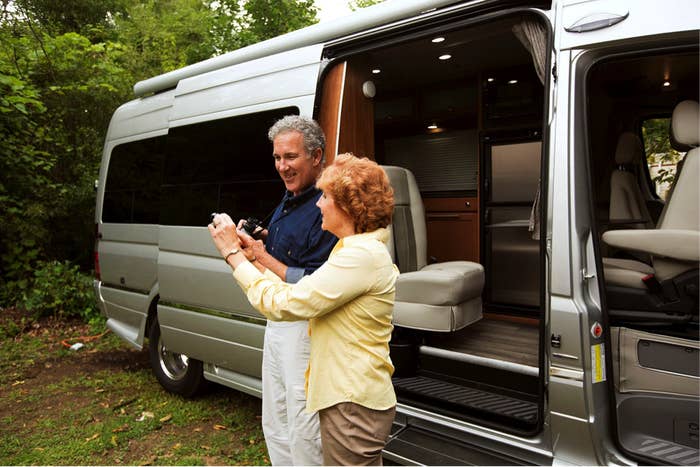 In reality, it can look something more like this.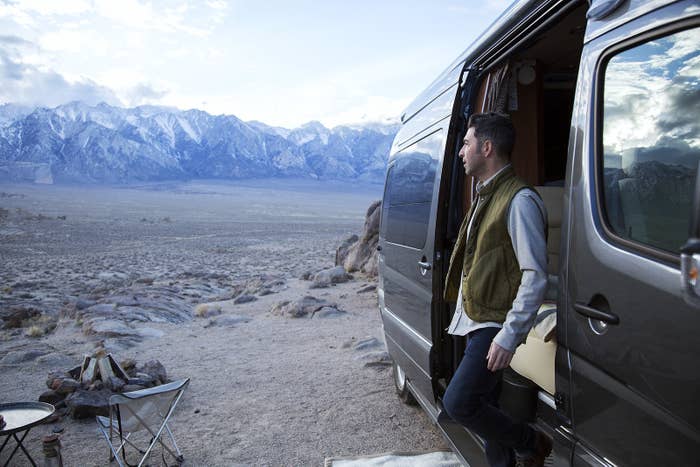 Here are some ways taking a trip in an RV is probably nothing like you think.
1.
It's the joys of camping with the luxuries of home — all rolled into one.
2.
You've got a kitchen on board, so you can whip up gourmet meals.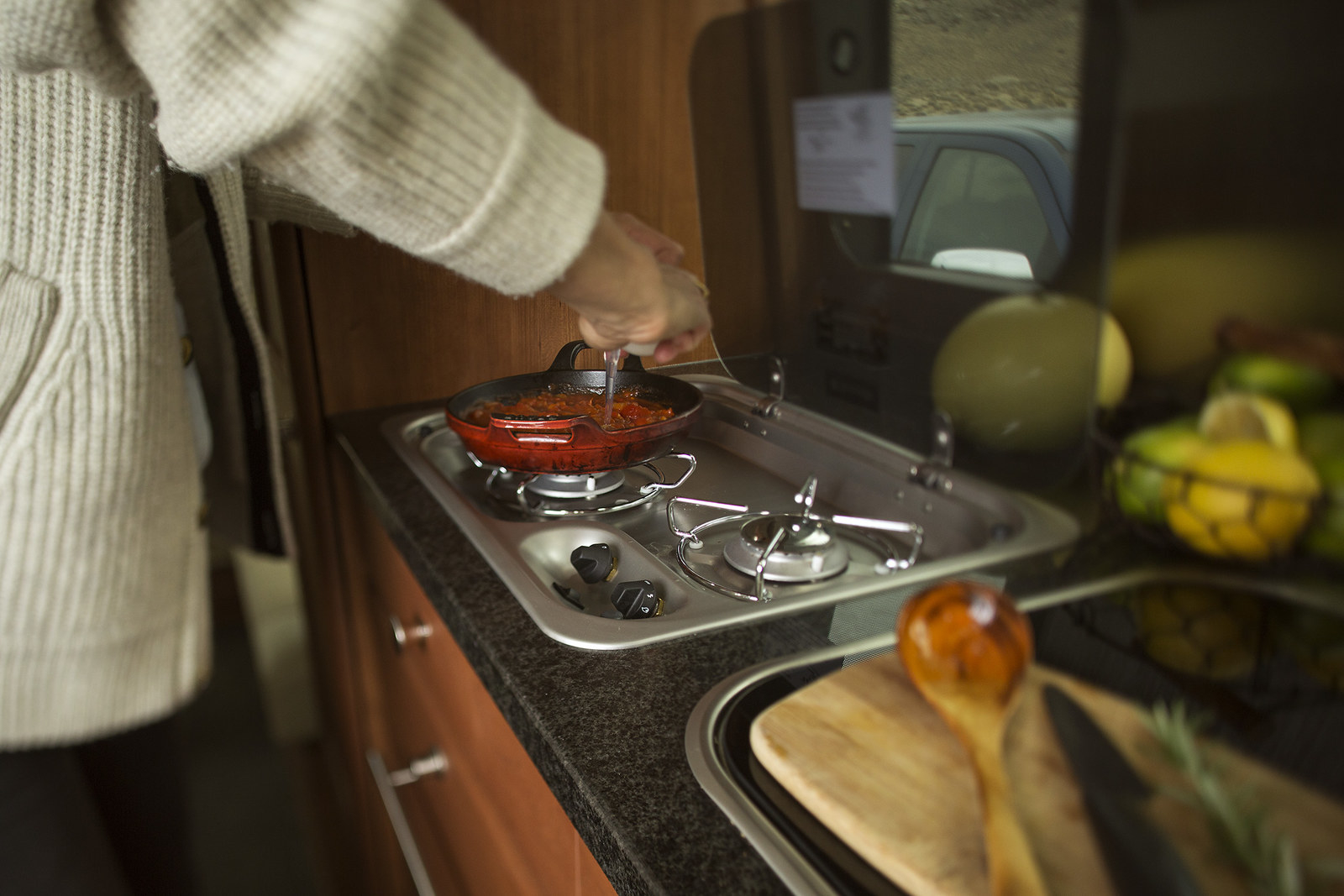 3.
There's storage space, so you can bring bigger things, like a canoe or a bike — or even an ATV.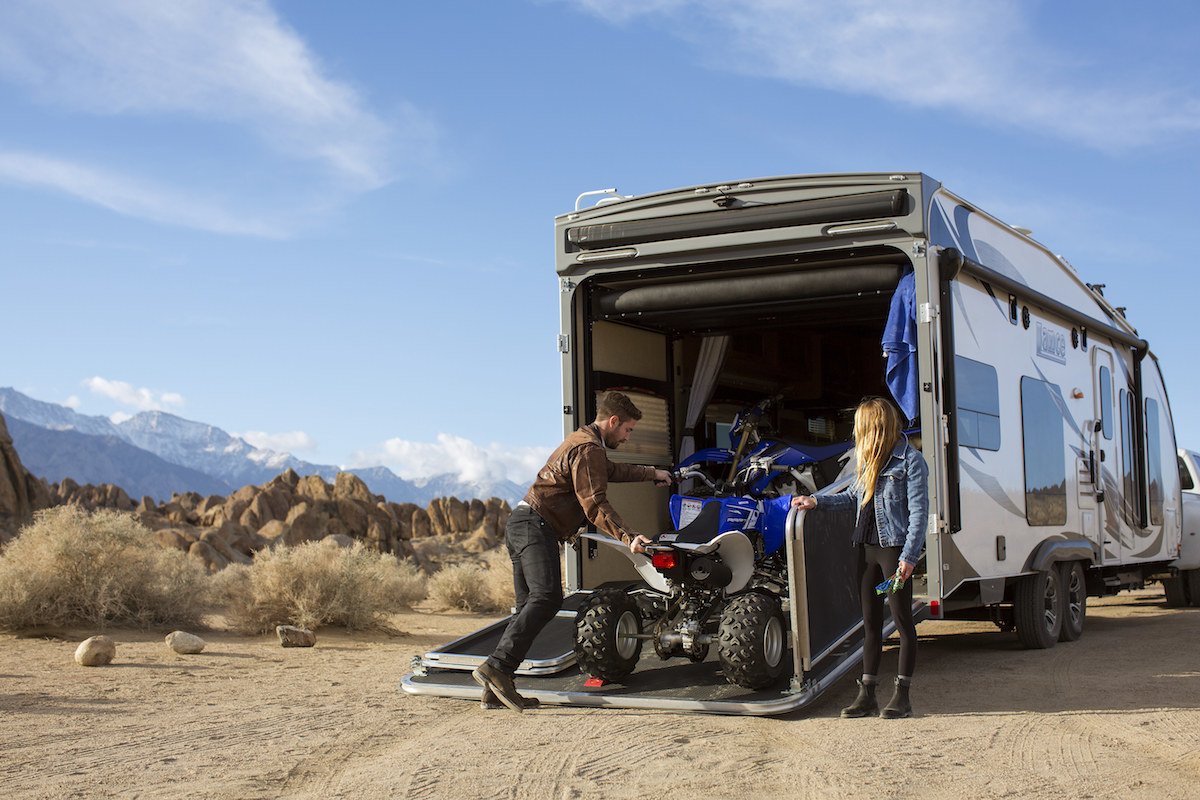 4.
You've got a fully functional bathroom, so you can make fewer stops and get squeaky clean every day.
5.
Which means you can spend more time stopping for beautiful views.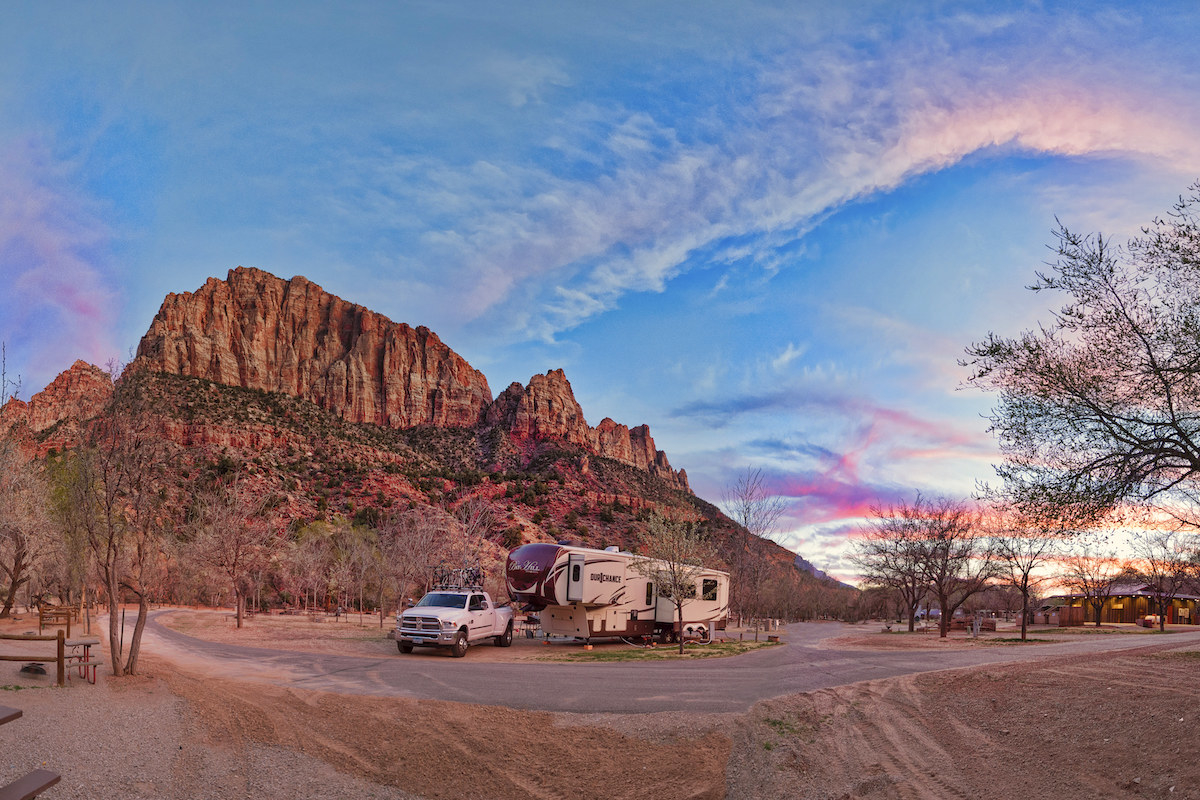 6.
Super-comfy beds = better sleep = a better trip.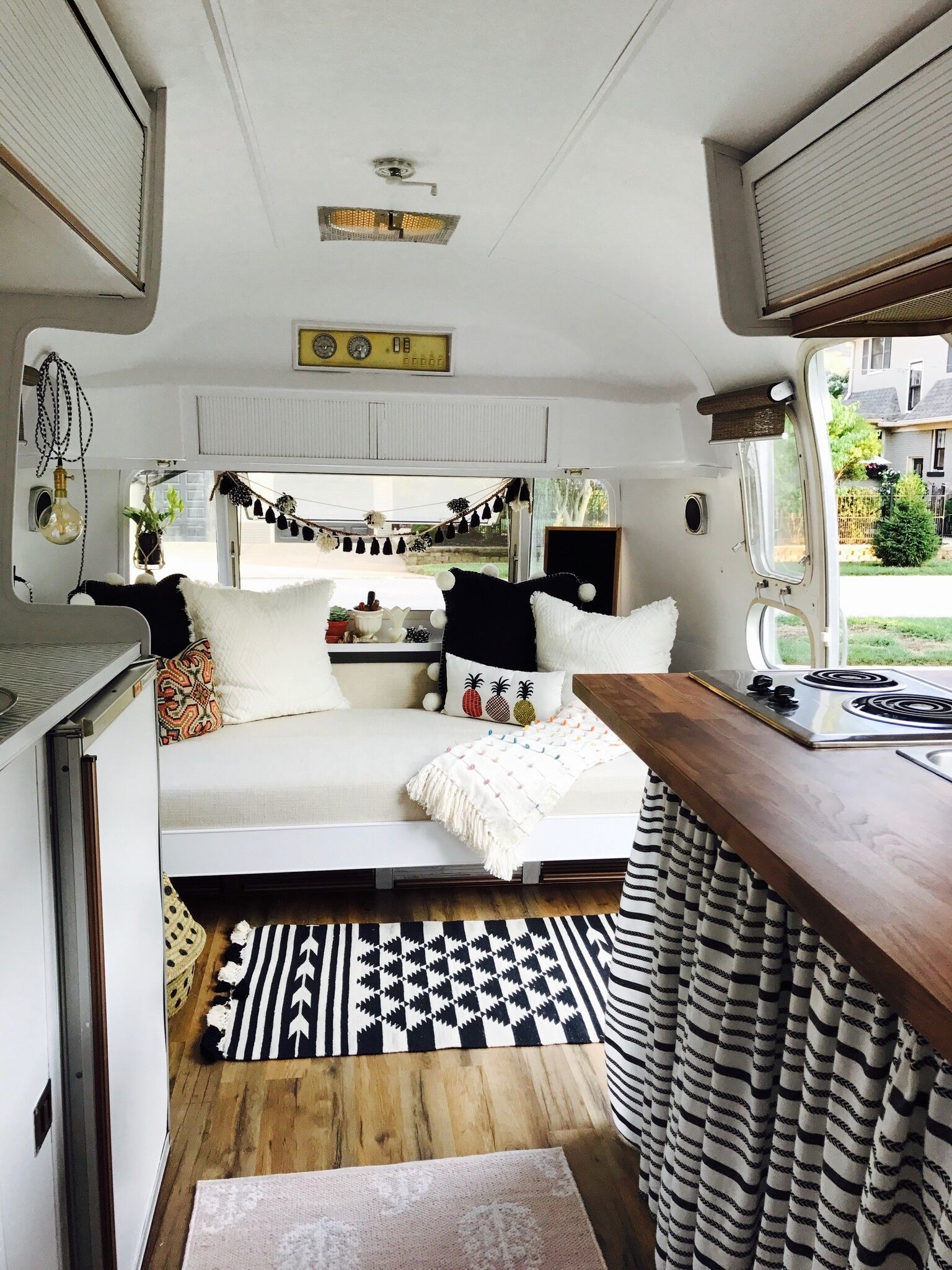 7.
Most RVs have TVs and Wi-Fi, so you can bust out old-school movies and game systems or add a streaming box for all the content or even create a podcast.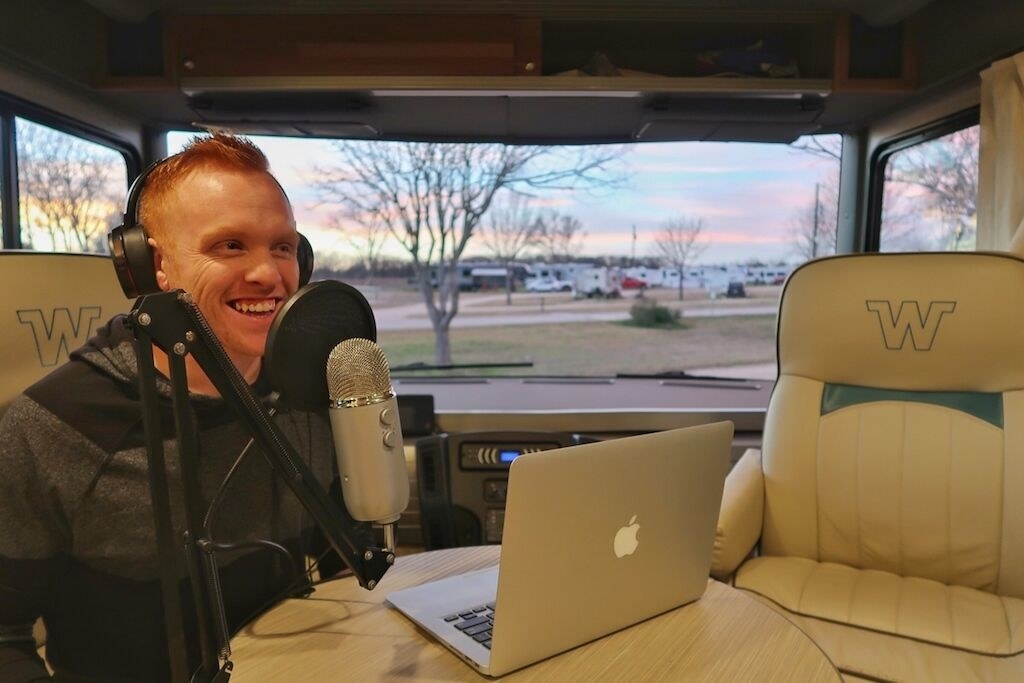 8.
Get a load of this interior! GET A LOAD OF IT! White leather upholstery, sleek modern design... Yes, please!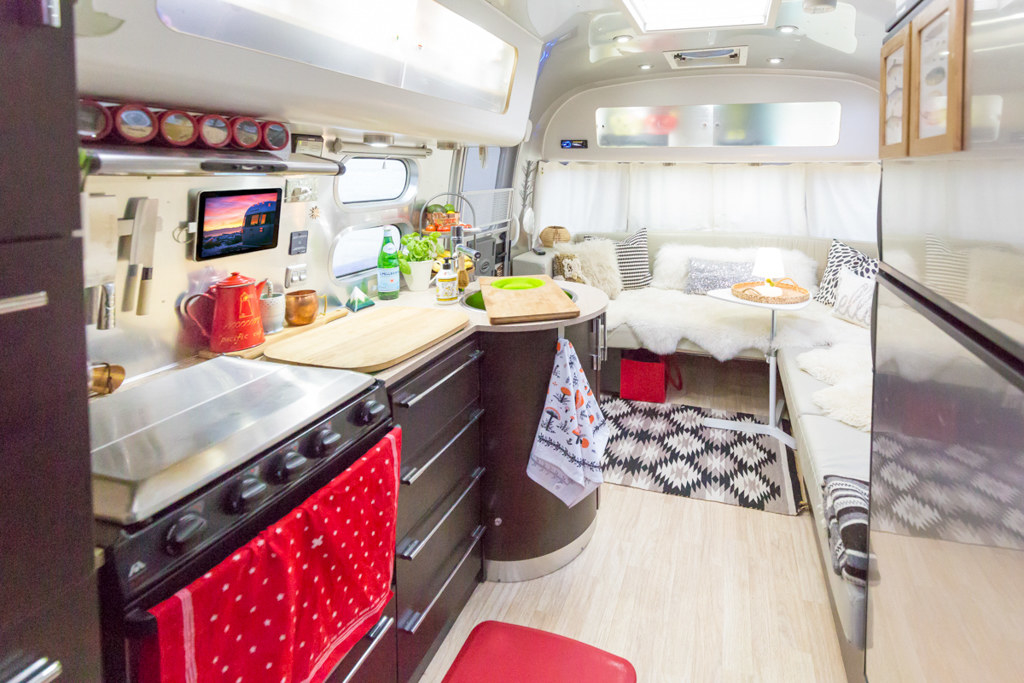 9.
You can enjoy a nice brunch at the kitchen table.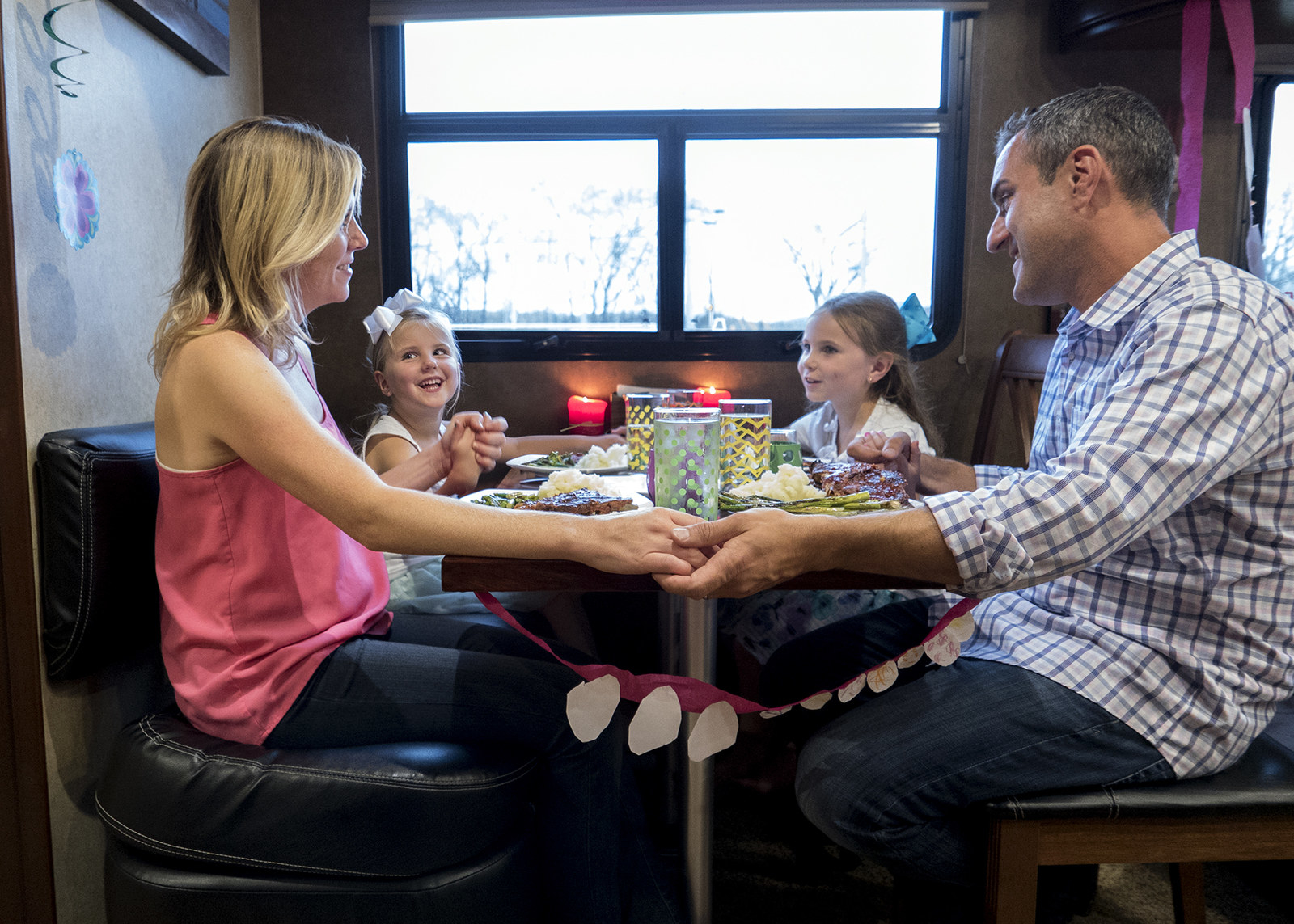 10.
Your favorite fur babies can tag along too.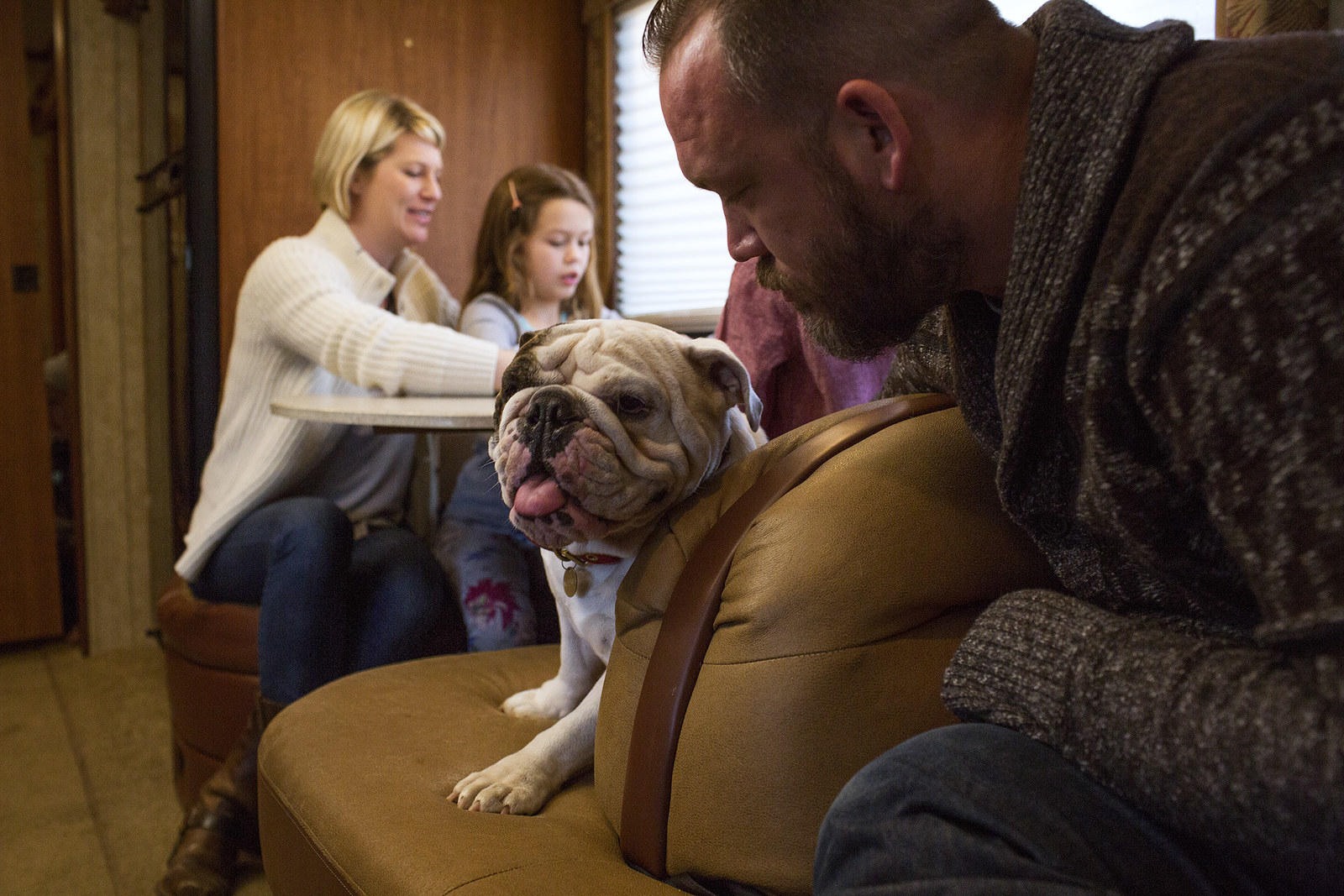 11.
RVs are a perfect way to explore the great outdoors.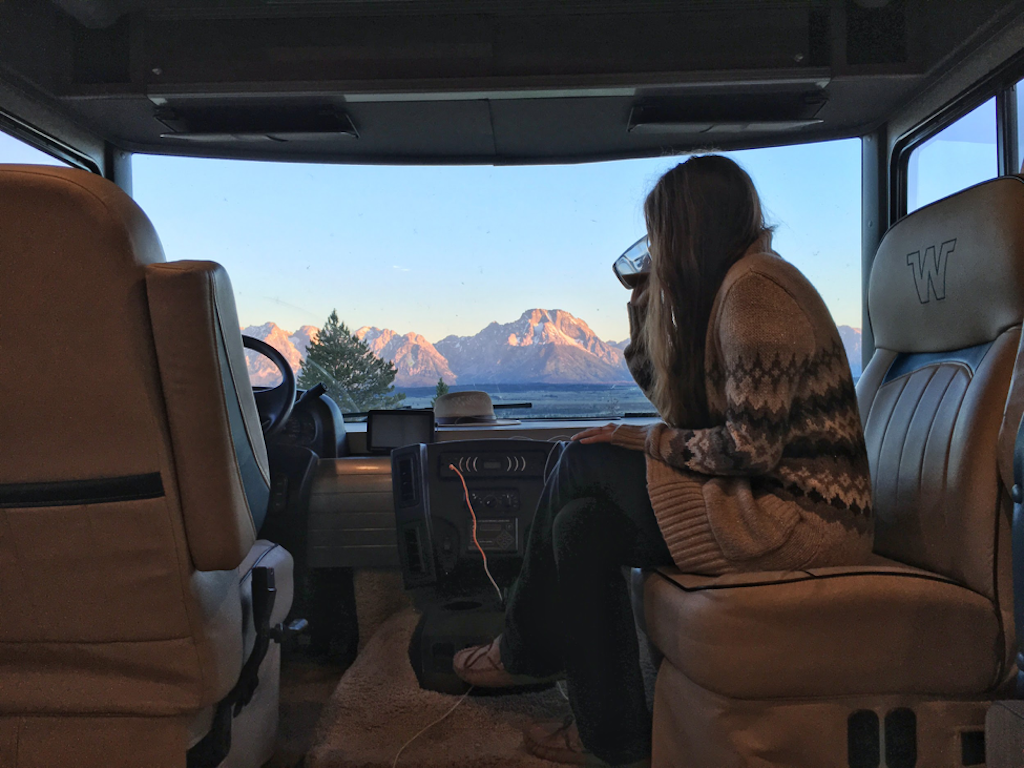 12.
But they are also the perfect home base for tailgating...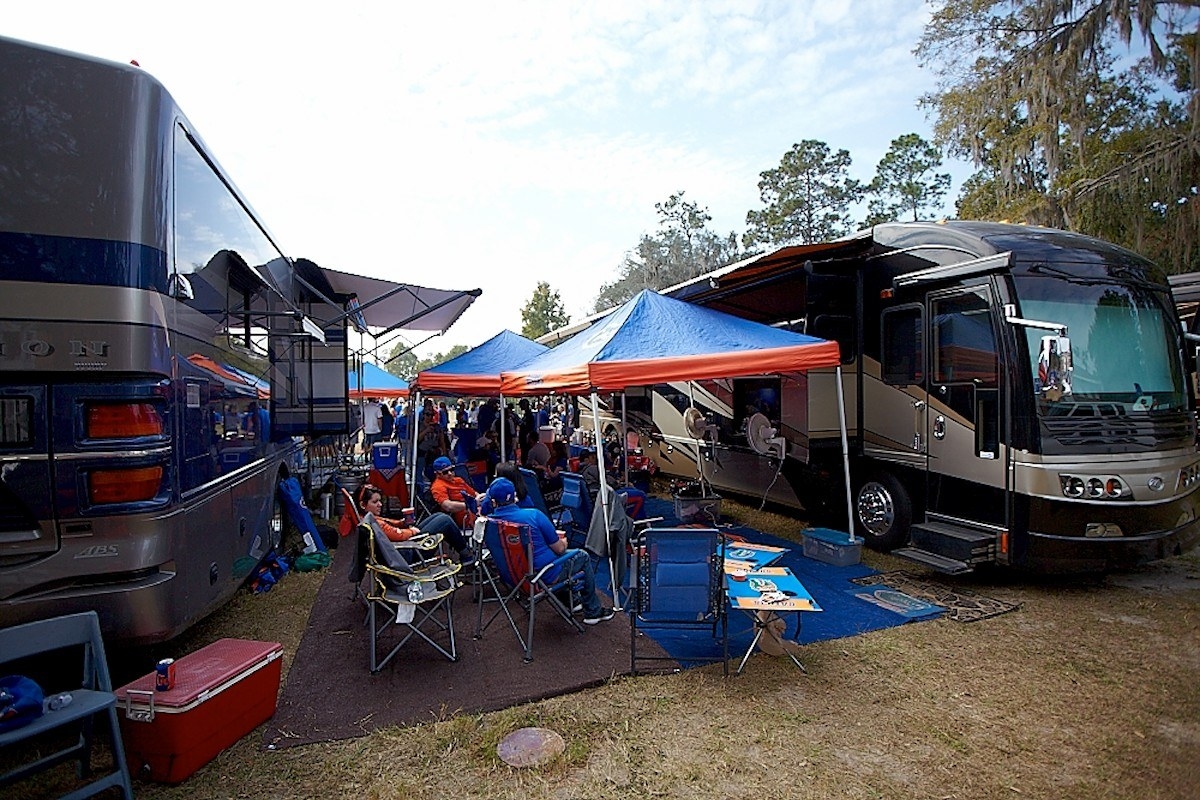 13.
...or crossing off the NYC-to-LA road trip you have on your bucket list.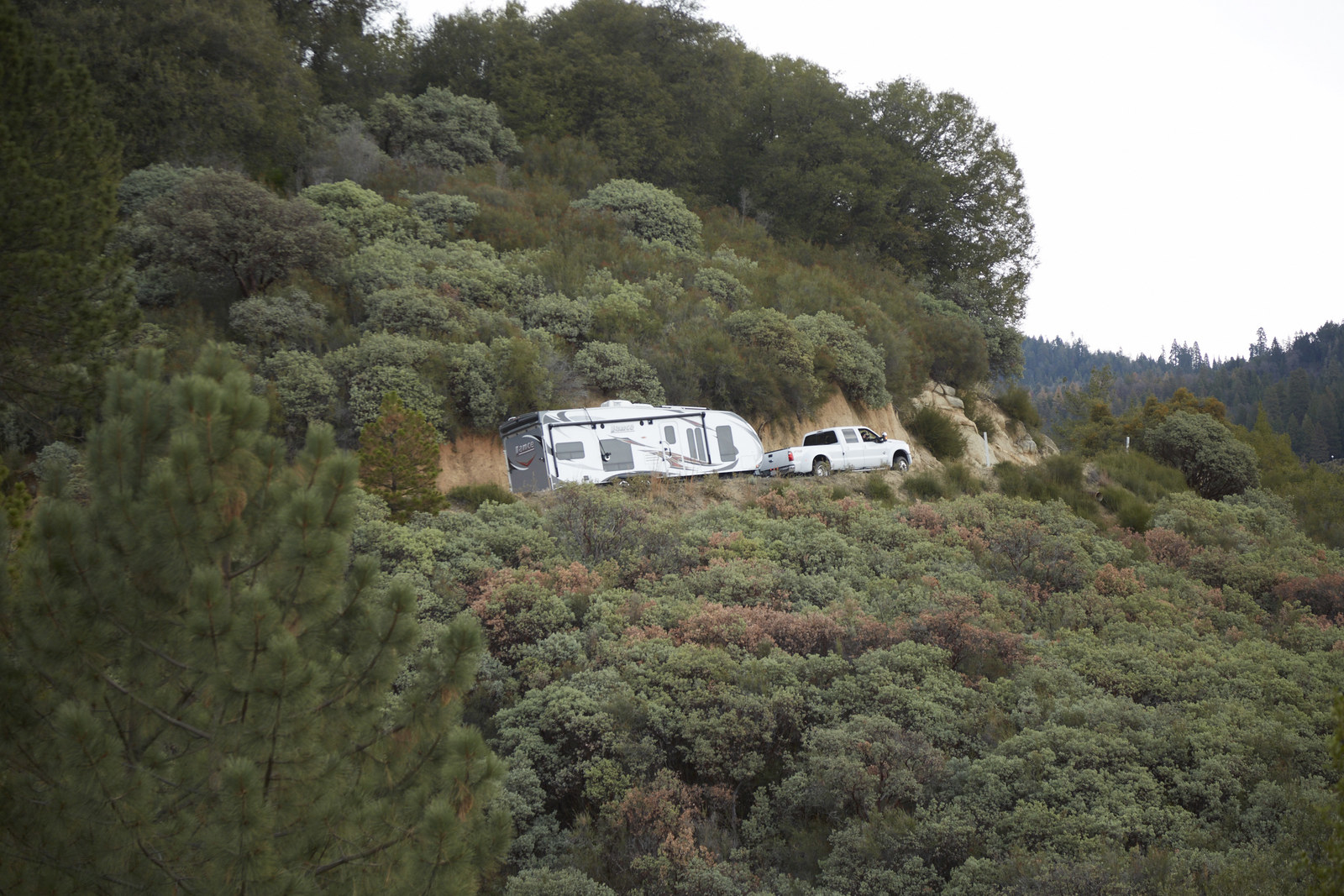 What are you waiting for? Start planning your next adventure! Go RVing will make sure you get there in comfort and style.
All images courtesy of Go RVing.