Attention, Cold People: This Space Heater Is The Answer To Your Icy Prayers
The Lasko Ceramic Heater is here to save your circulation.
We hope you love the products we recommend! Just so you know, BuzzFeed may collect a share of sales from the links on this page.
Not to be overdramatic, but my tiny Lasko ceramic space heater is the best thing that's ever happened to me.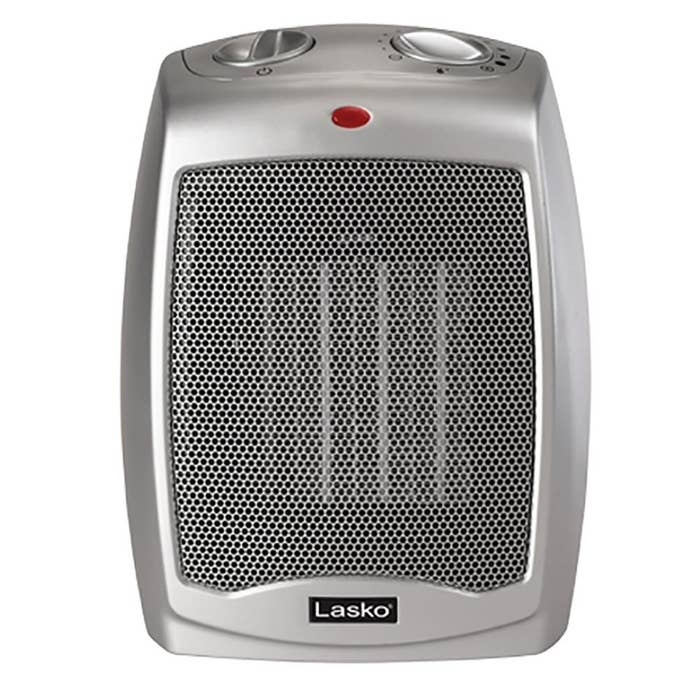 With this space heater, however, I have wrested control of the elements back from the cruel, unforgiving hands of Mother Nature.
This little miracle has lasted me three years so far (longer than that job!).
If it sounds like I'm obsessed, that's because I am. And I'm not alone. This thing has over 10,000 positive reviews on Amazon.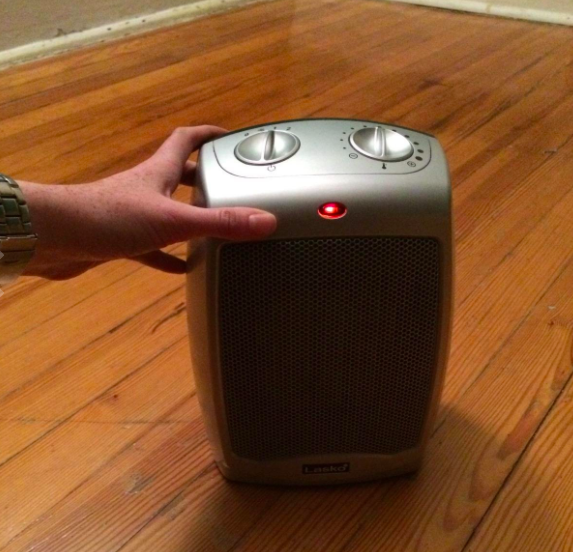 And if you're hesitant because of the impact it might have on your electricity bill, worry not. Personally, I haven't noticed much of a difference, and neither, it seems, have other cold souls of Amazon:
"My desk faces a huge window. I used to feel drafts on cold days. With this heater under the desk, I stay warm all the time. Before it arrived, I was concerned about what an electric heater might do to the electricity bill. But the effect has been minimal (as in under $5 a month). I use the heater more days than not and have its thermostat somewhere between 2 and 3, which heats the area around my desk to around 72ºF. My office is about 8x12, and if I close the door, the heater (set at 2 or 3) definitely makes the whole room warmer." —David J. Ryan
"Awesome heaters!!!! I bought three of these heaters and haven't had a problem yet! I had them in different rooms (the biggest being about 20x20) and it could heat you out of the room on the low setting! And better yet, my electric bill didn't skyrocket even with these three running and normal electric use! Highly recommend!!!" —Brien P.
Reviews in this post have been edited for length and/or clarity.