3.
It's the time for romantic evening strolls with hot cocoa (as long as you let it cool a bit before you take a swig)...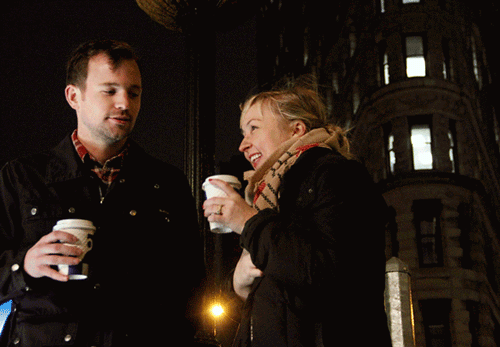 9.
It's when gift giving forces you to practice your facial expressions of unconditional happiness...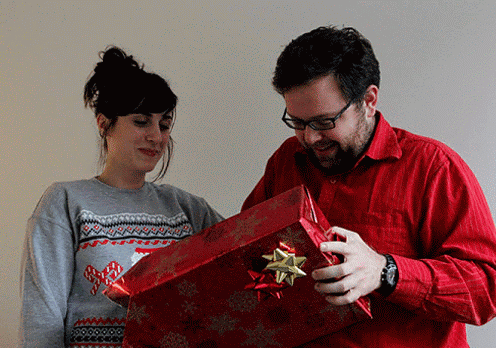 10.
...and, perhaps best of all, it's having someone to lounge around with after the endless string of dinners, parties, caroling, sledding, food, and drink.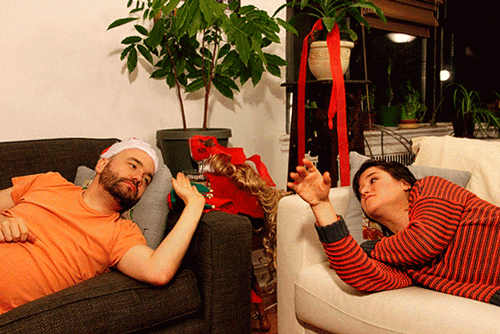 Challenge yourself to create your own amazing animations with Auto Awesome. Once you install the Google+ app, turn on Auto Backup, and simply take a series of 5+ photographs of the same subject to create an animated GIF!
All images via JUrquhart / BuzzFeed