Thinkstock

Thinkstock

Thinkstock

Thinkstock

Thinkstock

Thinkstock

Haywood Magee / Getty Images

Haywood Magee / Getty Images

Michael Marquand / Getty Images

Michael Marquand / Getty Images

Pacific Press / Getty Images

Pacific Press / Getty Images
Where Is Your True Stage?
THIS IS A PRIVATE SHOW. You are seriously talented, but the world has no idea (aside from the occasional friend or lover…and any seriously creepy neighbors that look through your bedroom window). You sing, you dance, and, if you had to, you could lip-sync for your life. And the only audience you need is your bedroom mirror.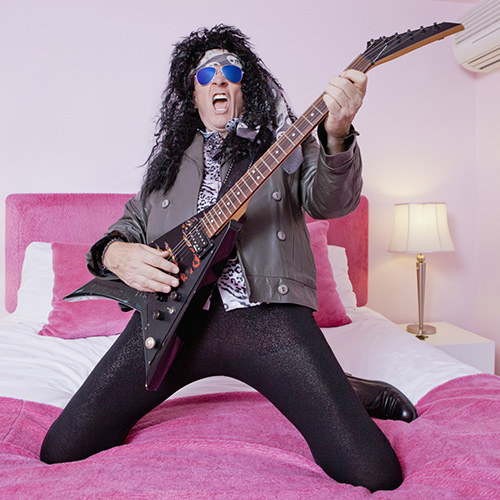 Musical theatre runs in your blood. You're dying to tackle the legendary roles on the big stage and dreaming of the day when an original musical is written with you in mind. And let's be real: You're totally prepared to eat at a greasy spoon and play the maid until the dressing room has your name on it.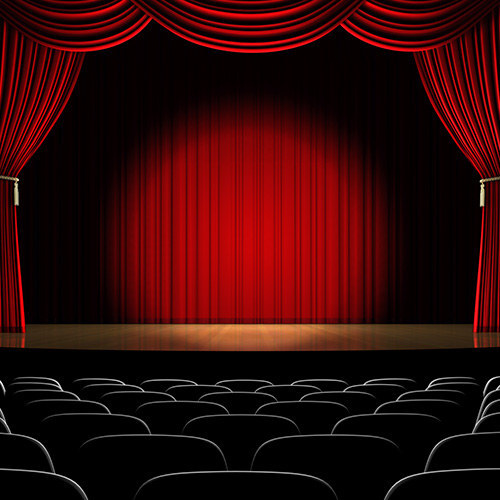 Whether screaming out jukebox anthems at the bar with your buds or convincing the owner of the place to let you get on that tiny stage and put on a good old-fashioned show, you're a musical god in the land of well liquor and next to no lighting.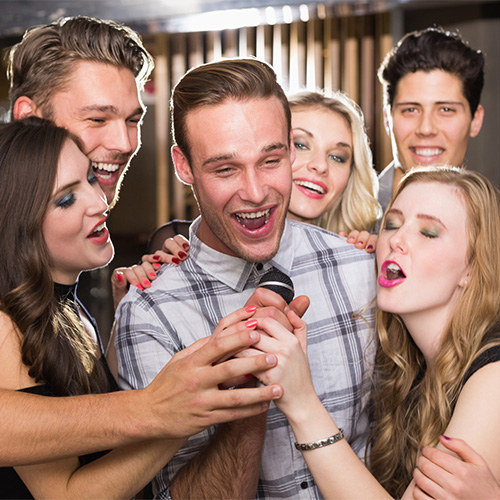 Admittedly, you sort of monopolize the mic when you go out to karaoke with friends or co-workers…but it's at THEIR insistence. Because you're amazing. What you lack in trained vocal ability you make up for in passion and showmanship. So grab that fat book and pick out your next smash hit.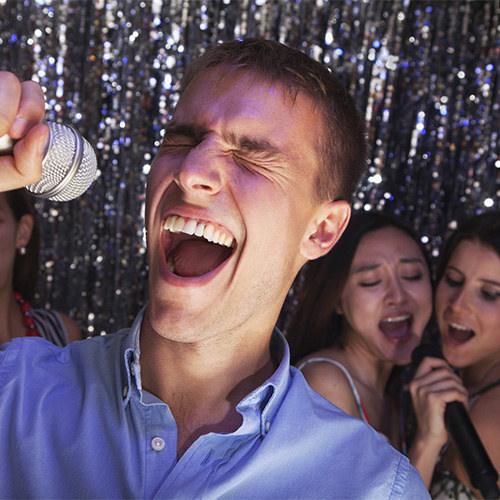 You got:

Stadium Seller Outer
You have the chops to pack the house. Professional breakdancers are clamoring to come on tour with you. And, most importantly, your online video game is on POINT: You've got the subscribers, the views, and your videos are regularly written about in the blogosphere. Oh, not yet, you say? Then soon, baby. Soon.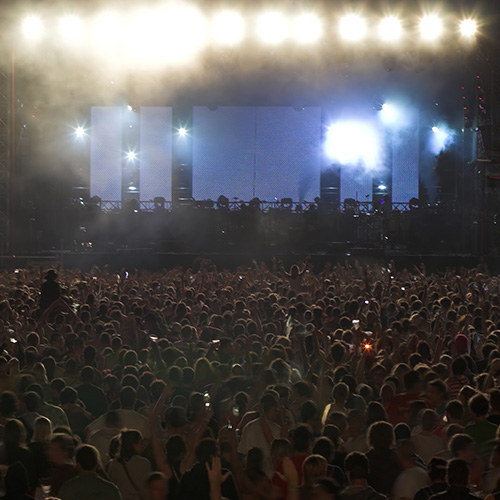 You got:

Shower Chanteuse
Classic. You may or may not be tone deaf, but no matter! The sound of the shower evens out your tone, and you seriously sound like a true pop star. There's no room for real choreography (and the dangers of a slippery tub — let's not even get into it) but, like, HELLO?! It's all about the voice. And you've got the voice.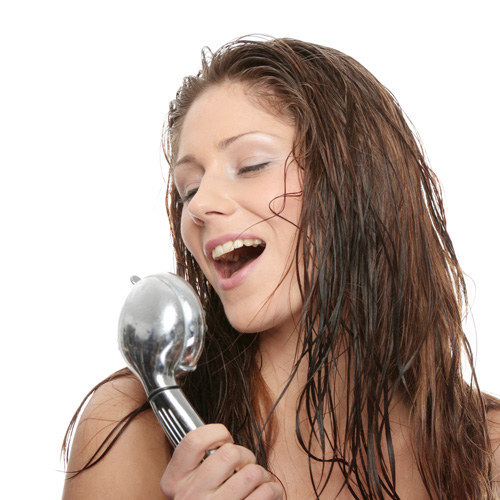 Google Play Music has something for everyone, from shower screamers to those with more…serious musical aspirations. Keep rocking!
Take this survey. It's almost like taking a quiz!