Here's a deal that's music to your ears, from 11/25 to 12/2 if you buy two you can save $30. [1]
This year, we've all been finding ways to express ourselves at home, from making dancing videos to getting zen in the garden. One thing we've all done, in addition to baking sourdough bread, is enjoy more music at home. Google has perfected the smart home speaker with Nest Audio!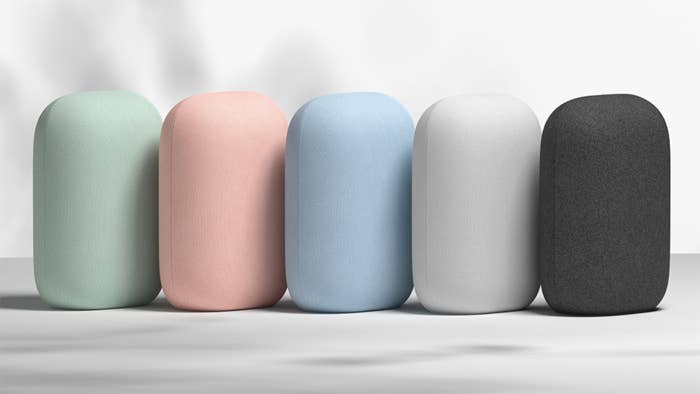 Nest Audio is a perfect gift for those who like to get in the zone while they WFH. All they have to do is pair two Nest Audios for immersive, stereo sound — ideal for after-work relaxing meditation as well.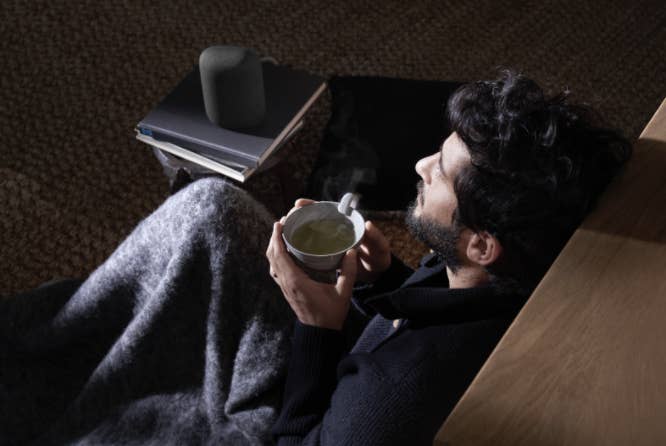 Do you have a loved one who loves to drop a solo dance party at any moment of the day? They'll LOVE that they can group Nest Audio with their other favorite Nest speaker devices to jam from the bedroom to the laundry room without missing a beat.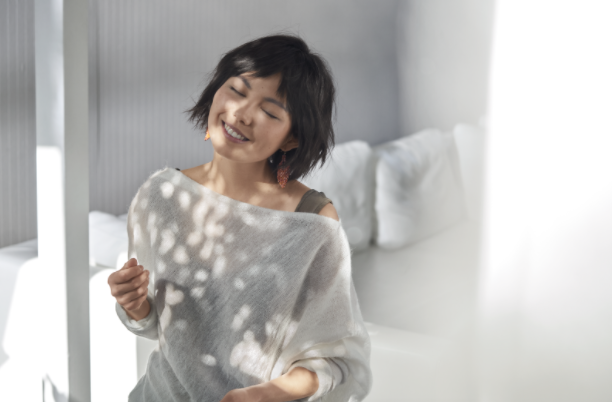 One of the simple joys in life is walking outside in the fresh air while listening to a podcast, but what if you get home and you're in the middle of the story?! Have no fear, stream transfer makes it easy to move what you're listening to onto any device in the home!
Oh, and did we mention whoever you are delighting could get three months of YouTube Premium at the amazing price of FREE. With YouTube Premium, they will be able to watch millions of YouTube videos and listen to chart-topping artists on YouTube Music!
YouTube Music is ad-free without interruptions.[5] SOUNDS pretty great, right? Pun intended.
Through commanding music with your voice, you'll be able to find that perfect holiday playlist to put on while your hands are tied up wrapping presents!
Sustainability matters, which is why this speaker was designed to leave a minimal impact on your home and the planet.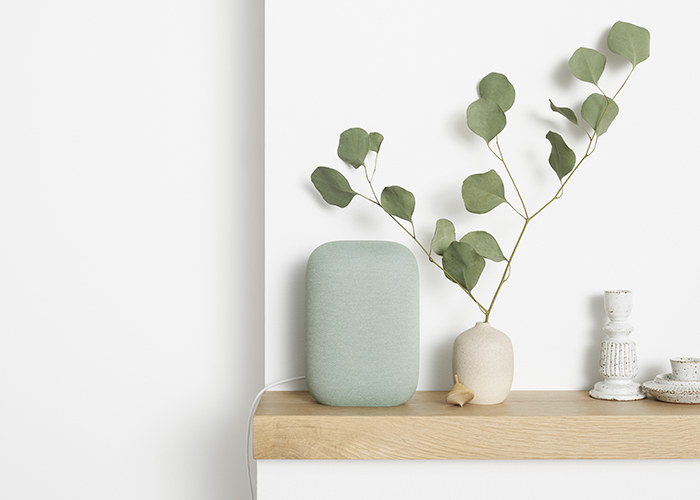 [1] Starts November 22, 2020 at 12am PT and ends December 2, 2019 at 11:59pm PT, while supplies last and subject to availability. US residents only. Must be 18 years or older. Additional terms apply.
[2] Google Nest Audio requires a Wi-Fi network, a nearby electrical outlet, a Google Account, and a compatible mobile device. Minimum OS requirements are available here. Subscriptions may be required.
[3] Measured from 40-160 Hz at max volume
[4] Subscriptions may be required.
[5] Limited time offer only available from 11/17/2020–12/31/2020. Terms and Restrictions apply here.
[6] This feature is only available on US-based devices.
[7] Enclosure consists of fabric, housing, foot, and a few smaller parts.