1.
Ever shared a house with someone who does this?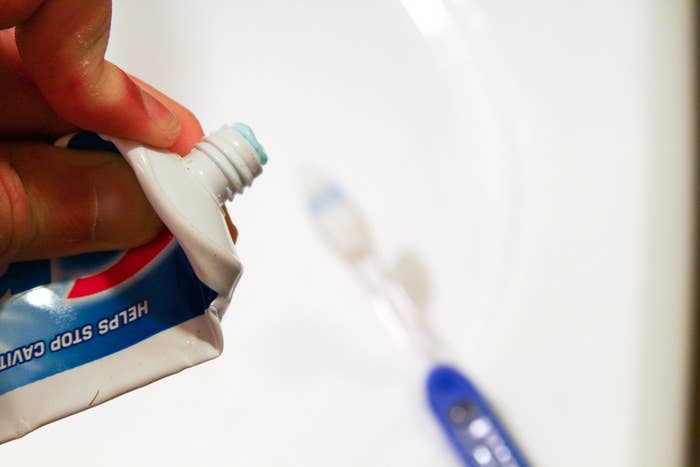 2.
Opened a kitchen drawer to find this?
3.
Or woken up to find only a spoonful of cereal left in the packet?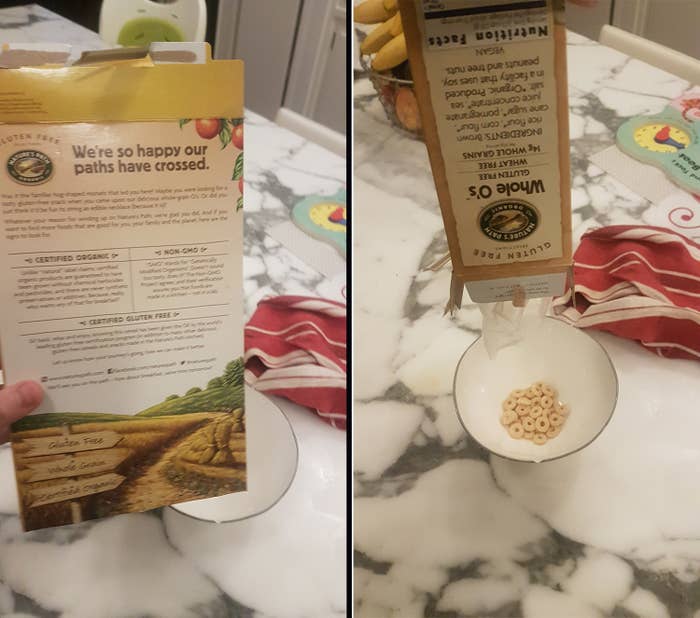 4.
Infuriating, isn't it!?
5.
Of course, it's not just the struggle of moving things from one place to the trash...
6.
...or sitting on the toilet, only to realize that you have half a sheet left.
7.
It's this moment of crushing devastation: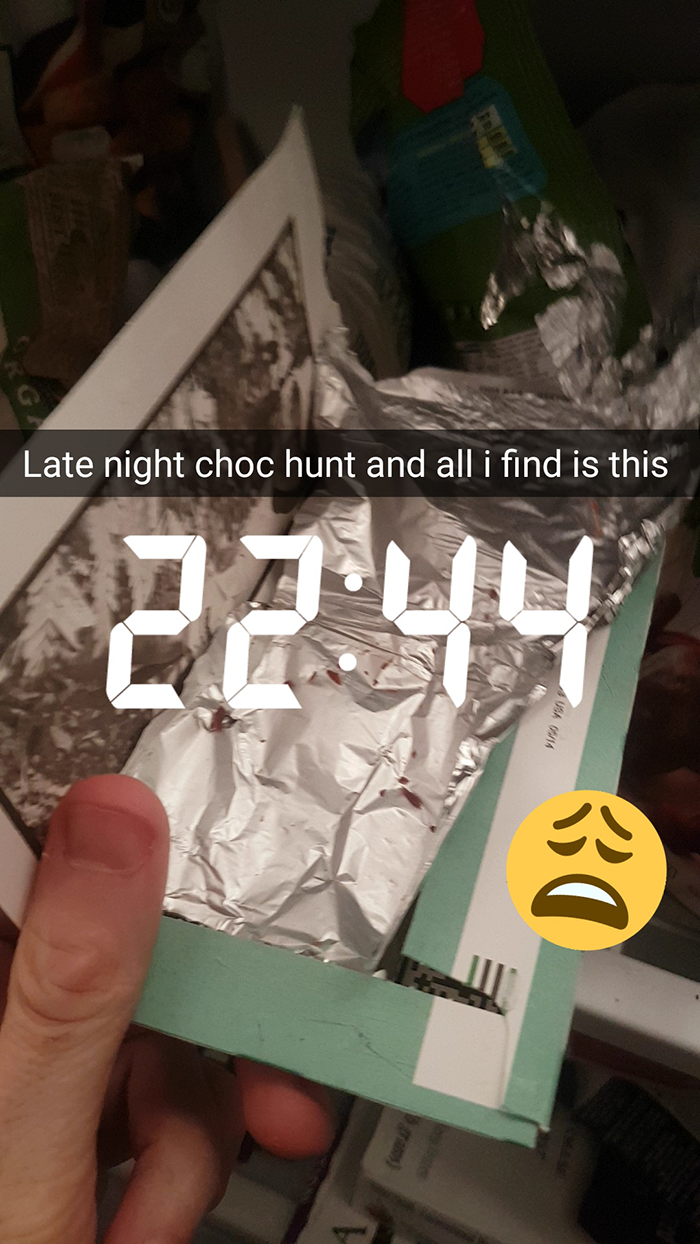 8.
It's this single, sad, solitary, lonely piece of bread: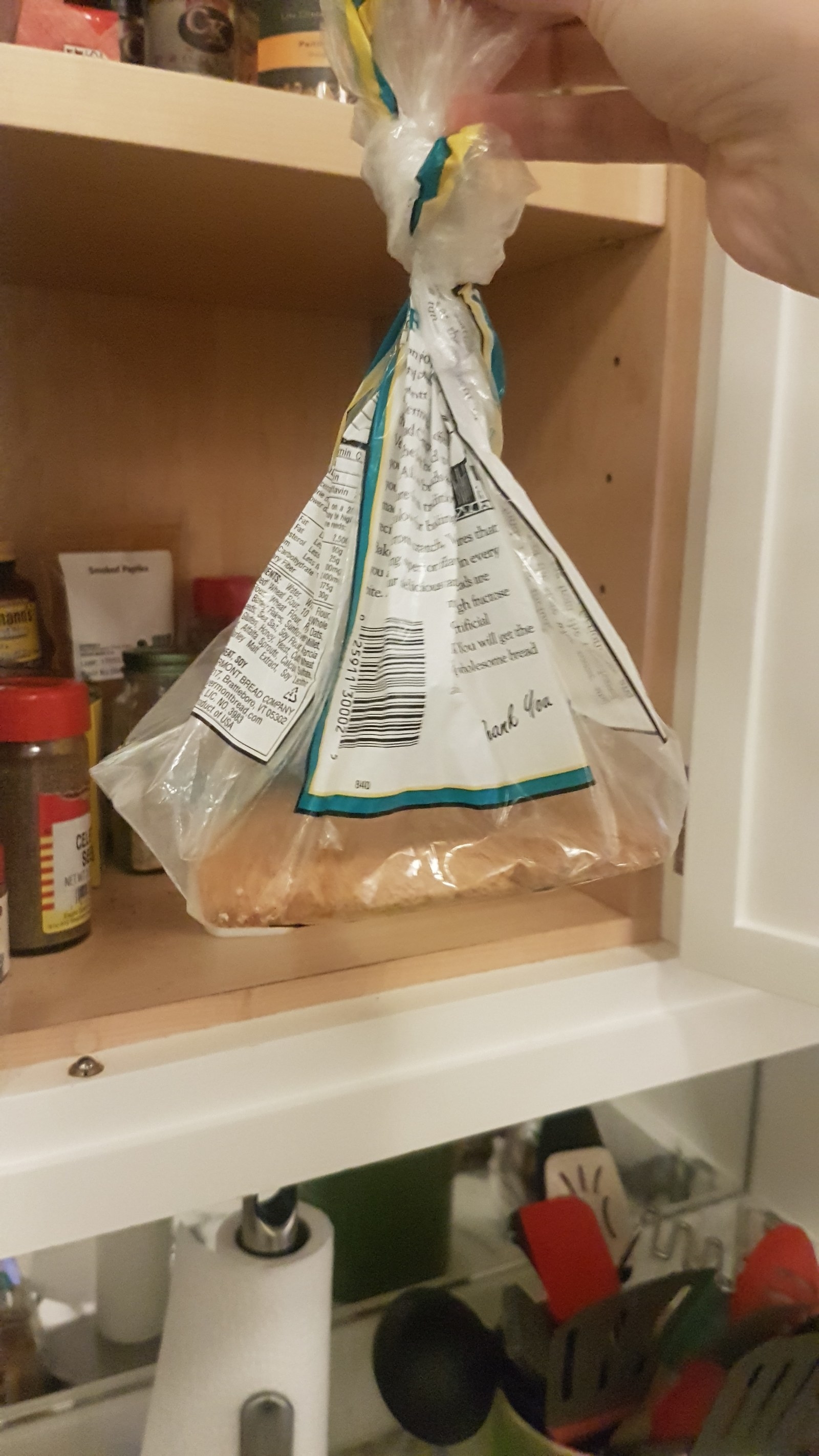 9.
It's this utter crime against the household:
10.
And it's this moment that causes you to lose faith in everything and everyone:
11.
There has to be a better way, right?
There is a better way! Put an end to the madness and get fast delivery of everyday items before they run out with Google Express.
Whether it's toilet paper, nachos, or light bulbs, Google Express is the most convenient way to re-order. Any time you see the jar running low, just a few clicks will have you stocked up again before you know it.
And right now you can get 25% off your first order.* Just sign up now and enter code GOBUZZ25 at checkout.
*Applies only to 1st purchase. Maximum discount per purchase is capped at $30.00. Valid until 6/30/2017. The coupon is limited to the first 500 users per day. Gift cards, membership costs and shipping & service fees excluded. For full terms, see g.co/express/trial.