1.
The Fear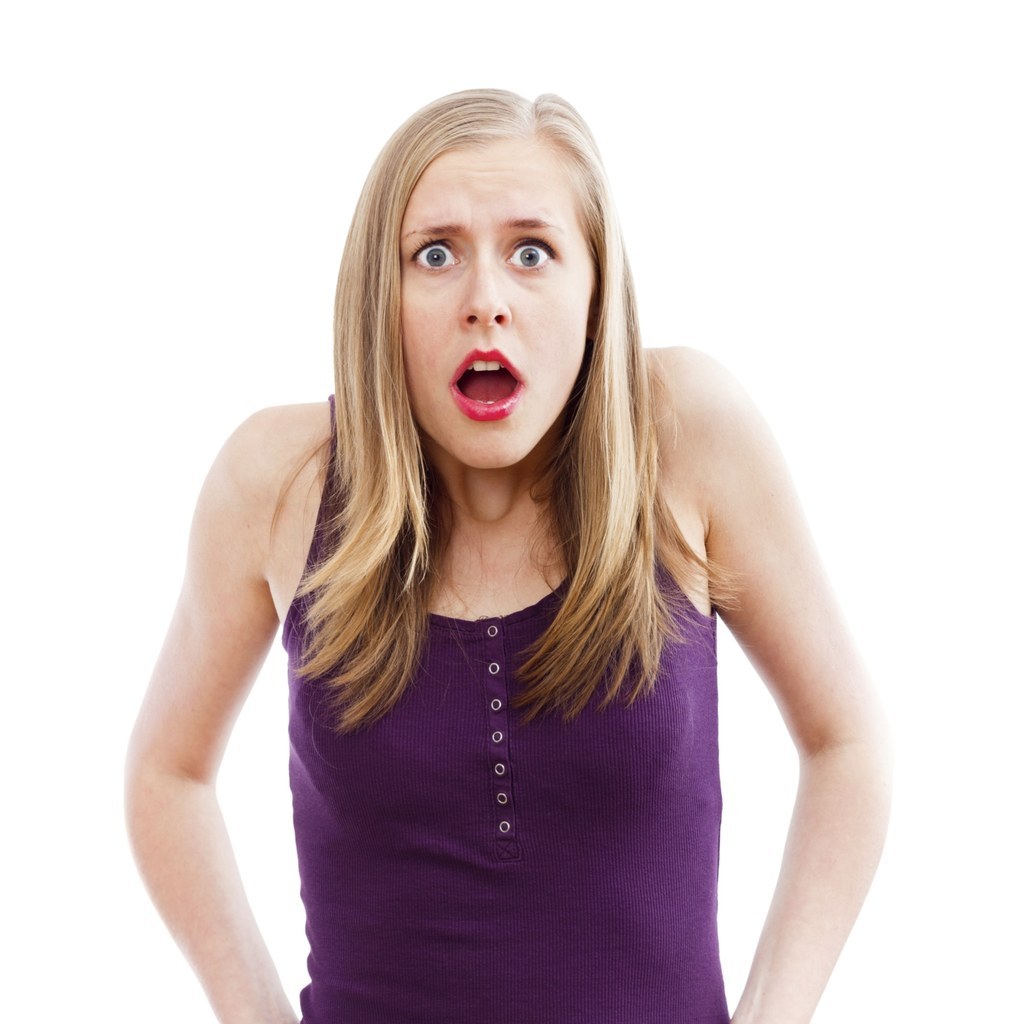 2.
Furious Anger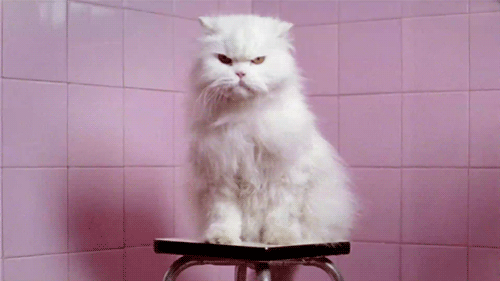 3.
Over-Arching Sadness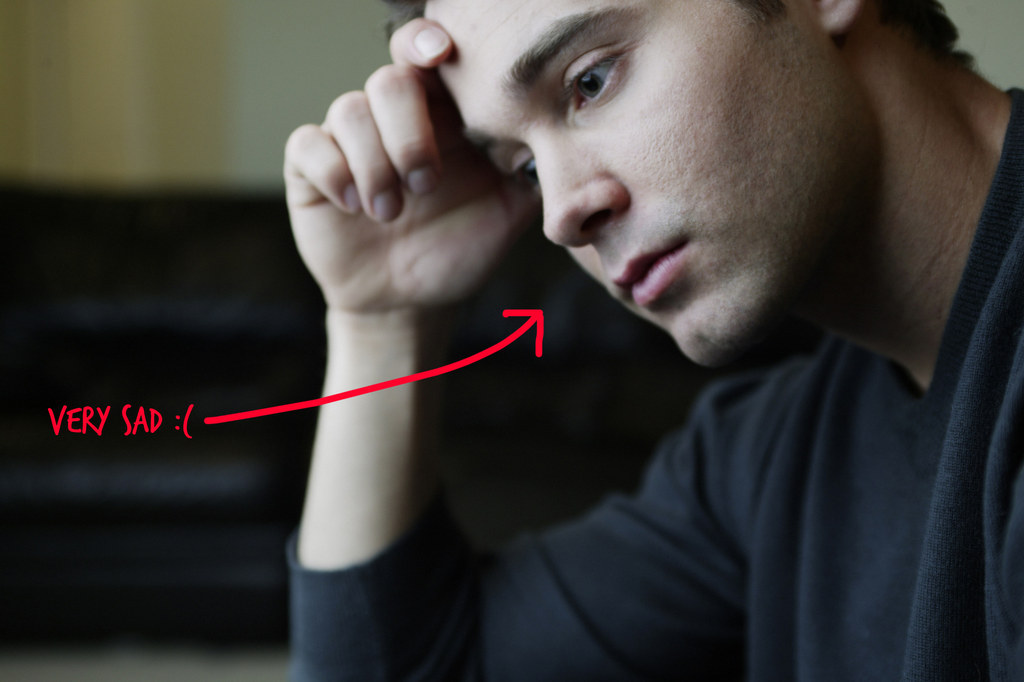 4.
The Fear They'll See That Text You Sent About Them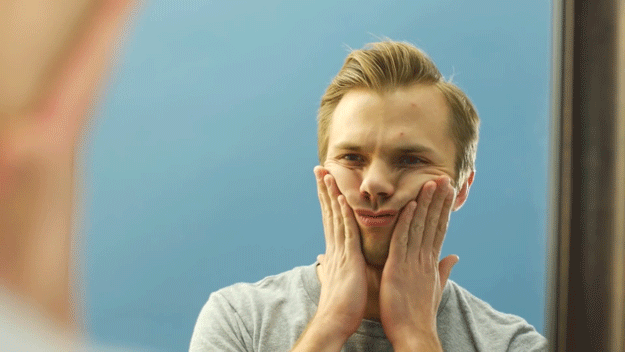 5.
Incoming Text Fear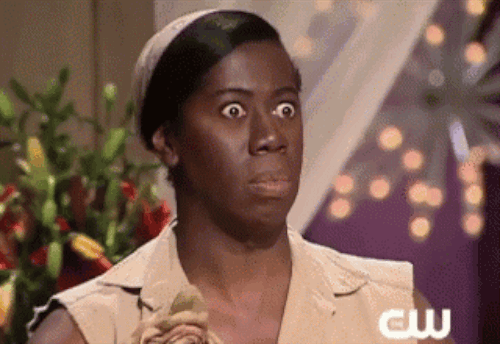 6.
A Combination of Envy and Indignation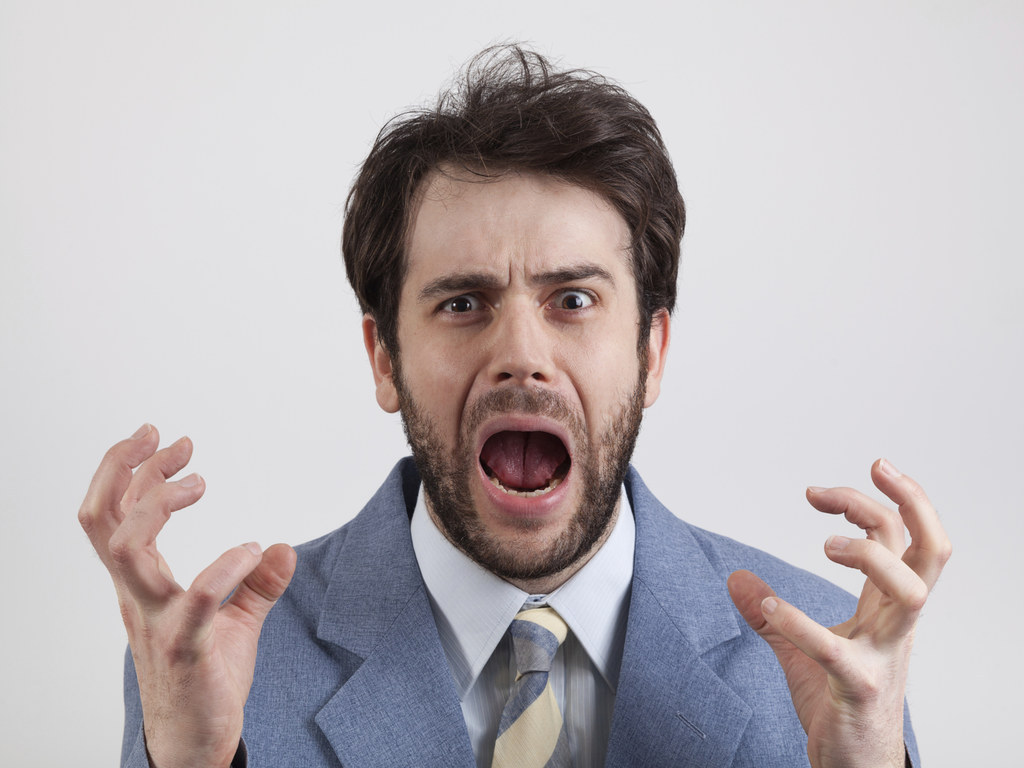 7.
Confusion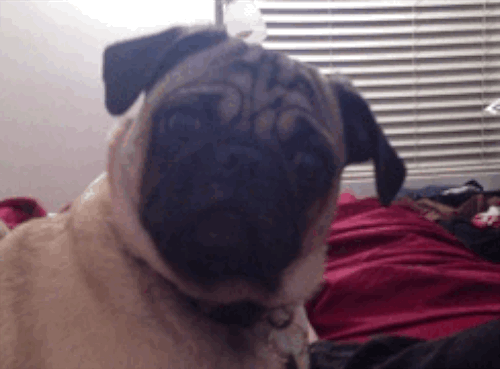 8.
Actual Pain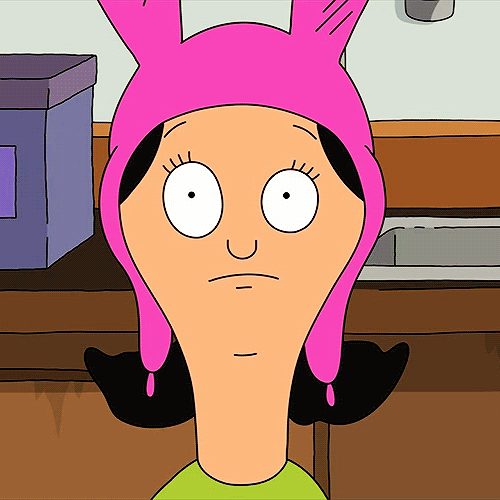 9.
Döner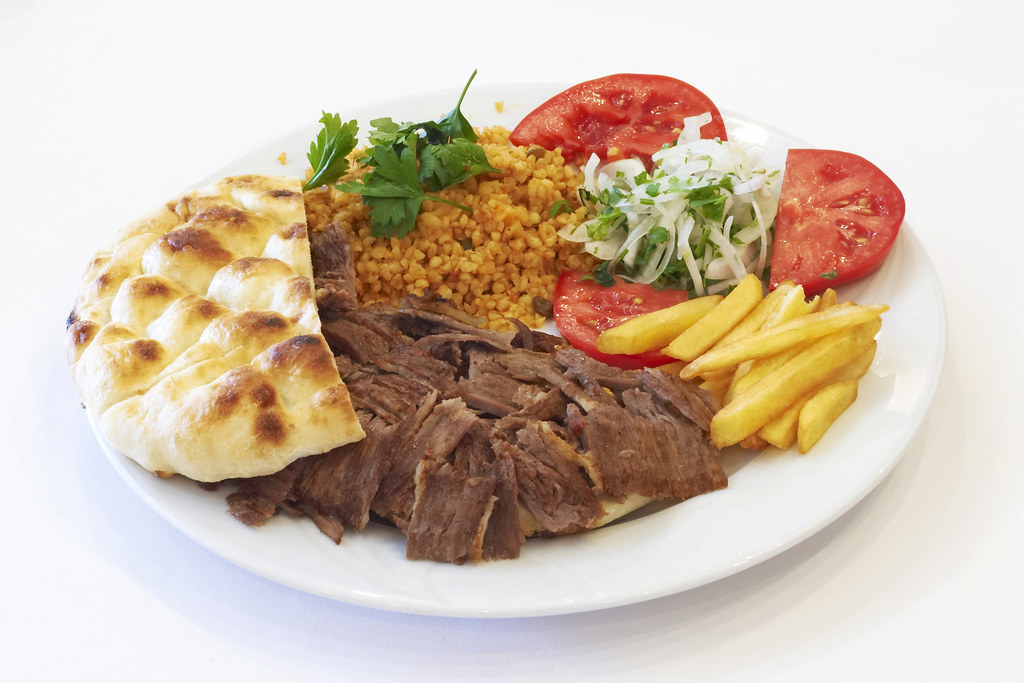 10.
Detached Acceptance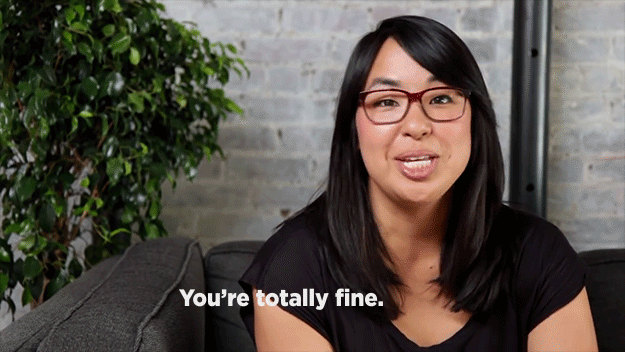 11.
OH NO, WAIT – IT'S ANGER AGAIN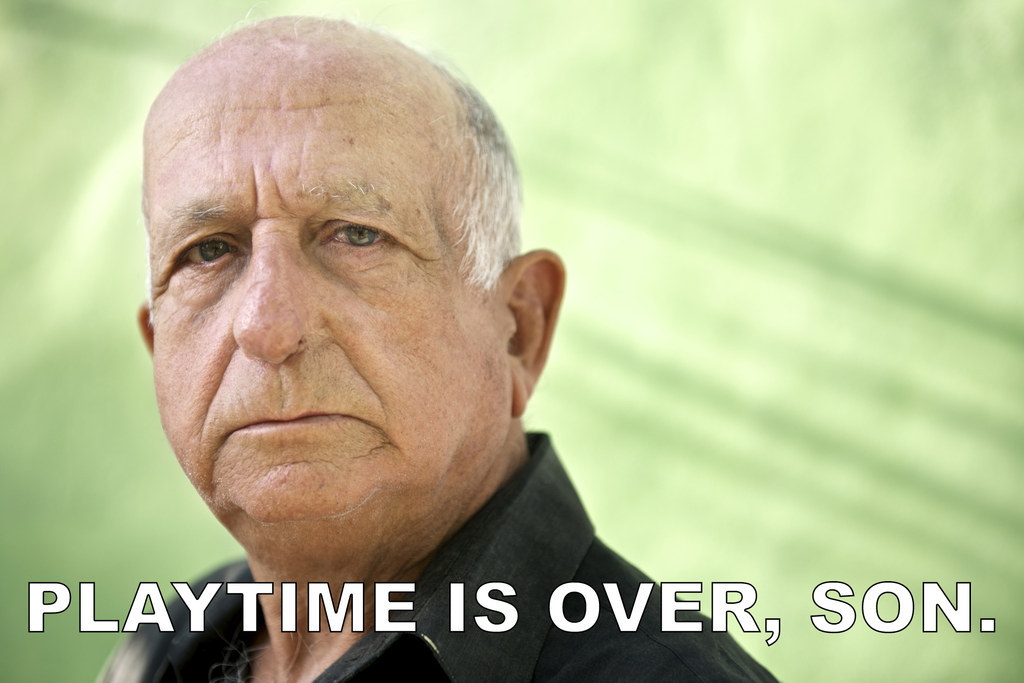 12.
Relief.
You know what else feels good? Knowing you never have to go through any of this again! All courtesy of Google My Account.
My Account is a little tool that gives you a whole lotta peace of mind – providing access to all of the the settings that let you control your data and protect your privacy in one handy place.
Looks like there are no comments yet.
Be the first to comment!