1.
The first historical reference to women and football was a sexist one (surprise surprise)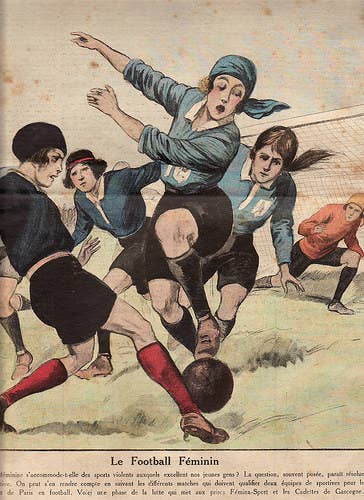 2.
Mary, Queen of Scots, loved football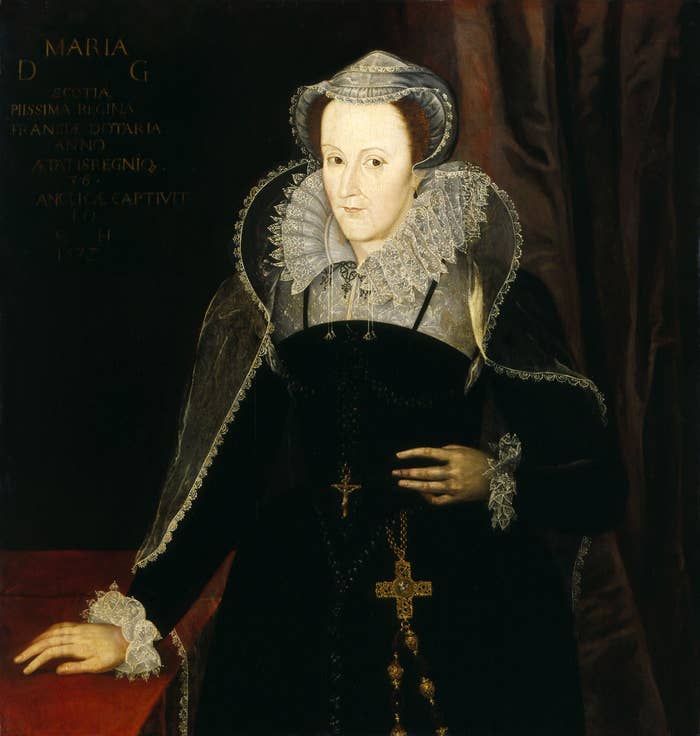 3.
Women were viewed as 'unsuitable players'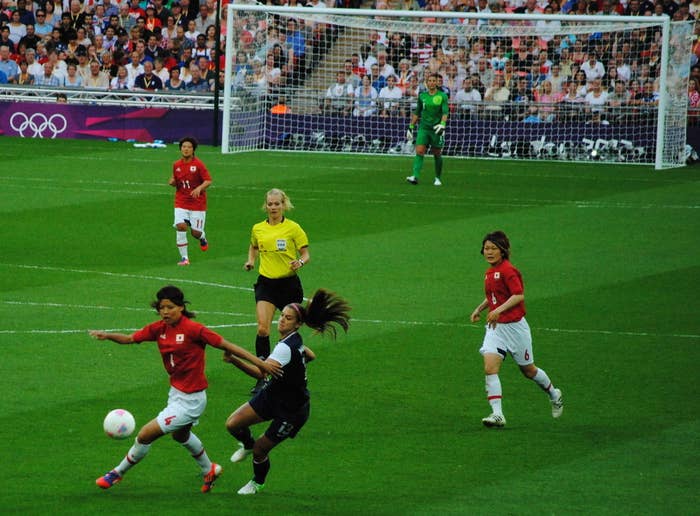 4.
The first reference to a woman PLAYING football was a wife worried for her husband's safety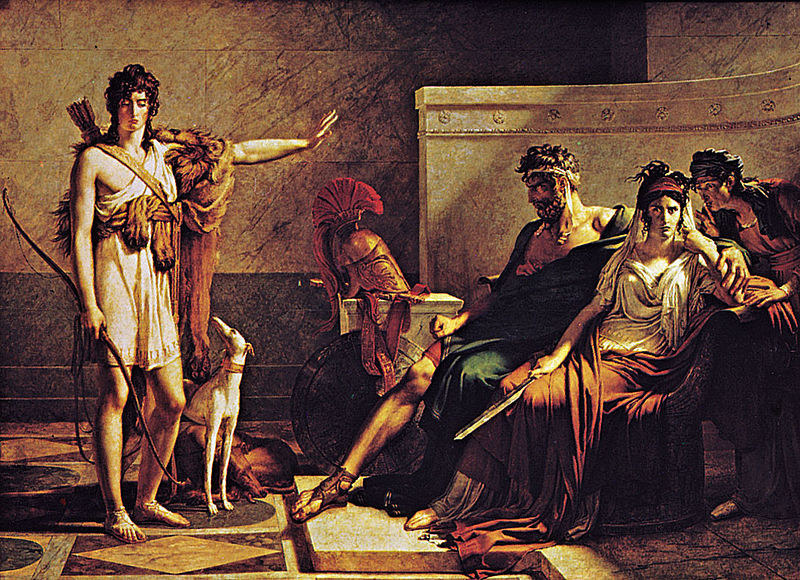 5.
Married women 1 - 0 unmarried women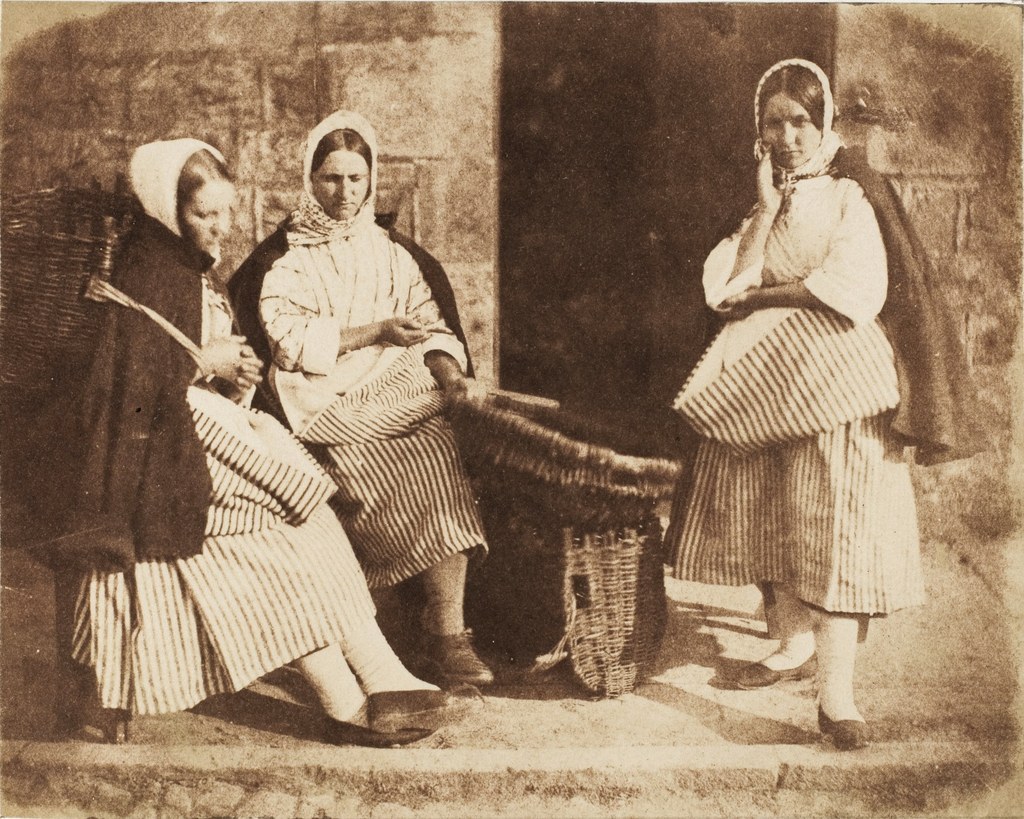 6.
The British Ladies' Football Club was formed in 1894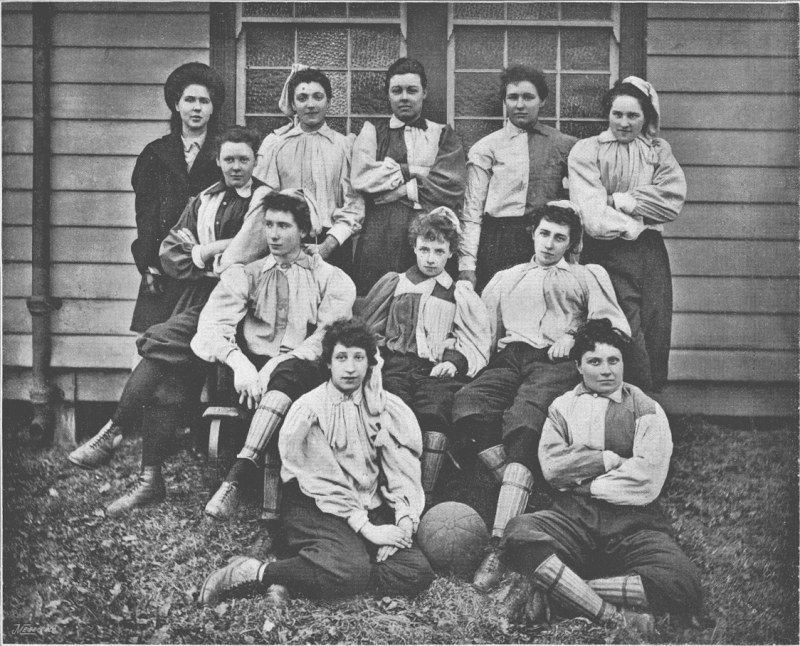 7.
Women's football was banned by the Football Association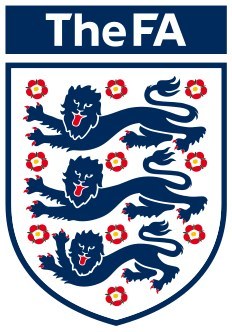 8.
The women's football World Cup is on its way...