1.
Football has its traces in the Greek and Roman periods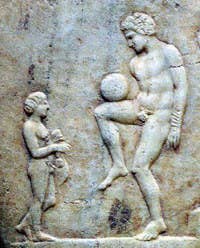 2.
Early footballs were made using leather and moss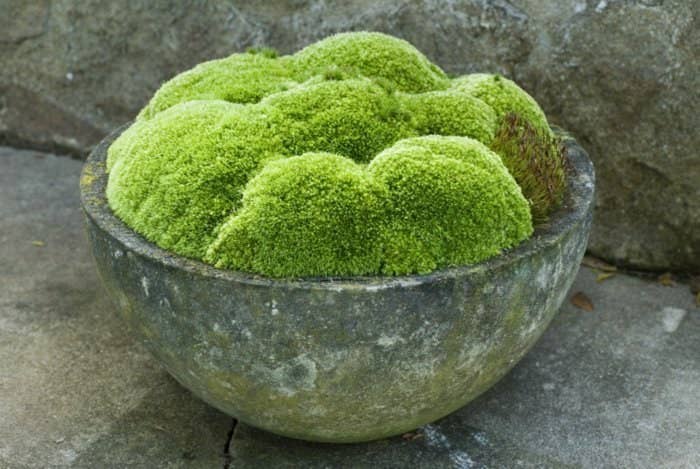 3.
Goals may have originated from knights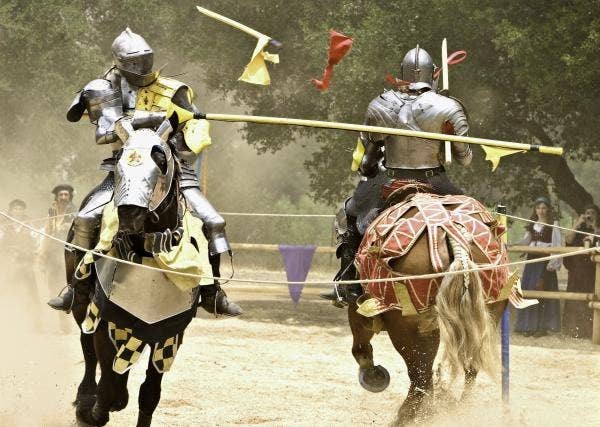 4.
Football was extremely dangerous – so much so that the Royals tried to ban it!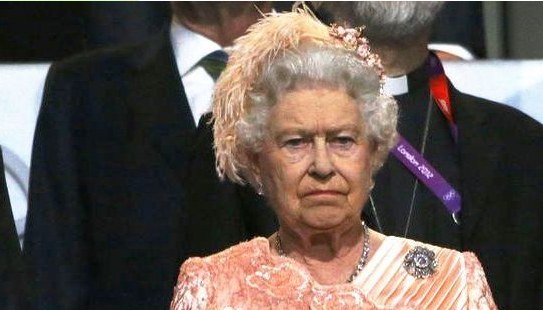 5.
The rules of the game only started to get introduced in the 18th century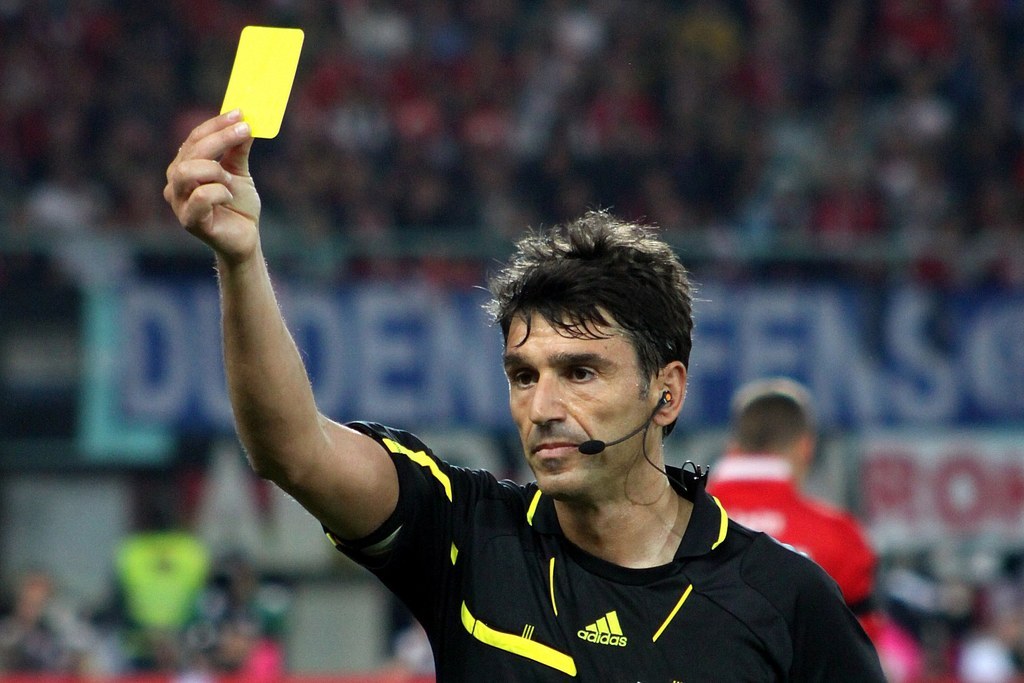 6.
Forget the World Cup, you'd win a hat in the 18th century (losers won stockings)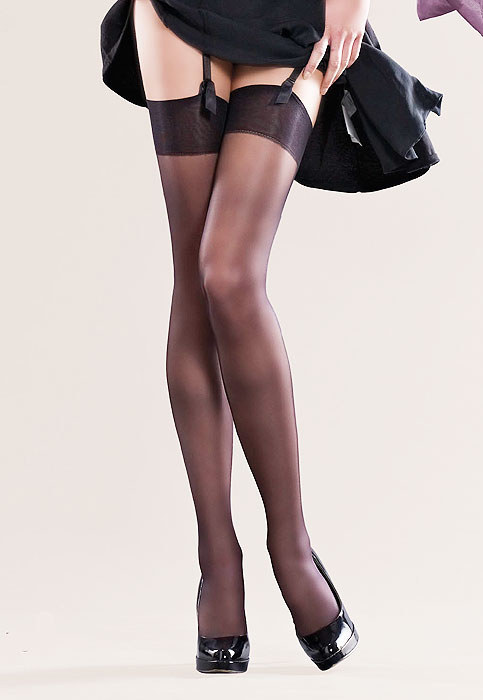 7.
Public schools played a big part in the history of football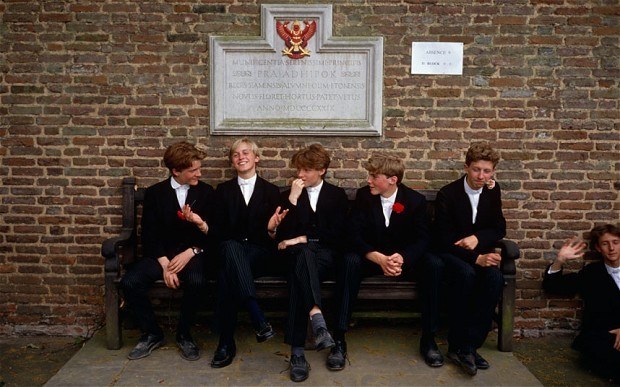 8.
The working classes of the nineteenth century helped football become huge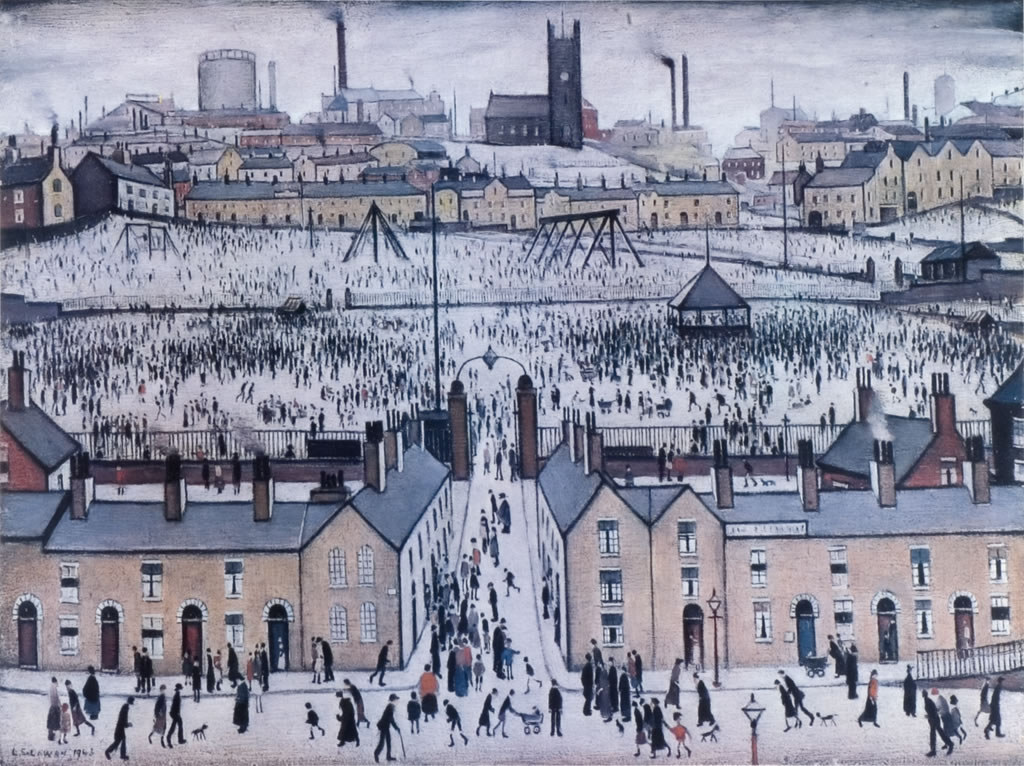 9.
But, despite becoming hugely popular, football was still a violent pastime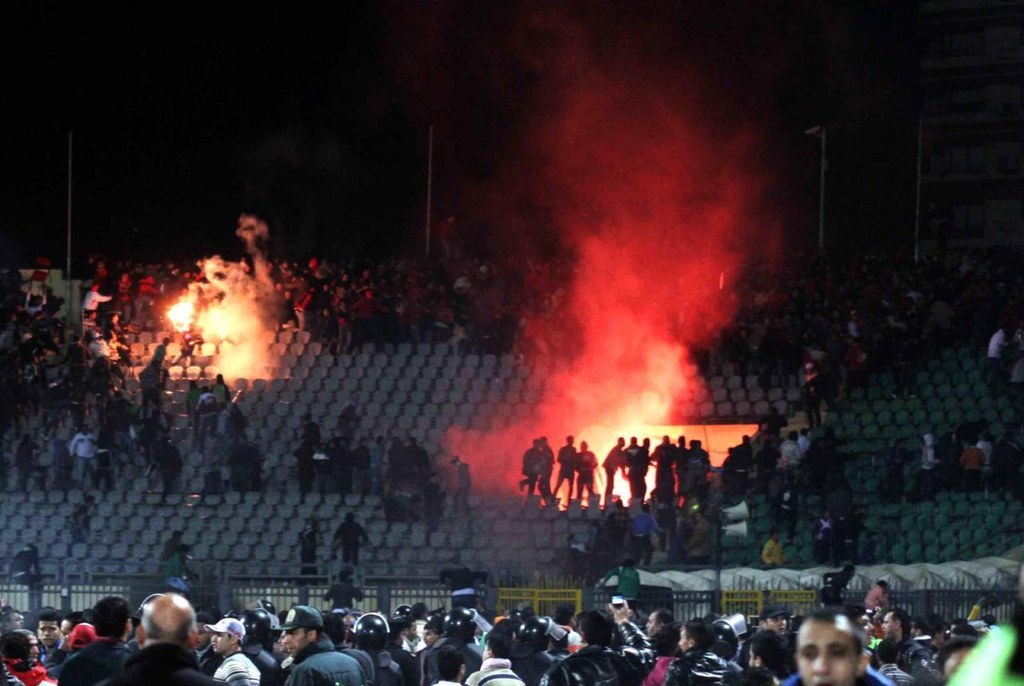 10.
Football teams had to become less local in order to become more successful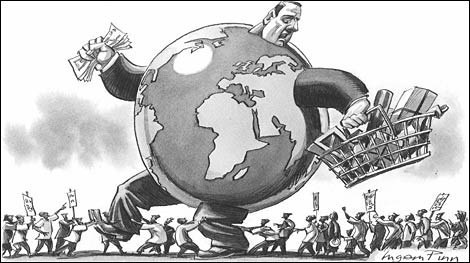 11.
Footballers were seen as working class heroes. And paid accordingly.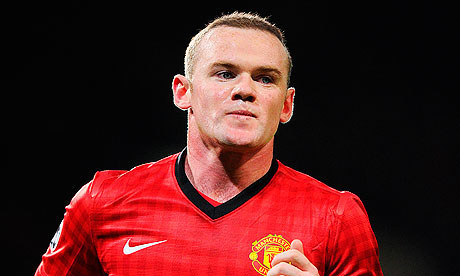 12.
The 1934 FA CUP finalists promoted flannel trousers, shredded wheat and shoe polish. Football had become big business.