1.
"You know what I'm excited about, don't you?" Winks this Shiba Inu.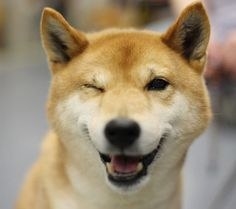 2.
Go on, French Bulldog, flash us that beautiful smile!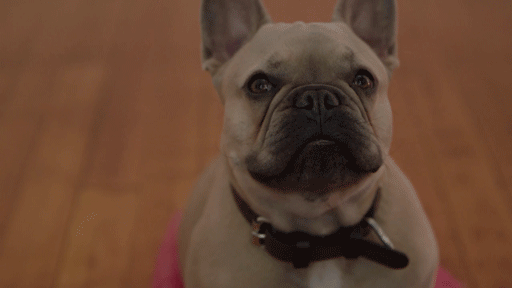 3.
This over excited Pug cannot contain himself!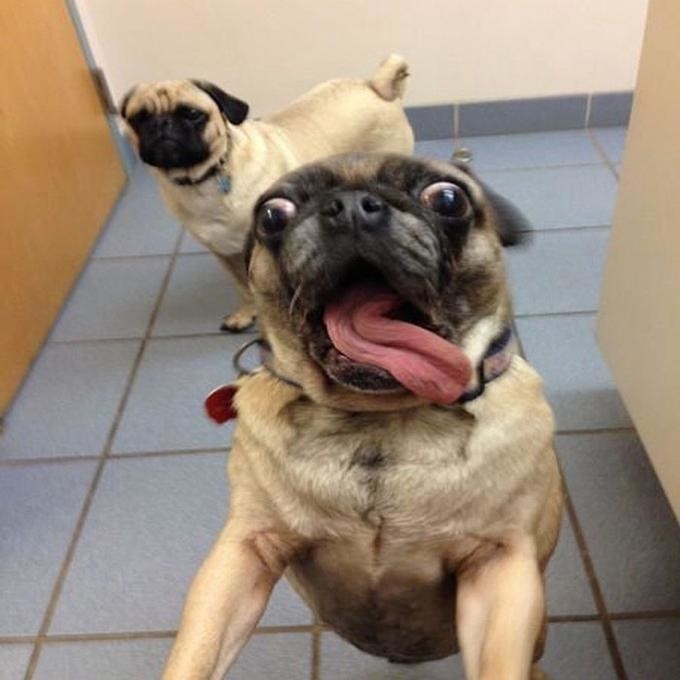 4.
It's all too much for this Boston Terrier who is delirious with excitement!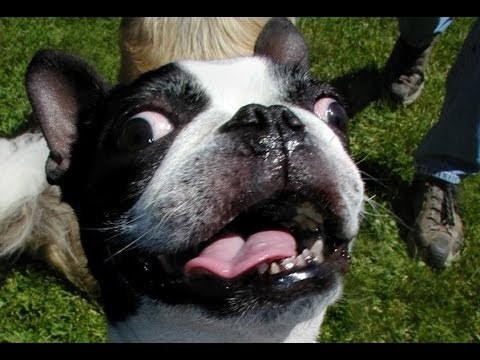 6.
"Is it true, is it true??" Asks this Basset Hound bounding over to confirm the news!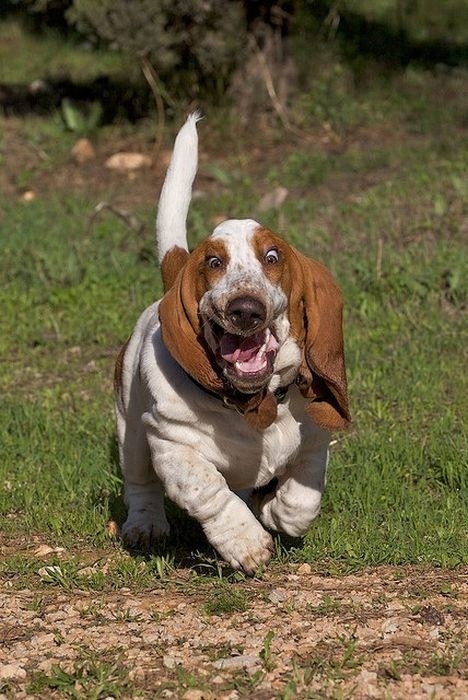 7.
"EMERRRGAWD" - these Corgi's were quoted as saying.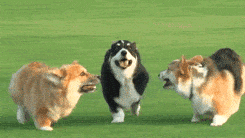 9.
"Quick! Let's buy tickets!"
10.
Roll up! Roll up! Yes, if you haven't guessed yet, these pups are all excited for the Golden gate Kennel Club Dog Show 2017!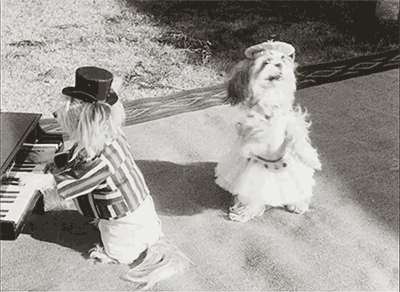 This post was created by a member of BuzzFeed Community, where anyone can post awesome lists and creations.
Learn more
or
post your buzz!