1.
The one whose makeup demands a second look — and maybe a third or fourth.
2.
The couple that paid attention to detail from head to toe and from bone to bone.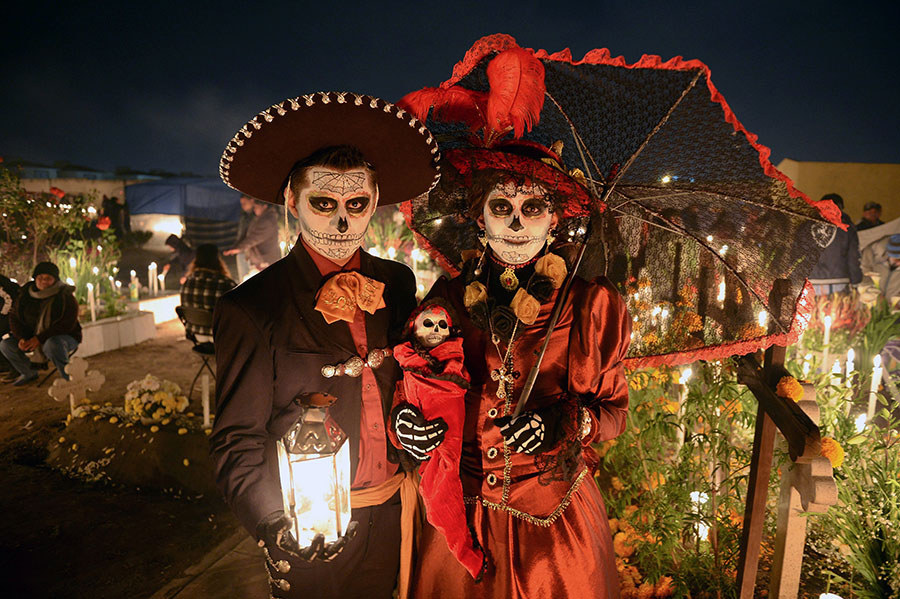 3.
The one that proves that using the basics doesn't necessarily mean "basic."
4.
The bride and groom that are in this forever... and then some.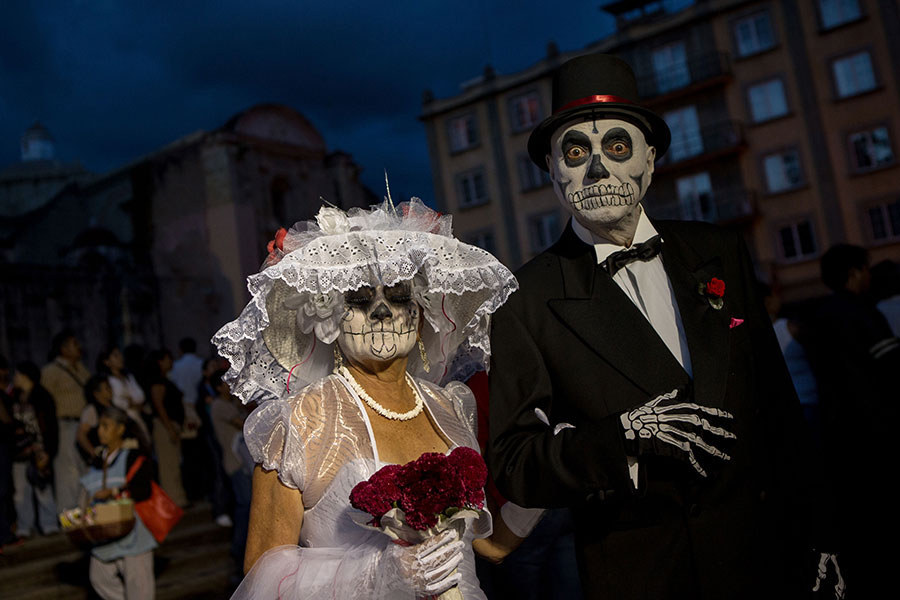 5.
The one that's so striking you almost didn't realize there's a snake in the photo.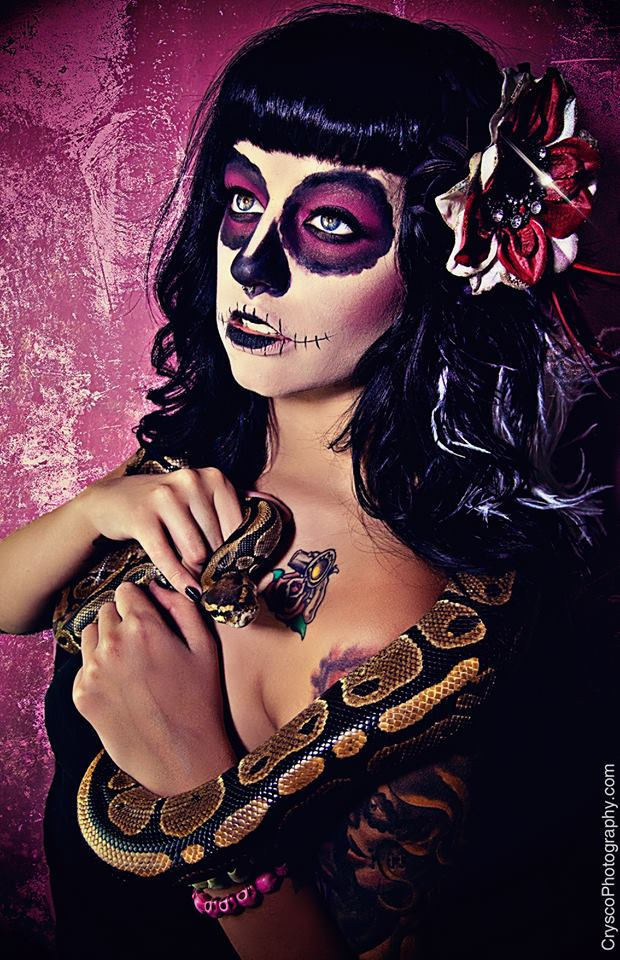 6.
The makeup that grows on you with time.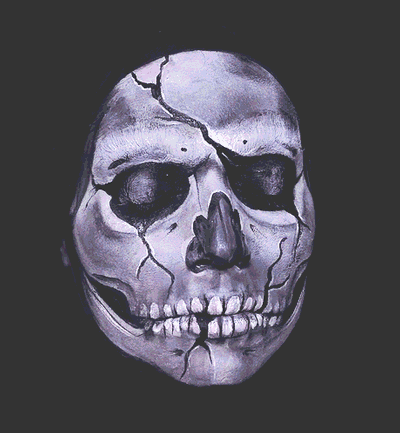 7.
The one that took its limits to new heights.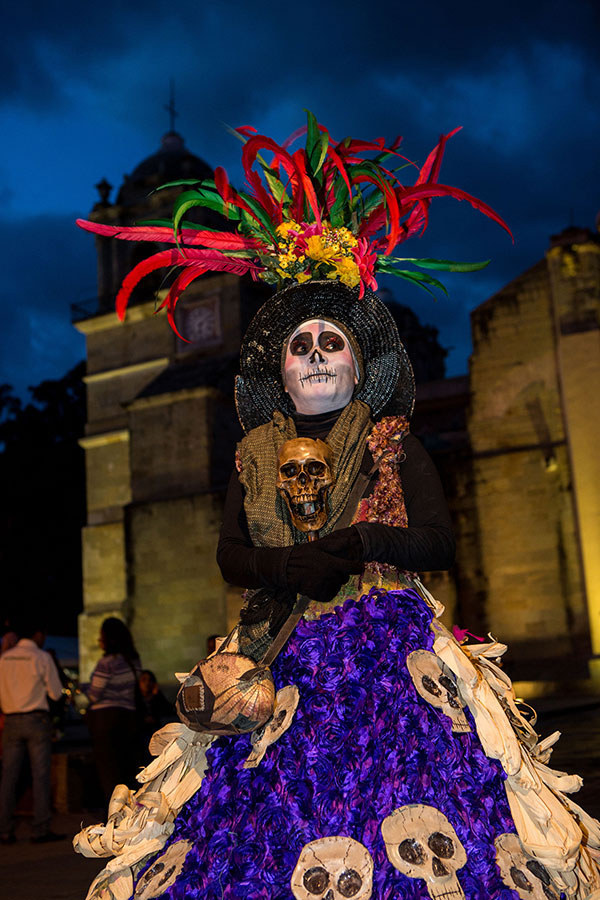 8.
The pirate who's all bones and no booty.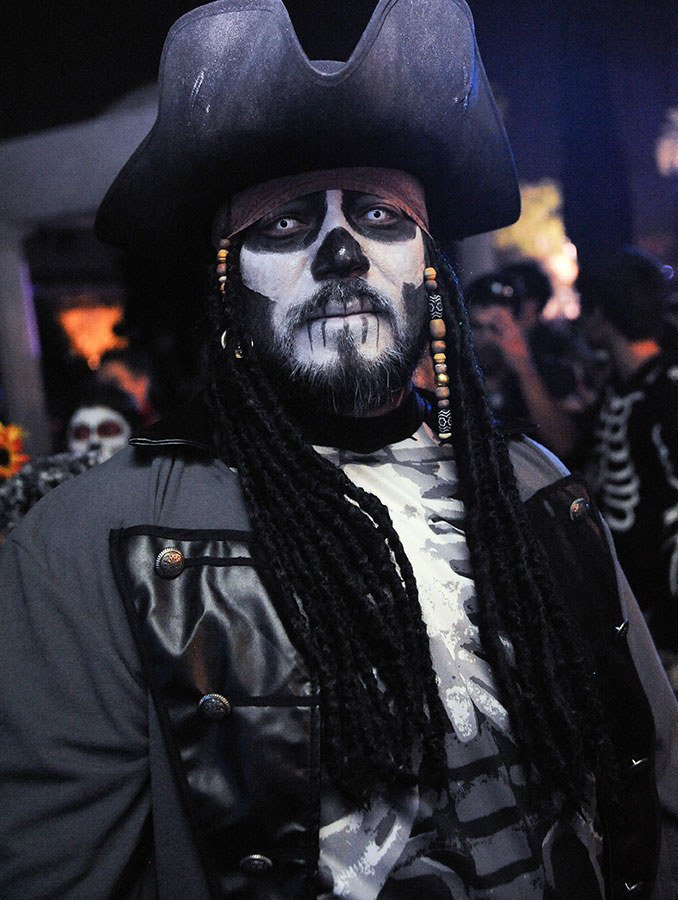 9.
The one you're weirdly attracted to.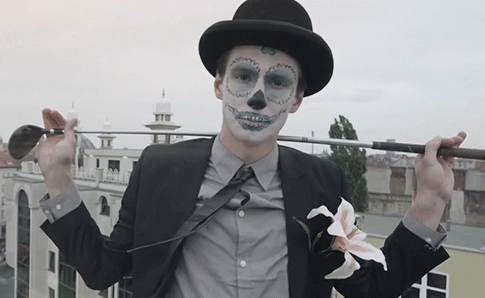 10.
The divas that don't care if you like it because they brought their own fan...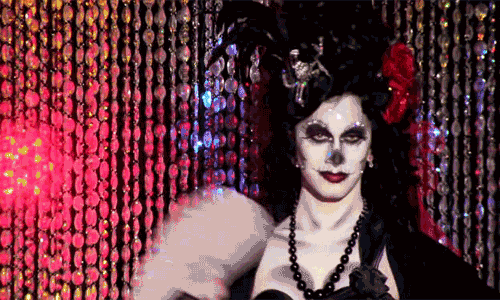 11.
...and their own shade — so keep it to yourself.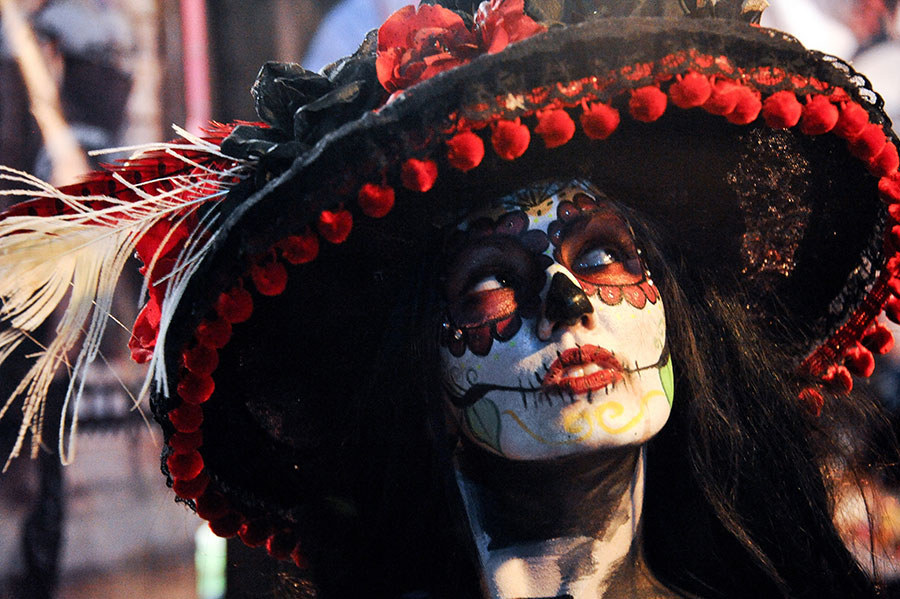 12.
The one that's gravely haunting.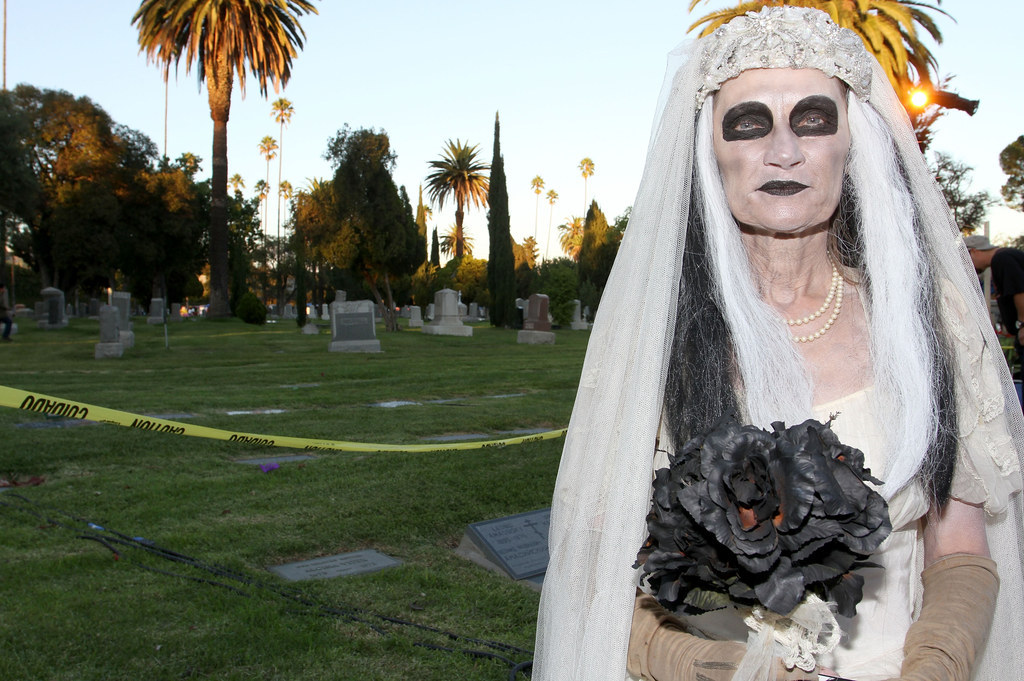 13.
And the one that will leave you with nightmares until the next Día de los Muertos.