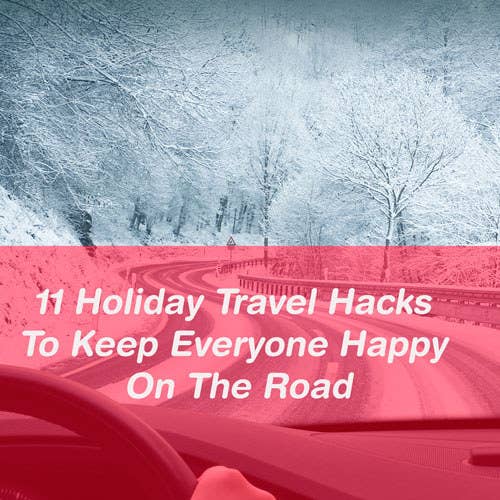 1.
Before the trip, pack pre-put-together, portable snacks.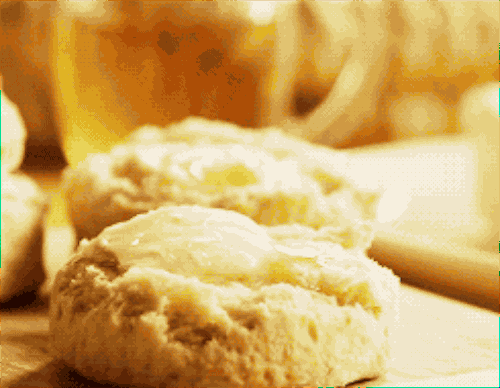 2.
And plan meal stops ahead of time.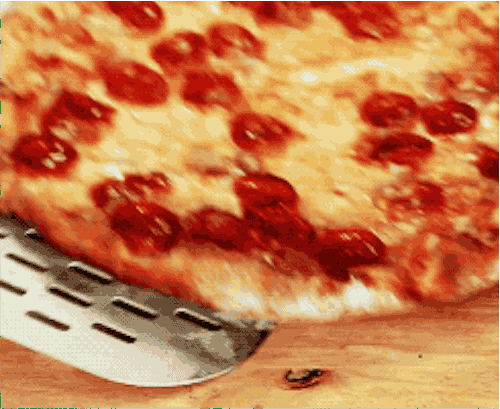 3.
The night before you leave, use cooking spray to keep the car doors from freezing shut.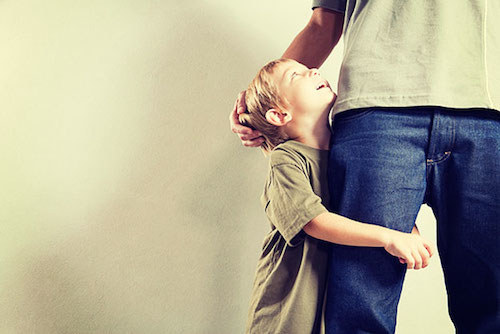 4.
Or, if you forget to do that, use hand sanitizer to quickly unlock a frozen car door.
5.
Encourage kids (and everyone!) to dress in layers — discarded sweaters can be used as pillows for those crucial car naps.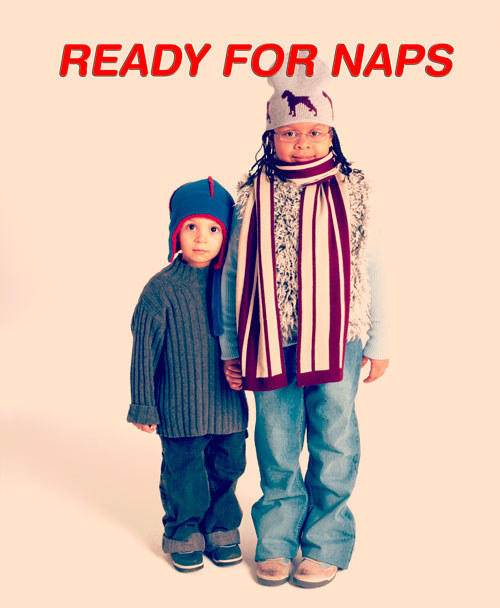 6.
Pretty wrapping is easily destroyed on a long ride — store wrapped gifts in a shower caddy to keep them organized and safe!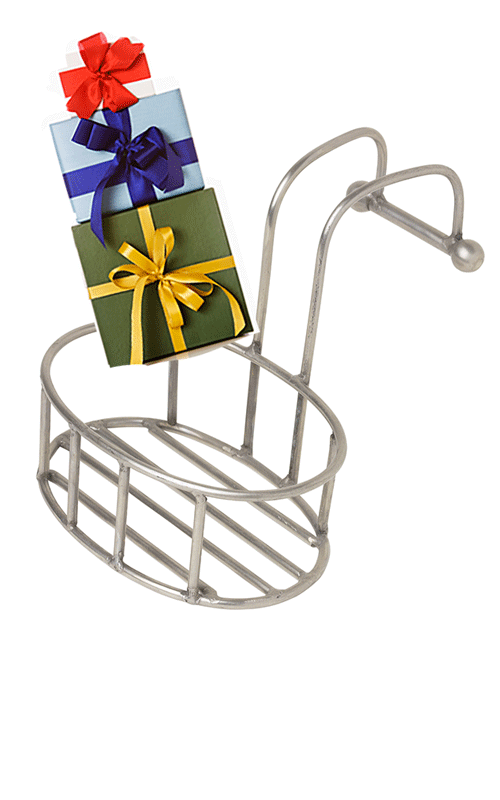 7.
If it's a long drive and kids are bursting with excitement, let them each open one gift in the car.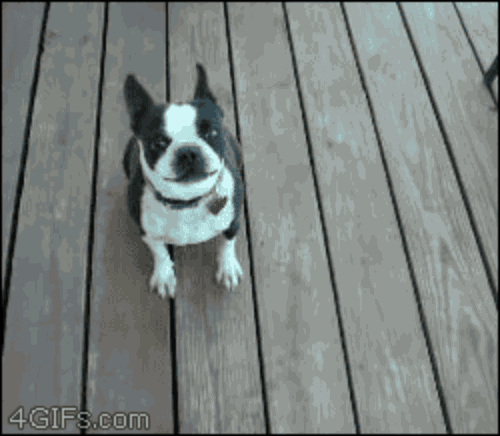 8.
Or, keep the kids entertained by tracking Santa's Christmas Eve progress.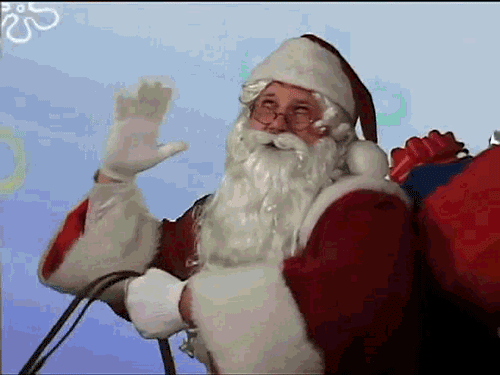 9.
Be sure you're stocked up on holiday tunes.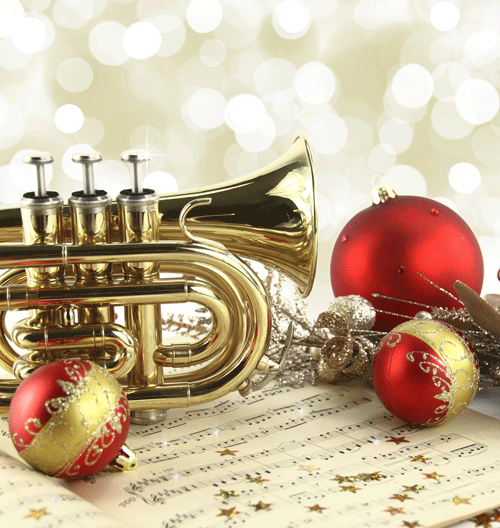 10.
When you get to where you're going, park facing east for a natural defrost.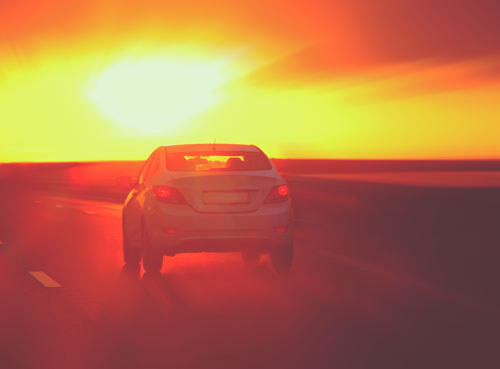 11.
Before you head in for holiday fun, use socks as windshield wiper covers.