I'm Godfrey and I'm a video producer here at BuzzFeed UK! I love travelling, and when I do, I'm definitely an activities kind of guy rather than a lie on the beach and chill person.
Recently, I visited Stockholm in Sweden to celebrate Candy Crush Saga's 10th anniversary with King, the makers of the iconic game. Here's a list of everything I did, which I think ~any~ visitor should try when stopping by this wonderful city!
1.
Take a boat tour around the city
2.
Stay in the heart of the city
3.
Go to an amusement park like Gröna Lund
4.
Have fika (AKA afternoon tea)
5.
See the amazing art in the Metro stations
7.
And see what the McDonald's regional menu has to offer!
8.
Swing by the ABBA Museum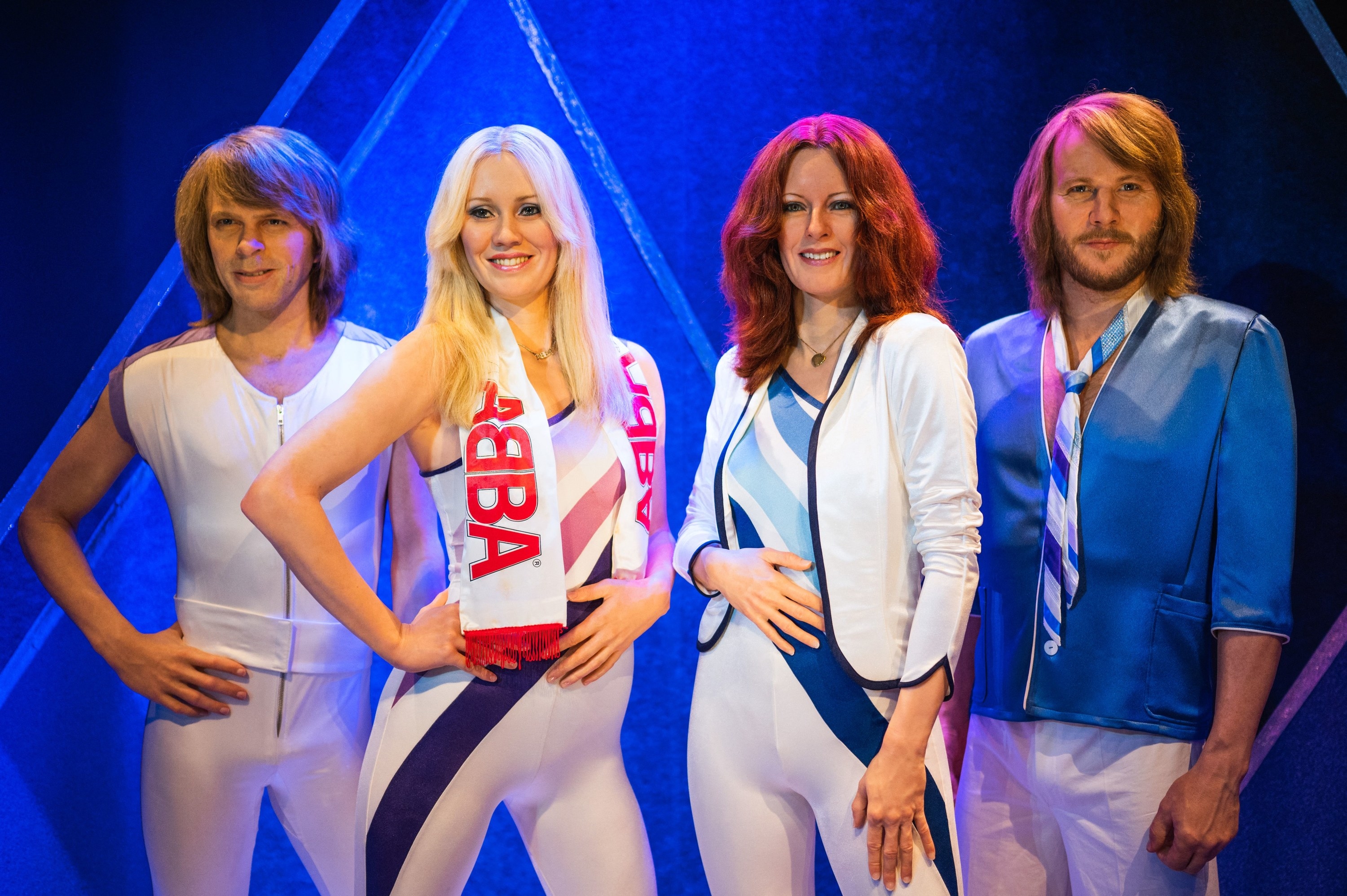 9.
Drink at a permanent ice bar
10.
Treat yourself to some delicious food at Paul Taylor's
11.
Try the different snacks they have in Sweden
12.
Visit the Vasa Museum
14.
Visit a shopping mall in the city centre
15.
And finally, stop By King Offices (where candy crush is made)
There you have it! If you enjoy doing a ton of things on your holidays, Stockholm is the place for you. I hope you found something on this list that piqued your interest, and remember, you can always come back to this list when you visit Sweden!