This post has not been vetted or endorsed by BuzzFeed's editorial staff. BuzzFeed Community is a place where anyone can create a post or quiz.
Try making your own!
10 College Dining Hall Dishes That Make You Want To Transfer Schools
College dining halls aren't all mystery meat and fried foods. These school dining halls and their dishes are going above and beyond the norm.
10.
Brigham Young University Provo - Worm and Dirt Sundae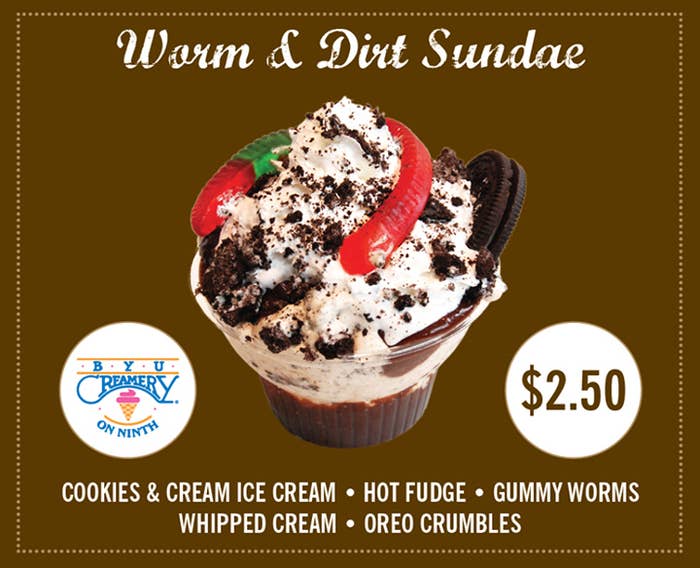 8.
Wheaton College - Sushi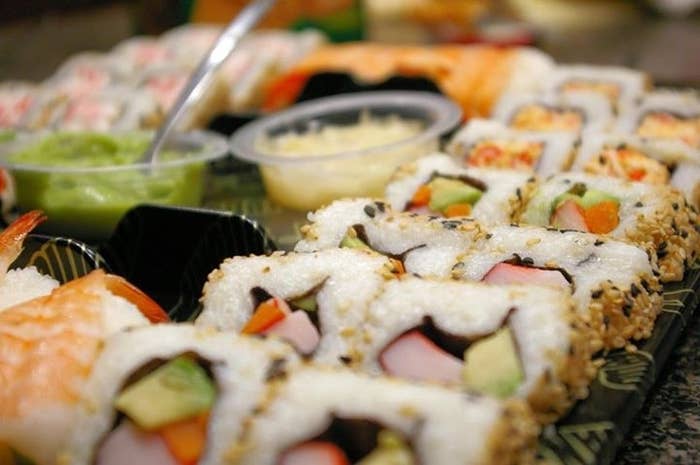 7.
Bowdoin College - Bowdoin Log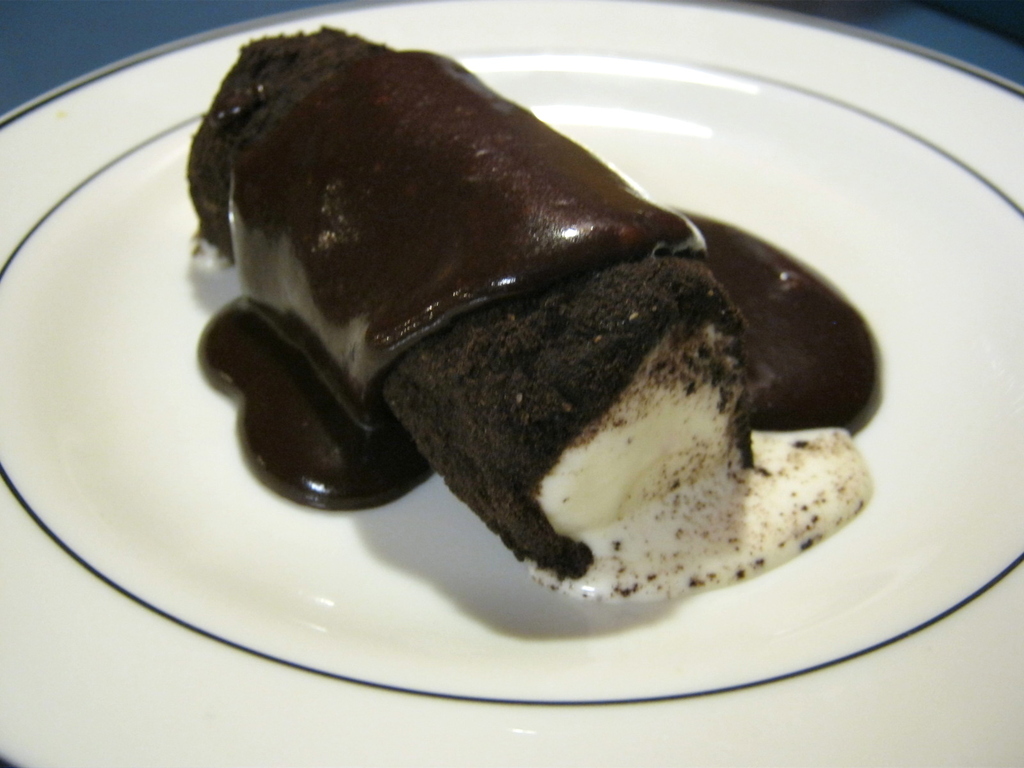 6.
Louisiana State University - Steak Dinner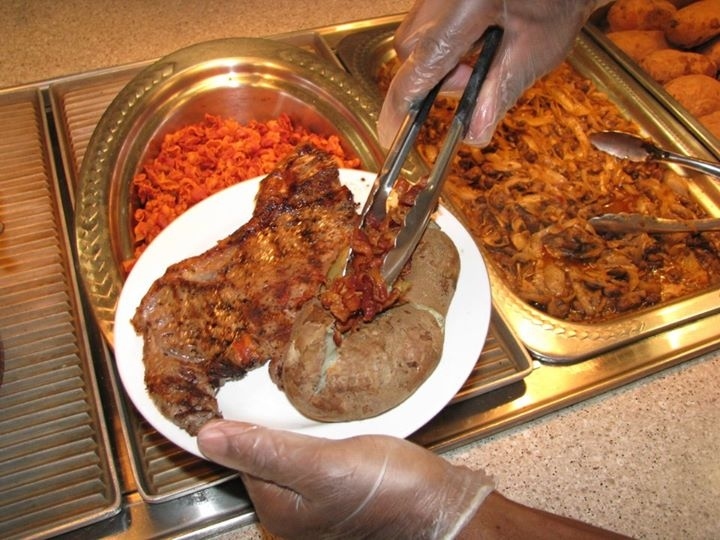 5.
University of California at Davis - Cuarto Happy Bowl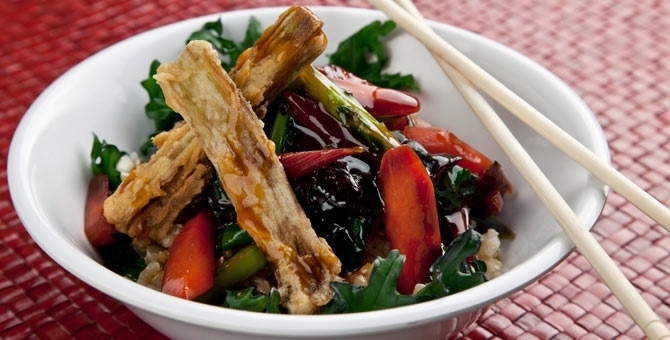 4.
Boston University - Lobster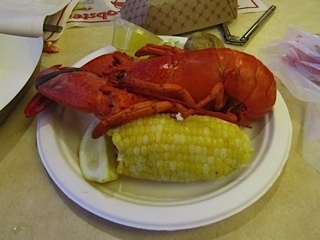 3.
University of California at Los Angeles - Chocolate Mousse Bombes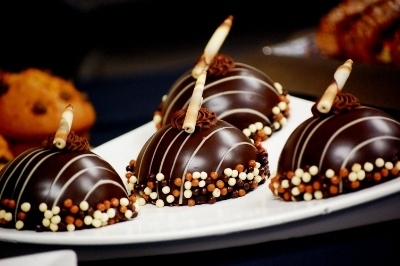 2.
Northwestern University - Zucchini Taco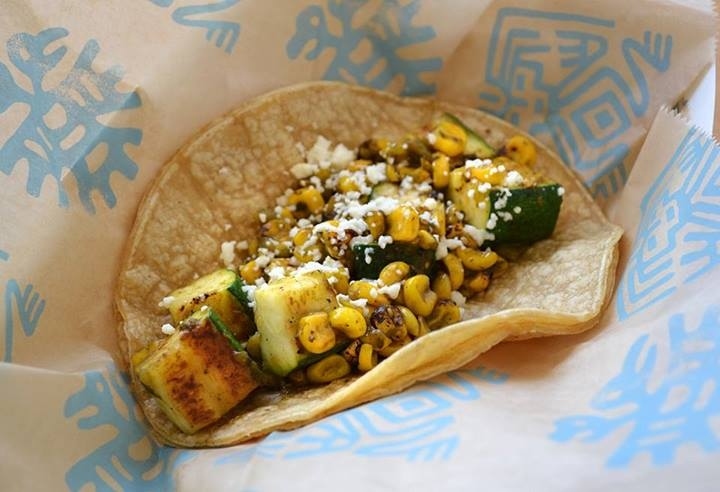 1.
Scripps College - Double Chocolate Kahlua Ravioli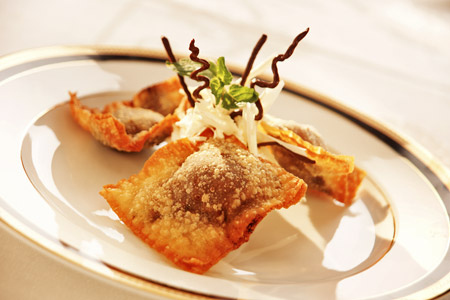 These dining hall dishes are so impressive you might want to transfer schools. Unless you go to these schools, in which case – you're so lucky!