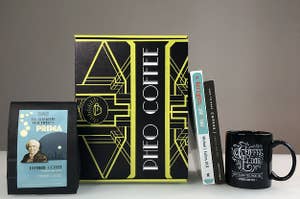 With the holiday season around the corner, buying unique and special gifts for your loved ones is always a struggle. Instead of buying a dull, thoughtless amazon gift card for the medical professional in your life, consider these 5 fun subscription boxes instead!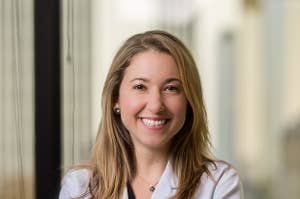 With a focus on incredible customer experience, beautiful modern aesthetics and brilliant use of social media, these 5 medical and dental practices around the U.S. have really figured out how to deliver care.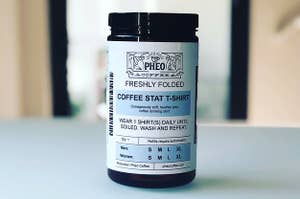 Are you a doctor has more coffee breaks than patients? Are you a nurse that wants nothing more than an coffee infusion during your night shift? These 8 products will literally blow your mind. Buy one for yourself or as a gift for the doctor or nurse in your life.