This post has not been vetted or endorsed by BuzzFeed's editorial staff. BuzzFeed Community is a place where anyone can create a post or quiz.
Try making your own!
9 Products And Gifts For Doctors And Nurses That Basically Bleed Coffee
Are you a doctor has more coffee breaks than patients? Are you a nurse that wants nothing more than an coffee infusion during your night shift? These 8 products will literally blow your mind. Buy one for yourself or as a gift for the doctor or nurse in your life.
1. A 'COFFEE STAT' coffee drinking shirt that comes in a jumbo prescription vial and looks exactly like a CVS prescription...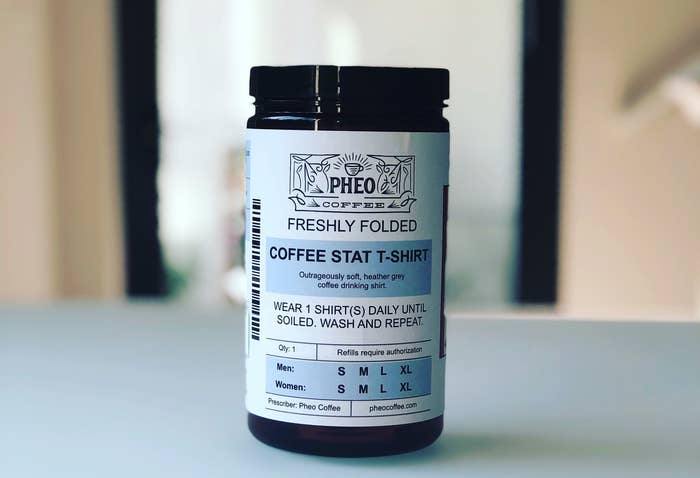 ...and makes a statement when you wear it proudly.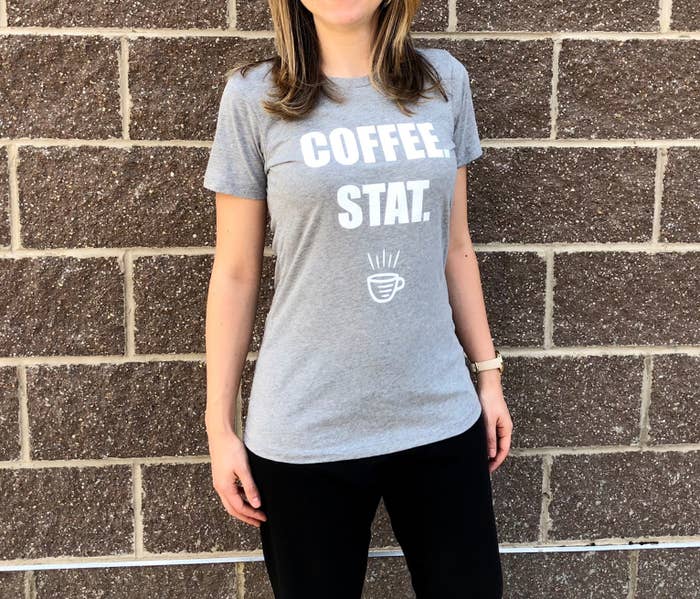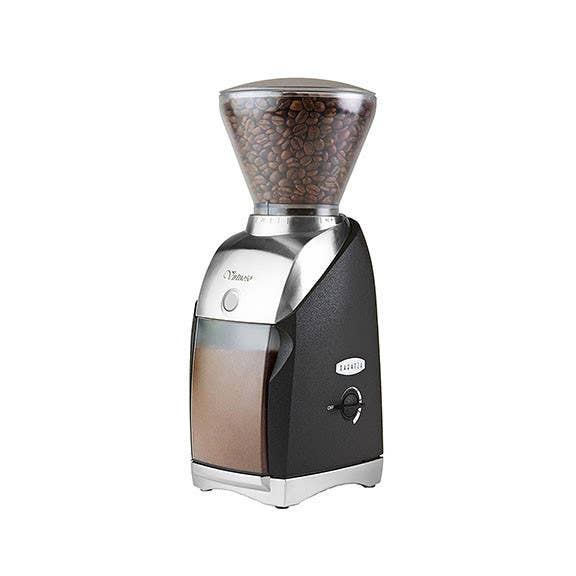 3. This coffee box with medical themed 'Norepi' coffee because you are nerdy and proud of it...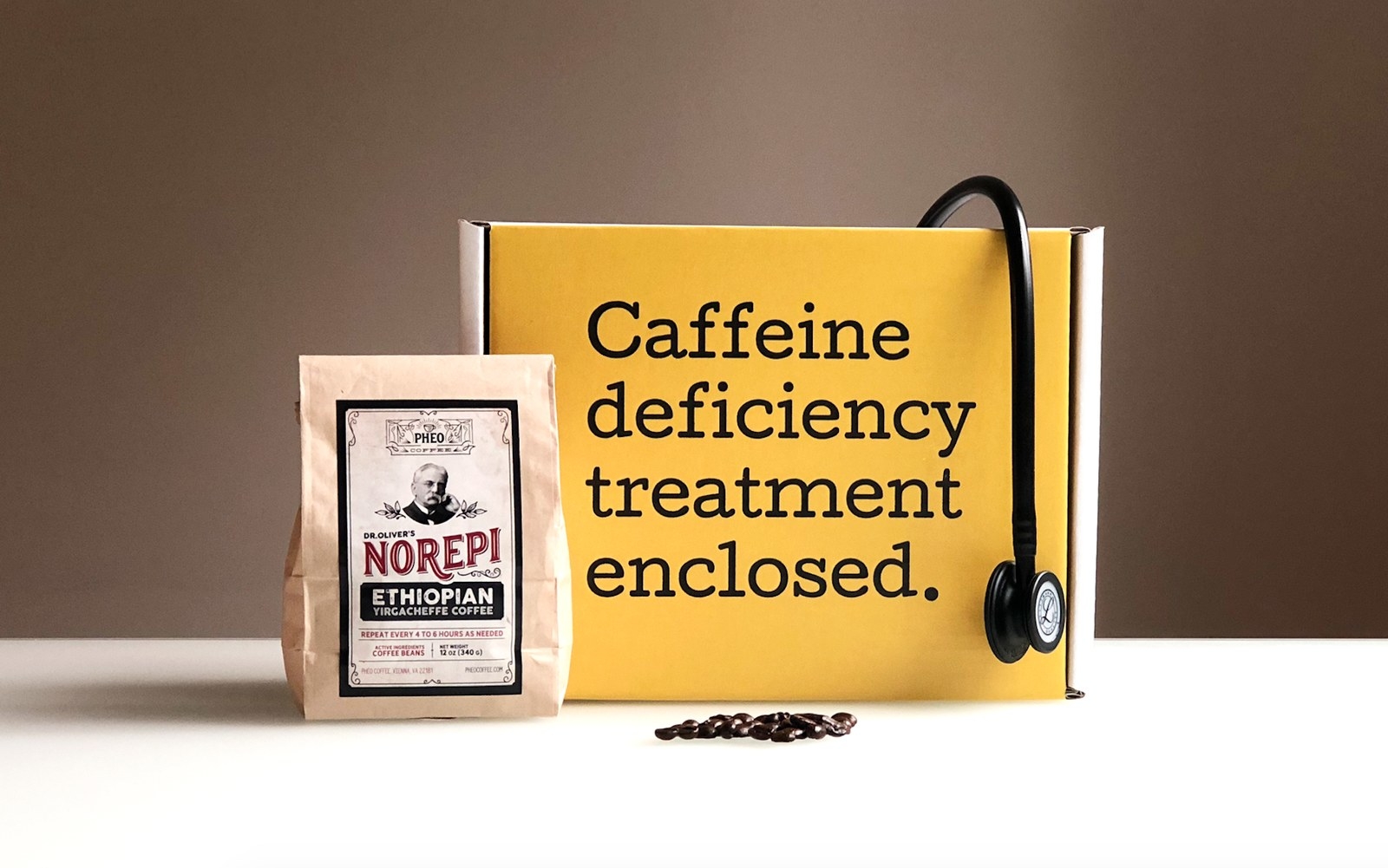 5. This heavy-duty, Yetti Tumbler because hospital coffee is about as good as muddy water.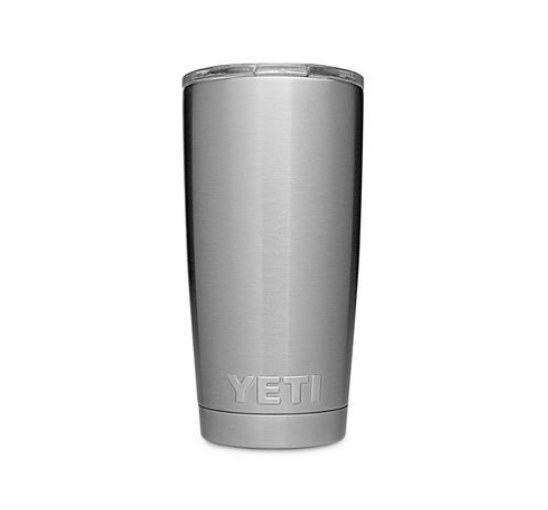 6. A Stagg EKG counter kettle, because you like sleek design and don't have time to wait for water to boil.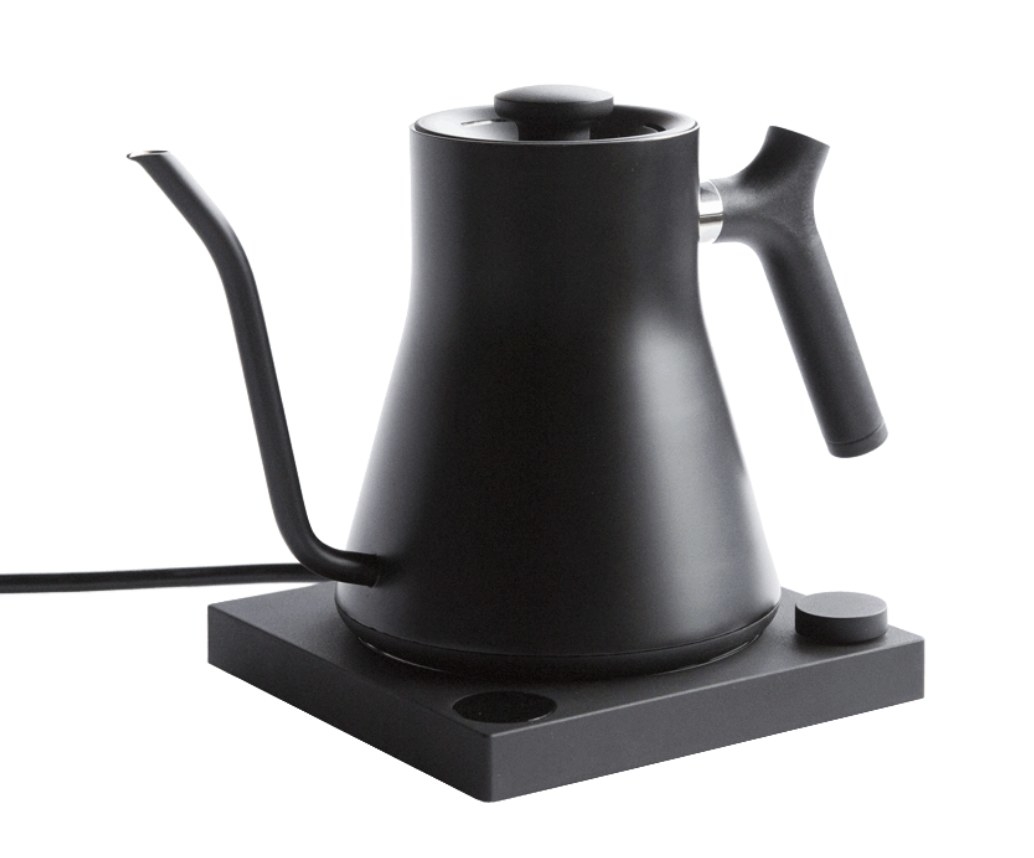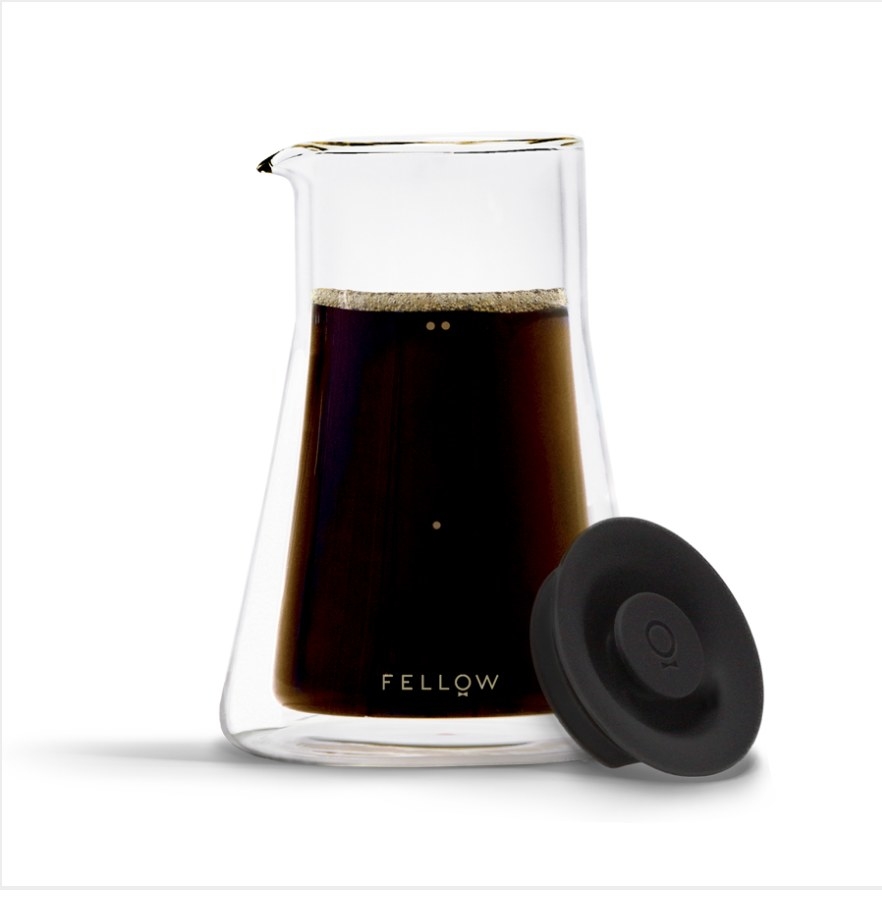 8. This denim apron because you've got freshly dried scrubs on and don't need any coffee spatter right now.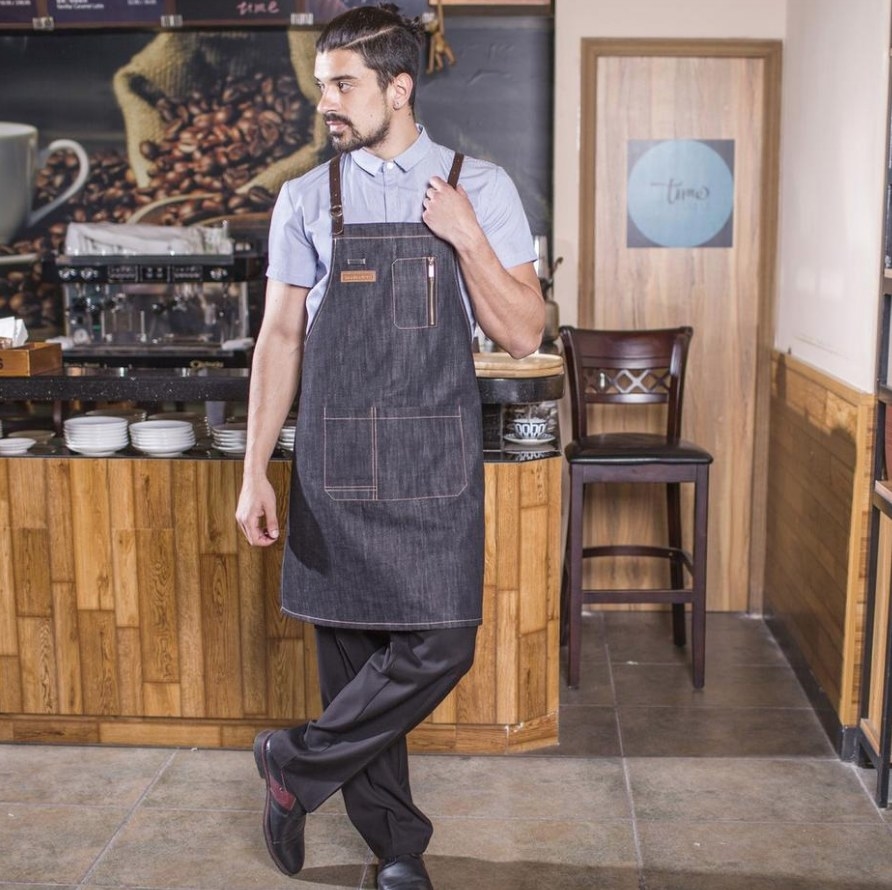 9. And this caffeine deficiency medical diagnosis code mug, because you want the world to see your diagnosis and pour the treatment into your cup.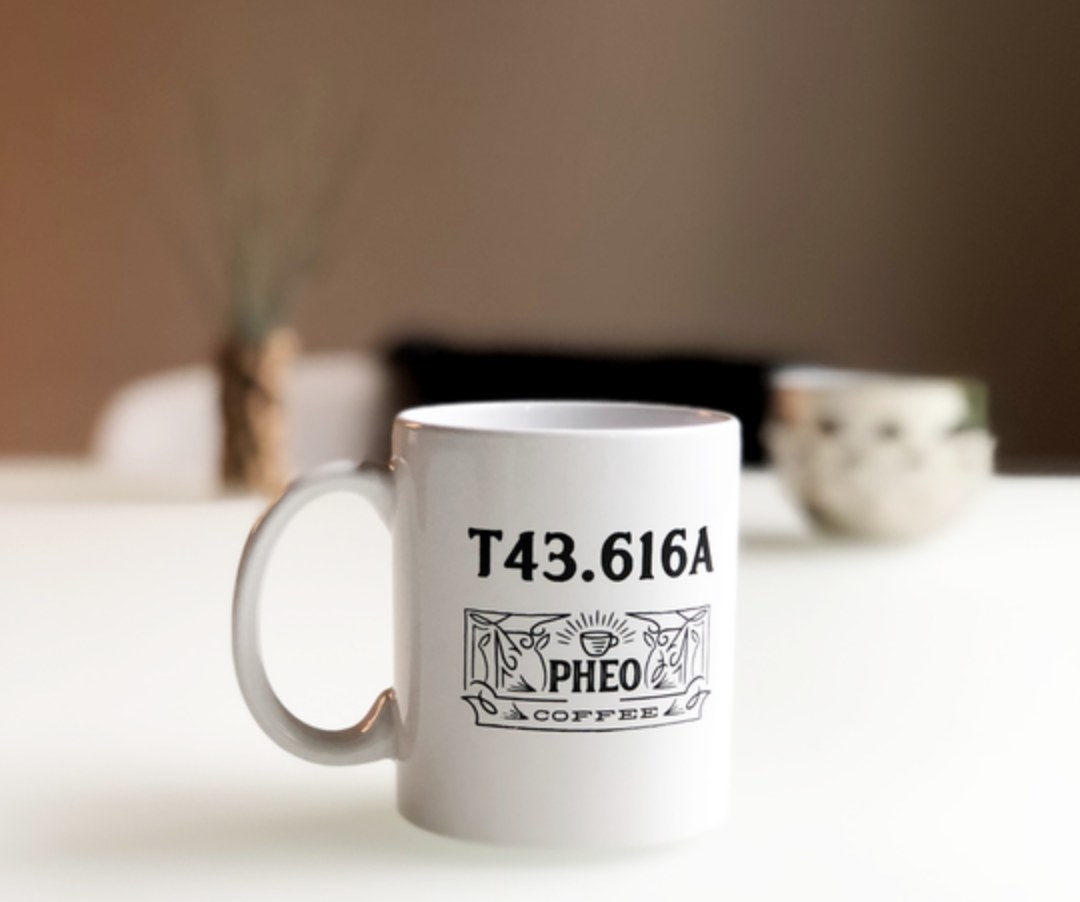 If one of these does not make the perfect gift for a nurse or doctor in your life, then maybe you need another cup of coffee.