Surgical Center of Oklahoma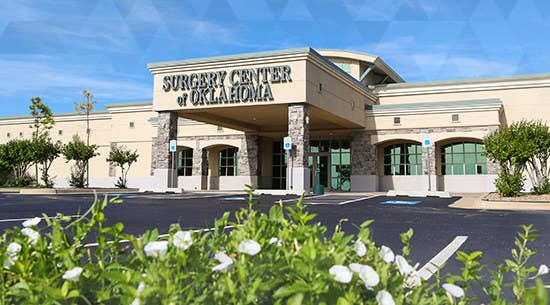 Buying a surgery is as easy as shopping on Amazon!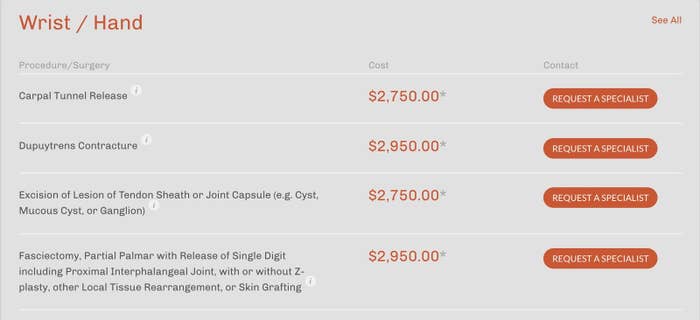 Their office looks like if an Apple store, a dentist's office and an NYC penthouse had a lovechild together.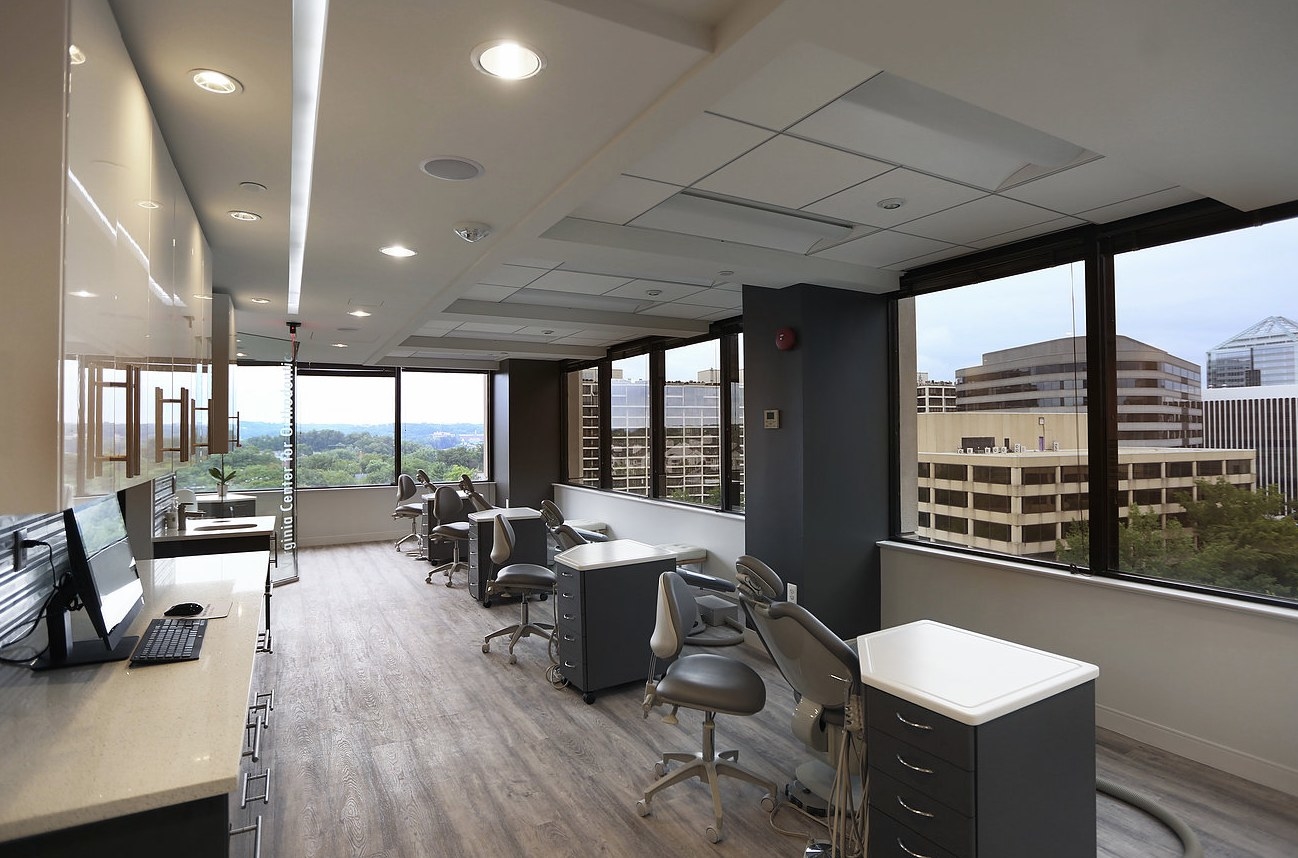 After you get your braces off, Dr. Markova does a 'smile reveal' that is pretty touching.
Atlas.MD is a direct primary care clinic in Wichita, Kansas takes primary care back to its roots. Instead of relying on insurance companies to pay them for their services, they've taken the billing into their own hands. They offer plans ranging from $10-50 per month in addition to the cost of the supplies used.
Their costs for labs and services are dramatically lower than you could get if you went directly through a place like lab corps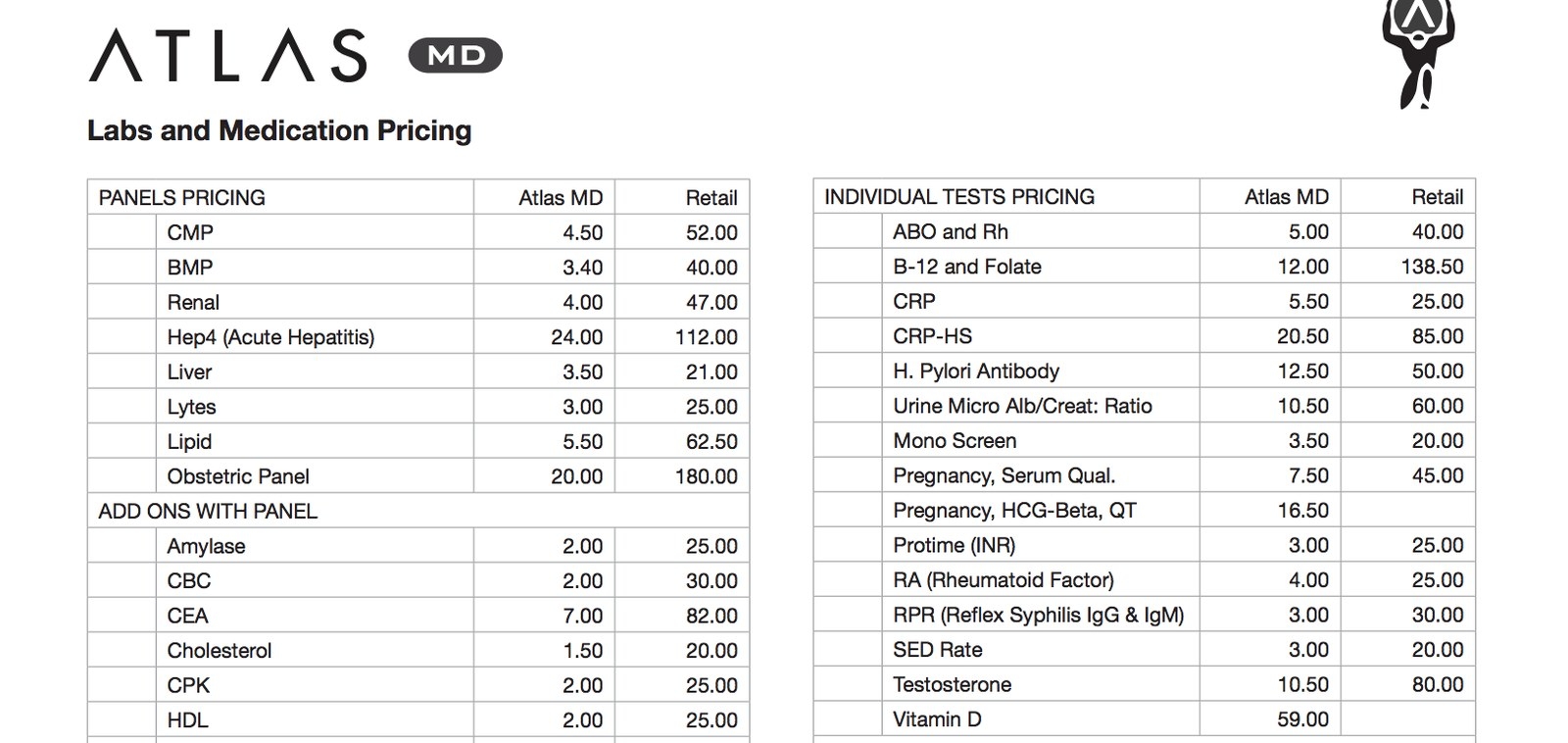 Their waiting areas look like a futuristic space ship