This post has not been vetted or endorsed by BuzzFeed's editorial staff. BuzzFeed Community is a place where anyone can create a post or quiz.
Try making your own!
Proof That Young Rob Lowe And Ian Somerhalder Are The Same Exact People!
Its crazy
In 1986 a movie starring Demi Moore and a young Rob Lowe came out.
and Rob Lowe looked like this….
In 1978 a future actor was born, lets call him Ian Somerhalder
And he went on to eventually look like this...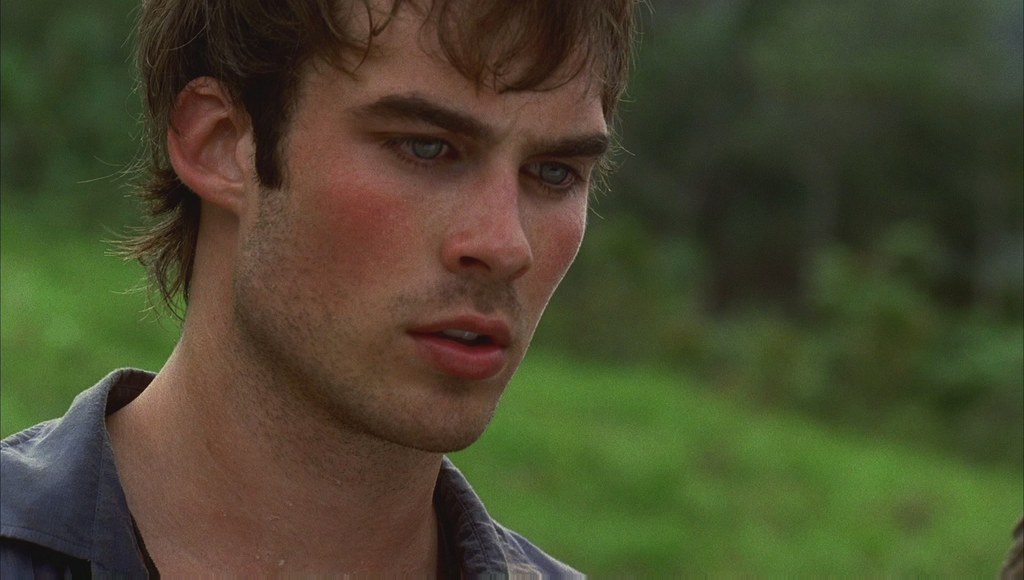 SEE!!!! THEY ARE THE SAME EXACT PEOPLE!!!!!
WHAT CAN THIS MEAN?!?!