VRBO host in Hamilton, Emma Woberdon, can be seen, below, tending to Cooper - the dog who was flown to the wrong airport.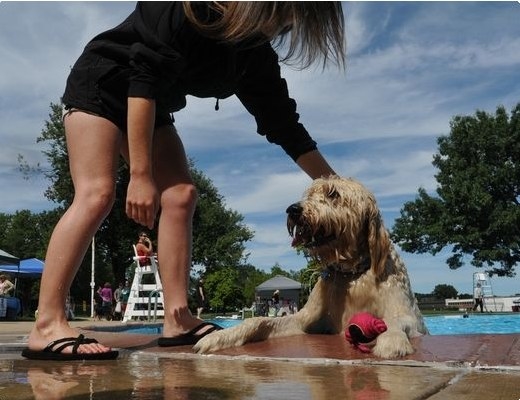 Emma is a long time dog-lover & seasoned VRBO home vacation host. She's hosted several vacationers & pets at her home. Taking care of Cooper is something well inside her comfort zone.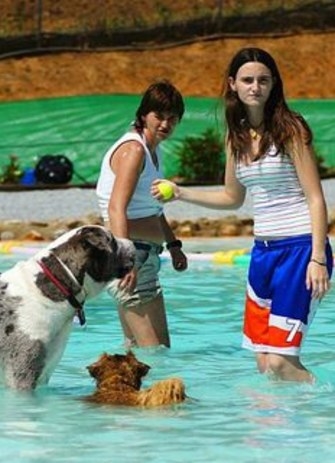 When Emma learned about Cooper, she immediately contacted the airport & offered her home to house the dog, until the pet's owner was able to retrieve Cooper. "I could only imagine how Cooper's owner felt, when she realized her dog was not with her. Cooper as well. I wanted to make this as pleasant of a situation as I could, given the stressful situation they were all in."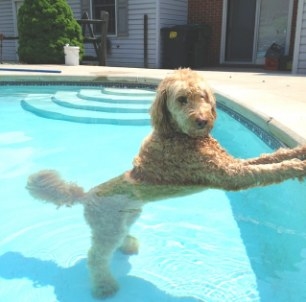 "I made sure Cooper was having a great time. I brought him food all day. I wanted to keep his anxiety as low as possible."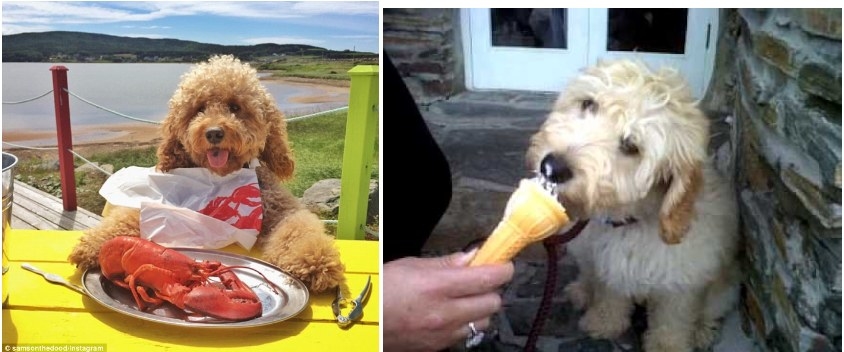 "When Cooper was done eating, after lunch, I took him on a hike, by the beach, brought some toys along to play."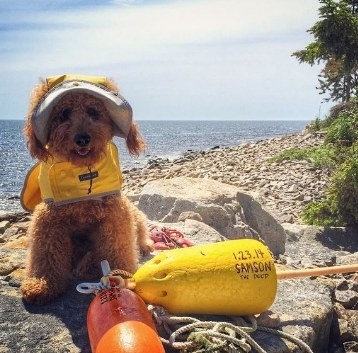 "Back at my home rental, we have no shortage of dog toys - there's always plenty of toys to play with."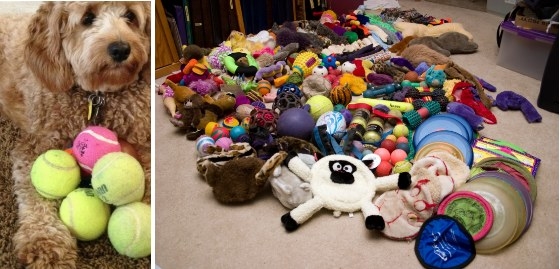 After a long days of play, Cooper was pooped. He started here in the front room.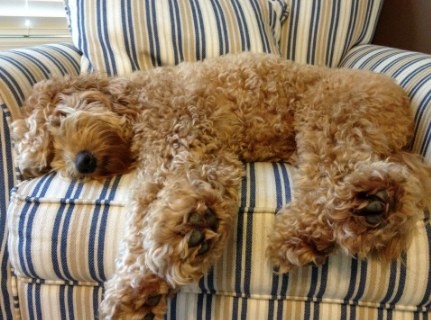 Then he made his way to the living room couch.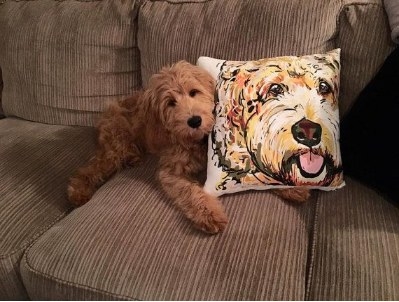 There were so many places for Cooper to sleep.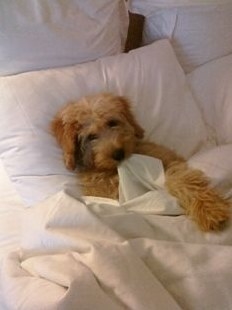 After some sleep, Cooper awoke to his owner making it to the Hamilton VRBO home. "I am so grateful for Emma bringing our dog into her vacation home and caring for Cooper," the owner expressed. "This is such a lovely home. It looks as if Cooper went on his own vacation."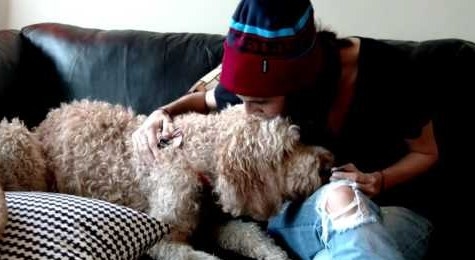 This post was created by a member of BuzzFeed Community, where anyone can post awesome lists and creations.
Learn more
or
post your buzz!