Wanna know something exciting? Exclusive, never-before-seen kits are available to shop while supplies last. Take notes because you're going to wanna add them to your cart ASAP.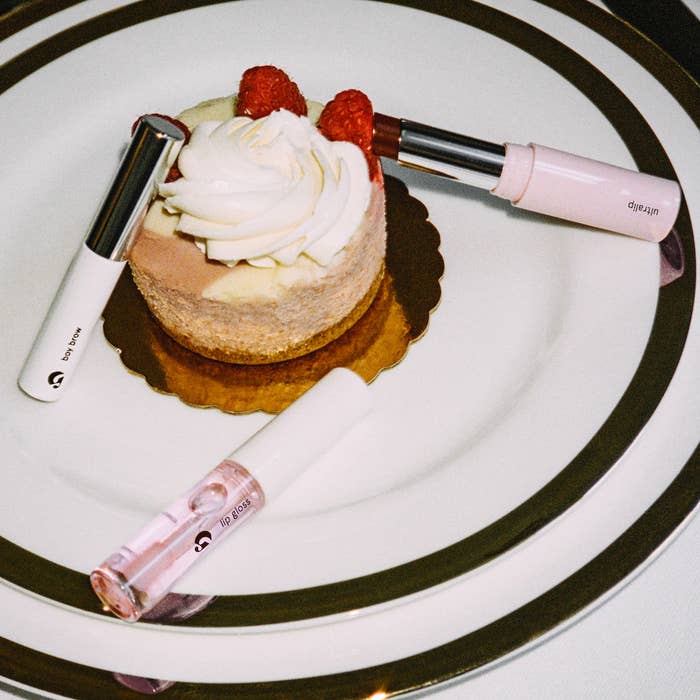 1.
The Essential Edit if you're a massive fan of the incredible holy grail of skincare and makeup products or want to test them out for a steal in mini size!
2.
The Nightstand Duo so you can stay hydrated all winter long. It pairs the Hand Cream with the iconic Balm Dotcom so you'll never have to be caught with dry hands or lips ever again.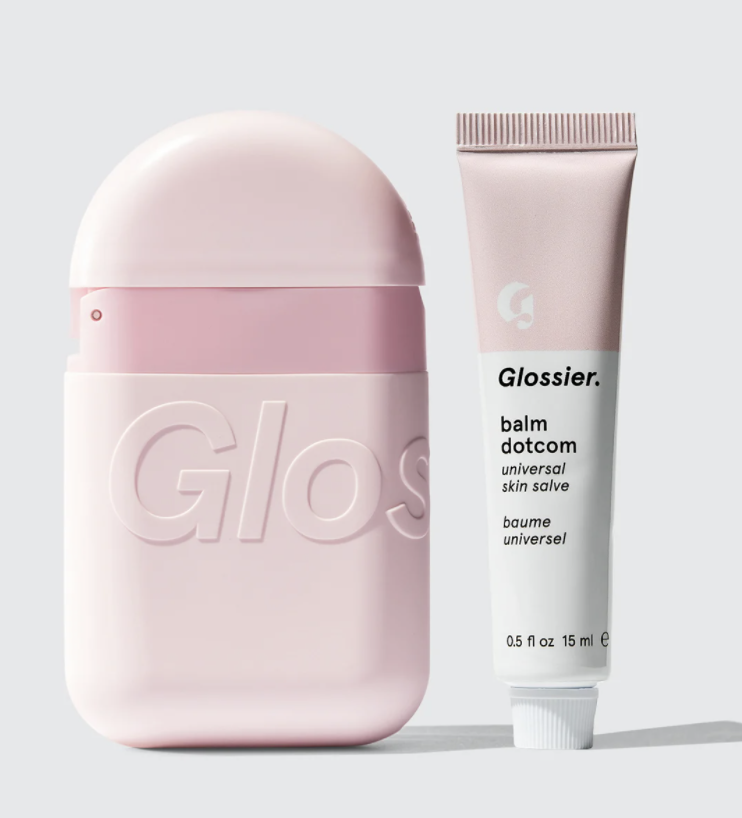 3.
The Makeup Set + the Beauty Bag for keeping all of their must-have essentials safely stored and organized. There's truly nothing better than some top-notch makeup products and a cute means to store them.
If you're looking for even more giftable options, here are some great contenders that will suit even the toughest people to shop for on your list.
4.
A Balm Dotcom Trio you'll be able to gift to one lucky person on your list, or separate and gift each one individually as stocking stuffers. (You're for sure going to want to get at least one in their new Cookie Butter flavor; it's a true holiday dream.)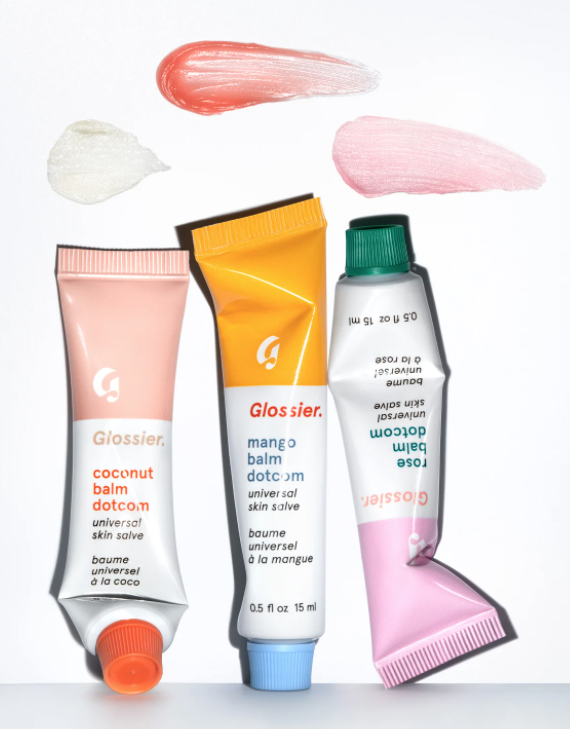 5.
A tube of Cloud Paint that offers a buildable flush for the cheeks. They're sure to fall in love with its creamy formula. And if you're feeling extra generous, snag a few shades so they can even mix and match to their own ideal shade.
6.
A Makeup Set if they're stoked about all things beauty and deserve a whirl at some of Glossier's most coveted products. Or if you know they love one of the products in the set, you can keep the other two for yourself or gift them.
7.
A bottle of Futuredew — perfect for providing you with a clean, glowing look that'll last up to 12 hours. Wear it on its own or under makeup for dewy, highlighted skin.
8.
The Complete Body Hero Collection because you probs can't get enough of this fresh, slightly floral scent and your bestie can't either. It features notes of neroli and orange blossom for a swoonworthy aroma. You'll win gift giver of the year with this tried-and-true set.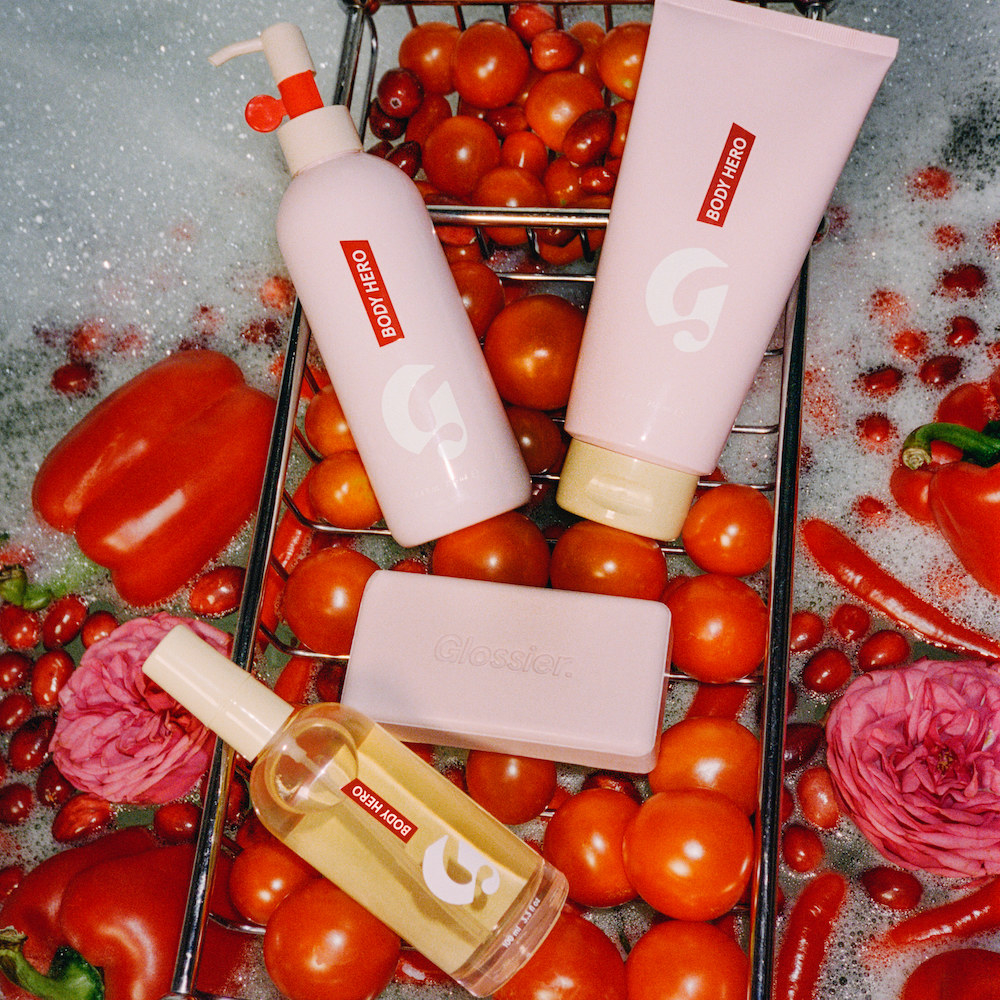 9.
The Skincare Edit Set since the brand is known for their skincare and there's no better time to get your skin on track than wintertime. TBH, this is a great gift for yourself; you deserve it.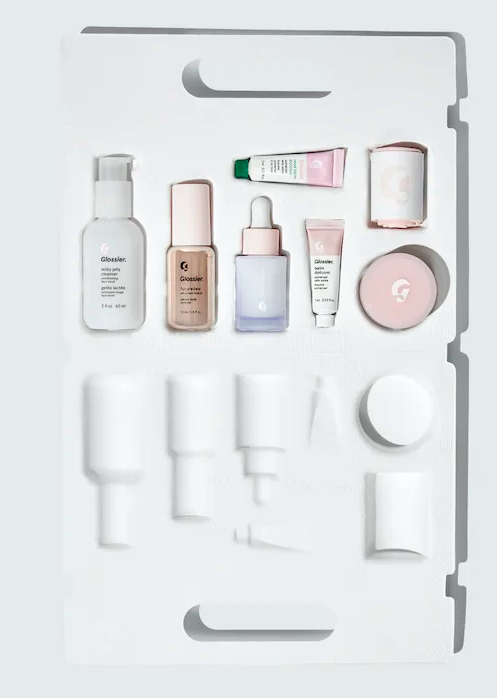 Be sure to check out Glossier for all of their new holiday limited-edition sets...you don't wanna pass this up.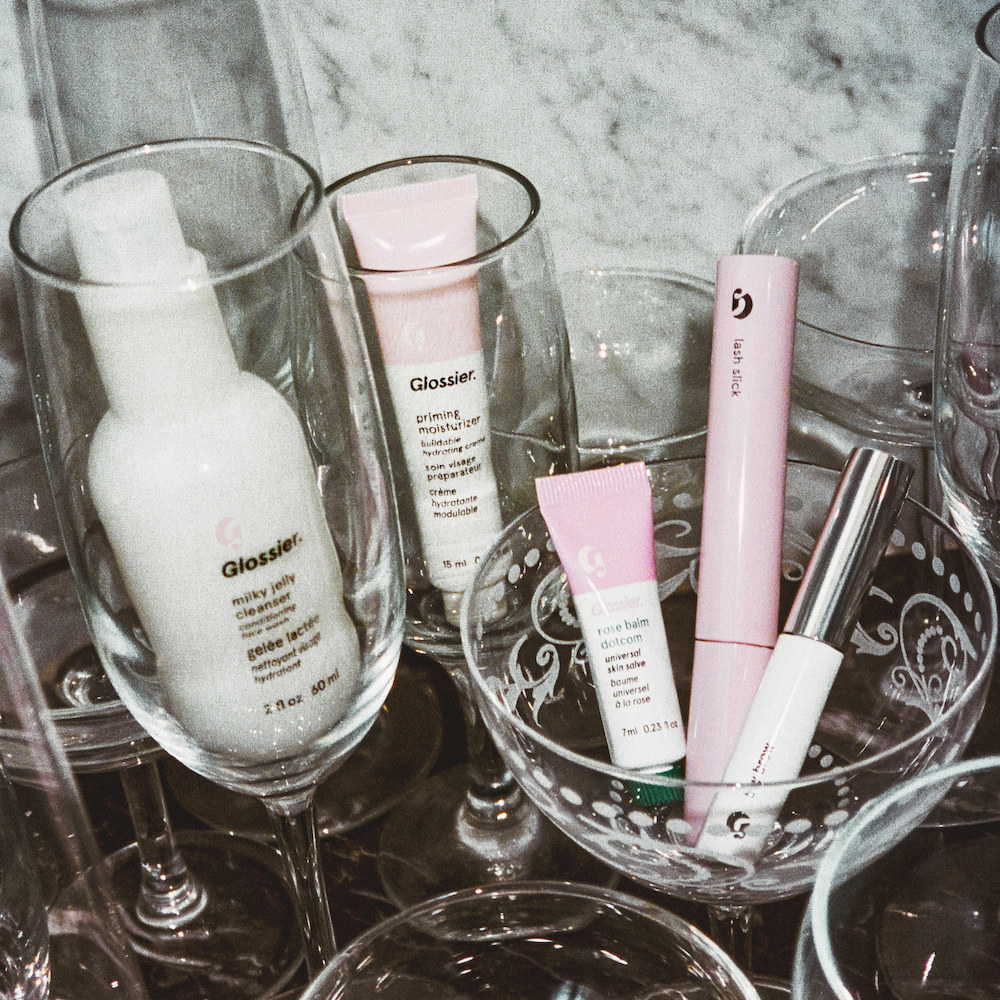 And for even more gifting options for the holidays, head over to Glossier, where you'll def find something for everyone on your list. And get yourself something too. *wink wink*
Reviews have been edited for length and/or clarity.