Are you looking to simplify your lip routine? Or have you been wanting to create one but feel too overwhelmed about where to start? Well, now you can simplify your *entire* lip routine with a single product! 💄
Introducing Ultralip: the all-in-one lip product that's probably going to change your life. It comes in one tube but is essentially three products in one: a balm, a tint, AND a gloss.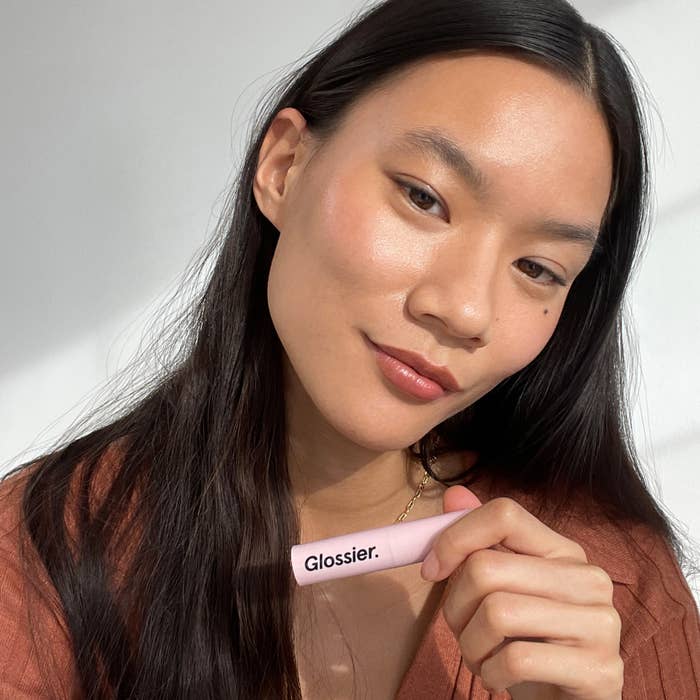 Ok, so, you're probably wondering, How is that possible?! And, we hear you. Sounds like magic, right?? Well, let's break it down:
Ultralip has been formulated with ingredients like meadowfoam, jojoba, and watermelon seed oils to deeply nourish your lips and leave them *instantly* feeling soft and supple.
It also comes packed with Glossier's exclusive blend of hyaluronic acid to provide moisture, which means your lips will feel as nourished as they look.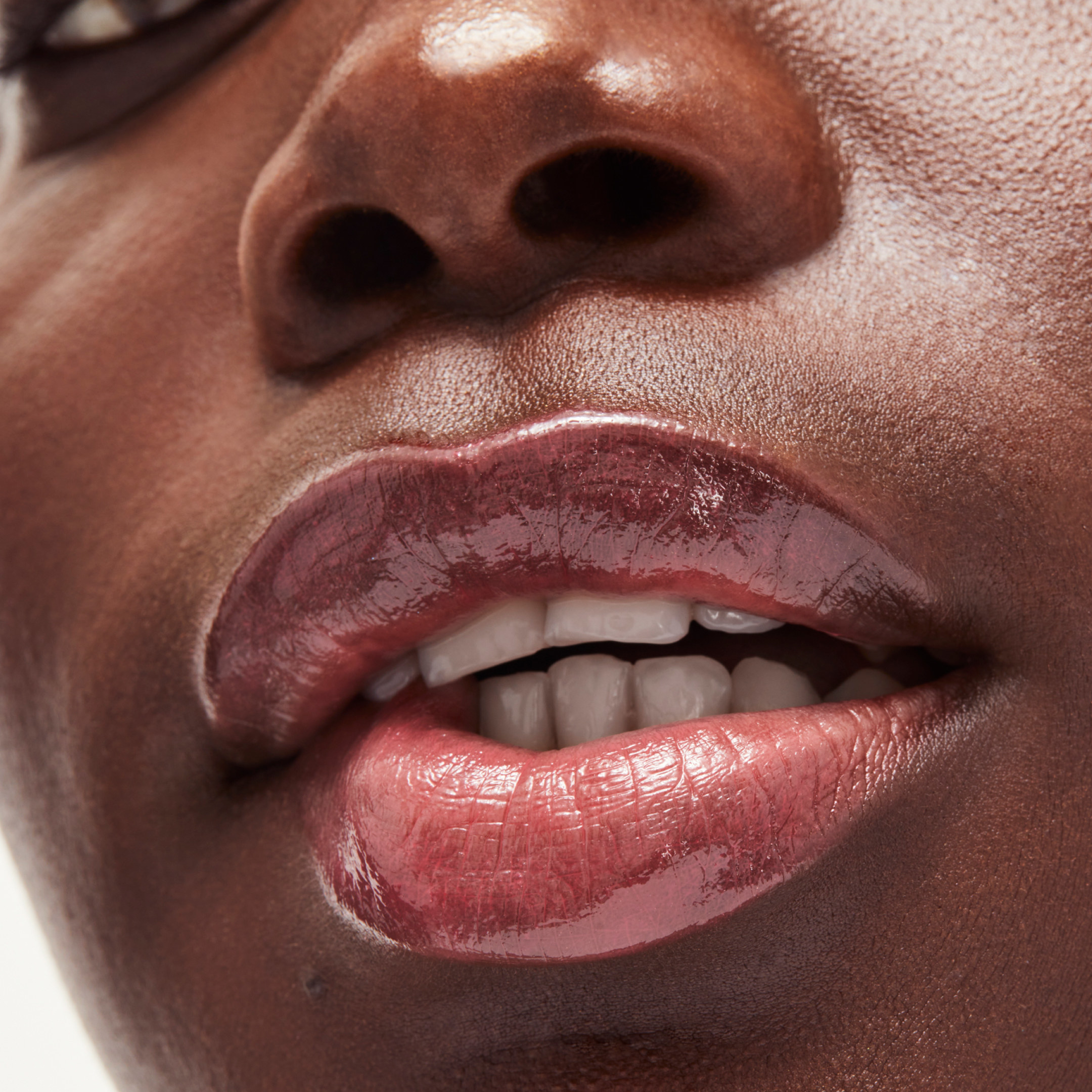 The slanted bullet has been designed to hug your lips and create that perfect wet-shine look you're always going for (but have yet to master).
We can't forget about all *nine* of the glorious shades you can snag it in. Ultralip offers a sheer, buildable tint that'll look slightly different on everyone depending on your skin tone. Whether you're looking for a barely there pink or something a little more noticeable, there's a shade (or a few) for everyone.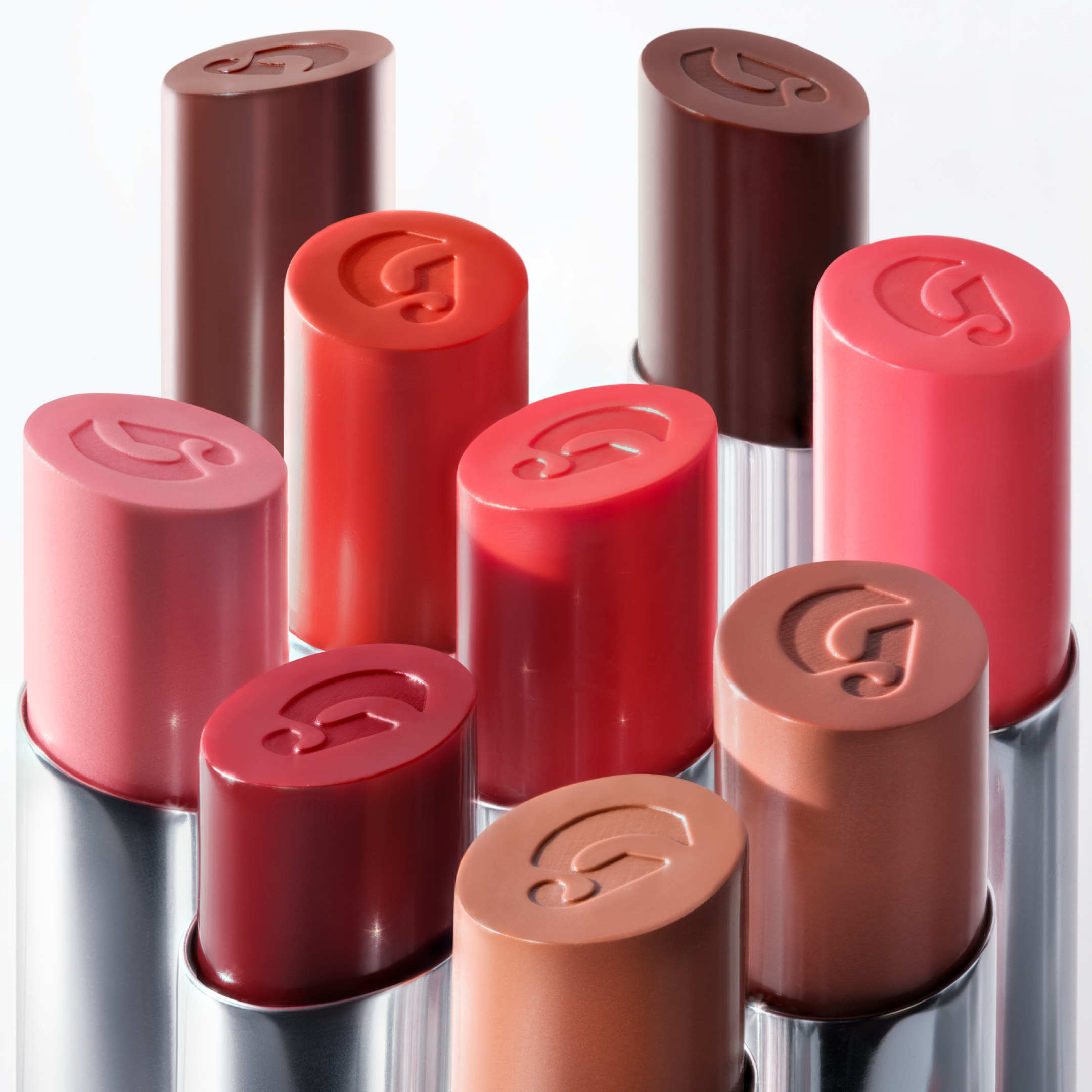 All you have to do is swipe it on your lips: once for a sheer wash of color OR two to three times for a bit of a bolder look. Easy enough, right?
Oh! Almost forgot. Ultralip's packaging is made with up to 50% postconsumer recycled plastic, which helps reduce the environmental impact of this product as well as our reliance on virgin plastic. A win for you AND the planet!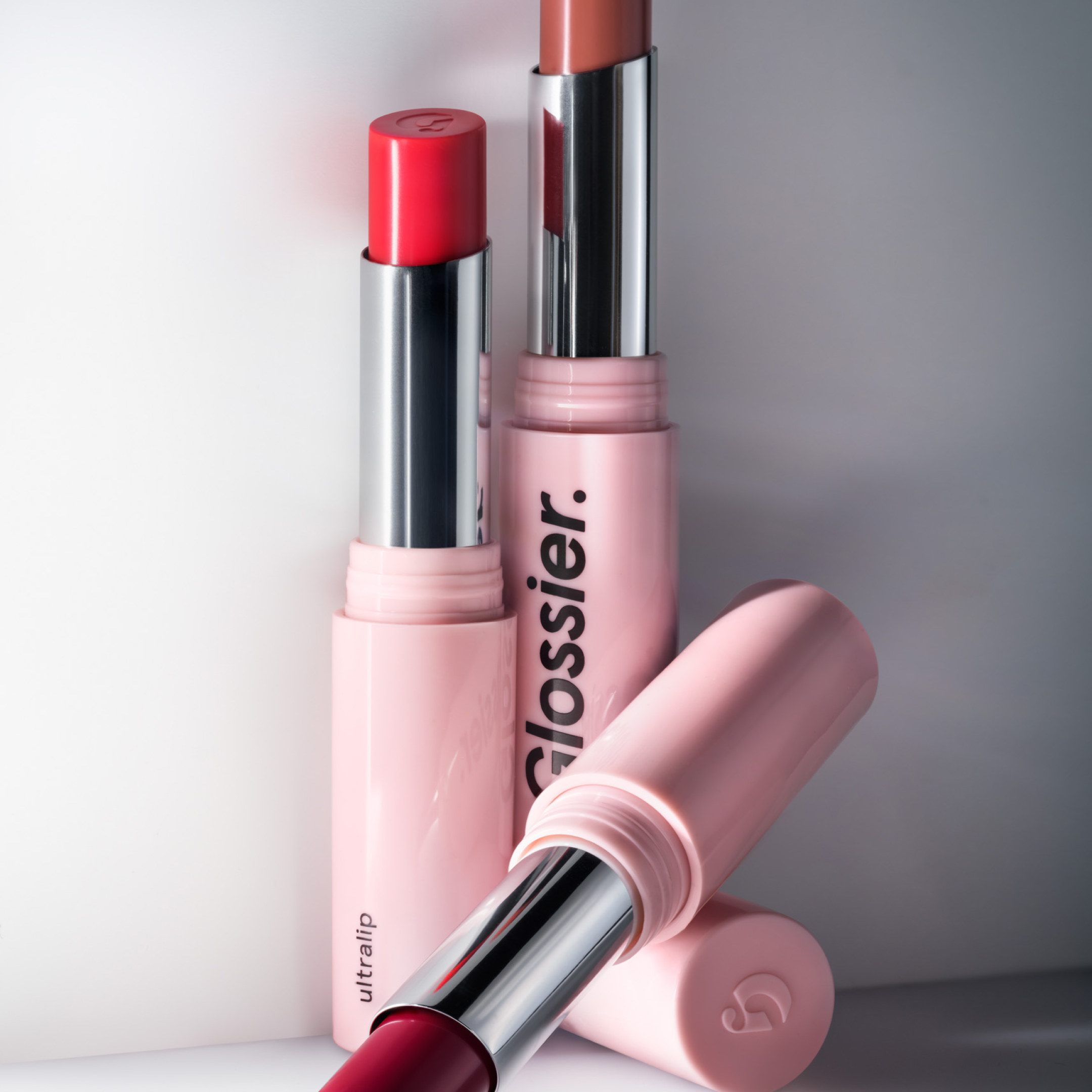 Let's be honest. You would need a second set of lips to ever wear ALL the miscellaneous balms, tints, and glosses you have shoved in your makeup drawer. Well, now you can (literally) kiss them goodbye and use one simple product. Get your Ultralip today for $18! 💋