With so many favorites, new releases, and five (!!!) limited-time products on sale, you probably can't help but wonder: What should I get? You really can't go wrong no matter what you treat yourself to but we've rounded up some must-tries, including holy grails and some newbies that may soon earn that coveted position in your medicine cabinet.
1.
Boy Brow, a fan-favorite brow gel that'll condition your brow hairs while holding them firmly in place without looking stiff or flaky.
2.
Cloud Paint, a cream blush that gives you a golden hour filter look instead of that "I thought I was applying just a smidge of blush and now I look like a clown" look.
3.
Invisible Shield, a breathable water-gel sunscreen with SPF 35 if you're tired of lotions that leave behind a white cast and sticky residue.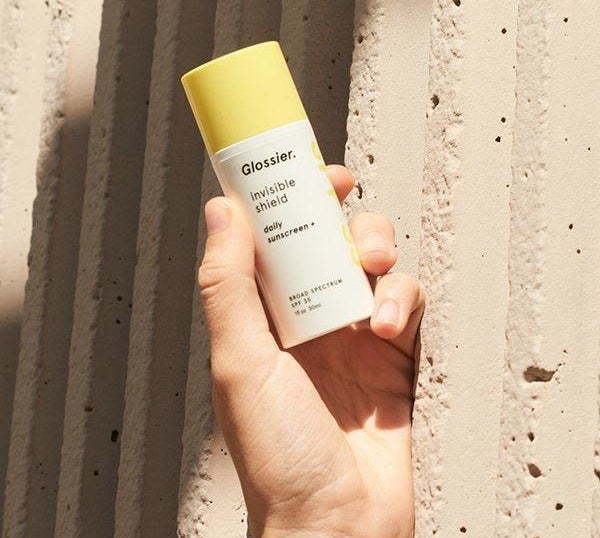 4.
Ultralip, a brand-new lipstick so you get the buttery softness and moisture of a balm, the sheen of a gloss, and the ability to build coverage like a lip tint — all in one cute pink package.
5.
Solution, a transformative liquid exfoliator for ungluing dead skin that's dulling your glow. The result = clearer, smoother, brighter-looking skin.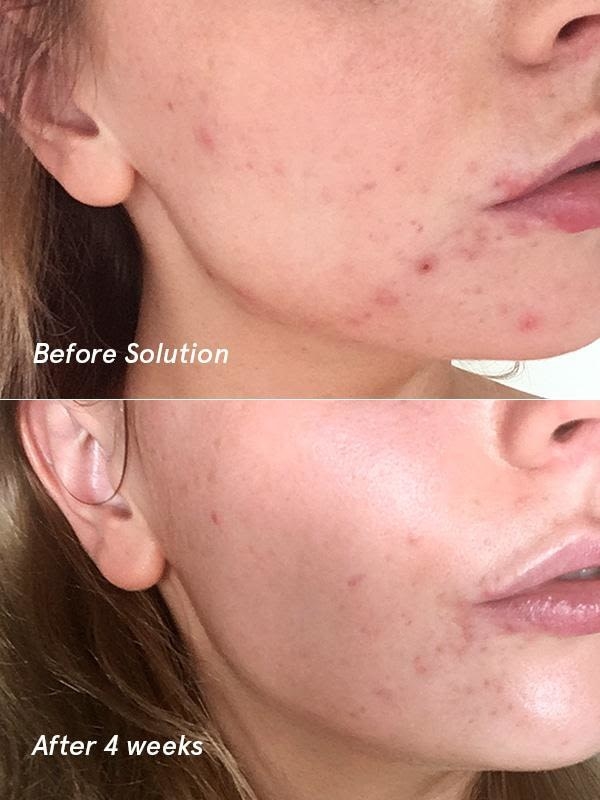 6.
Perfecting Skin Tint + Stretch Concealer Duo to give you the perfect amount of coverage without feeling thick and heavy on your skin.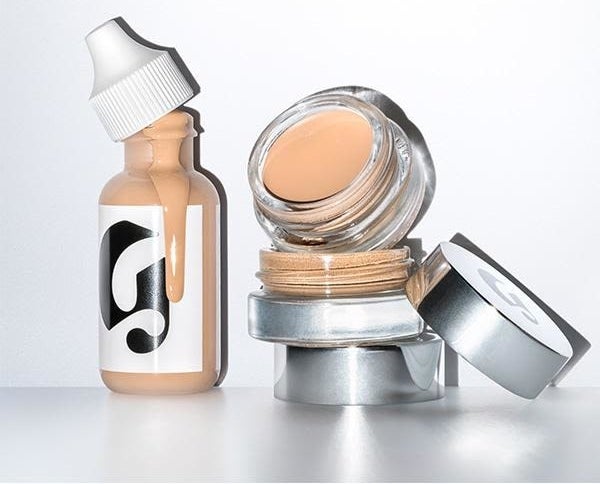 7.
Balm Dotcom, a soothing, moisturizing, conditioning, and hydrating salve that'll set the gold standard for lip balms.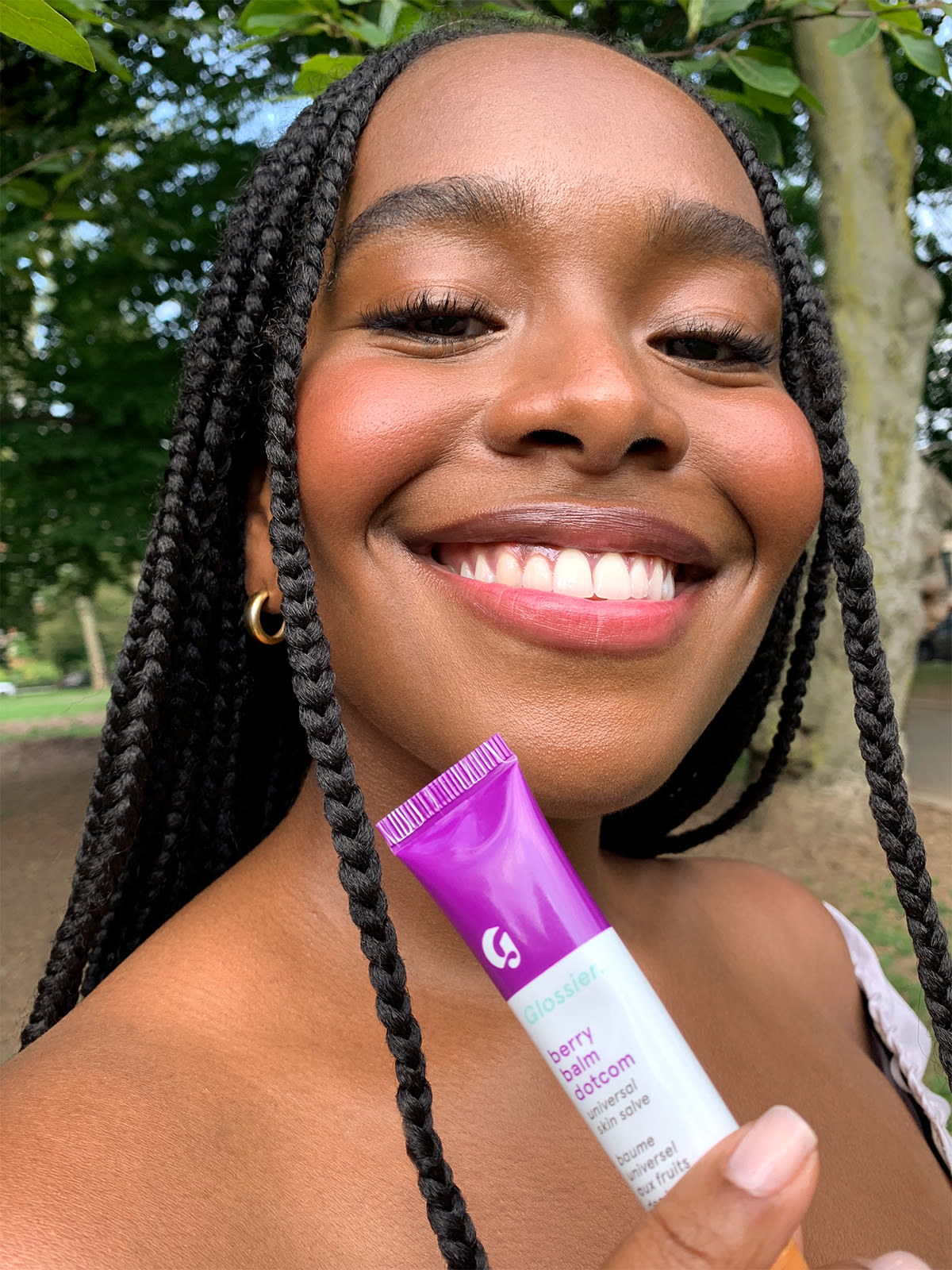 9.
Lidstar, a buttery, shimmery cream eyeshadow if you have absolutely zero plans for creased eye makeup today. The color stays locked in (no primer needed) and blends easily. And ICYMI, Glossier just launched two new shades: Bun and Branch.
10.
The Super Pack, a trio of vitamin-rich serums so you can feel confident going makeup-free or give your foundation a soft, smooth, moisturized base.