2.
Now that Red and Liz are on the run, there will be plenty of opportunities to learn more about their past.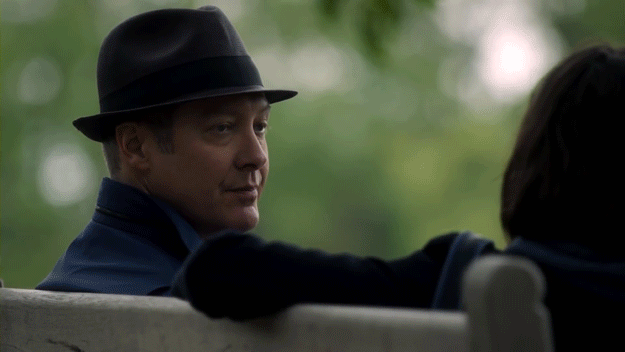 3.
And with so many people after her, Liz will have to get creative with disguises to avoid capture.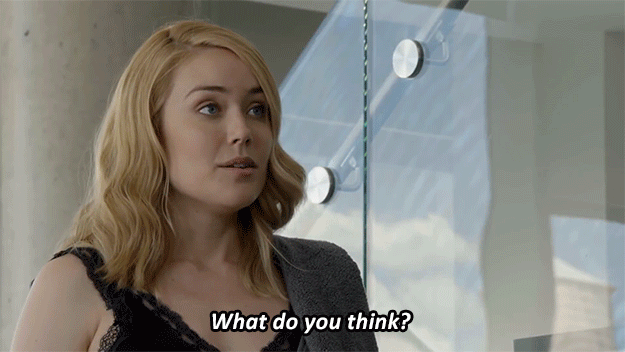 With so much at stake, it's a good thing that Liz and Red have each other's backs. They'll need all the help they can get.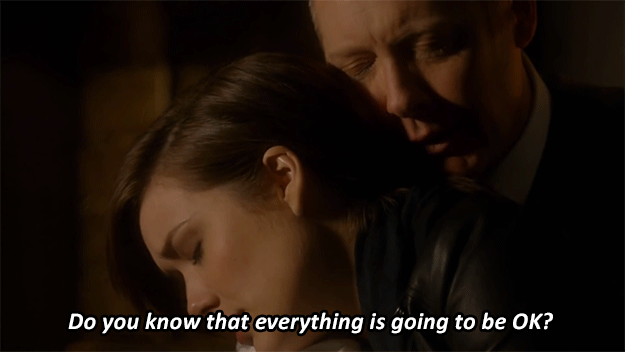 Everything is going to be OK. Season three of The Blacklist premieres Thursday, October 1 at 9 ET/PT on Global TV.
The Blacklist: © 2015 Sony Pictures Television Inc. and Open 4 Business Productions LLC. All Rights Reserved.