Which of the following Generation Z technologies do you recognize?
Generation Z? Millennial? Both?
You enjoy keeping it old school and there's nothing wrong with that. Keep it classy. We just hope that taking this quiz didn't cause too much of a strain on your eyes, grandpa.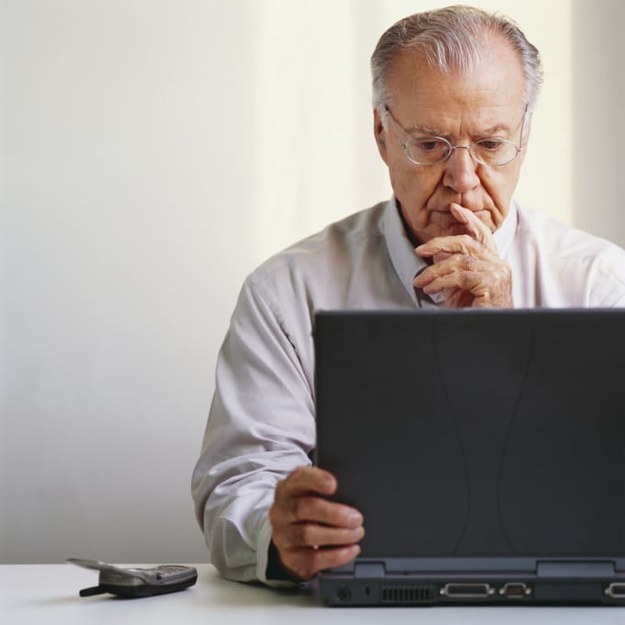 You have tried to keep it old school but have given in to a few of the new temptations the world has presented to you. We don't blame you. We stopped using our Blockbuster cards too.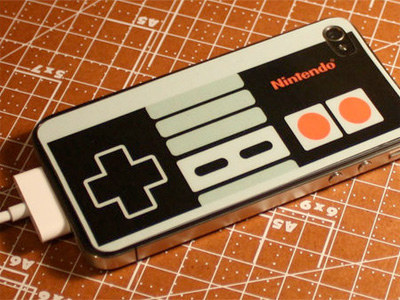 While it is likely that you were born in the era of Generation Z, you show some respect to those that came before you and appreciate the culture that came before your own. But you're still guilty of taking BuzzFeed quizzes because you like it when other people tell you what you are.
You probably have Snapchat, YouTube, or some other fancy thing open in a different tab. I bet you checked your internet notifications while doing this quiz, didn't you?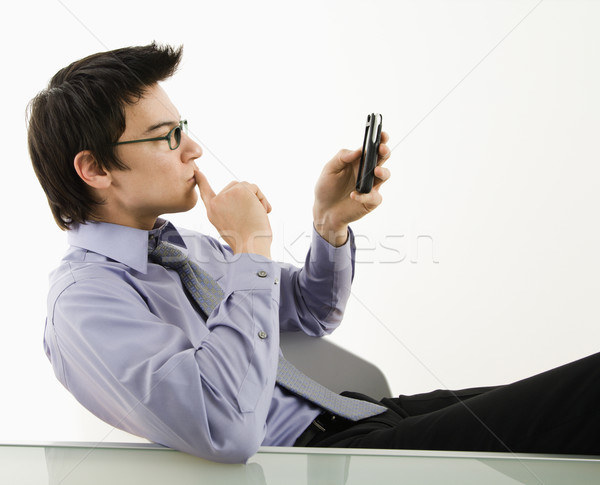 Which of the following Millennial technologies do you recognize?
Generation Z? Millennial? Both?
Judging by your answers, there's a good chance you've never heard your mom yell, "Get off the internet! I need to use the phone!"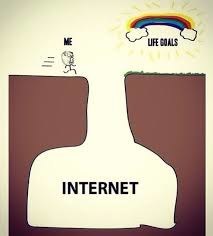 While you do have traces of a Millennial inside of you, it would be a safe bet to assume the only way you've ever played a Super Nintendo game is through an emulator. Tsk tsk. Get good, scrub. Respect your elders.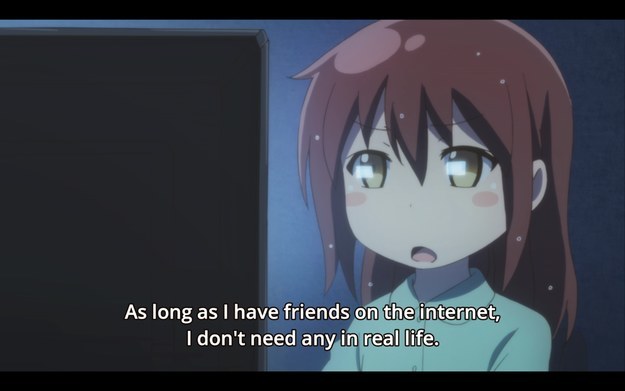 You know the struggle of life before the internet. Before the time of readily available internet, we had to entertain ourselves with the installed games. Did you ever learn how to properly beat Minesweeper? We didn't. Still played it though.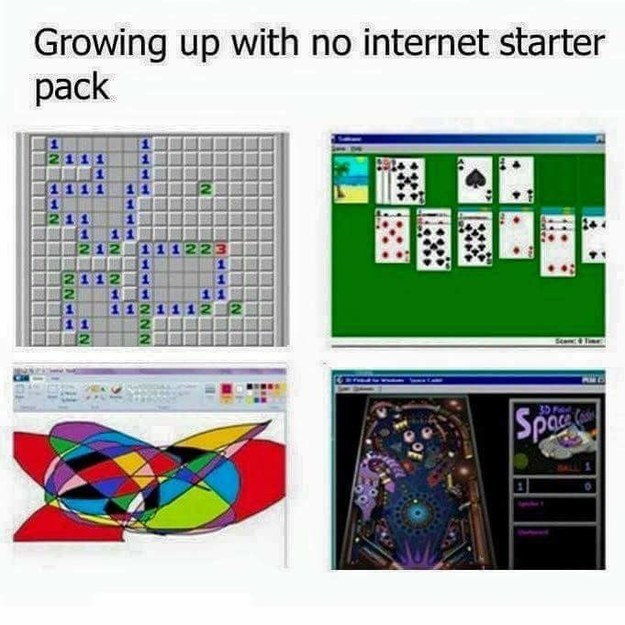 You spent your Friday nights picking out what kind of movie to rent from Blockbuster. You probably still have your card somewhere, don't you?
Which of the following have you seen/heard of? Extra points if you can sing any of the themes out-loud from memory.

The Fresh Prince of Belair
Generation Z? Millennial? Both?
Didn't recognize most of these, huh? I bet you never even had any of these on VCR... on second thought you probably don't even know what a VCR is.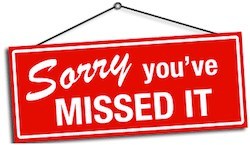 While you may not have known most of these, you know enough to say that there are great shows out there that are not found on Netflix. (Or you were lucky enough to have seen these while they were on Netflix.) While you do know most of these, chances are you only watched a few of these before the new shows came out and took over.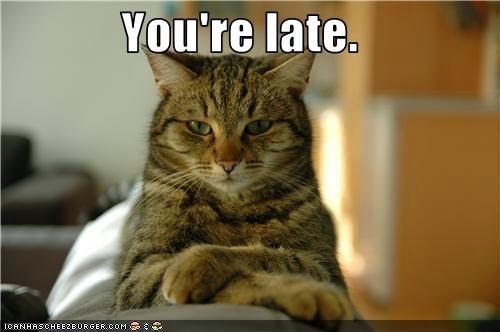 These aren't just shows that you watched as a kid, they are a part of you and have influenced who you are. Not just nostalgia, these shows have made you who you are today.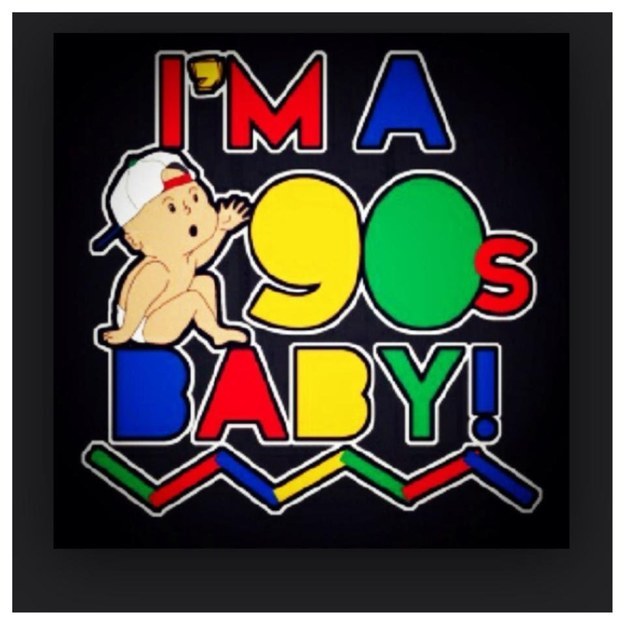 Which of the following have you seen/heard of? Try your best. This is arguably the most important part of the quiz.
Generation Z? Millennial? Both?
Looks like you haven't seen much of the new stuff. You know to stream, right? Do you need a Netflix login? It's okay to ask around for one. That's how most of us do it. Maybe one your MySpace friends can do you a solid.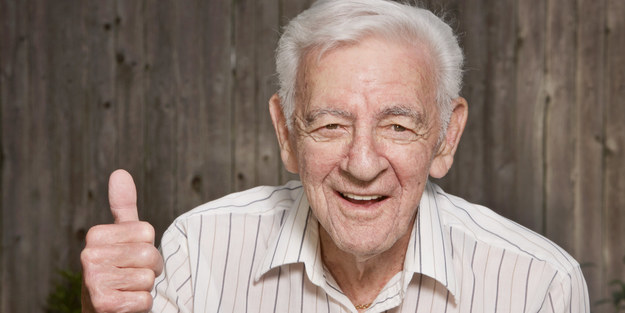 You're getting there. Maybe one of the thirteen reasons you haven't heard of most of this is because your Wifi is slow. Or is it non-existent? Check with your internet service provider. Do you know how to send an email?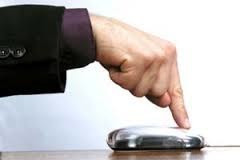 While you may not know about everything that's going on, you know enough to get by. Maybe the reason you didn't click on all of them is because mom canceled Netflix? Are you grounded? What did you do?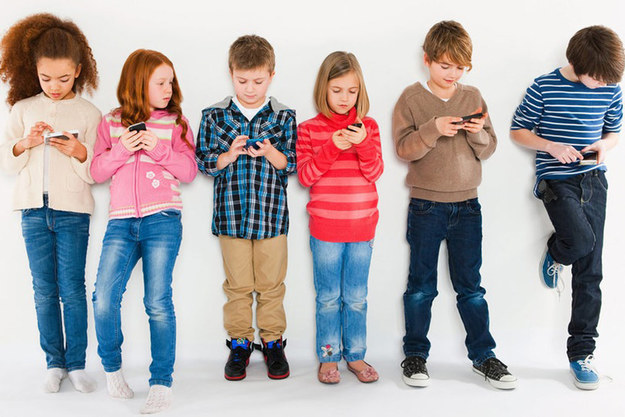 You encompass all of what Generation Z has gone through. Don't let it go to your head. Never forget to sit down and be humble.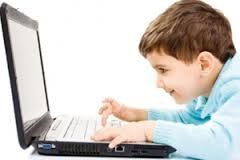 Which Millennial topics do you recognize?

Obama Wins Presidential Election

Impeachment of Bill Clinton
Generation Z? Millennial? Both?
You don't know much about what happened before your time. I'm sure this is all because you'd rather live in the present than focus on the past, right? That's cool. Whatever helps you explain your bad history grade to your mom.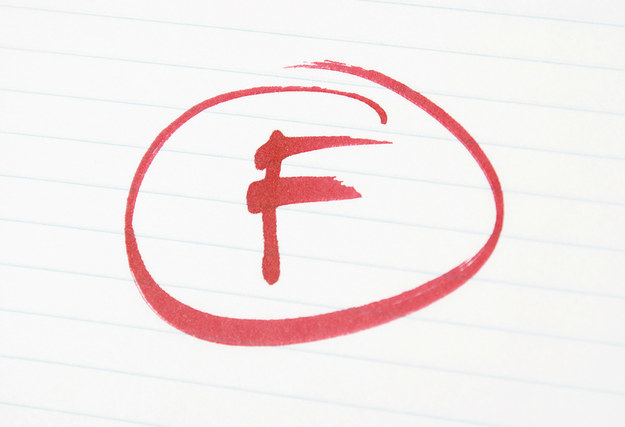 You know that there is a past that exists outside of your current issues. Don't forget that the people older than you had their own struggles. And no, slow WiFi was not one of them. (At least not until later.)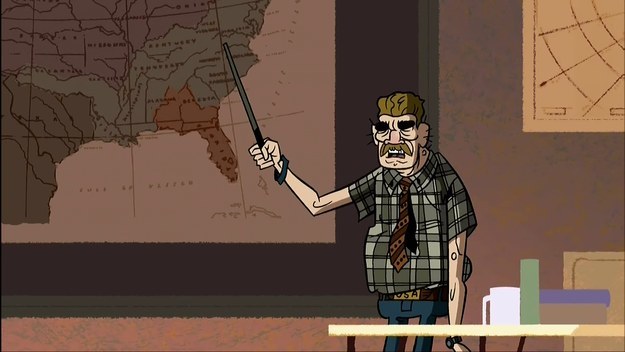 Chances are you're either a Generation Z member that paid just enough attention in History or a Millennial that did not focus enough on the world around them. Either way, you got some work to do. Hop to it.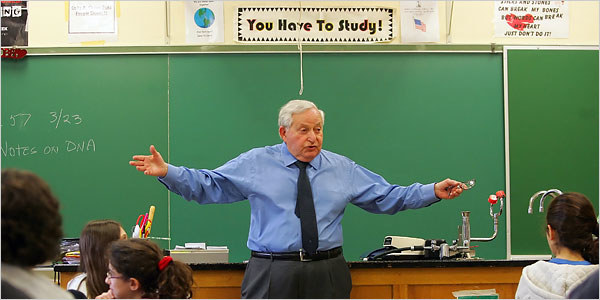 You know everything that there is to know about the past. You're basically a walking history book. Just don't forget to live in the present and not focus on the past too much.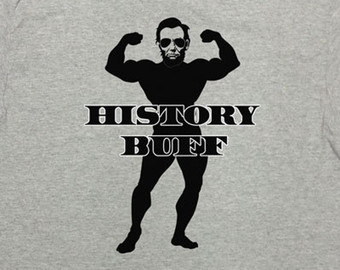 Which Generation Z topics do you recognize?

Legalization of Gay Marriage

North Korea Nuclear Proliferation

Shooting of Micheal Brown
Generation Z? Millennial? Both?
You're the kind of person that wears your old high school jersey and talks about how much better things were in the good ol' days, aren't you? I'm sorry, did my honesty offend you? You should go post about it on MySpace so all 3 of your followers can see it.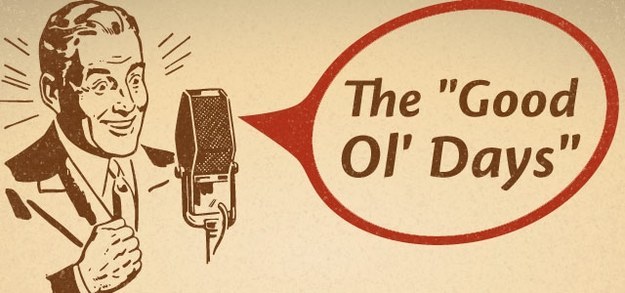 You try to keep up with current events but it's not the easiest thing for you. Is it too stressful? Is it too heartbreaking? Or is it because your internet is too slow to load a news article? Keep trying. You're getting there.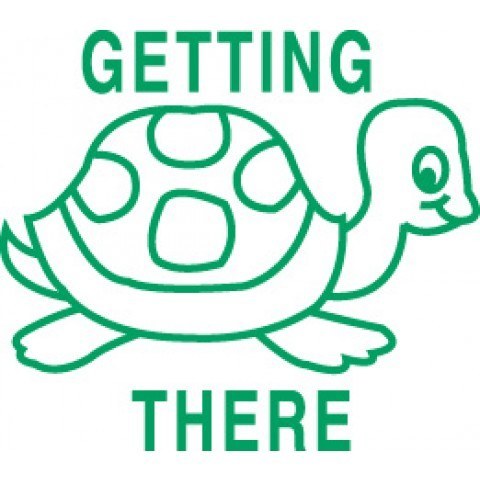 You are aware of most of what is going in the world but not all of it. Is Angry Birds keeping you from knowing everything that's going on? Don't worry. Go ahead and take one more shot. The world will still be horrible once you're done.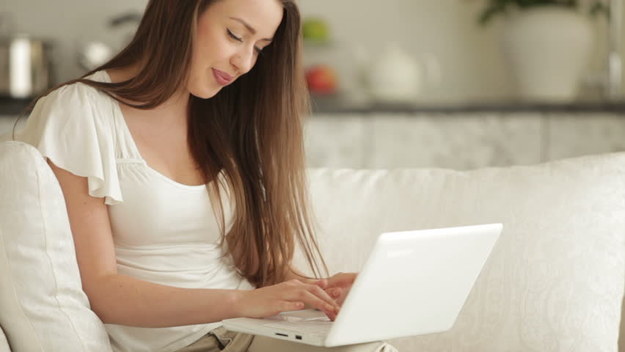 You are on top of everything there is to know. Don't pat yourself on the back just yet. Chances are there will be many more things to learn about in the near future.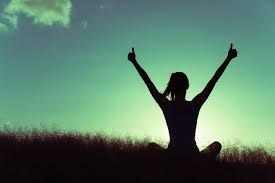 This post was created by a member of BuzzFeed Community, where anyone can post awesome lists and creations.
Learn more
or
post your buzz!