1.
Like The Sixth Sense and Signs, Glass is another truly mind-bending psychological thriller from M. Night Shyamalan.
2.
In Glass, we meet a heavily sedated and broken Elijah, aka the villainous mastermind Mr Glass (played by Samuel L. Jackson).
3.
We're also reacquainted with *all* of Kevin's multiple personalities...
4.
And since we last saw him, David Dunn has been working in "security".
5.
They've all been gathered under the care of psychiatrist Dr Ellie Staple (played by the incredible Sarah Paulson).
6.
Basically, she wants to prove that superhuman abilities don't exist.
7.
Enter Elijah's master plan to team up Kevin's monstrous alter ego the Beast in order to enact vengeance on those who don't believe in their abilities.
8.
This all leads to the Beast casually galloping through a field...
9.
And Mr Glass wearing this rather fetching and personalised villainous costume.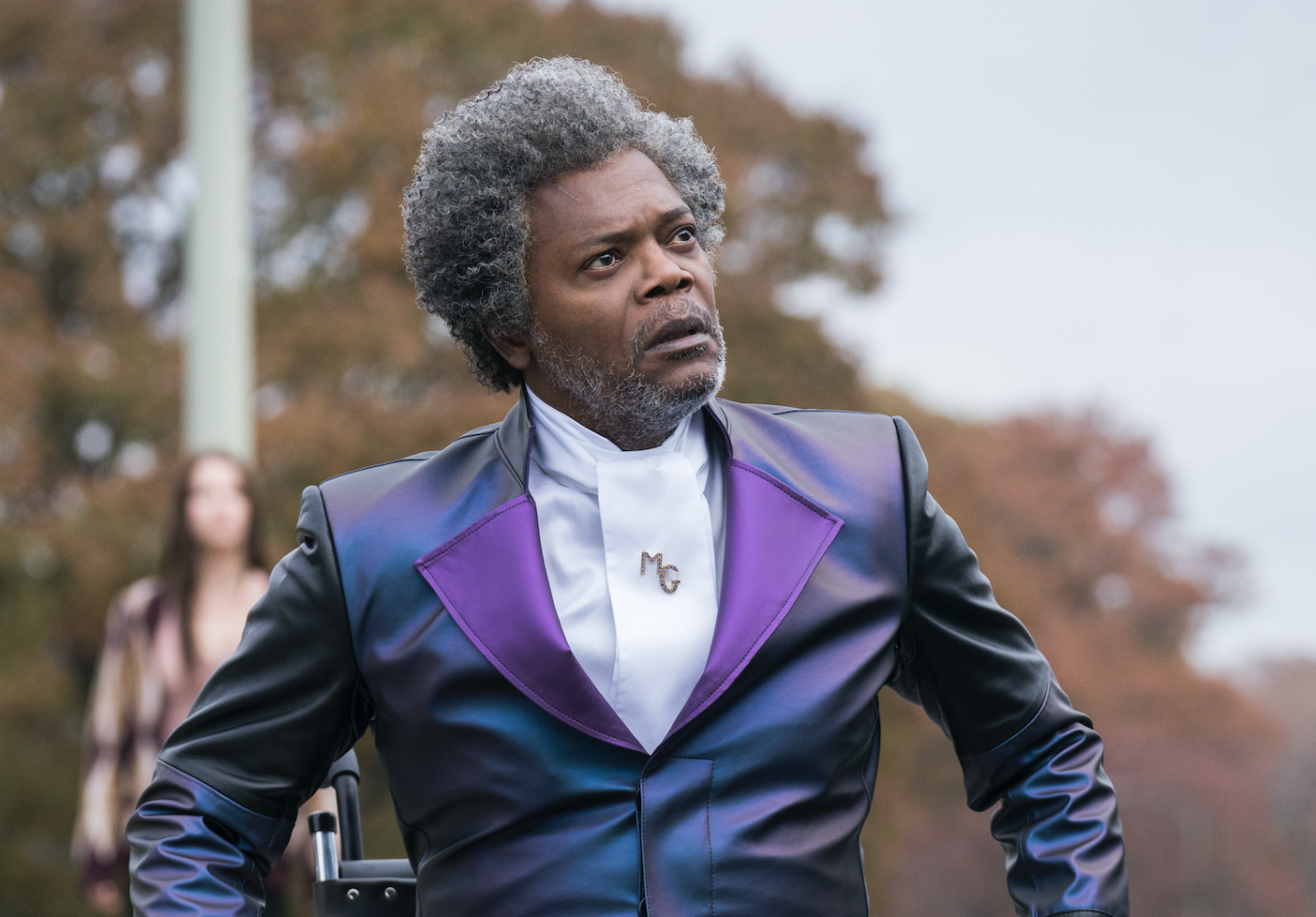 10.
Glass once again pits David Dunn as a force of good against Mr Glass and, now, the Beast.
11.
The signature M. Night Shyamalan twist will have you questioning everything you've just seen.